architecture - engineering - construction

Lead
---
January 3, 2020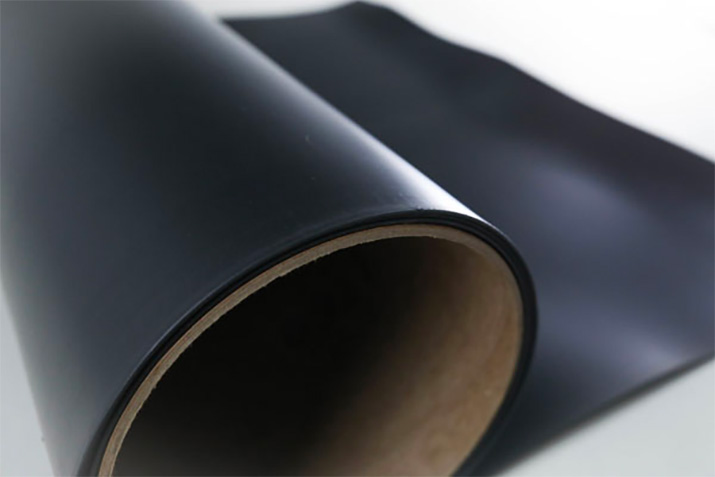 An area where material science is advancing the field of radiation shielding is in the development of non-lead shielding materials. Lead is used today because it's cost-effective, easy to work with, and most importantly has the ability to reduce gamma radiation. One drawback of lead is that it is a toxic substance if ingested into the body. Given the toxicity, innovations are being made to produce thinner, more flexible and effective non-lead shielding solutions. Specifically, polymers are being utilized for their material properties. They are infused with tungsten and other metals to produce a new generation of shielding products.
---
August 1, 2019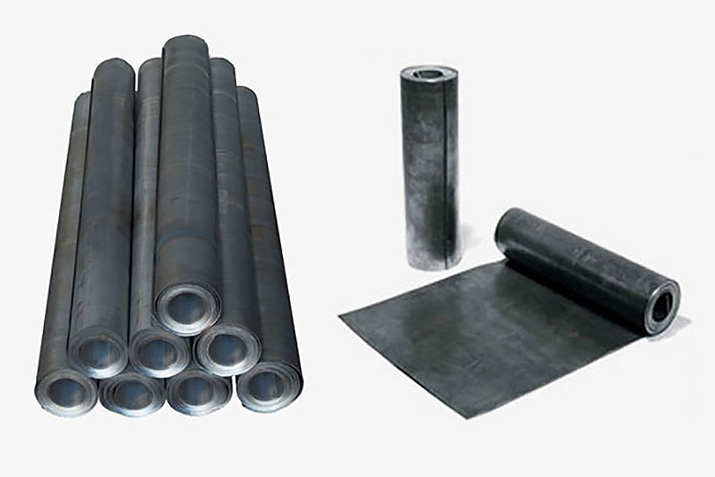 Designing and building radiation shielding can pose a variety of challenges, such as limitations on space, price, weight, and installation. One of the most versatile forms of shielding material that is used to overcome these challenges is lead—it's less expensive, readily available, and easy to process into finished radiation shielding products. Lead is used in the construction, nuclear power, non-destructive testing, academic, and medical fields for radiation protection and shielding.
---
November 9, 2018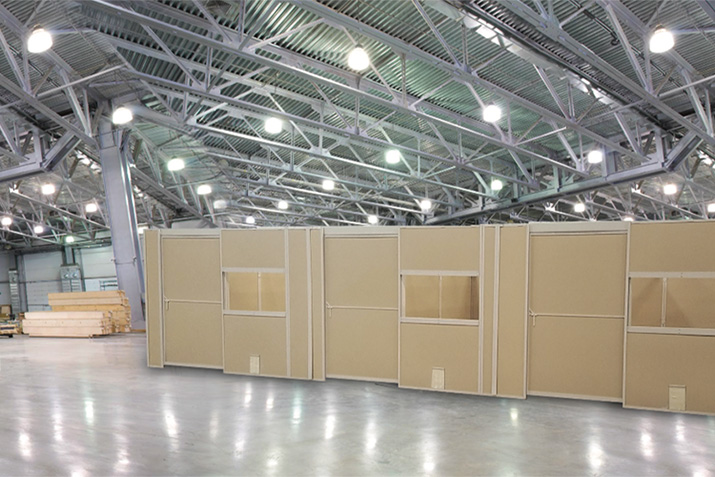 Radiation shielding is often required in industrial x-ray and non-destructive testing (NDT) applications. MarShield's broad range of radiation shielding solutions can be used to protect sensitive components and the equipment operator from x-rays emitted by industrial x-ray systems – thus enabling effective and efficient radiation protection in a safe workplace environment.
---
May 7, 2018
Sheet lead for Radiation Protection in laboratories, clinics, dental and medical application can be a challenge. Many contractors and architects face challenges due to space criteria and the weight of the shielding requirements. We provide Sheet lead in 12 different sizes and thicknesses from 1/32nd to 1/4" for all shielding requirements.