architecture - engineering - construction

Lead
---
March 24, 2021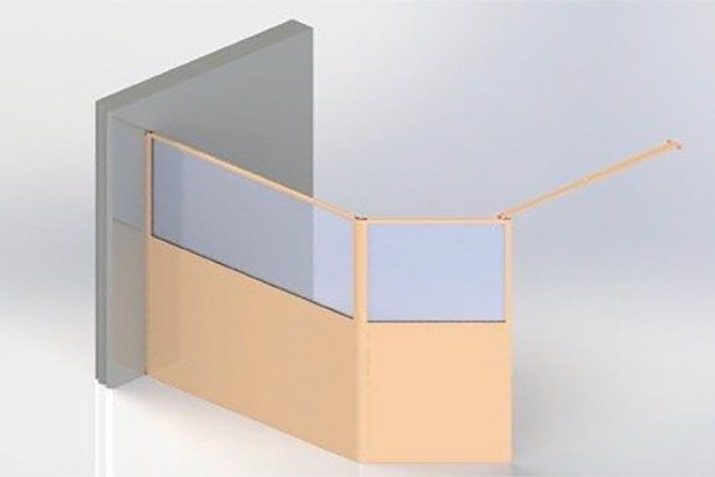 Durable Modular Radiation Barriers designed form maximum flexibility and easy installation. Designed for the medical industry, these full body shielding units shield personnel from harmful secondary radiation in examination rooms, intensive or cardiac case units, and nuclear medicine suites. They also provide shielding in industrial applications, including welding, nuclear and non-destructive-testing.
---
February 5, 2021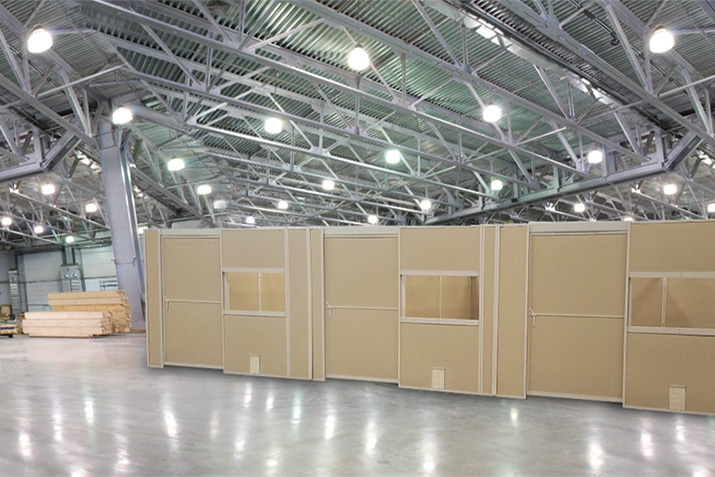 Our lives are impacted by industrial x-ray and Non-Destructive Testing (NDT) as they play a crucial role in ensuring safety and reliability of everything from aircraft parts, to bridges and power stations. However, this also puts equipment operators and sensitive components at risk of being exposed to harmful radiation. MarShield designs and manufactures custom modular radiation shielding rooms, protecting all stakeholders by maintaining a safe work-place environment.
---
February 1, 2021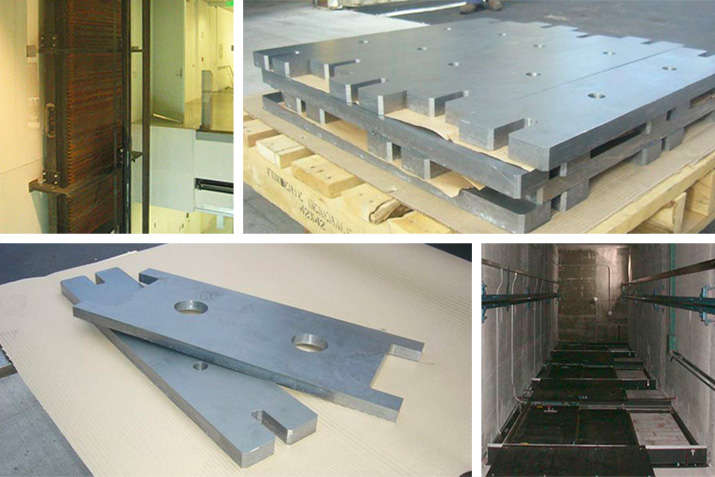 We take elevators for granted in our daily lives and use them without thinking twice if they are secure. Elevator test weights are essential for ensuring safety and are a critical component in the testing and certification of elevators. Mars Metal offers a broad range of casting abilities and can provide custom test weights to meet your exact requirements.
---
August 12, 2020

When it comes to radiation shielding in any industry, often a standard off the shelf product is not the best fit to maximize shielding effectiveness and efficiency in your operations. Clients require custom radiation shielding solutions that are designed to meet their specific needs.
---
June 29, 2020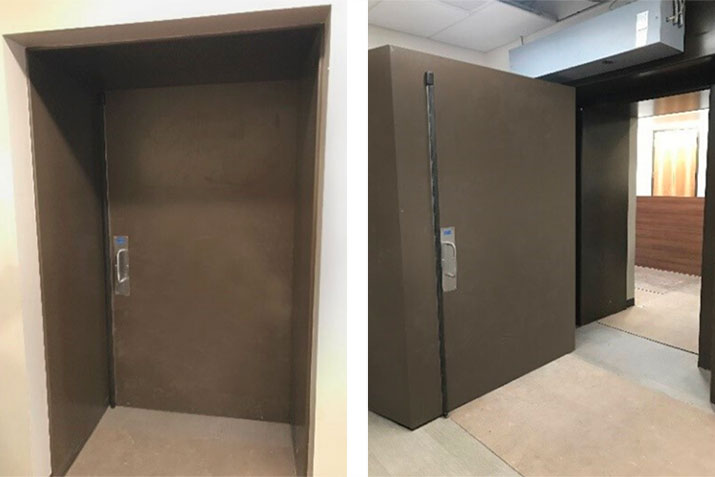 Mars Metal was contracted by a large commercial construction company to build accelerator doors for a cancer care facility in Washington, USA. We were brought on board due to our expertise in fabricating and installing accelerator doors. What made this particular project unique was that one door was to be installed immediately to get an accelerator room operational and the second door was to be installed at a later date. We began the fabrication process working with the physics report provided by the customer to custom design a set of doors. Adjustments were made on our approval drawings and the doors were designed to the customer's exact specifications to ensure installation on-site would be smooth.
---
June 19, 2020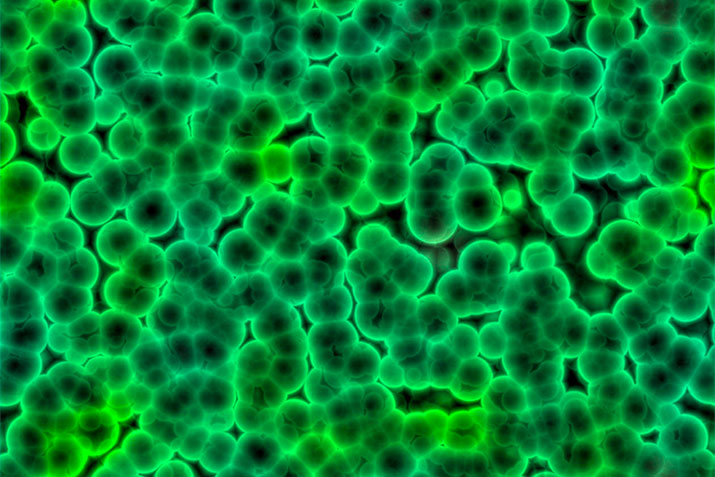 As a result of the recent global corona virus outbreak we are increasingly being asked by customers about whether Ray-Bar's various anti-microbial technologies are effective, specifically against the Novel Corona Virus also known as COVID-19. Ray-Bar is proud to introduce the following anti-bacterial/anti-microbial options to all of our X-Ray Protection/Radiation Shielding product lines listed here: Easy-Clean X-Ray Glass, Telescopic X-Ray Window Frames, X-Ray Control Barriers, Shielded Hollow Metal Doors and Pre-Finished Modular Retrofit Shielding Panels.
---
May 22, 2020
An X-ray is produced by energy released from an accelerating electron and resulting radiation can pass through some, but not all material. The x-ray radiation then interacts with a detector and forms an image of the inside of an object or person. While x-rays are a valuable diagnostic non-invasive tool with minimal risk to the patient, repeated long term exposure to x-rays can be harmful. Construction of hospitals and dental offices take steps to include radiation shielding that will reduce long term exposure from x-rays.
---
March 4, 2020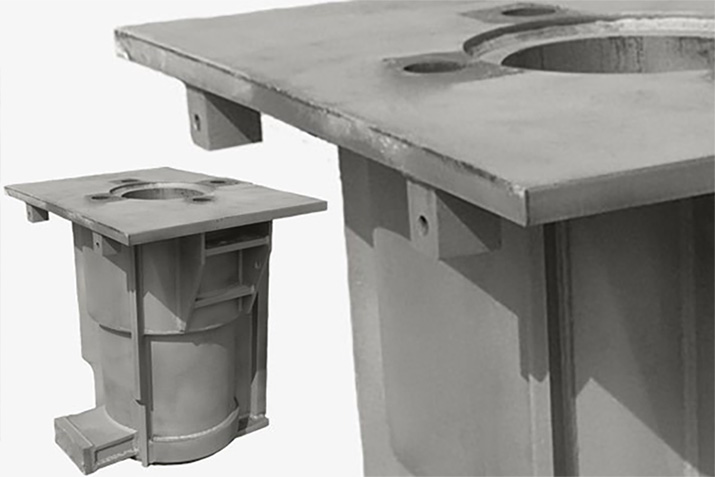 The Nuclear industry often requires large radiation shields made primarily from lead. One common method is to pour lead into a steel fabrication. The metal shell protects the lead in a durable casing that holds up better over time. This also ensures that any risk of lead exposure is minimized as the lead is sealed in an outer casing.
---
February 21, 2020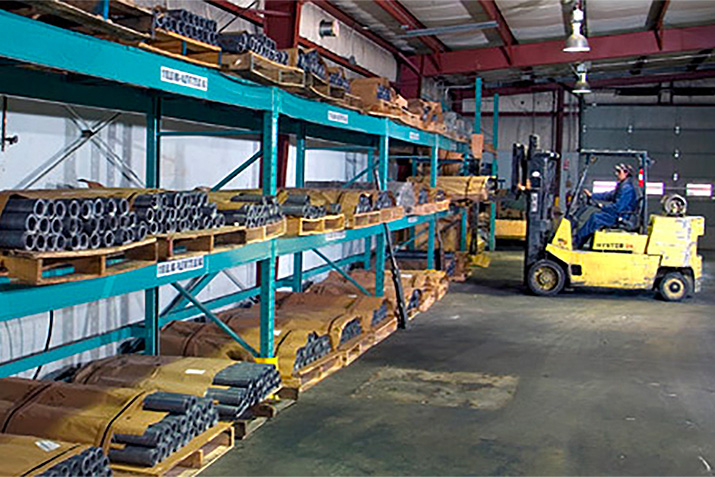 Sheet lead for Radiation Protection in laboratories, clinics, dental and medical application can be a challenge. Many contractors and architects face challenges due to space criteria and the weight of the shielding requirements. How to solve your shielding challenges with sheet lead product options?
---
January 3, 2020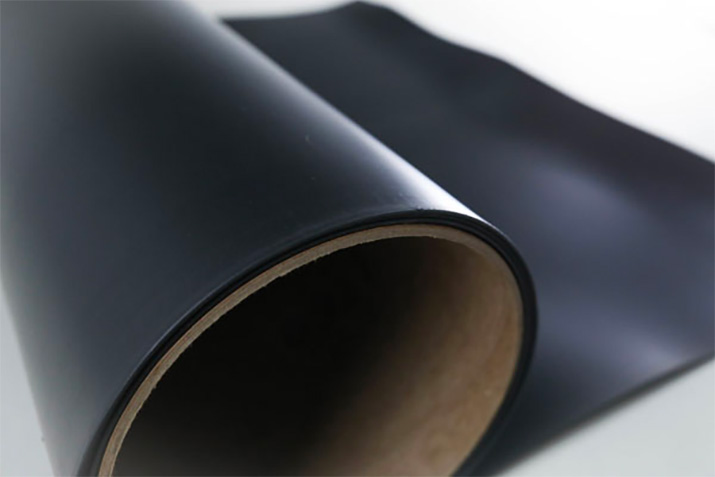 An area where material science is advancing the field of radiation shielding is in the development of non-lead shielding materials. Lead is used today because it's cost-effective, easy to work with, and most importantly has the ability to reduce gamma radiation. One drawback of lead is that it is a toxic substance if ingested into the body. Given the toxicity, innovations are being made to produce thinner, more flexible and effective non-lead shielding solutions. Specifically, polymers are being utilized for their material properties. They are infused with tungsten and other metals to produce a new generation of shielding products.
---
August 1, 2019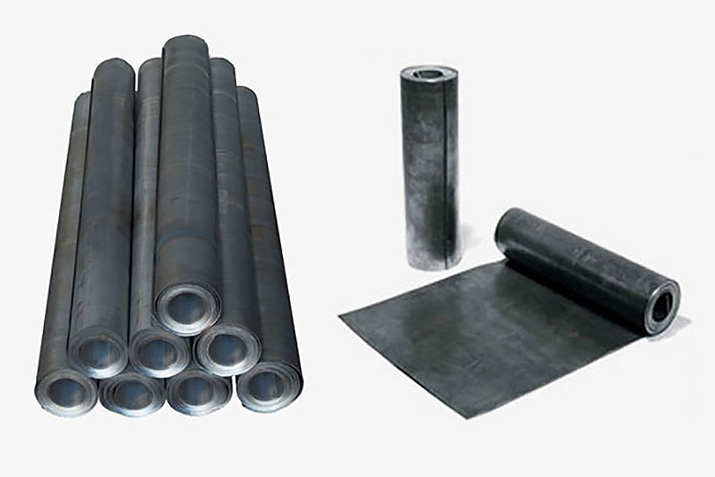 Designing and building radiation shielding can pose a variety of challenges, such as limitations on space, price, weight, and installation. One of the most versatile forms of shielding material that is used to overcome these challenges is lead—it's less expensive, readily available, and easy to process into finished radiation shielding products. Lead is used in the construction, nuclear power, non-destructive testing, academic, and medical fields for radiation protection and shielding.
---
November 9, 2018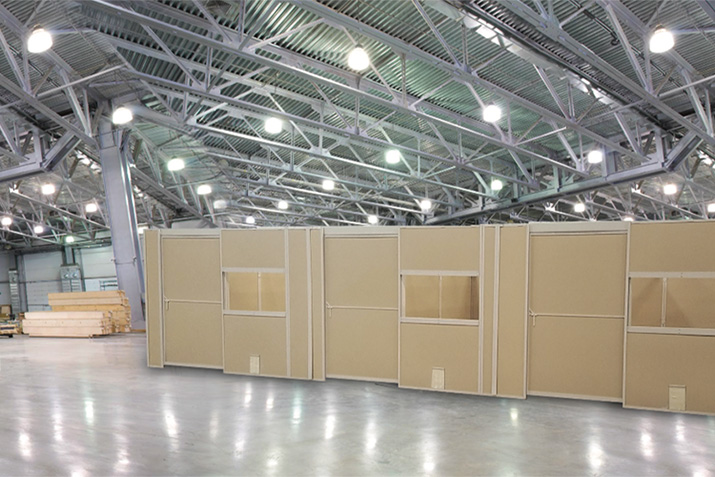 Radiation shielding is often required in industrial x-ray and non-destructive testing (NDT) applications. MarShield's broad range of radiation shielding solutions can be used to protect sensitive components and the equipment operator from x-rays emitted by industrial x-ray systems – thus enabling effective and efficient radiation protection in a safe workplace environment.
---
May 7, 2018
Sheet lead for Radiation Protection in laboratories, clinics, dental and medical application can be a challenge. Many contractors and architects face challenges due to space criteria and the weight of the shielding requirements. We provide Sheet lead in 12 different sizes and thicknesses from 1/32nd to 1/4" for all shielding requirements.