architecture - engineering - construction

2022 January
---
January 31, 2022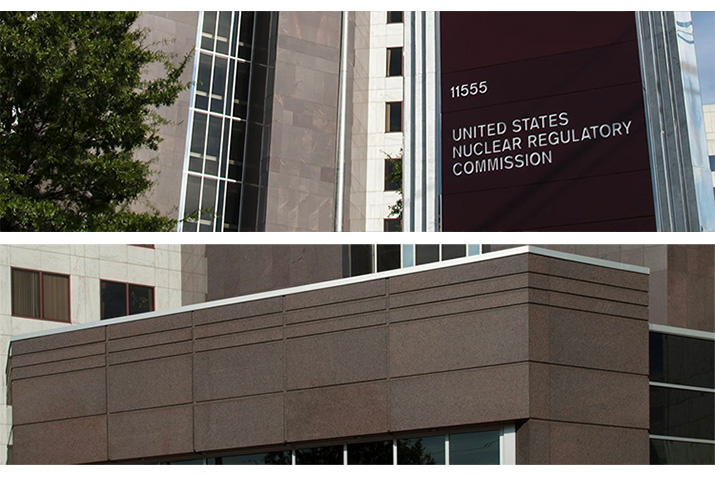 The Nuclear Regulatory Commission Lobby has a reputation for being meticulous and standing for high quality, their high standards are not just applied to their work and research but to things that they do and all facets of their organization. So, then looking for beautiful stone clad paneling for their One White Flint North building they search for a high quality, accurately made product and found it at StonePly.
---
January 28, 2022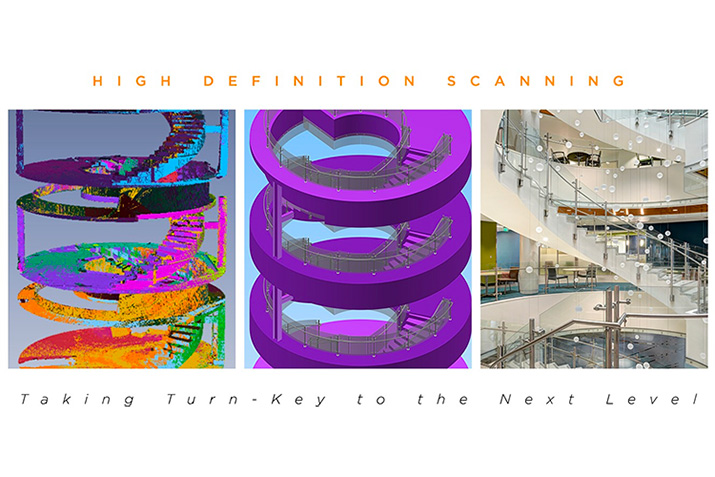 From preconstruction through final inspection, 3-D scanning and measurement is an integral element of architecture, engineering and construction. It's an innovative solution that continues to gain momentum on job sites for its ability to collect highly accurate information in a very short period of time.
---
January 26, 2022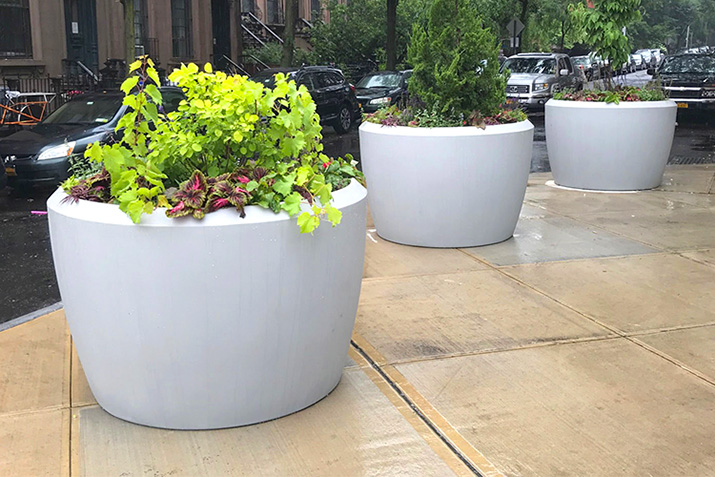 The holiday season arrives and leaves rather quickly. However, winter décor does not always need to be put away immediately. As many travelers continue to enjoy vacations beyond the new year, winter décor can be nice to see around. Winter is the perfect time to freshen up looks around a business or try new arrangements. Whether it is hanging special snowflakes, lights, or putting out new planters, there are a lot of routes to consider.
---
January 24, 2022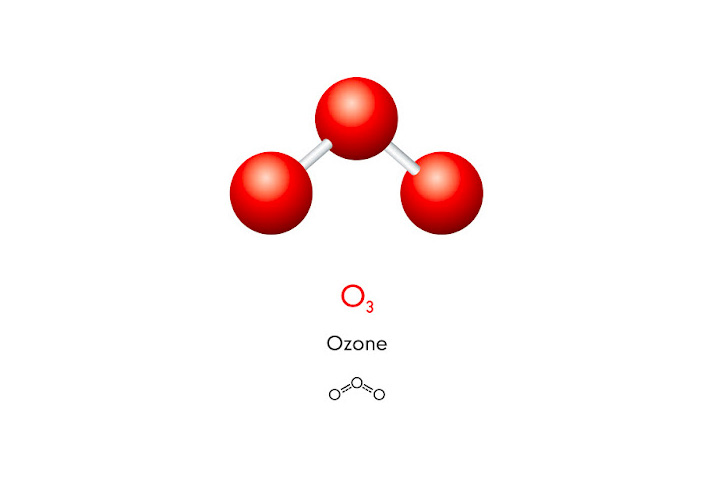 Modern water treatment facilities, particularly ozone contactor structures, have utilized Earth Shield® waterstop for over 20 years. Earth Shield® thermoplastic vulcanizate (TPV) waterstop is immune to the corrosive effects of concentrated ozone. Our TPV polymer waterstop is suitable for ozone exposures up to 600 pphm (parts per hundred million).
---
January 21, 2022
Glass railings are increasingly popular for decks, stairs, balconies and numerous other uses. It's easy to see why — they're modern, elegant, and understated. On the other hand, these products are also notoriously tricky to install. However, the innovation of adjustable dry glaze railing systems has removed the hassle from railing installation to make the whole process cleaner and easier.
---
January 19, 2022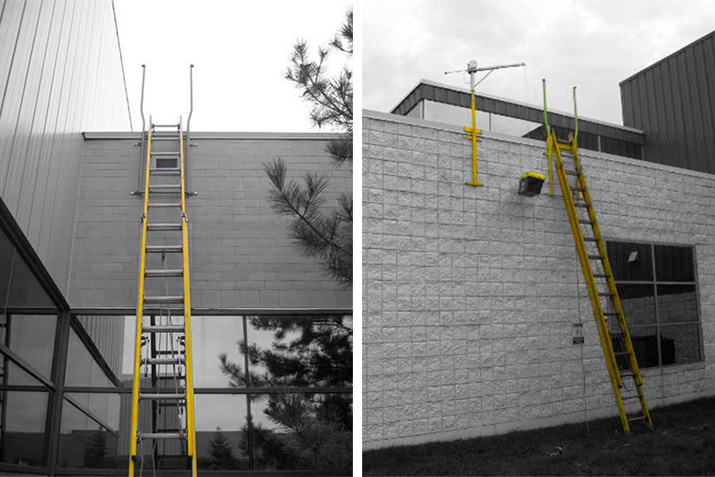 Almost everyone that has ever used an extension ladder, roof hatch or permanently mounted vertical ladder has some type of "scary" story to tell. After years in the commercial heating and air conditioning business, climbing up and down many different types of ladders and hearing all of those stories, the inventor/developer of LadderPort™ decided to find a safer way for all construction trades to access roofs when using an extension ladder.
---
January 17, 2022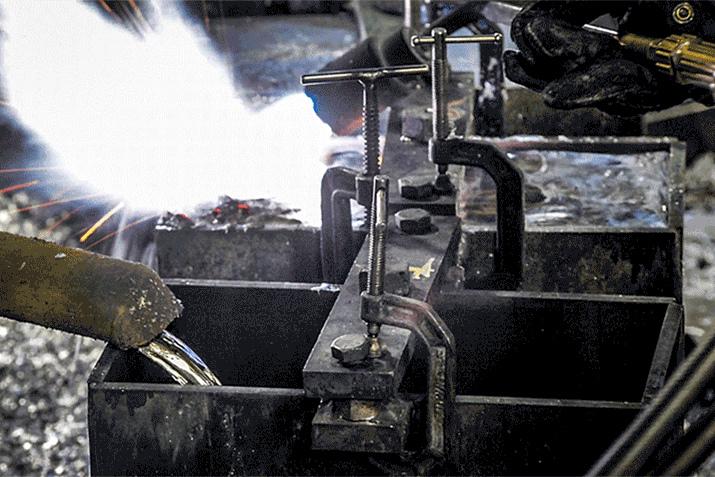 The #MarsMetal Specialty Casting Division has the wealth and experience to turn your custom #leadcasting dreams into reality. Our sales and #engineering staff will work with you from design to delivery.
---
January 14, 2022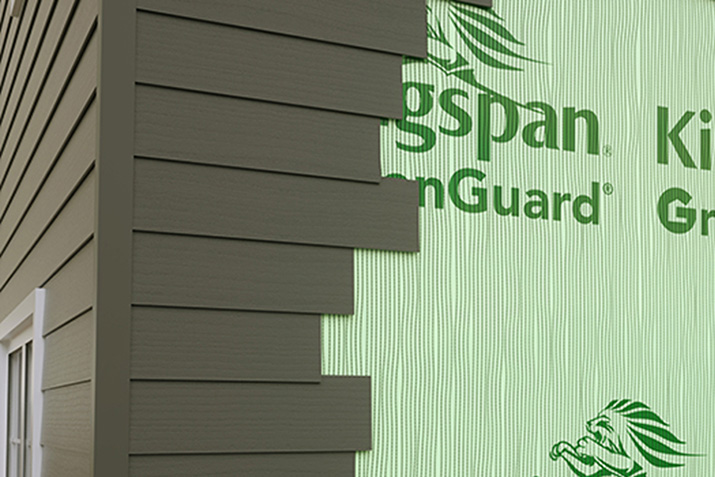 Managing moisture in the walls of a building decreases the possibility of damage due to water penetration and mold.
---
January 12, 2022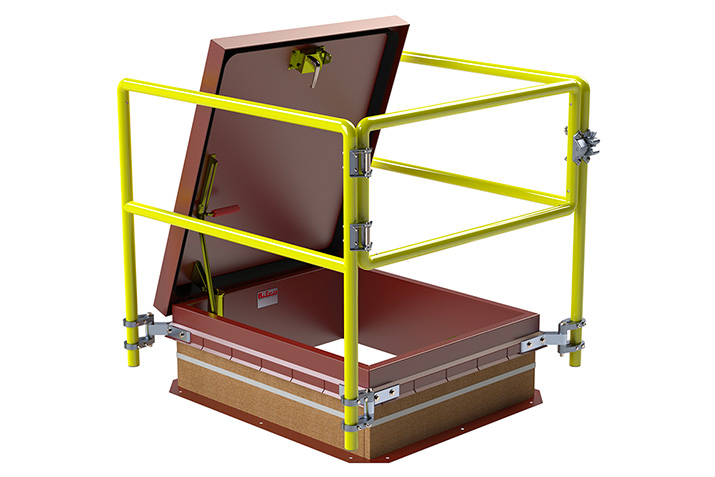 Fixed roof hatch safety railing system provides a permanent means of fall protection for roof hatch openings. The Bilguard rail system meets and exceeds OSHA fall protection regulations (29 CFR 1910.29). Bil-Guard® 2.0 models are available for most roof hatch and automatic fire vent sizes (shown on Type S Roof Hatch).
---
January 10, 2022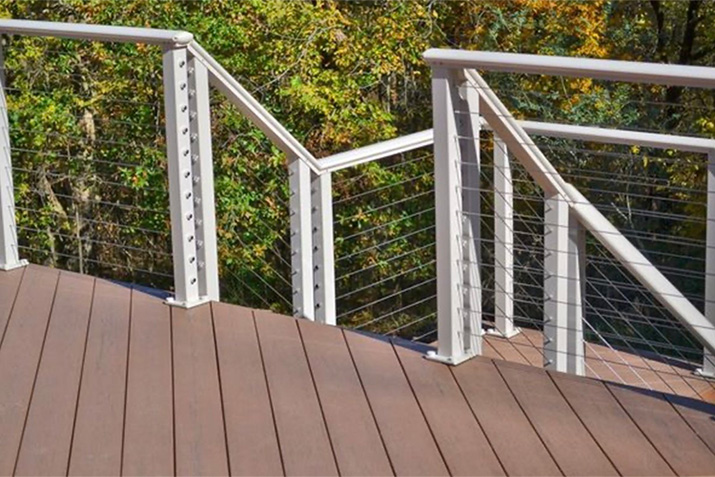 An Aluminum Cable Railing System opens the deck and stairs of this traditional home to a spacious, woodsy backyard. The clay powder-coat matches the creamy exterior and highlights in the brick siding, while the shaped top rail mimics the softened edges of the house's octagonal towers and smooth tile roofing.
---
January 7, 2022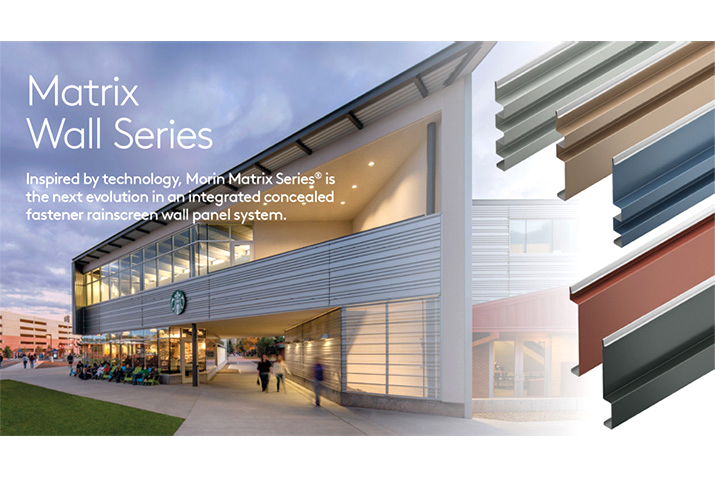 With ten unique panel profiles, as well as complimentary extruded aluminum trims and MiterSeam corners, the designer has all the tools necessary to create the next award winning design.
---
January 5, 2022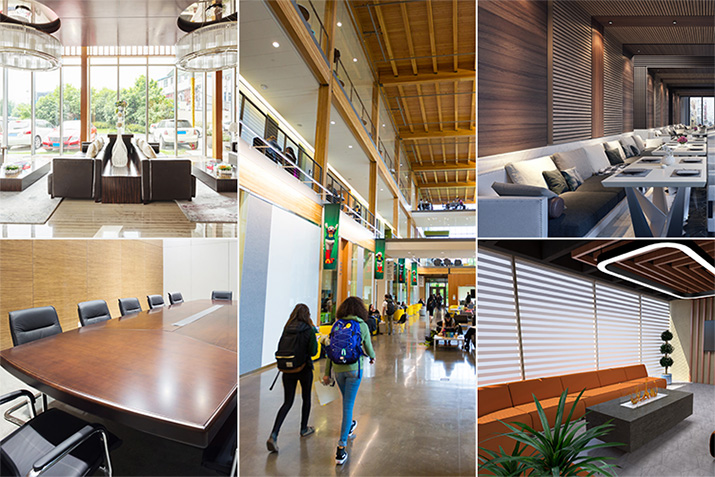 High-quality commercial furniture, fixtures, architectural millwork panelling and design or decor assistance for the food service, hospitality, retail, entertainment and educational industries. One of the most unique and 'Vertically Integrated' manufacturing operations in the US. With the capacity to produce products of wood, steel, upholstery, plastics, fiberglass, stainless, and aluminum. Customers are provided with a 'One-Stop Shop' for all your needs.
---
January 3, 2022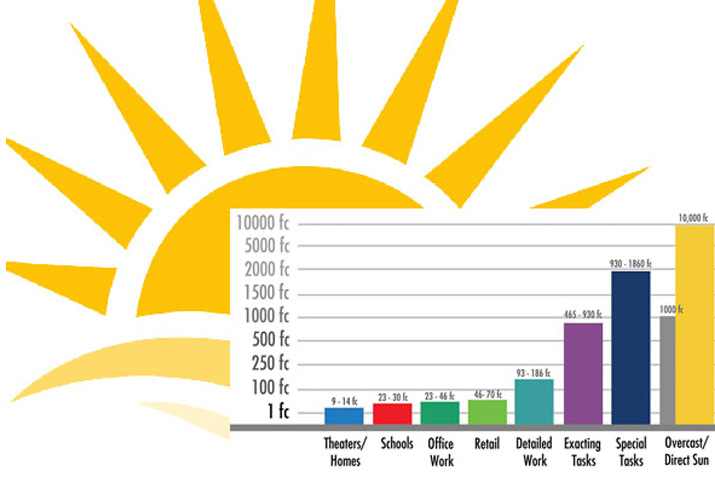 Daylighting design can be challenging, but we're here to help. In this article you'll find some tips on where to use specific glazing materials, the best way to configure a system for your needs, some information on loads and codes, and more.