architecture - engineering - construction

Blinds
---
July 6, 2022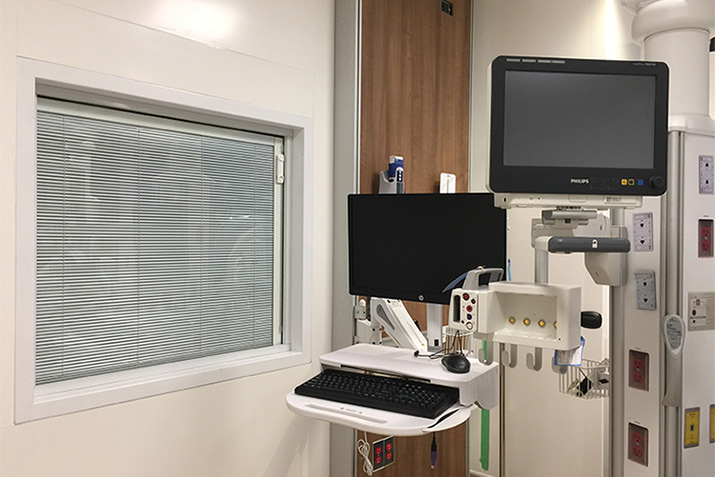 If you love the look and utility of Venetian blinds but can't stand cleaning them or dealing with damaged slats, check out Unicel Architectural's ViuLite® integrated blinds. ViuLite® is a system of ScreenLine® integrated blinds permanently and hermetically sealed within a double- or triple-glazed insulating glass unit. ViuLite® ensures protection against dirt, germs, weather conditions, and damage, while offering an aesthetically pleasing design element that provides enhanced solar shading and variable vision control.
---
June 21, 2021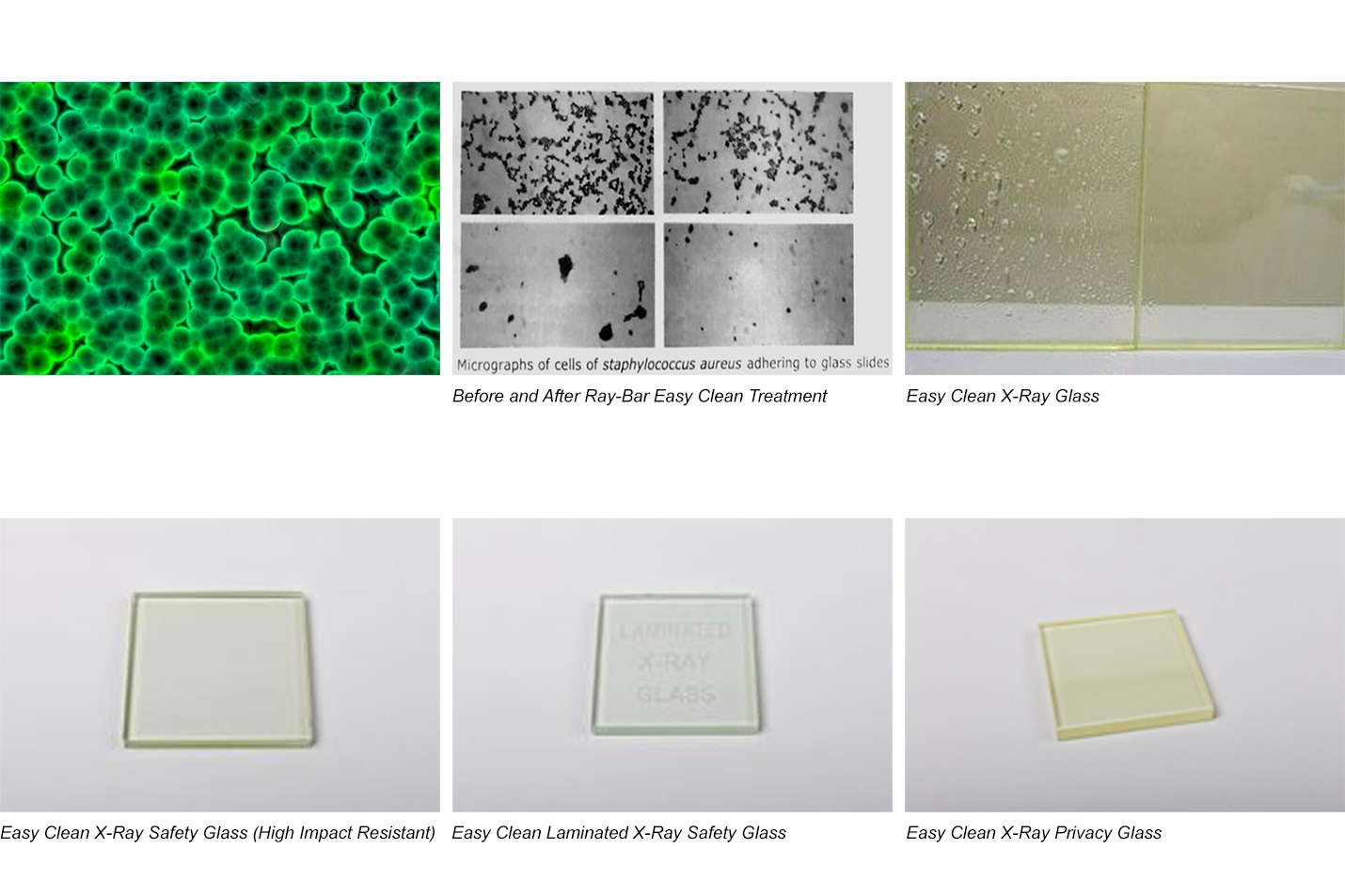 Ray-Bar offers an additional treatment to our x-ray glass with a permanent specialized surface coating that permeates deep into the glass crystalline structure to provide dirt repelling easy to clean x-ray glass that resists bacteria; inhibiting bacterial colonization and 'bio-film' build-ups. #easyclean #radiationprotection #xrayglass #xrayprotection
---
June 2, 2021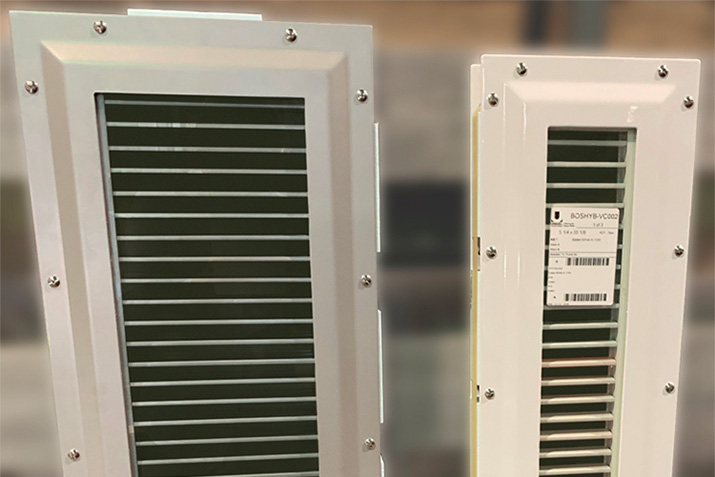 Vision Control® advanced louvered glazing technology provides unprecedented comfort and control of vision, light, temperature and sound. Its patented combination of cordless louvers between hermetically sealed glass panes ensure total privacy and optimal hygiene.
---
April 30, 2021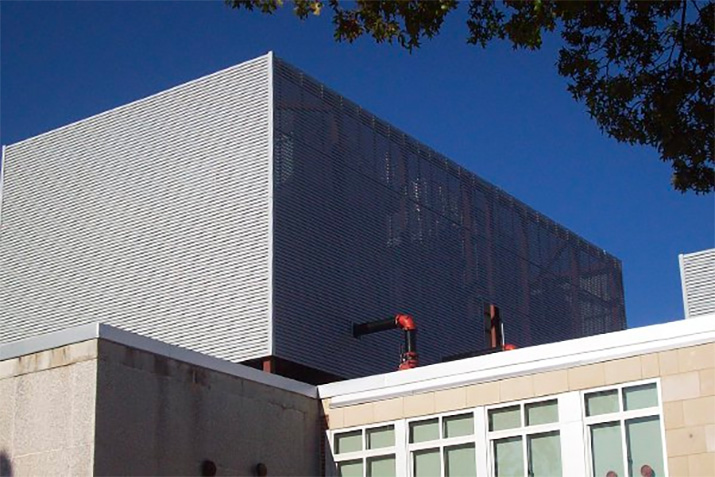 The EconoSpan® louver and screen system is a continuous louver product comprised mainly of roll formed louvers that snap firmly onto 'double-gripped' stringers or posts installed on pre-determined intervals. This system is ideal for roof top equipment screening or other applications with large areas requiring concealment and ventilation. Along with being very attractive, it is also one of the industry's most affordable systems.
---
March 24, 2021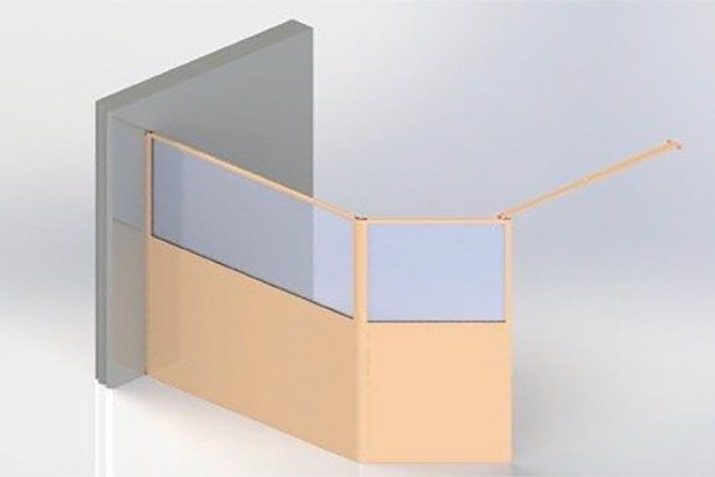 Durable Modular Radiation Barriers designed form maximum flexibility and easy installation. Designed for the medical industry, these full body shielding units shield personnel from harmful secondary radiation in examination rooms, intensive or cardiac case units, and nuclear medicine suites. They also provide shielding in industrial applications, including welding, nuclear and non-destructive-testing.
---
October 17, 2017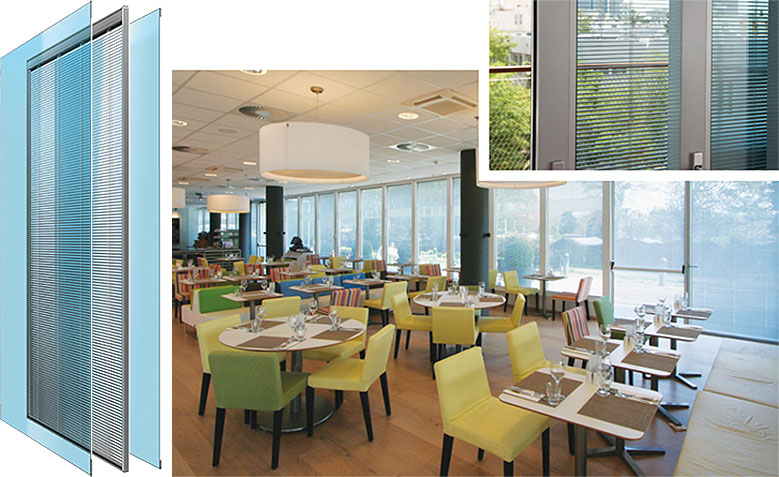 ViuLite® is a system of blinds that are permanently sealed within a double-glazed cavity for a completely dust-free and maintenance-free environment. ViuLite® ensures total protection against dirt, germs and weather conditions.