architecture - engineering - construction

2020 February
---
February 28, 2020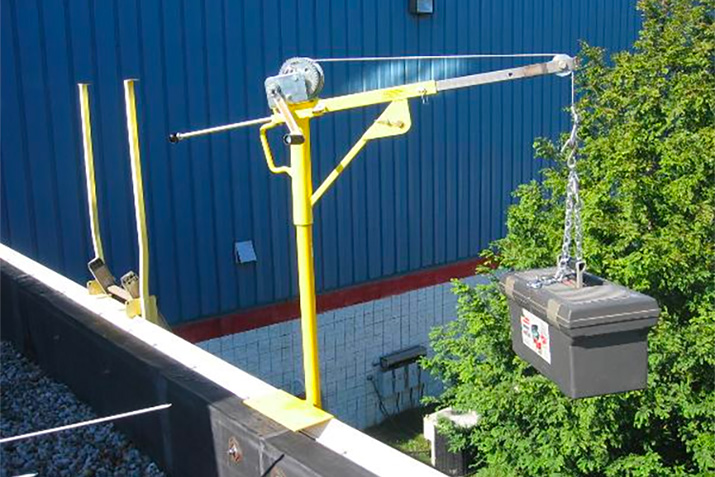 Cranky Portable Winch is the safe (and easy!) way to lift heavy objects -- such as compressors and motors -- directly through the roof hatch or up a vertical ladder.
---
February 26, 2020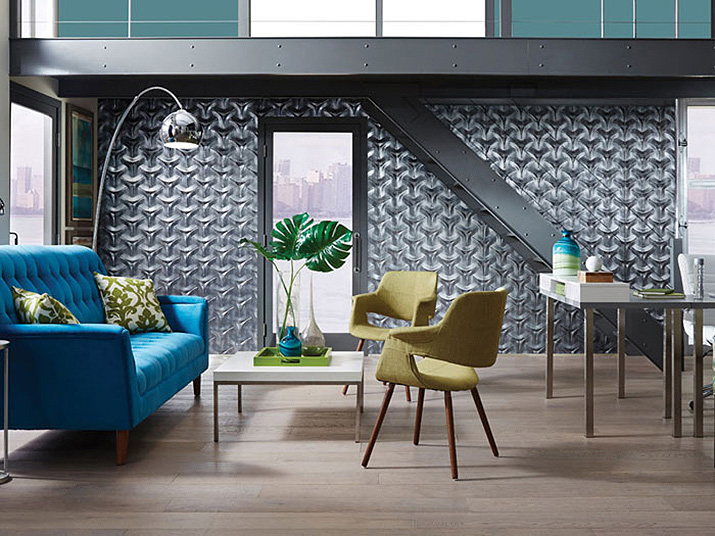 Decorative wall panels can transform the appearance of a space in ways that paint and wallpaper cannot. Using wall panels, you can easily create an eye-catching accent wall or completely resurface the walls of an entire room. Not only do wall panels create a more lasting impression than a coat of paint but they are also easily installed and surprisingly affordable. If you want to resurface the walls in a home or a commercial space, the unique design and texture options make it easier to give your project a stylish look.
---
February 24, 2020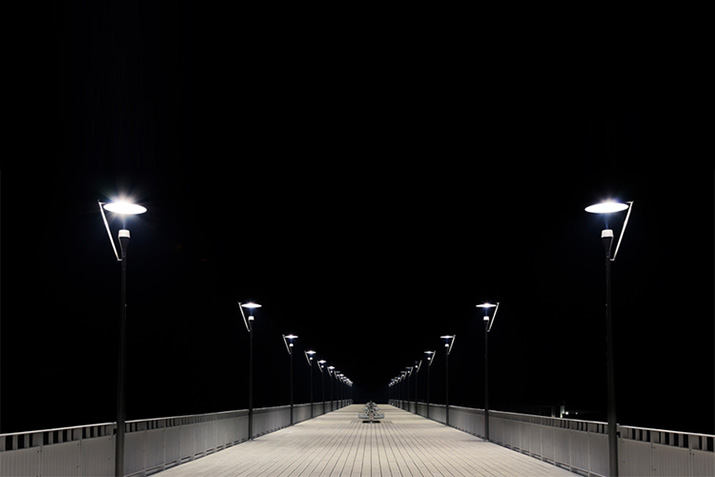 Do you have high energy bills? Are you spending way too much to maintain your light poles or landscape lighting? You may be overlooking the opportunity! Changing outdated lighting system can provide large cost savings for you. TerraCast®'s PolySteel™ posts and landscape lighting paired with our LED lighting options are the perfect long lasting solution to put an end to your costly maintenance and energy bills.
---
February 21, 2020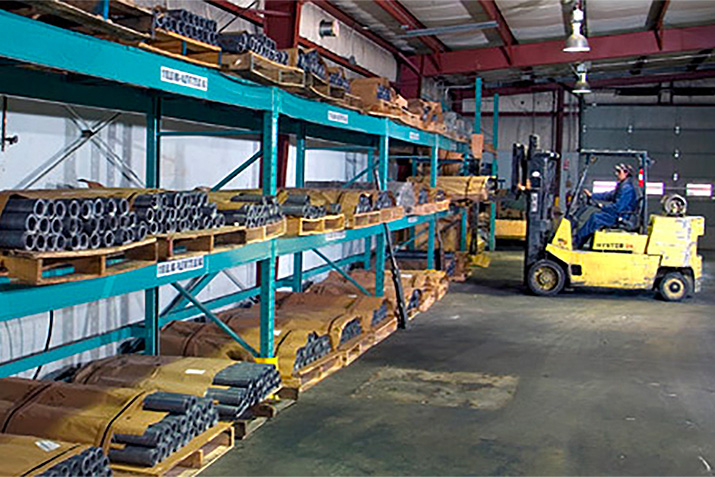 Sheet lead for Radiation Protection in laboratories, clinics, dental and medical application can be a challenge. Many contractors and architects face challenges due to space criteria and the weight of the shielding requirements. How to solve your shielding challenges with sheet lead product options?
---
February 19, 2020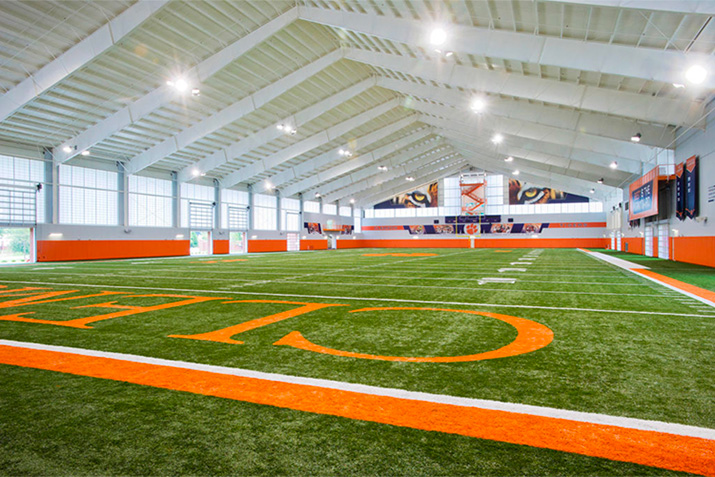 The ability to control natural daylight enhances any athletic facility, from recreational to professional sports. Providing glare-free, full-spectrum light is ideal for videography, mental focus and visual acuity. Kalwall® translucent sandwich panels have been a preferred choice of athletic facilities large and small because of their ability to couple museum-quality daylighting™, with increased visual privacy and protection from the elements. Here are five athletic facilities across the globe where Kalwall® translucent sandwich panels have been used to provide the right diffuse natural daylighting solution.
---
February 17, 2020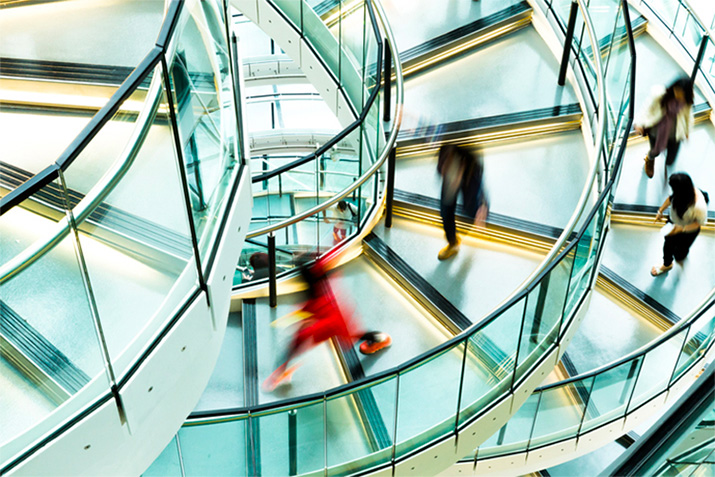 Many companies are exploring ways that they can create "safe rooms" in their existing office—addressing the special challenges of corporate security. One of the greatest challenges: the attacker is very often someone familiar to the target and victims. As a result, security measures that are highly effective in many settings—like access control—are only one part of the puzzle.
---
February 14, 2020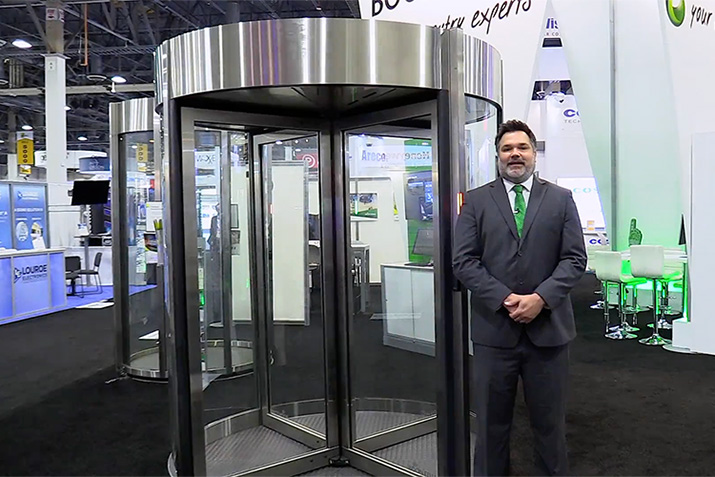 Are you looking at different types of security entrances and trying to compare which one is right for you? Security revolving doors have been gaining in popularity over the past 10 years. Why? In this quick video, I'll share with you the top 5 features of a security revolving door that make it one of the most desirable security solutions for many types of facilities.
---
February 12, 2020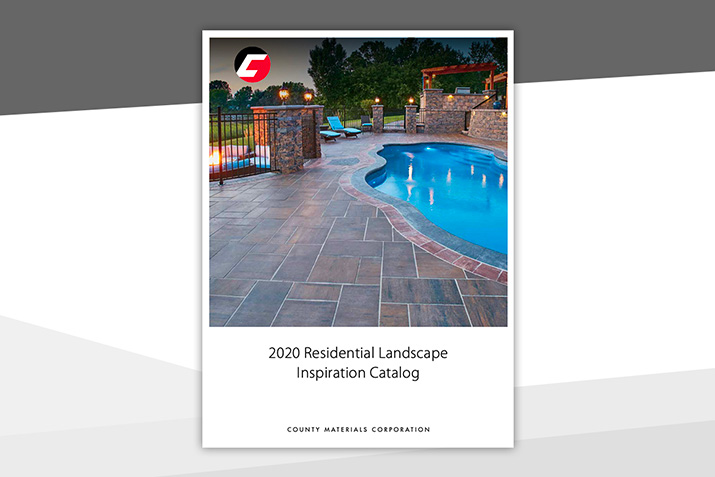 Outdoor living spaces are particularly sentimental areas of the home. For dozens of years, the County Materials team has crafted long-lasting concrete landscape products that are used and loved by families across the country. Our 2020 Residential Landscape Inspiration Catalog showcases our products and provides everything you need for designing your next project. Get a digital download here.
---
February 11, 2020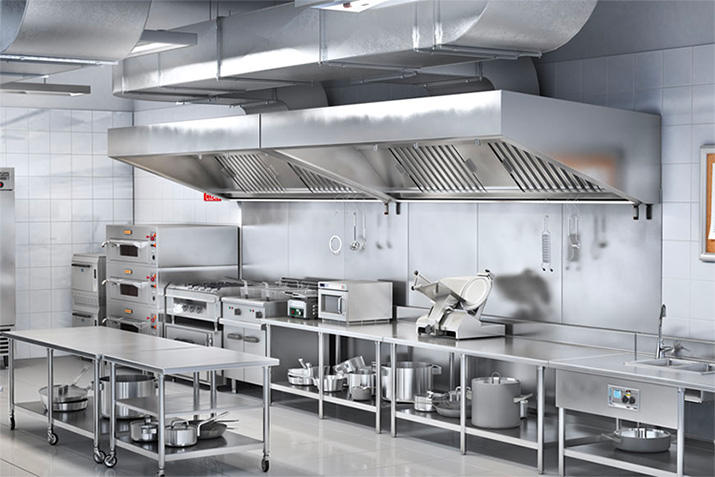 Steel and stainless steel are both reliable metals found in a wide range of products, from substantial applications to very small parts. So, which one is better? The answer is "it depends!"
---
February 7, 2020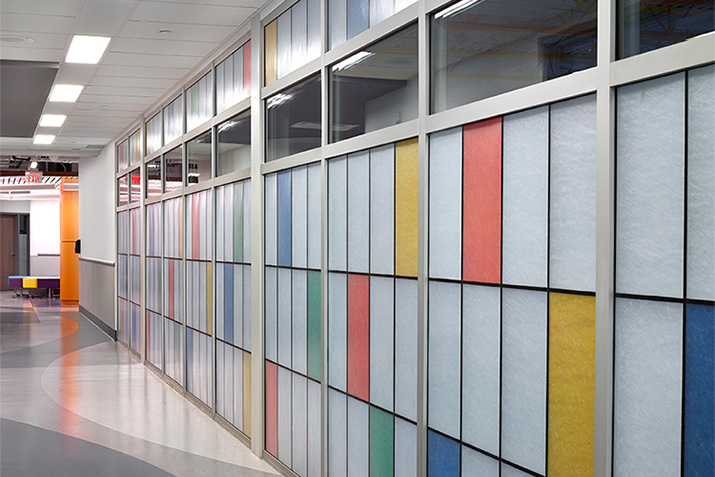 Incorporating colored insulation into your daylighting design can illuminate a space with bright, vibrant hues as the sun shines through! This Spectra-Grid™ application is perfect for creating a stained glass look or showcasing school or company colors. Click HERE for more information on this eye-catching visual effect!
---
February 5, 2020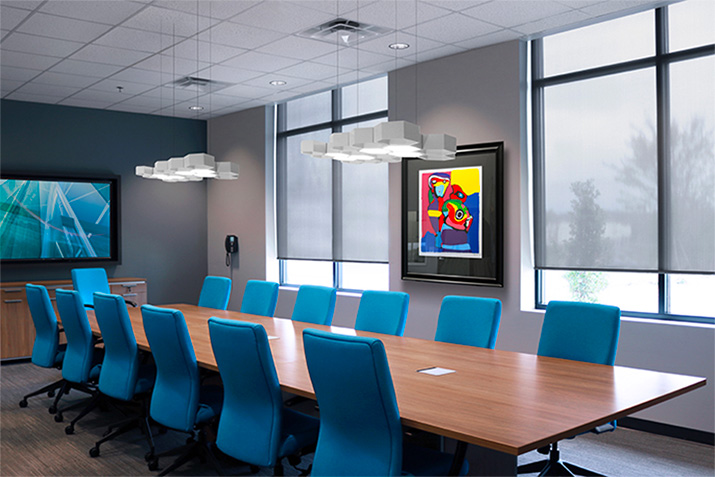 The construction industry has a significant impact on the environment. Much of the impact is in carbon dioxide emissions and energy use. Here are a few ways we can contribute to your efforts to reduce the environmental footprint of buildings—during construction and operation:
---
February 3, 2020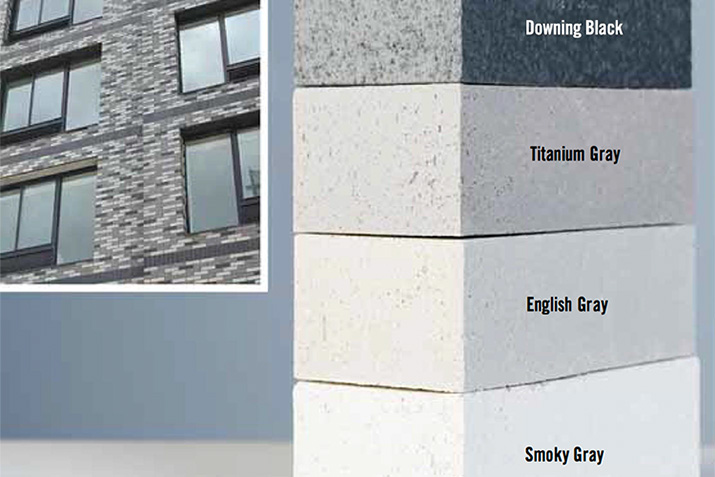 The Belden Brick Company is again expanding its offering of product lines. Belden has increased its production of coated brick products. Along with its recently expanded Glazed Brick line, offering a core of 30 standard colors and a multitude of custom colors, Belden Brick has increased its clay coated offerings in a variety of new grays. These complement our ever-popular Alaska White and Spectrum Series, such as Black Diamond.Current trends in color selection tend to draw towards coated brick. We are happy to provide these new styles and provide options to designers for the desired look with the permanence expected of brick masonry.