architecture - engineering - construction

Metal
---
May 12, 2021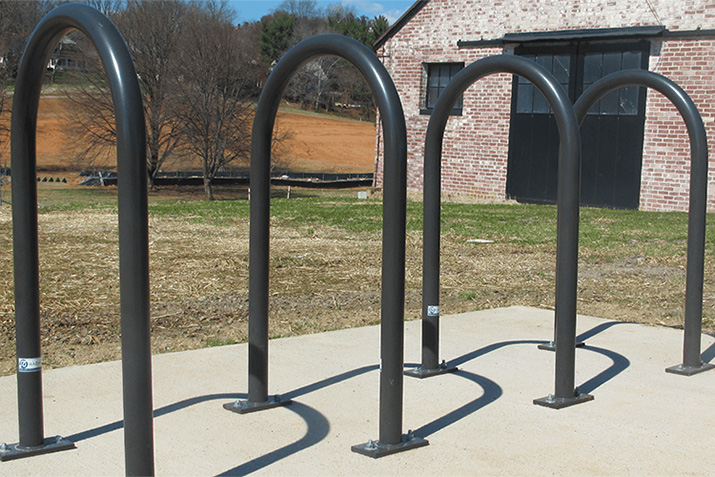 Often, once a bike rack is installed, it becomes a permanent fixture. And the only way to remove it is to break up the surface it is installed in. There are options for removable bike racks, however, that not only allow you to easily remove or replace the rack, but still offer the same standard of bicycle security. Why Remove a Bike Rack?
---
March 10, 2021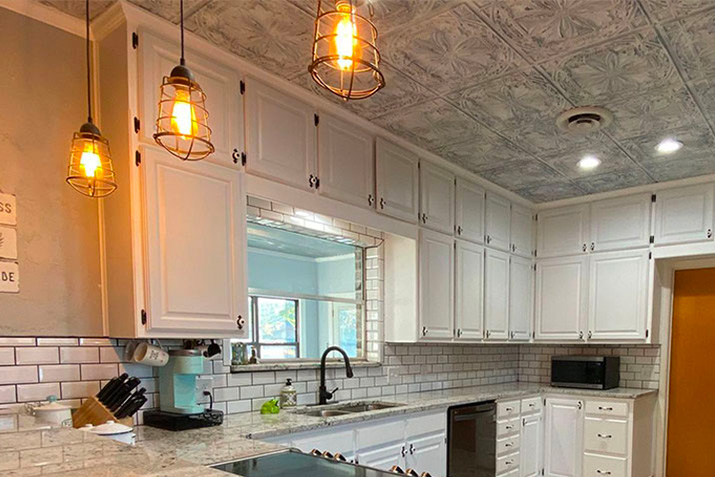 Faux tin ceiling tiles – thanks to their plastic composition and look of real tin - have distinct advantages for your home. However, that doesn't necessarily mean they're the best choice for your ceiling. Here, we'll focus on real tin tiles and explain why you should invest in this ceiling material.
---
November 2, 2020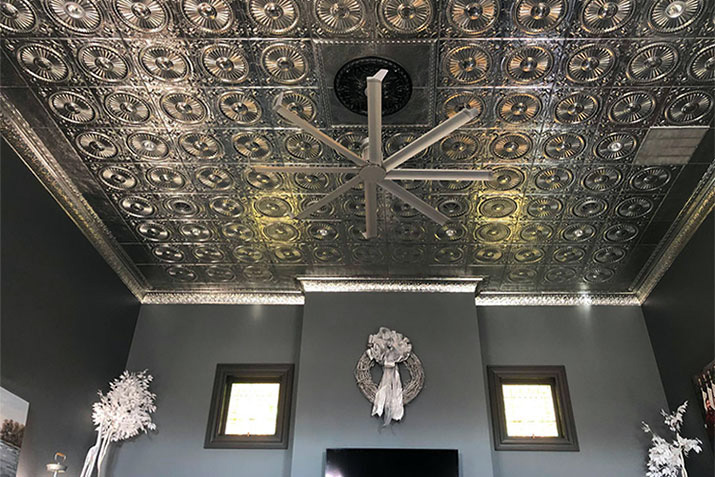 If you're looking to give your home some extra flair, investing in tin ceiling tiles is one way to go about it. By opting for this design, you'll have a choice of various materials and installation systems. Furthermore, you could either purchase authentic tin tiles or choose faux tin tiles as a cheaper alternative. Either way, installing these will give your home that look of vintage charm.
---
July 24, 2020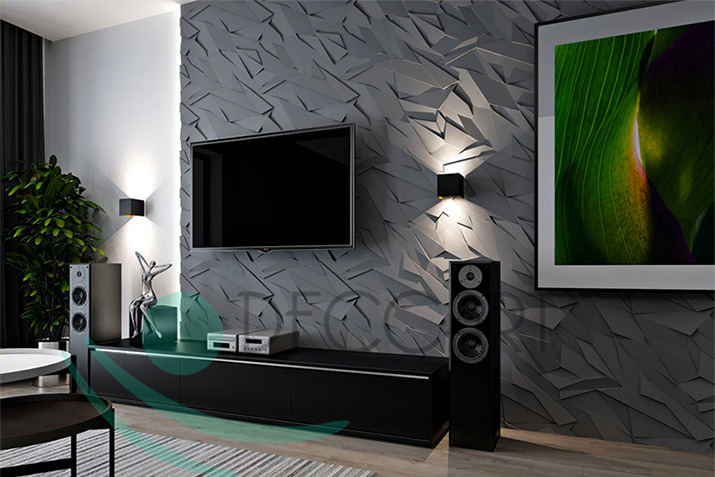 If you're reading this guide then it might be time for you to decorate one or multiple areas of your home. Evidently, the walls play a huge part in any room as they are the most visually dominating aspect of them. That's why taking valuable time to weigh up your options for wall coverings is highly recommended. It's important for you to choose the right material that matches your furniture, décor, and the shape of the room.
This guide will list a variety of options – which will all contain an in-depth summary of their benefits.
---
July 17, 2020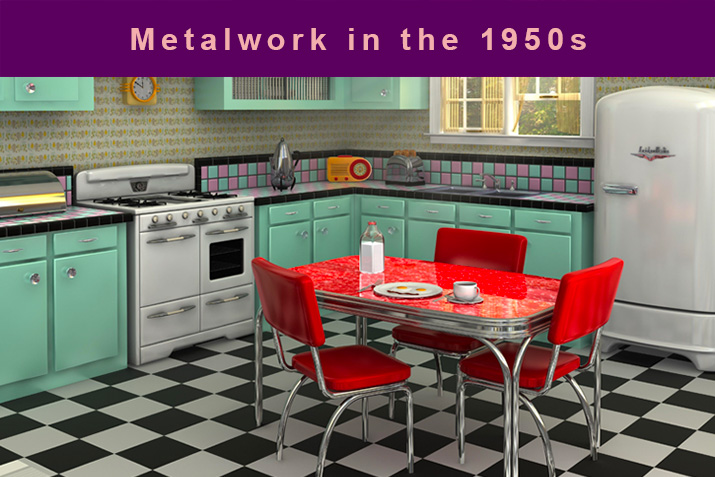 By the time World War II ended in 1945, the United States had established itself as a global force on many fronts, including the metalwork industry. That surge of momentum spilled over into a new decade, as the midway point of the 20th century saw the introduction of new machinery and applications. Below, we'll dive into what you need to know about 1950s metalwork.
---
December 11, 2019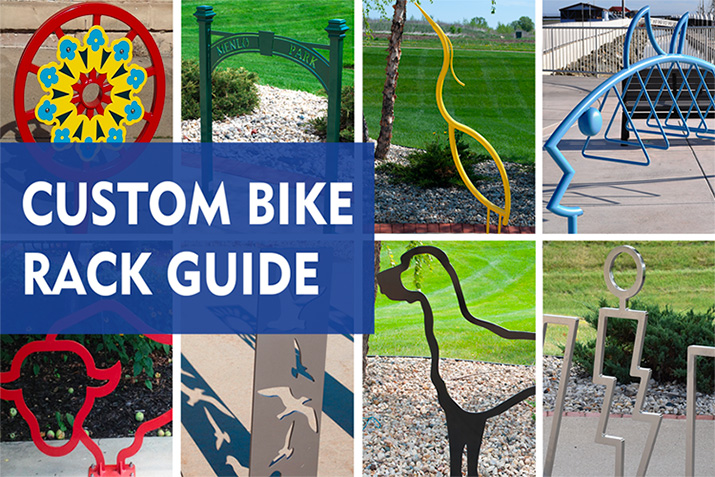 If a custom bike rack has been something you've been considering, you're in the right spot. We're taking our dozens of years of custom bike rack design and creation and sharing what you need to know to make it a smooth process.
These insights will help you take a concept and turn it into a custom rack that will stand as a proud embodiment of your business, community, school or other organization.
---
July 25, 2019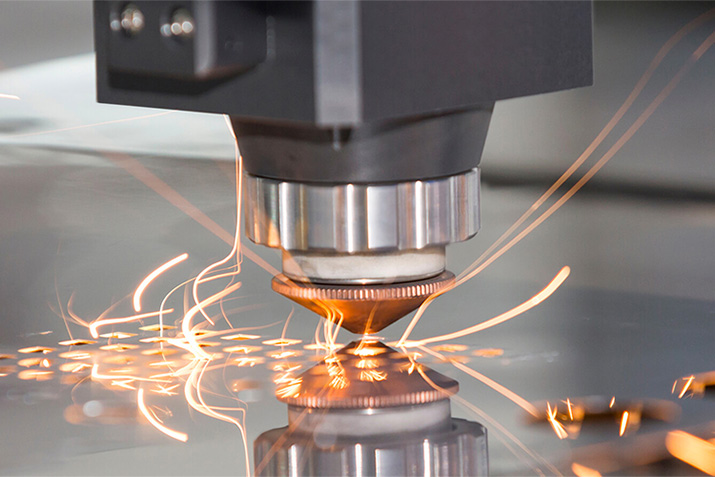 We use and see products each day that may go unnoticed. Ever wonder how your piece of metal — with the precision cuts and intricate designs that make it a unique piece of craftsmanship — became that piece of metal? The short answer is a machine capable of quick, efficient and consistent cuts. In short, you can thank the evolution of laser cutting machines and laser cutting services. These advancements have led to significant growth in the industry. As of 2016, laser cutting accounted for the largest share of the metal cutting market. Market analysis and segment forecasts expect this trend to continue over the years. Coco Architecture uses laser cutting in our all-inclusive custom metal fabrication facility. We'll take a look at what laser cutting involves, the transition to fiber laser cutting, how we implement it at Coco, and go into detail about the benefits of laser cutting.
---
June 3, 2019
Choosing a single partner to curve and finish your architectural aluminum products provides you with an efficient process and a high-quality result. At Linetec, you can select from paint and anodize finishing options, as well as thermal improvement, in combination with our stretch forming services. Not only does this allow you to enjoy a single point of contact, it saves time and costs, and ensures a full warranty on the finished, curved material.
---
May 17, 2019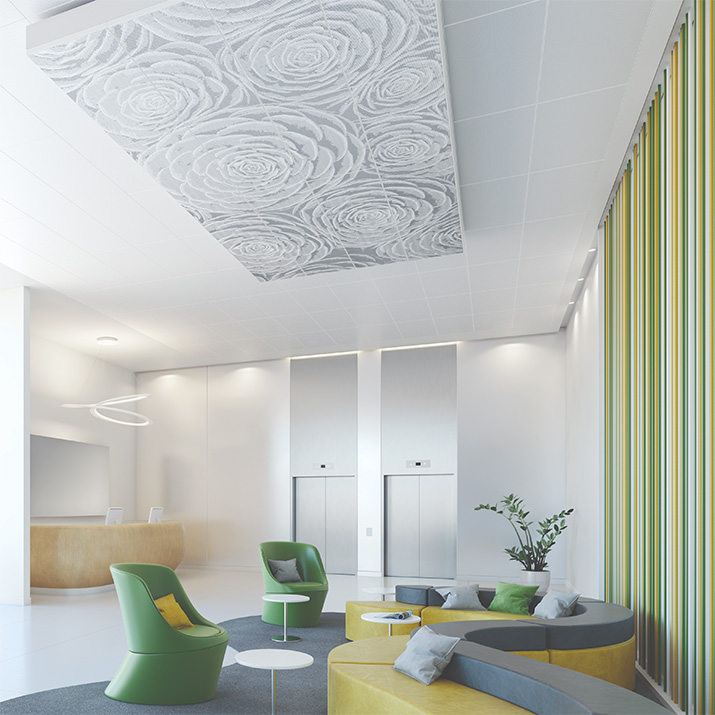 Custom image perforation capability from Armstrong Ceiling & Wall Solutions offers unique visual and acoustical performance.
---
August 9, 2018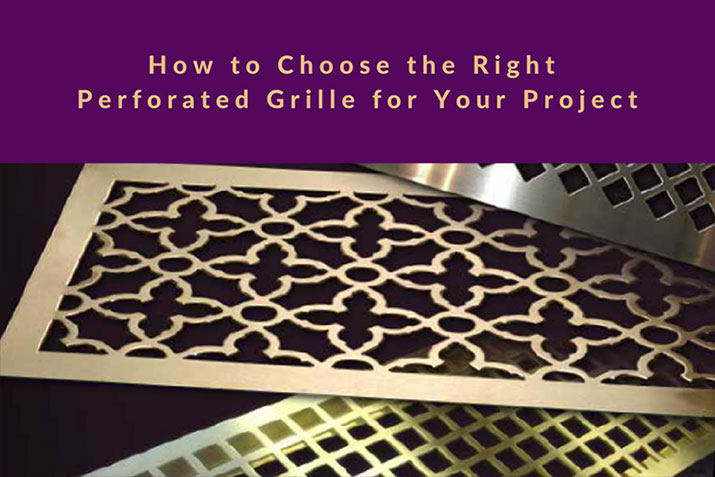 From new builds to historic renovations, perforated metal grilles can elevate any architectural design with patterns ranging from simple to ornate and vintage to modern. No matter your style, a perforated grille can tie together a variety of architectural projects – but how do you choose the right one for your project? We've streamlined the decision-making process into four simple steps.
---
March 9, 2018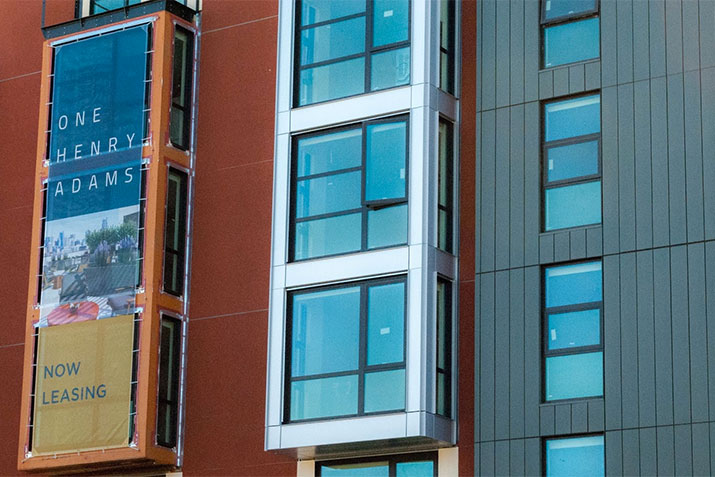 One Henry Adams- Multi-Family Residence in Design District, South San Francisco featuring Folded Zinc Panels.
---
October 18, 2017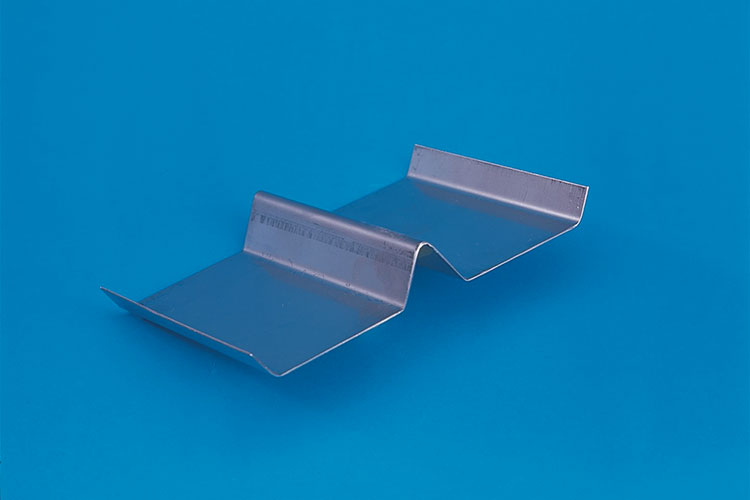 Earth Shield® Stainless Steel Waterstop can stop even the most corrosive fluids in their tracks, even at severely elevated temperatures. A variety of metals, grades, and gauges are available.
---
October 11, 2017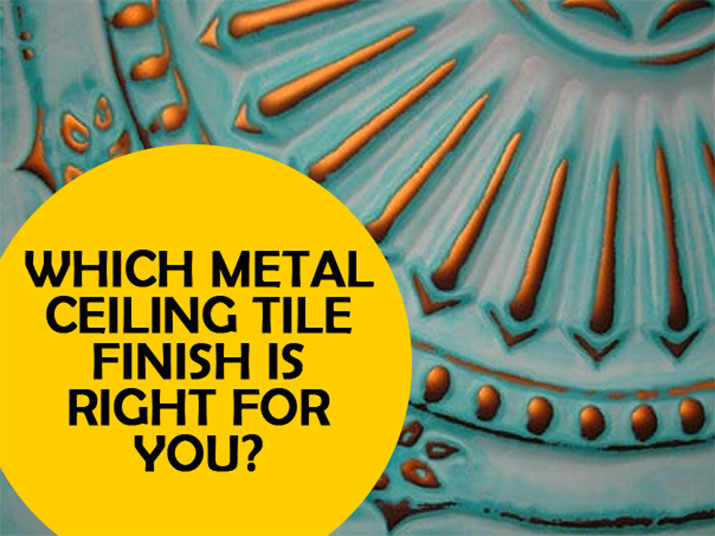 One of the most beautiful parts of metal ceiling tiles is the sheer number of options there are when selecting one. There are numerous sizes, shapes, and colors to choose from. It is practically guaranteed that you will be able to find a metal ceiling tile that fits not only the atmosphere of the room it will be in but your personal taste as well. Nothing demonstrates these options better than the different finishes available for tiles.
---
October 10, 2017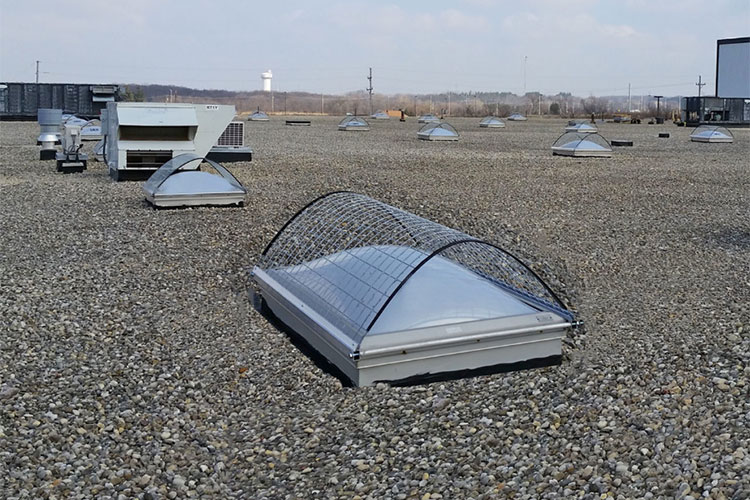 Skylight Screens often are the most economical solution for guarding skylights. They fit a variety of dome-shaped skylights and don't take up any space on the roof. Best of all, they do not require any penetrations to the roof, curb, or skylight. Our unique compression-fit design locks the screen onto the aluminum frame of the skylight. Federal OSHA and CalOSHA compliant.
---
September 28, 2017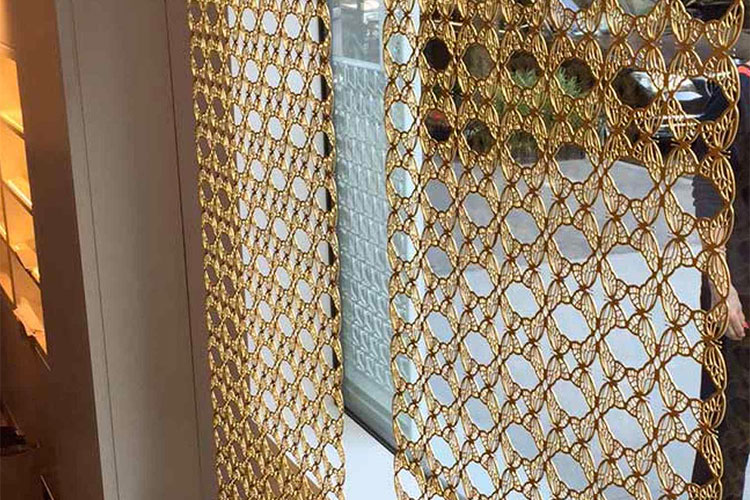 The Challenge: a down to the wire Boutique request to have two large, intricate, decorative metal screens completed in just 4 days. These laser cut panels also received custom plating.
---
September 5, 2017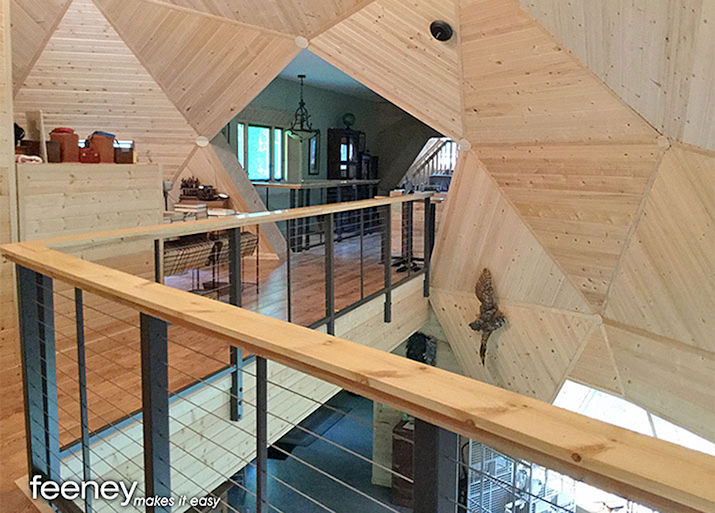 Solar panel arrays. Reclaimed wood. Ultra low-flow toilets. Smart thermostats. Continuous insulation. Volatile organic compound (VOC)-free paint. Recyclable railings. The list of ways American home designers, developers, builders, and owners slash energy expense, promote household comfort and health, and embrace green building practices grows by the day. High on that list of sustainable features are the Feeney's CableRail stainless steel cable infill and DesignRail® aluminum railing systems.
---
August 17, 2017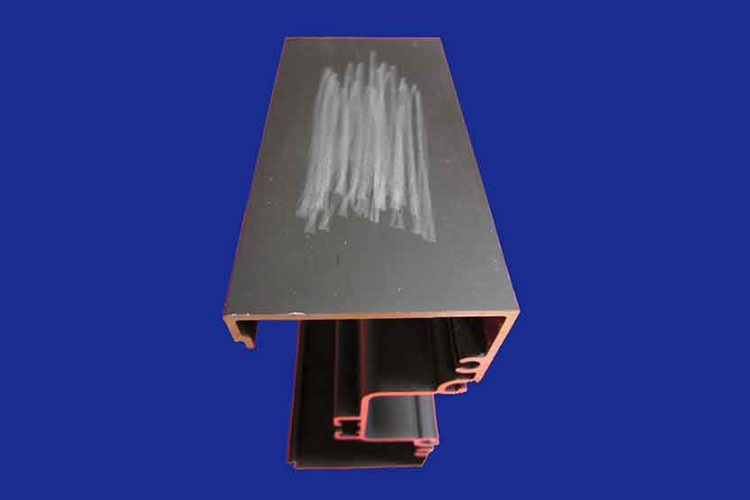 When extreme hardness is required for aluminum building components, such as in high-traffic areas, like entranceways and railings, an AAMA 611-14 anodized aluminum finish should be specified. The hardness of anodized aluminum rivals that of the diamond. This "Nickel Test" demonstrates why a Class I high-performance anodize coating is the perfect choice for exterior architectural applications.
---
August 10, 2017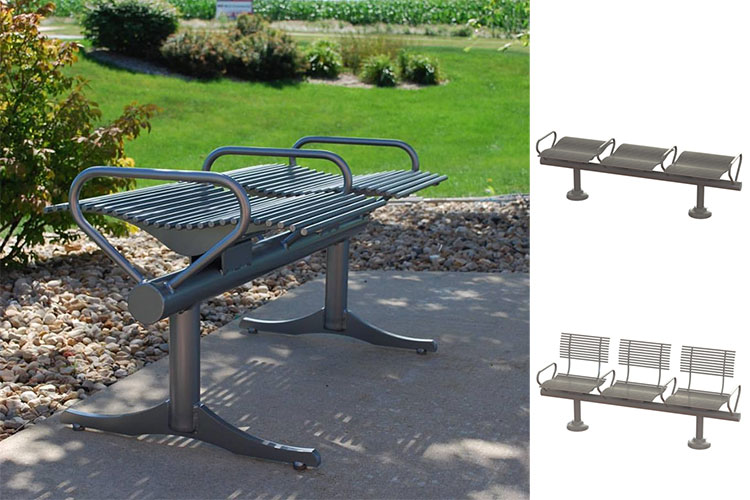 If you're looking for comfortable, durable, and beautiful seating, look to Thomas Steele for a wide selection of handcrafted outdoor benches. Pick the perfect piece for your project from a variety of styles, finishes, and customization options. Browse our current selection of commercial and outdoor park benches, or contact a Thomas Steele site furnishings expert at 608-849-1080 or at sales@thomas-steele.com with your questions and unique design needs.
---
August 7, 2017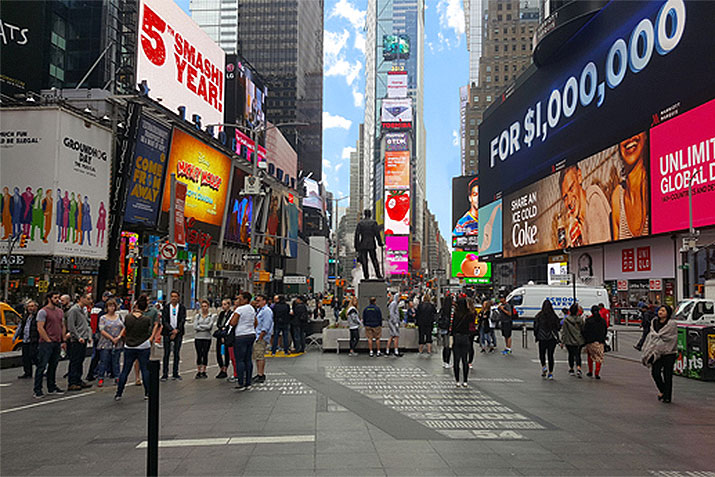 The designers at Creative Edge Master Shop contacted SlipNOT® for a solution to the bare steel lettering that presented a safety hazard when made slippery due to wet weather or other outdoor elements. The fabricating company sent in custom cut 3/8" thick letters which were blasted for imperfections, then coated with SlipNOT®'s Grade 2 stainless steel.
---
July 19, 2017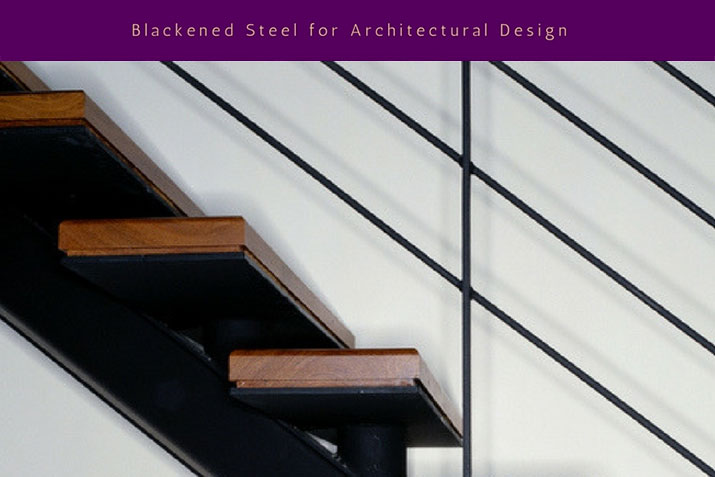 Some say the beauty is in the details. Along with custom metal work for your projects, Coco Architectural Grilles & Metalcraft offers a variety of finish options like antiqued, brushed, mirrored and even blackened finishes to bring the project together for a complete look.