architecture - engineering - construction

2023 July
---
July 27, 2023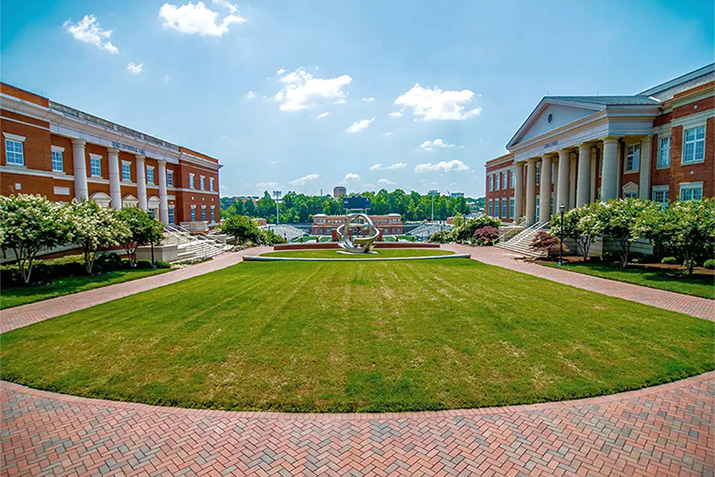 As summer sets in, schools and universities seize the opportunity to conduct essential rooftop projects, including roofing installations and maintenance. With the academic year on hold, and favorable weather conditions, this time of the year is ideal for such endeavors. However, safety is of utmost importance, especially when working at heights. That's where BlueWater comes in - providing top-notch fall protection solutions and products designed specifically for educational institutions.
---
July 25, 2023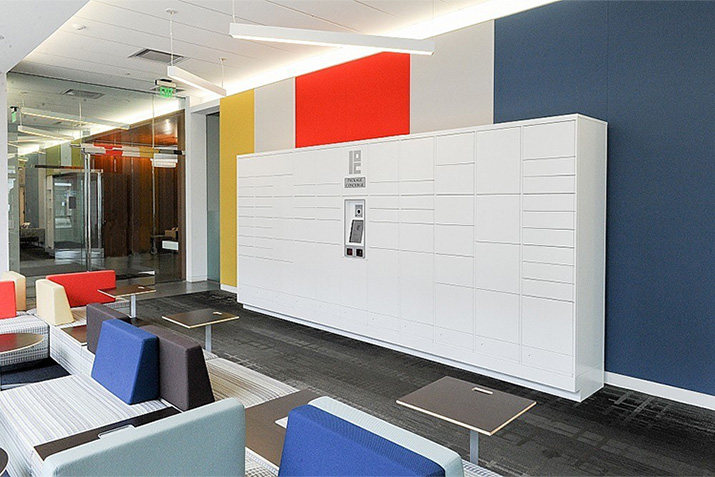 How Package Concierge® is Revolutionizing Package Management for Gen Z Students
---
July 21, 2023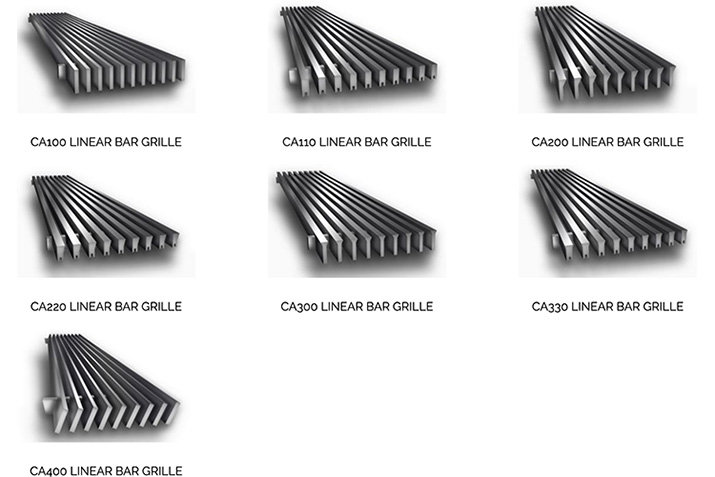 Decorative linear bar grilles for walls, floors, and ceilings have the power to elevate the aesthetics and functionality of any space. Coco Architectural Grilles & Metalcraft offers an exquisite selection of these grilles in various colors, styles, metal types, and finishes, ensuring a top-notch selection. From decorative wall grilles to modern floor grilles and stylish ceiling registers, our linear bar grilles are designed to seamlessly complement a wide range of situations, catering to diverse project needs.
---
July 19, 2023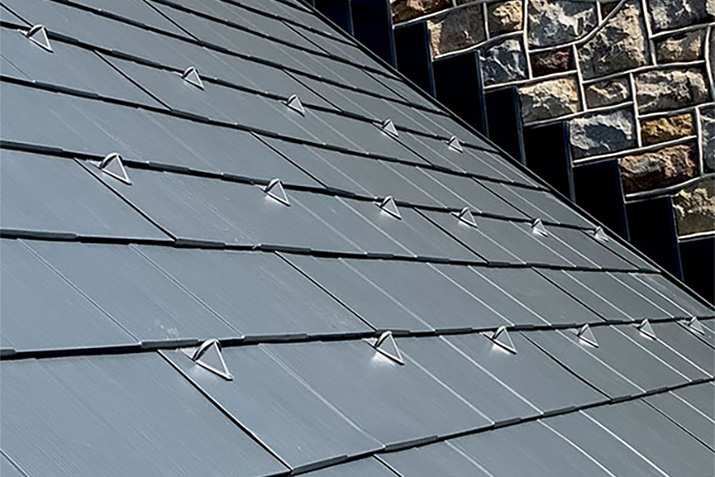 Introducing Alpine SnowGuards' comprehensive guide to achieving the best performance with their pad-style snow guards. This article highlights the standard layout options available and outlines the process for receiving personalized layout recommendations from Alpine SnowGuards, a trusted name in the snow guard industry for over 30 years.
---
July 14, 2023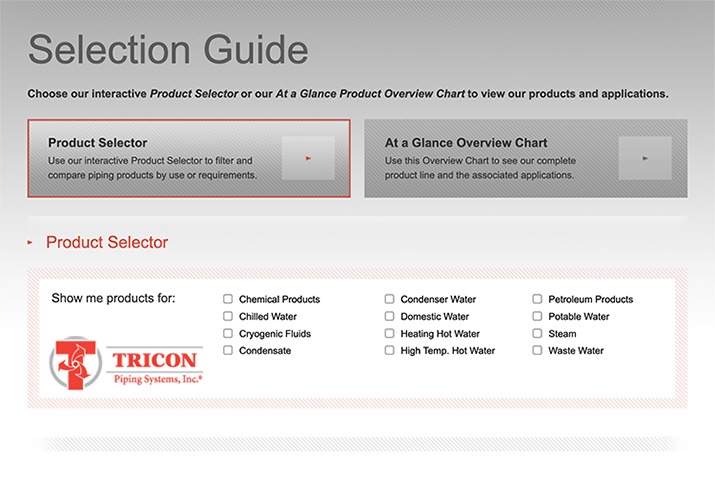 When it comes to finding the ideal prefabricated, preinsulated, secondary containment, and conduit piping systems for industrial and commercial applications, Tricon Piping Systems, Inc. stands out as a leading manufacturer in the field.
---
July 12, 2023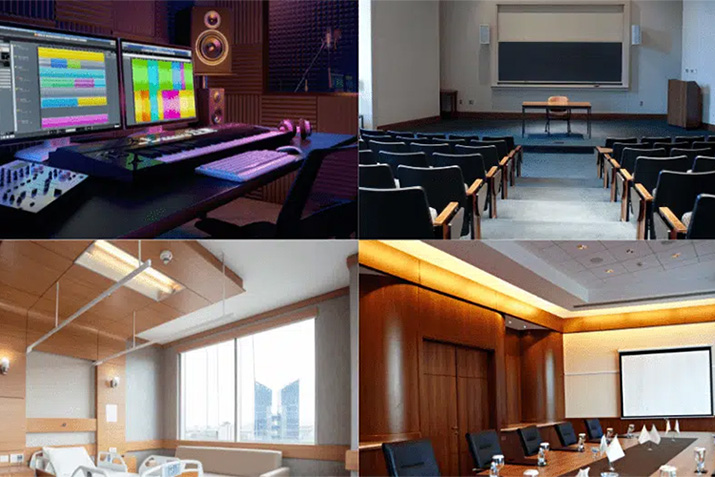 Ambico's acoustic door and frame assemblies are expertly engineered products designed to minimize the transmission of sound waves, ensuring the creation of private, secure, and sound-controlled environments across a wide range of industries. In this article, we will delve into the diverse applications of these innovative solutions and explore the benefits they offer:
---
July 7, 2023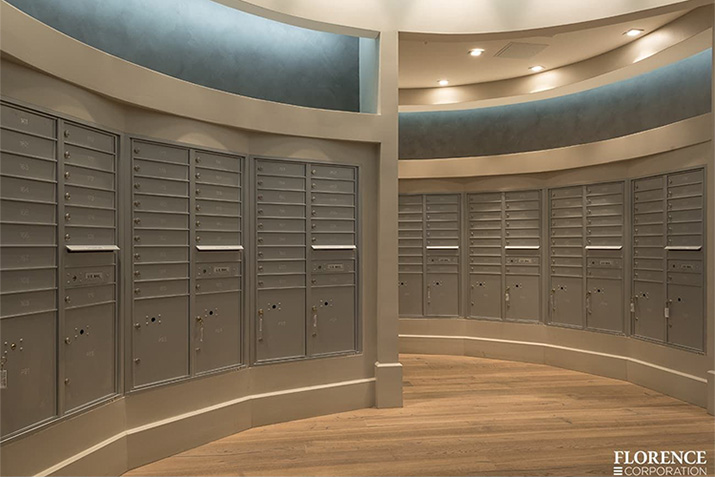 When it comes to planning multifamily mailbox solutions, compliance with USPS regulations is just the tip of the iceberg. Designers must also consider various state and local codes, as well as federal accessibility regulations and the Fair Housing Act. For property owners, ensuring the installation of centralized mailboxes that adhere to USPS and accessibility requirements is of paramount importance. By ensuring compliance, property owners can avoid mail stoppages or denials of occupancy permits. Fortunately, Florence offers a comprehensive range of USPS-approved mailboxes and parcel locker options, enabling you to design a fully compliant mail center for your project that meets all USPS and accessibility regulations.
---
July 4, 2023
Have you Downloaded the latest Custom Base Capabilities Catalog by Terracast Products? New styles and sizes are continually added to the line of decorative enclosures and light pole base shrouds. Check out the updated catalog!