architecture - engineering - construction

2021 September
---
September 29, 2021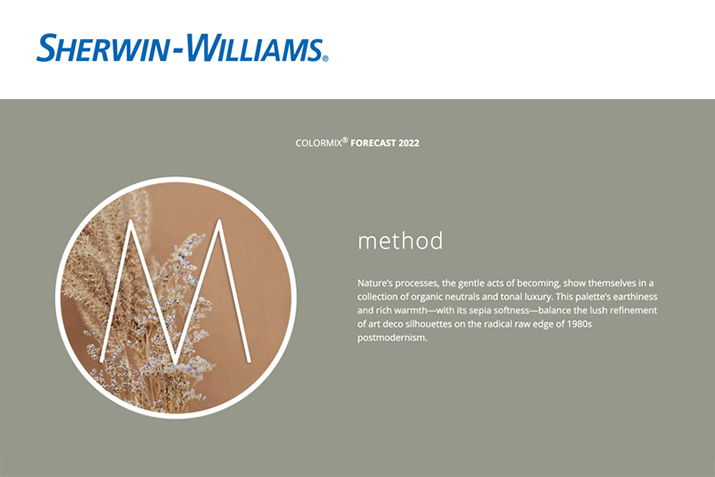 With influences from the art deco era and modern organic design, the 2022 Colormix® Forecast's Method palette brings warmth to workspaces and restaurants alike. Explore all the colors in this collection:
---
September 27, 2021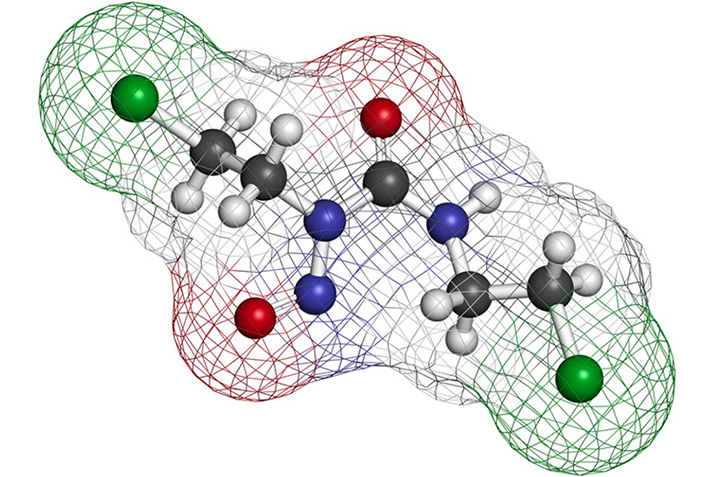 Understanding the difference between TPER and TPV is the key to writing more robust specifications for chemical-resistant waterstop. The key is in the crosslinking of the rubber phase. Polymers are chemical compounds formed by multiple structural units called monomers.
---
September 24, 2021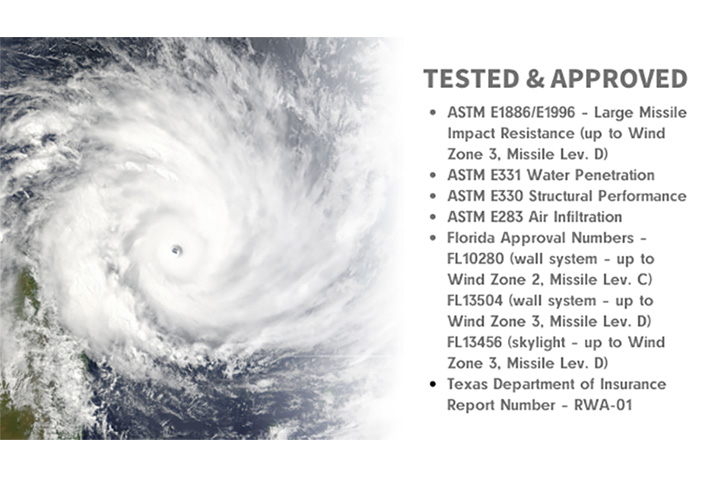 Falling at the height of hurricane season in the United States, September is recognized as National Preparedness Month and a reminder that natural disasters will happen - and without the proper protections the consequences could be catastrophic. This is especially true when it comes to architectural design and choosing the right materials for building a strong, dependable structure that is able to withstand and defend against damaging winds, flying debris, and other destructive forces. Poorly constructed buildings can cost a community not only thousands (or millions!) of dollars in damage, but also lives.
---
September 22, 2021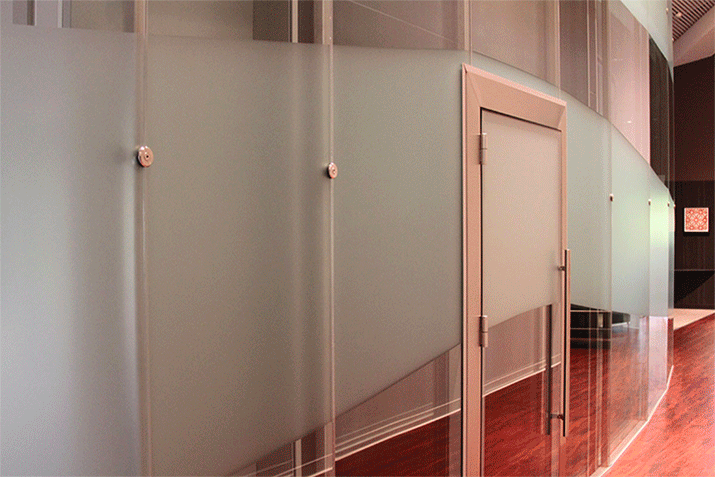 Interior Glass Solutions for Architects, Designers, Contractors, Business Owners and Developers to transform projects into a productive brilliant environment.
---
September 20, 2021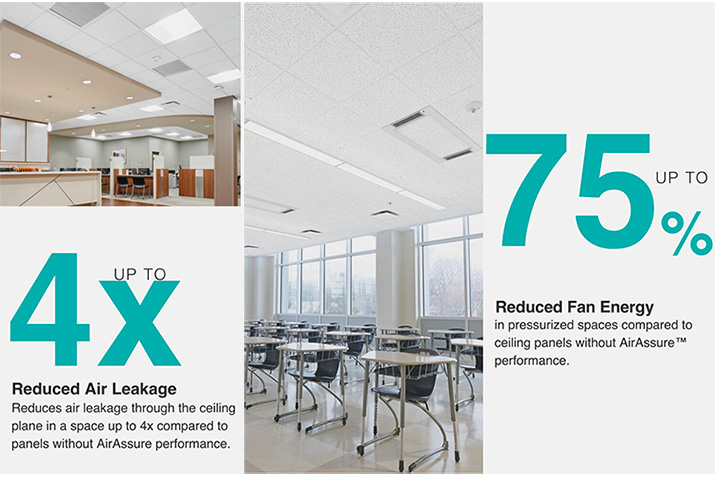 People in every indoor space benefit from cleaner air. Discover how Armstrong Ceilings helps contribute to cleaner, healthier spaces for offices, schools, manufacturing, healthcare, nursing homes, and more:
---
September 17, 2021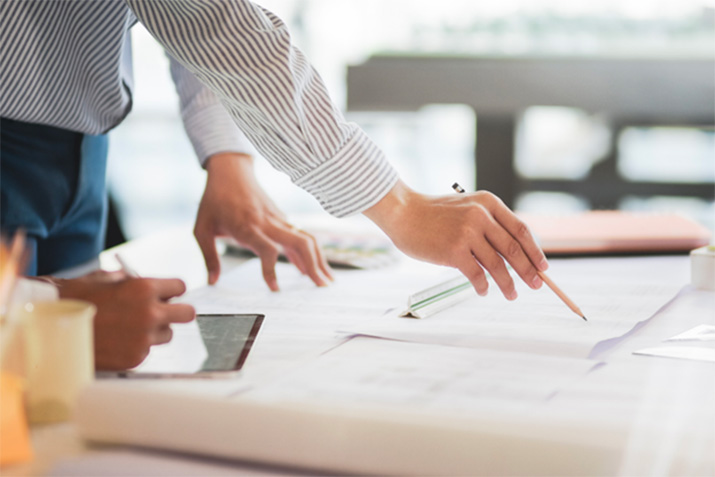 MarShield is proud to announce the launch of its Specifiers and Architects Resource Hub. The hub providers specifiers, architects, and engineers have easy access to MarShield product information, specs, CAD drawings, and many other resources.
---
September 15, 2021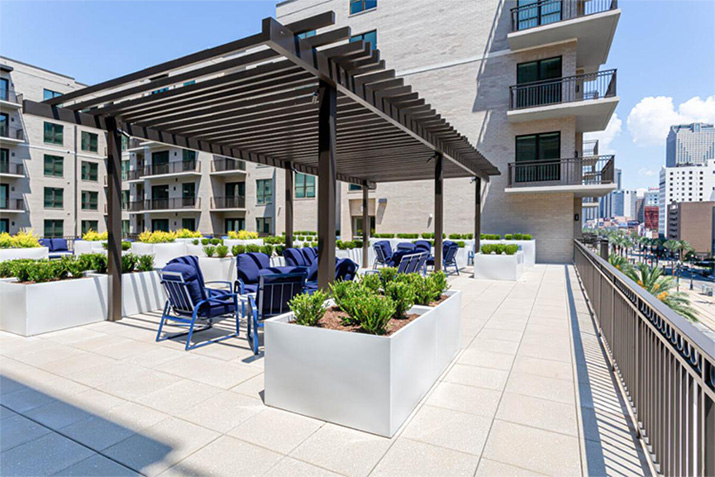 Green roofs and rooftop gardens have been some of the most popular garden trends in the last few years, not only from their aesthetic advantage but also from their environmental benefits. While green roofs directly plant vegetation on the rooftop over a waterproof membrane, rooftop gardens plant in a container instead. Rooftop gardens have various advantages, such as maximizing underused space, extending living space, providing habitat for wildlife, reducing the urban heat island effect, and improving air quality. Although green roofs are more effective in insulation and reducing water runoff, using containers is the most economical and flexible option. TerraCast® planters are lightweight, which means maximum flexibility in your design while consuming less energy in transit and installation.
---
September 13, 2021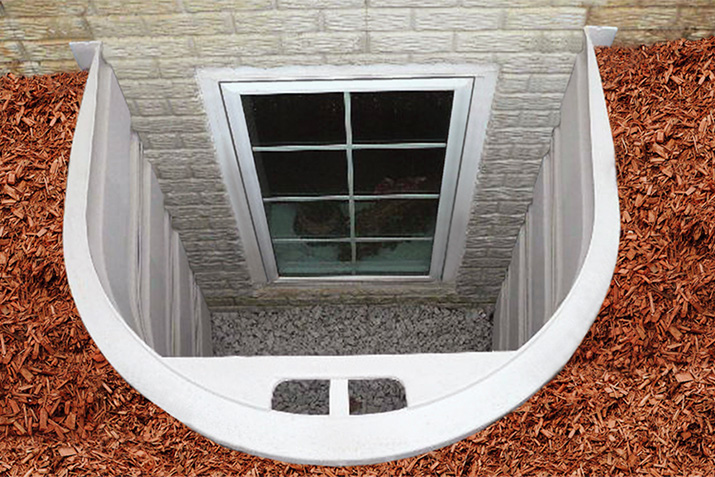 Looking to brighten your basement? Window Wells add natural daylight to any underground space. Depending upon your budget, BILCO has an egress window well system that is right for you. Products are available in a planter design for added beauty inside your home or in a modular design that is the fastest, easiest and most cost effective way to add basement egress.
---
September 10, 2021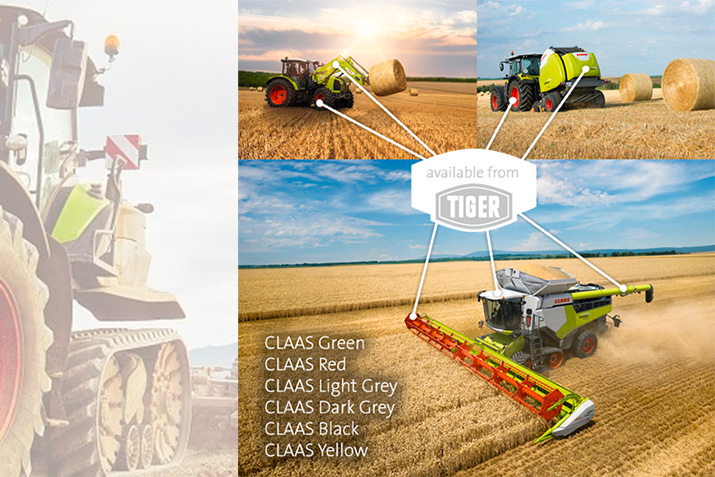 Today, about one-third of the earth's surface area is used for agriculture and forestry. Technological progress is also advancing in the agricultural industry. Agricultural machinery that assists with farming and harvesting is becoming increasingly functional and high-quality. TIGER Drylac® powder coatings help our customers maintain the quality and durability of their agricultural machinery for decades.
---
September 8, 2021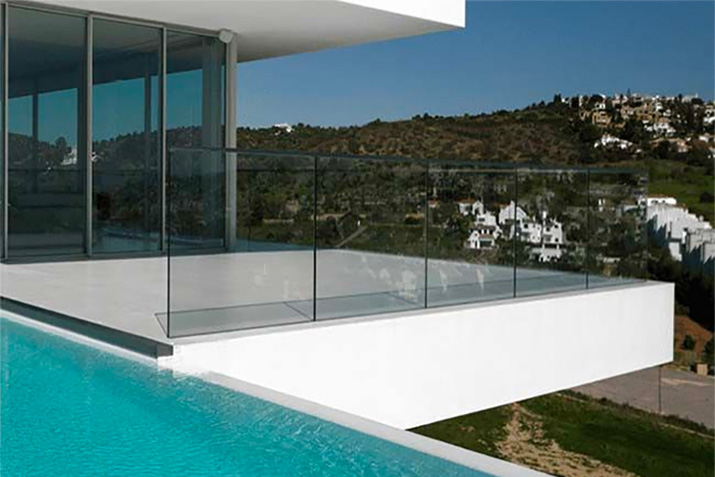 Structural glass railings are designed with with no rails at all offering maximum, uninterrupted view. Perfect attention to all glass railing details; versatile railings system in terms of design options; allows for mixing and matching components; popular kit for residential and commercial installations.
---
September 6, 2021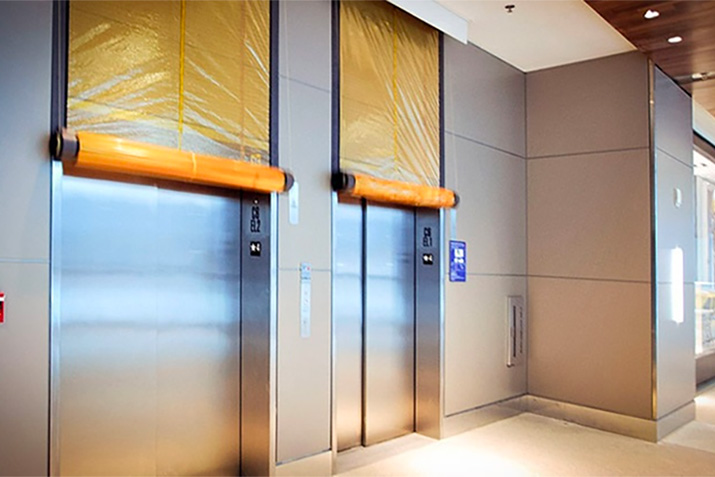 The original high performance 'orange' opening protective for elevator openings. Our compact smoke and draft control assembly deploys on local smoke detection to seal the fire-rated elevator door from vertical smoke migration. This assembly satisfies the IBC requirement for elevator opening protection – no enclosed lobby required.
---
September 3, 2021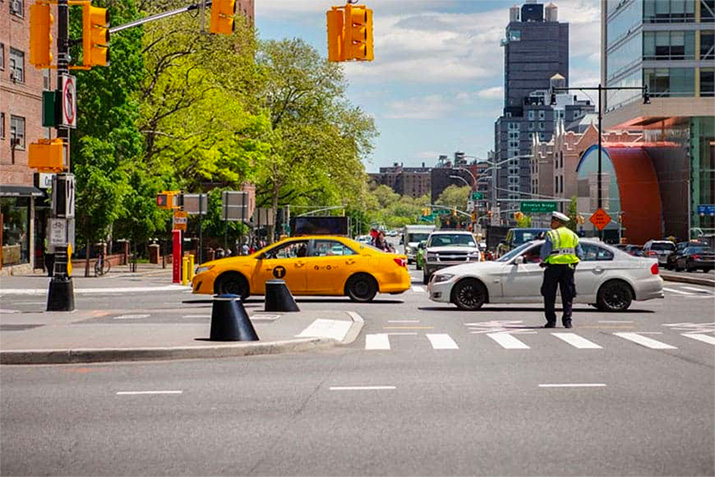 What municipalities can learn from New York's distinctive detail. We look at the unique custom street furniture of New York city, including its benches and bollards.
---
September 1, 2021
When chosen thoughtfully, the right railing can personalize a space, make a statement, or even blend in seamlessly with its surroundings. Here are some points for contractors to keep in mind when recommending an interior railing.