architecture - engineering - construction

Radiation
---
May 6, 2019
The T-Flex® Shielding range is a line of new radiation shielding materials, that will save you time and reduce installation frustration! No longer compromise on shielding effectiveness when protecting those difficult to access areas. T-Flex® Shielding is the industry's preferred non-leaded shielding alternative. It provides maximum shielding effectiveness while still keeping the weight to a minimum, allowing you to reach your advanced ALARA program goals.
---
November 9, 2018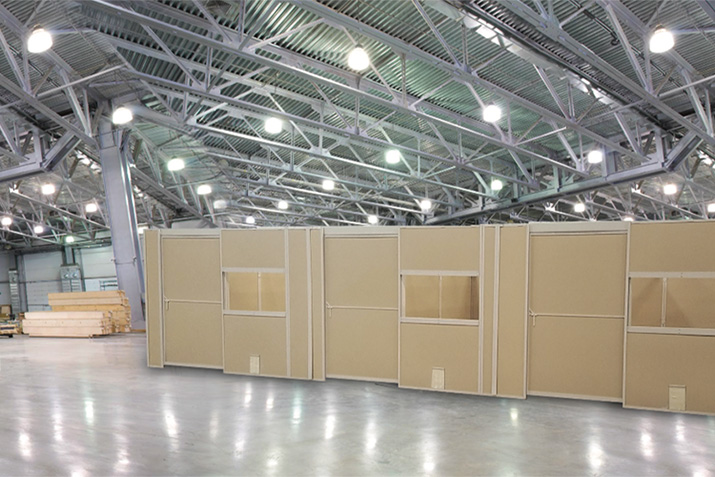 Radiation shielding is often required in industrial x-ray and non-destructive testing (NDT) applications. MarShield's broad range of radiation shielding solutions can be used to protect sensitive components and the equipment operator from x-rays emitted by industrial x-ray systems – thus enabling effective and efficient radiation protection in a safe workplace environment.
---
May 7, 2018
Sheet lead for Radiation Protection in laboratories, clinics, dental and medical application can be a challenge. Many contractors and architects face challenges due to space criteria and the weight of the shielding requirements. We provide Sheet lead in 12 different sizes and thicknesses from 1/32nd to 1/4" for all shielding requirements.