architecture - engineering - construction

Tiles
---
November 2, 2020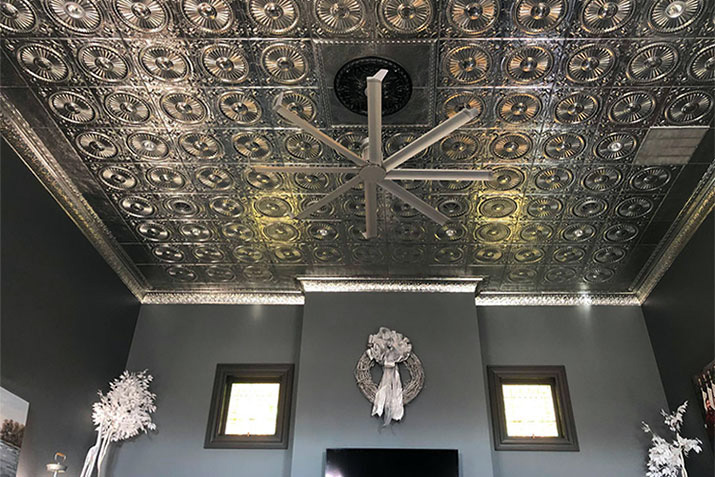 If you're looking to give your home some extra flair, investing in tin ceiling tiles is one way to go about it. By opting for this design, you'll have a choice of various materials and installation systems. Furthermore, you could either purchase authentic tin tiles or choose faux tin tiles as a cheaper alternative. Either way, installing these will give your home that look of vintage charm.
---
October 21, 2019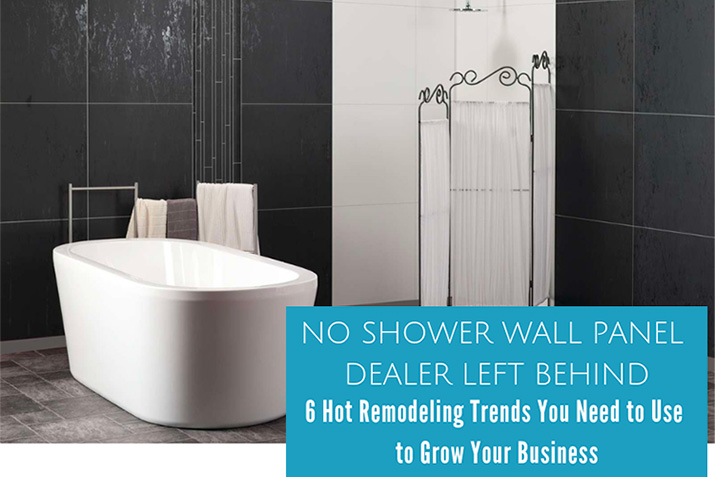 Ask yourself, "Am I promoting the wall panel version of the 'blue sparkle' drum set? Have homeowner's tastes shifted and left me behind? Do my products take advantage of today's hot trends? In this article I'm going to dish out 6 key trends in remodeling you need to know.
---
July 12, 2019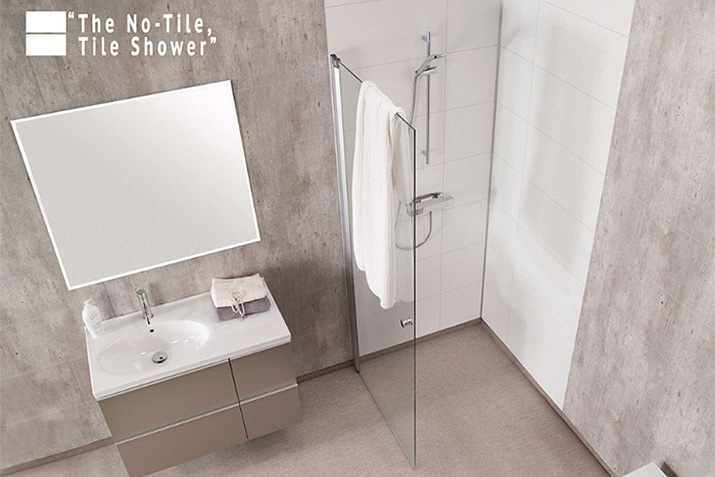 What's nice with laminated wall panels is you can get the realism of tile and blow up the additional costs and time of maintenance. With these panels you can get larger format tile sizes with small faux grout joints you never have to clean.
---
May 20, 2019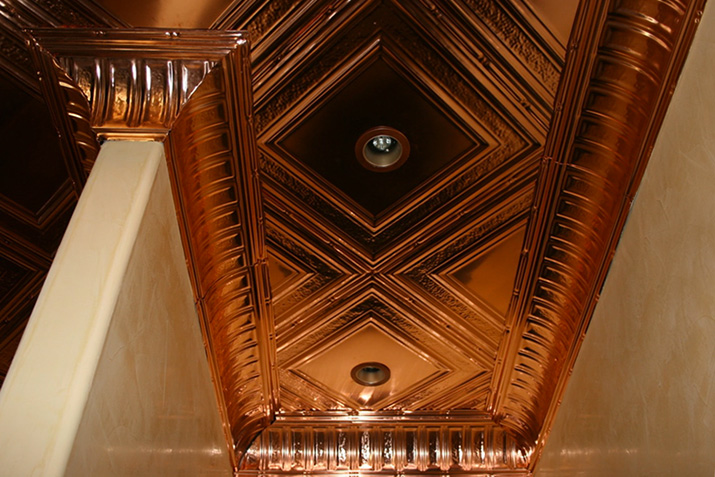 Like tin ceiling tiles, floor tiles and even the ceramic tile, installing copper ceiling tiles doesn't have to be complicated, either. In fact, some of the easiest home renovations are done with copper ceiling tiles. They're easy to clean, beautiful, and durable. Using copper ceiling tiles in your home is a smart move for almost any project.
---
December 10, 2018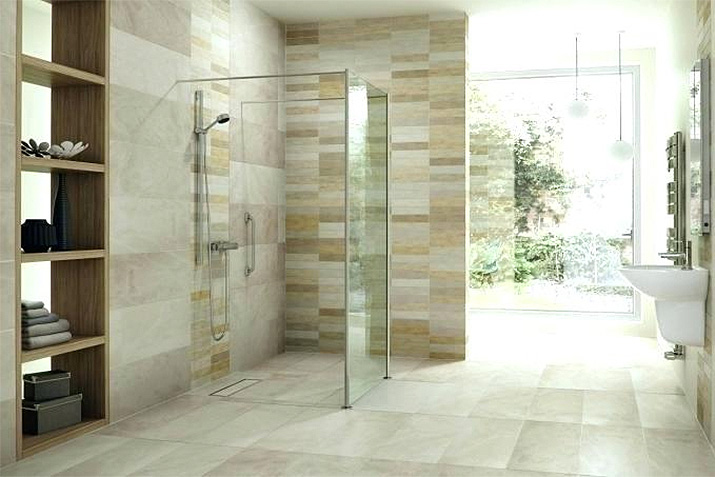 Old tile showers are a pain. Moldy and dirty grout joints. Shower curbs which are too tall and dangerous to step over. Cracked shower pans which leaked onto the floors below. And I haven't even mentioned the constant maintenance. How can you get a new tile shower without the hassles your last one caused you?