architecture - engineering - construction

Retail
---
August 25, 2023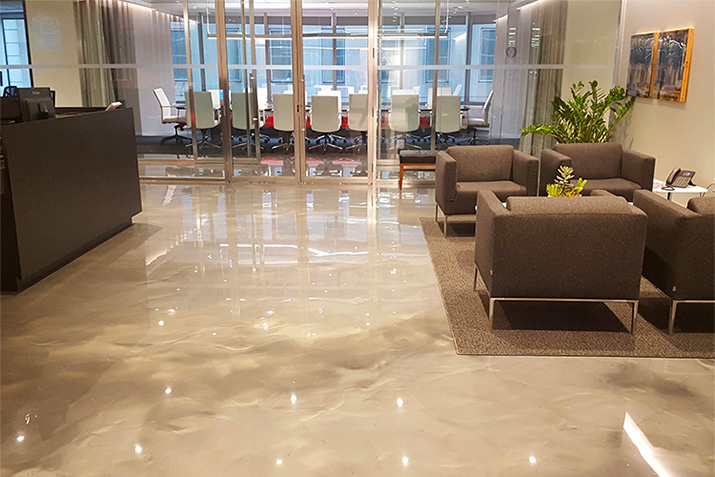 Elevate your architectural designs with the innovative REFLECTOR™ Enhancer Flooring System by Elite Crete Systems. Crafted exclusively for the discerning needs of commercial, industrial, and residential spaces, this specialty, high-build, self-leveling, and fluid-applied floor coating opens the door to a world of possibilities. When your project demands a flooring solution that seamlessly blends durability, longevity, aesthetics, ease of maintenance, and complete customization, the REFLECTOR™ system stands ready to meet and exceed your expectations. To ensure optimal results and capture the distinct essence of these flooring systems, we recommend engaging with our technical experts before installation or specification.
---
May 30, 2023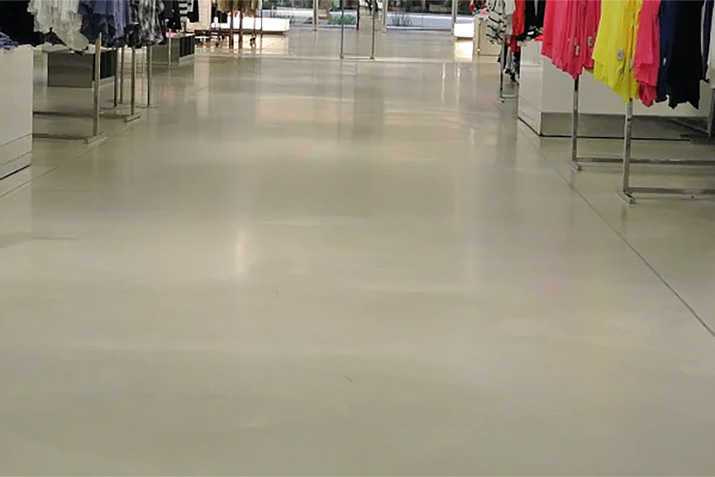 Retail clients can offer some of the best opportunities for flooring contractors. These projects typically involve significant square footage, generous budgets, and the potential for follow-up projects—during a shopping mall renovation or location expansion, for example. But what are the best retail flooring options to propose to a client? Here we look at three versatile retail flooring options suitable for locations like department stores, grocery stores, clothing stores, bookstores, and convenience stores.
---
October 28, 2022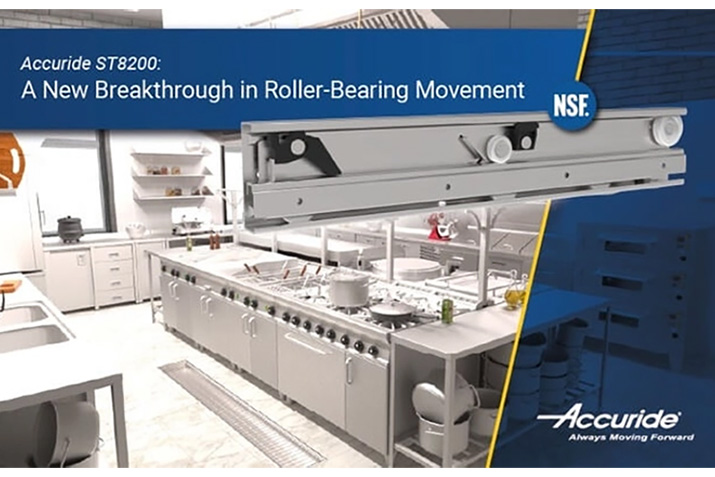 The Accuride ST8200 Series gives restaurants a new option premium movement in warming and refrigerated drawers. This family of roller-bearing slides delivers smooth, progressive movement at an affordable price. With exhaustive cycle-testing behind it, customers can rest assured they have quality movement at work. The ST8200 Series uses a full-extension, roller-bearing design with practicality in mind.
---
December 6, 2019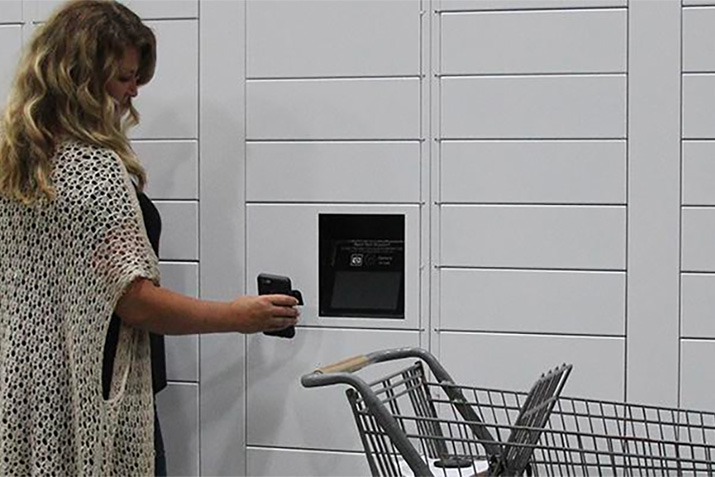 Package Concierge®, the trusted provider of automated locker solutions, unveiled new findings about the shopping behaviors of adults aged 18-25 years old. Among the findings, nearly 60 percent of the 1,000 people polled say they've visited a mall within the last week and almost 90 percent have made an in-store purchase during their visit. While Generation Z shoppers may be using traditional shopping methods, they're leveraging non-traditional retrieval methods - more than half (58 percent) have used Buy Online Pickup In-Store (BOPIS) with nearly two-thirds using it within the last month.
---
November 28, 2018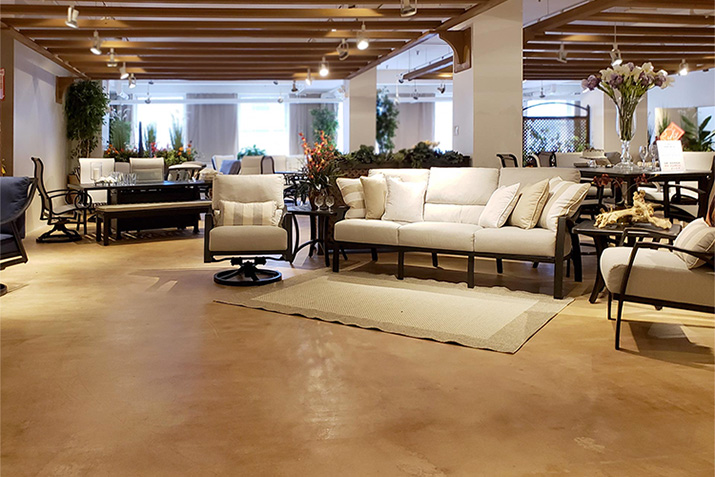 Shopping for furniture is a bit like shopping for a new car or a piece of art. The environment in which the furniture is displayed is important enough that it should present the beauty of the furniture while at the same time not distracting potential customers from imagining how it might look if it was theirs. Microtopping floors in retail furniture stores achieve this, by being both durable and beautiful, as well as presenting a clean, blank slate for shoppers to project their own dreams upon.