architecture - engineering - construction

Security
---
October 28, 2019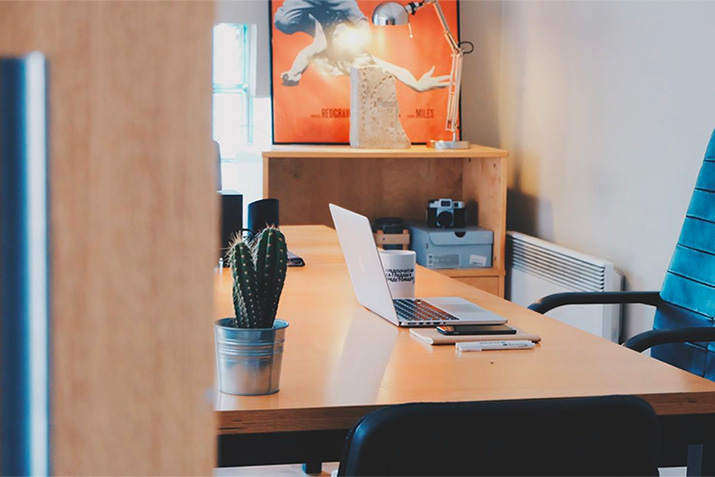 In most business settings, physical security is either absent or insufficient. "Since nothing has happened," explains T.J. McComas, a physical security specialist and founder of Bastion Security Group, "the conclusion is that the security works. But, in many cases, it isn't that the security works, it's just that they've been lucky."
---
October 2, 2019
Boon Edam Inc., a global leader in security entrances and architectural revolving doors, announced the results of a recent survey regarding the risks and security threats associated with tailgating. A majority of the respondents, made up of security professionals, believe that tailgating remains a critical threat and does not seem to be abating.
---
September 11, 2019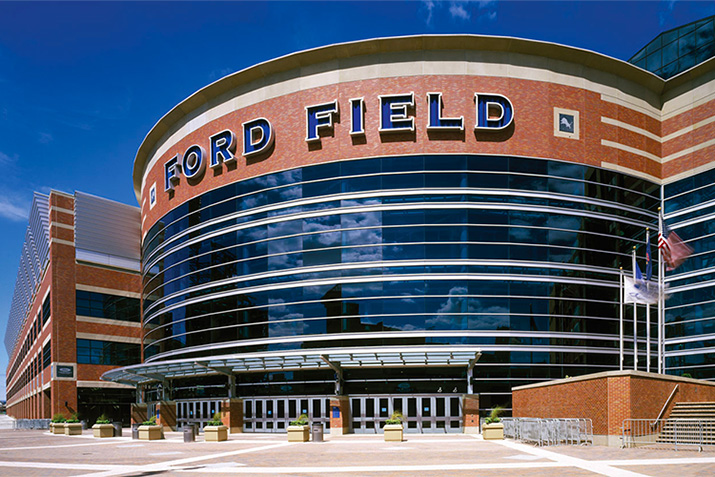 When it comes to sports, athletes and fans are tough. Our 350/500 Tuffline™ Entrances are a complete system of door, frame, and hardware, designed and engineered to create total performance for stadiums, arenas, and more. Heavy traffic? Totally tough!
---
July 23, 2019
Whether you are a retailer who ships orders to customers, or a multi-family property receiving those packages for your residents, you can attest to the continued increase in the amount of packages being sent. Both retailers and multi-family property owners are meeting this challenge head on by utilizing automated locker systems as part of their solution. With a secure location for packages that can be accessed 24/7, automated locker users appreciate the convenience of retrieving their packages on their own schedule. But how do you determine how many automated lockers are needed per delivery?
---
June 28, 2019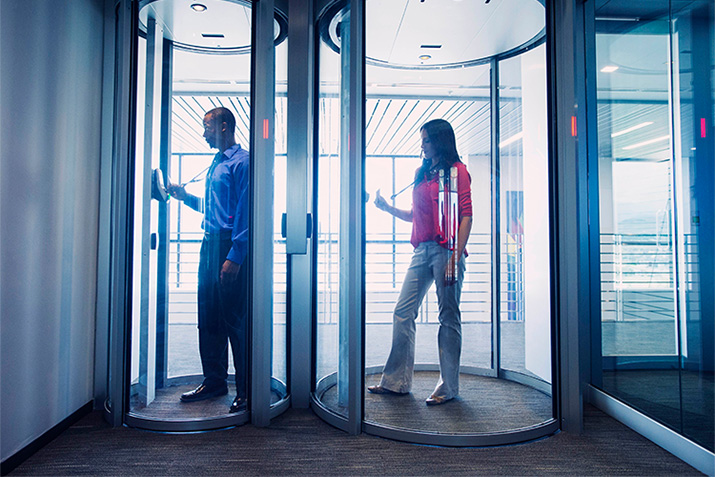 Boon Edam Inc., a global leader in security entrances and architectural revolving doors, recently published a whitepaper for security professionals. Titled 'The Advanced Analytics of Security Entrances', the whitepaper provides information and guidance about the data that can be extracted from security entrances. By delivering important insights into user traffic at the entry and in some cases, predictive metrics on the potential for a breach, this data provides higher value than traditional swinging or sliding doors and access control systems alone.
---
May 15, 2019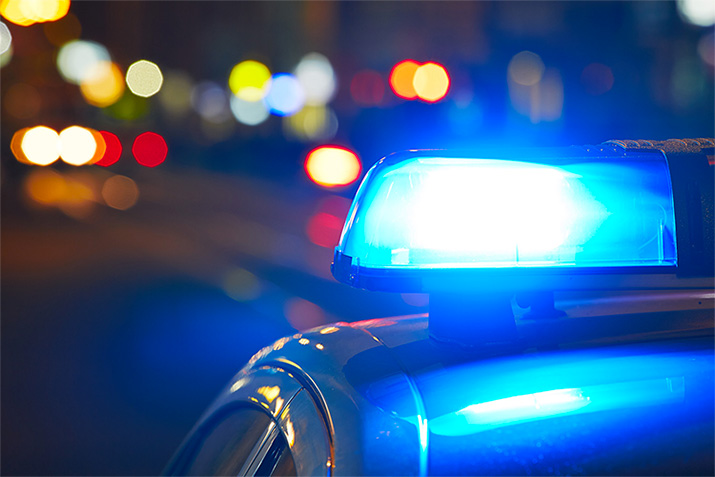 Shooter response training has changed as law enforcement and emergency first responders have learned from more experience. In this article and video you will learn about the changes that have been made to Active Shooter Response.
---
May 3, 2019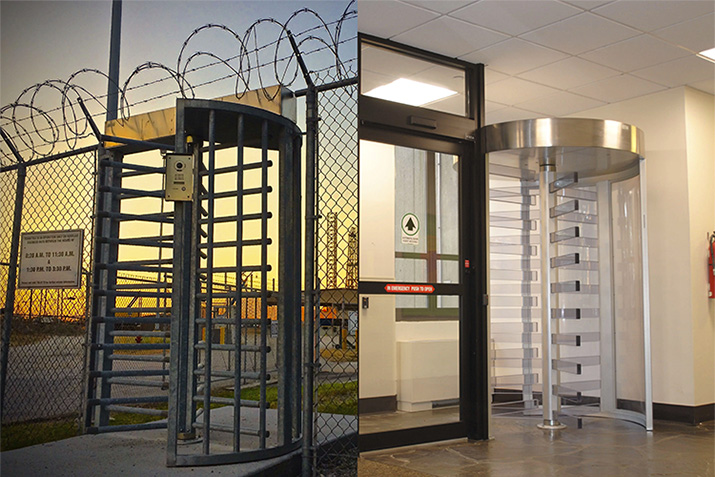 You have a team of security guards, an ID card system in place, and a top-notch video surveillance system. Your facility is secure, right? Not so fast. While those security solutions are solid and necessary to help you to mitigate security risks, it is important to ensure that your entrances are secure, as well. After all, every door or entrance is an opportunity for someone to get in to your facility and cause harm.
Security entrances have become an essential tool to secure people, property and assets. This is true whether they are used indoors or outdoors, but not all entrances can handle both applications. Here are some types of security entrance solutions that can function indoors, outdoors – or both.
---
April 17, 2019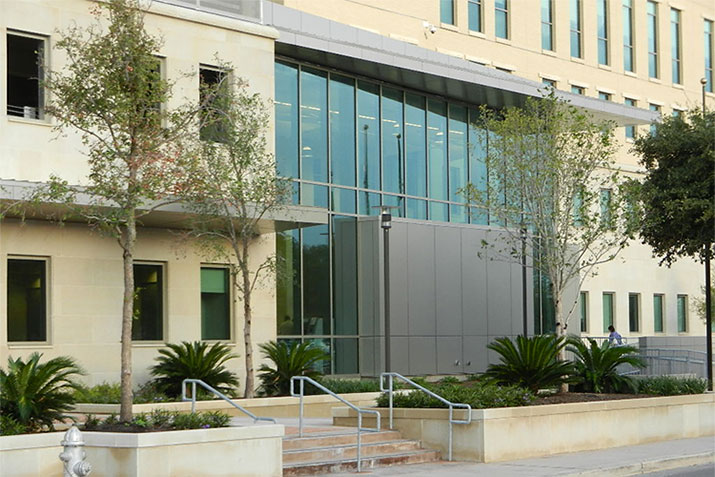 Bullet-resistant security windows are comprised of a composite system of alternating glass and polymeric layers – typically polyvinyl butyral (PVB) or ethylene-vinyl acetate (EVA). These dissipate the force of an impacting projectile before it penetrates through the other side of the window. Bullets are captured within the composite, providing effective protection for personnel from a variety of small arms fire.
---
April 15, 2019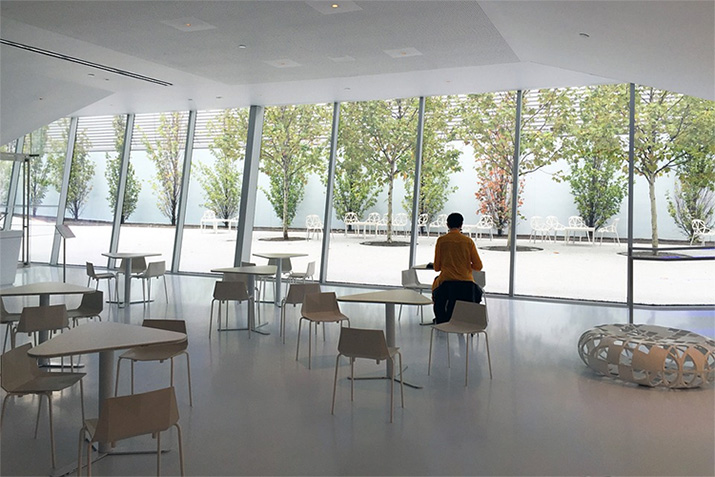 It's no wonder theEdge in Amsterdam has been touted as the world's smartest building. Everything is connected to the Internet. Lighting, temperature controls – even espresso machines and bathroom towel dispensers – are linked to central dashboards that track usage patterns and adjust settings or send alerts, accordingly. Employees use a smartphone app to check their schedules, find a workspace and much more.
---
April 10, 2019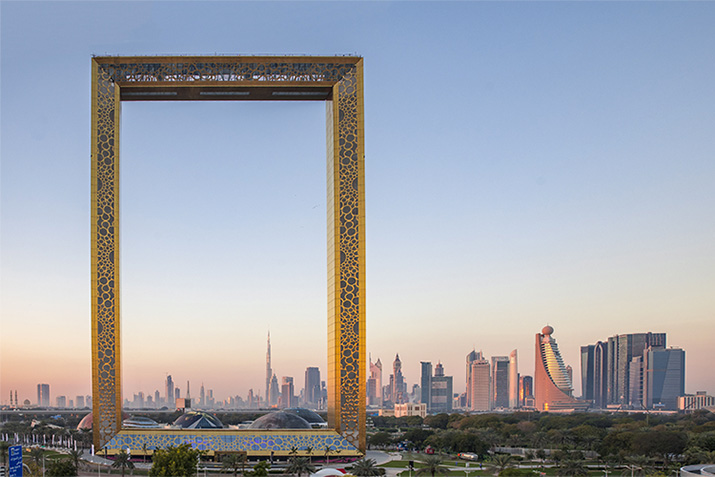 Nearly 1000 teams of architects from around the world competed to design an important new building – a "Tall Emblem Structure" that would promote "the new face of Dubai". The selected winner was the iconic Dubai Frame, and when its doors opened to the public in January 2018, those doors were automatic revolving doors from Boon Edam.
---
April 3, 2019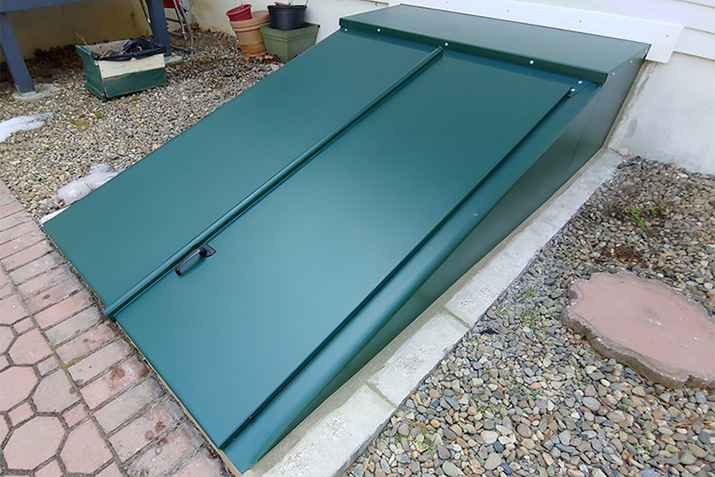 ---
March 6, 2019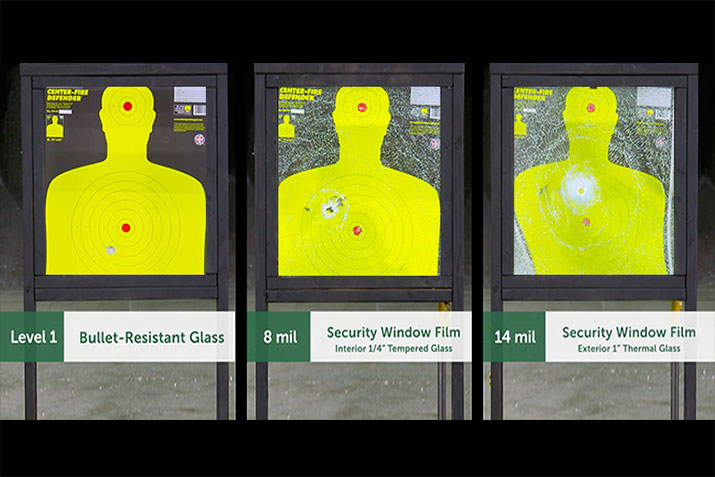 Scissors are great for cutting things, but you wouldn't use them to mow your lawn or trim your trees. It's a similar story with security window film. It may provide protection against shattering and intruders, but it doesn't solve every security challenge. Sure, security film has undergone many advances, but the fact remains: it doesn't stop bullets.
---
March 1, 2019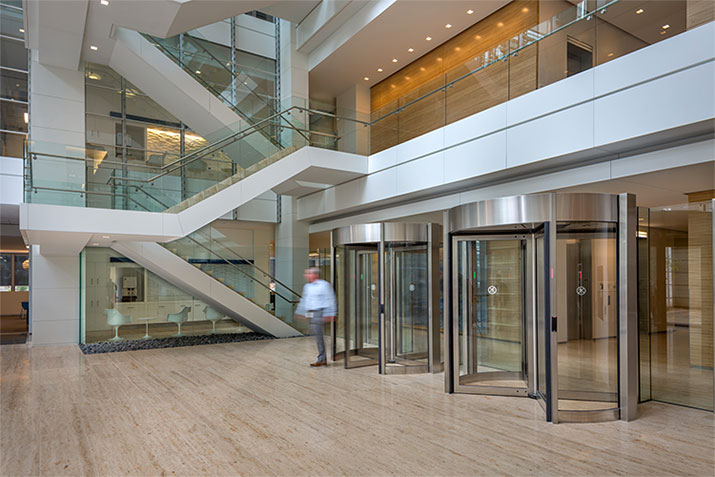 Security revolving doors are the entrance solution of choice for the Fortune 500. An IHS report on Pedestrian Entrance Control Equipment released in 2017 shows that the market for these solutions has increased from $25.9 million to $35.1 million in just two short years. Why are security revolving doors gaining so much momentum? Explore 9 reasons below.
---
January 14, 2019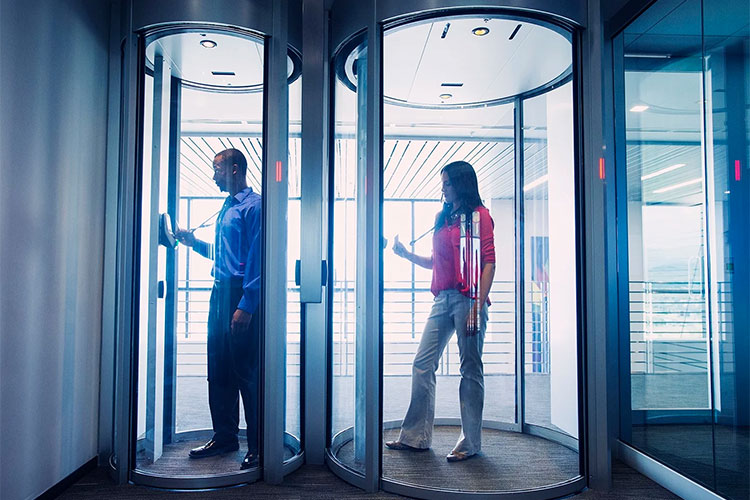 Your physical security system must comply with regulations specific to your industry. A regulation that is of major concern to security managers is the requirement to restrict physical access to a building. A failure to comply with this regulation could result in a number of associated liabilities, ranging from physical harm to an employee or guest, to hefty fines and bad press. Managing the entry to the best of your ability is key to compliance regulations.
---
December 14, 2018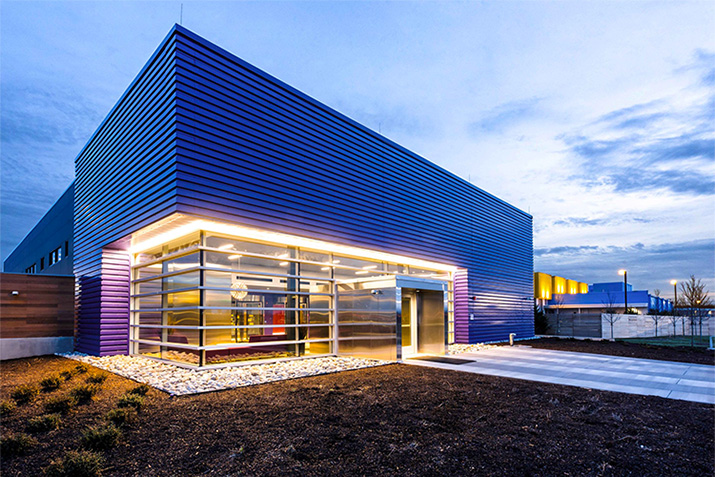 Data centers are some of the most critical infrastructure of our modern era. A breach would be devastating. Learn how security entrances can help protect data centers by controlling physical access.
---
December 7, 2018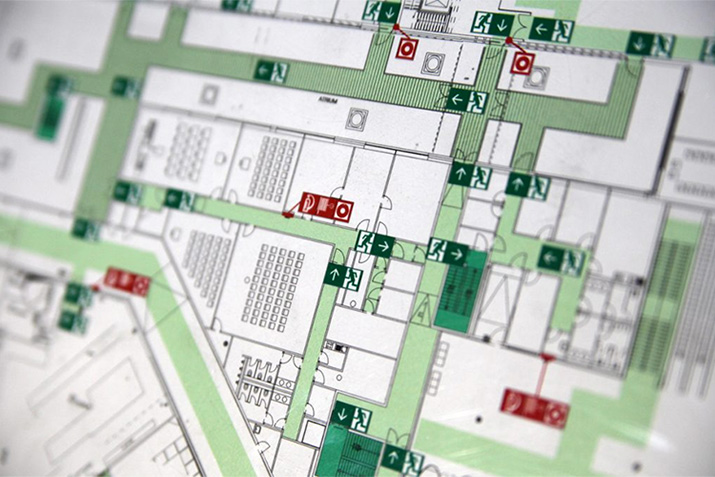 It's like clockwork. If an electric company payment office receives a threat, the water company office across town calls to look into getting a bullet resistant barrier. If there's a school shooting anywhere, Total Security Solutions starts getting inquiries about installing bulletproof vestibules from schools nationwide. A bomb is mailed …
---
November 7, 2018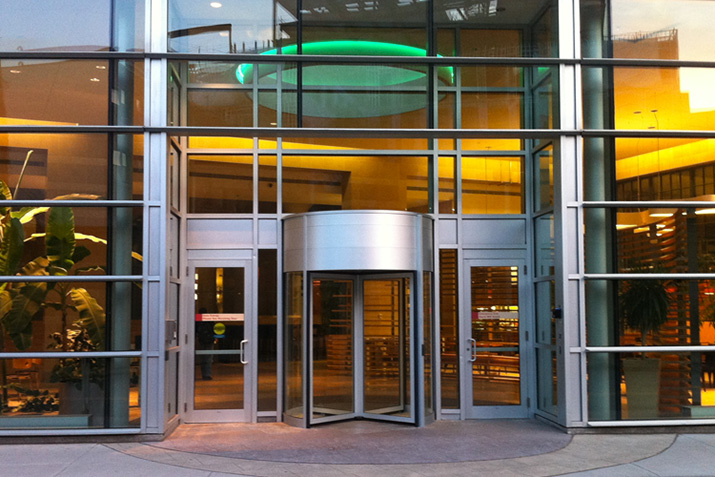 Safety. This vital component of the security entrance selection process is often missing from the conversation upfront. A failure to consider the safety features of security entrances could quickly and tragically undermine the effectiveness and success of the entire project, negatively affecting your ROI.
---
October 31, 2018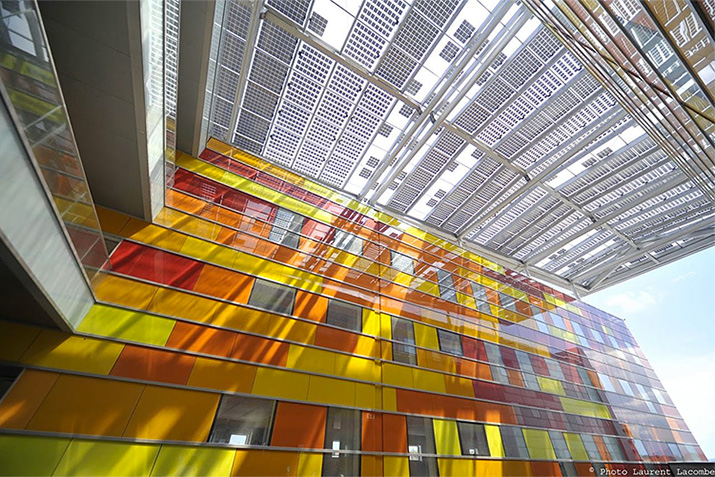 Ancient forms of architectural glass were far too costly for everyday use and were reserved for the most important buildings in Rome. It wasn't until the early 1950s that glass windows were widely available. We continue to push the evolution of glass windows today. Engineers are now exploring how energy saving glazing options can help cut costs on heating or air conditioning, as well as provide shade.
---
August 28, 2018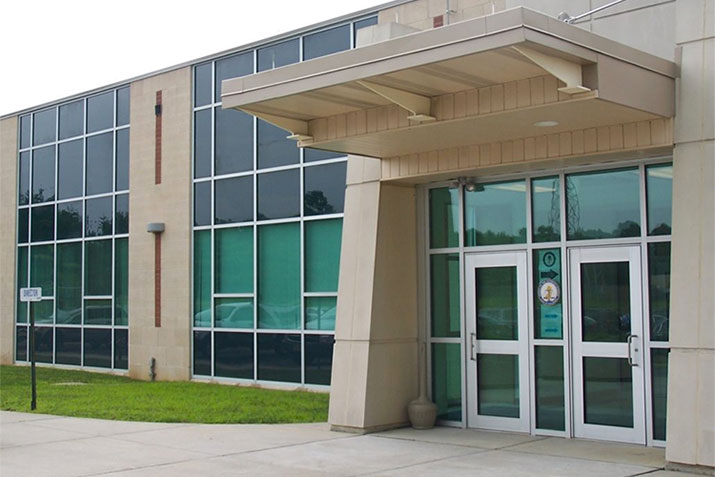 A big question that we often get from customers is what industries should utilize bullet-resistant glass? VP and GM, Rick Snelling, often asks his customers these questions to see if they fall into the category of needed bullet-resistant glass. Do you value your assets? Do you keep cash on site? Do you sell anything? Are you open during hours when most people are asleep? Are life-changing decisions made there?
---
August 24, 2018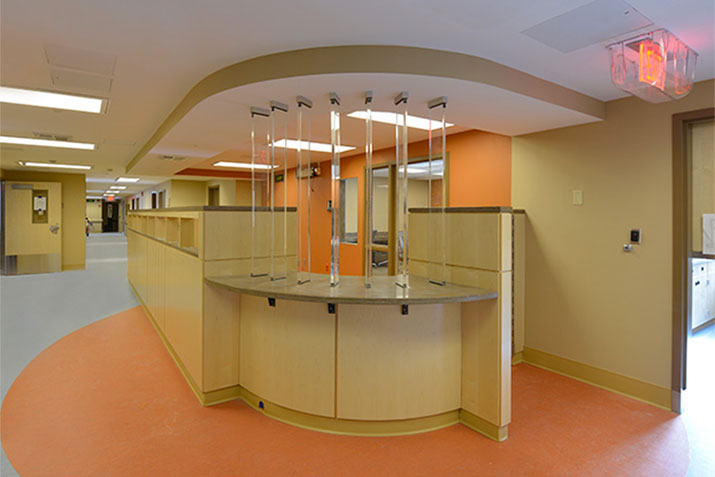 Balancing the need for strength and security along with patient comfort is an important goal of behavioral health facility managers and their building design teams. The desire to develop a wood door robust enough to satisfy the physical abuse requirements of behavioral health patients has been an exhausting challenge to concerning architects. At the architect's request, AMBICO has stepped forward with our latest product to satisfy this demand.
2018 Trend: Custom Corporate Security Systems (August 20, 2018), Aesthetics: When Looks and Beauty Matter for Security Entrances (August 15, 2018), Buy Online & Pickup In-Store, Back to School Edition: Package Concierge® Reveals Top Tips for Retailers (August 8, 2018), Art in Motion by Ethereal Light Installation Artist Spencer Finch (June 9, 2018), Regulatory compliance: how a lack of clarity around the entry leads to fines (April 13, 2018), How are mantrap portals designed to mitigate physical security risk? (March 12, 2018), Portable security booths (February 22, 2018), Using security bollards and barriers to protect property and pedestrians (February 2, 2018), Why access control systems will never be enough to protect your premises (January 11, 2018), Securing your bulletproof glass investment in 2018 (December 18, 2017), Bullet Proof Barriers For Utility And Electric Co-Op Offices (November 21, 2017), Attractive Bulletproof Barrier Design (October 27, 2017), Andamar Lifestyle Center uses revolving doors to combat wind, air infiltration (October 25, 2017), Four Cross-Departmental Benefits of Electronic Access Control (October 13, 2017), Security Trends: Campus Challenges, Manpower Importance, & Measuring ROI (September 26, 2017), Mitigating Protests, Smart Mobs and Crime with Manual Revolving Doors (September 6, 2017), Blast protection and pressure relief systems (August 24, 2017), Getting Contractors The Right Bullet Resistant Barrier For Their Clients (August 3, 2017), You Deserve to be Delighted: 10 Essential Elements to Look for in a Security Entrance Manufacturer (July 25, 2017), Video Surveillance In 2017: 4 Things You Need To Know (July 7, 2017), Active Shooter Safety: 4 Things Your High Security Entrances Must Have (June 26, 2017), Preparing Glaziers To Work With Bulletproof Glass (June 8, 2017), Door Access Control & Security Entrance Integration Techniques (May 24, 2017), Bulletproof Systems and Accessories for Every Building (April 18, 2017), Guard Houses (April 3, 2017), Security Entrances Protect Your Bottom Line and More (March 31, 2017), How to create theft-proof closets (March 8, 2017), New AIA Certified Course on Resilient Design (March 6, 2017), Global changes in construction: Kalwall's insights from BAU (March 1, 2017), High-Function Custom Bullet Resistant Solutions for Banks (February 17, 2017), Mantrap Portal Solutions Eliminate Piggybacking (January 23, 2017), Iconic TWA Terminal Receives New Life (January 18, 2017), Parking Booth (December 27, 2016), Architectural Glass Takes on a New Shape (December 23, 2016), Loss Prevention: Ramping Up Retail Security for the Holidays (December 21, 2016), 4 'Gotchas' that could derail your front entrance security upgrades (December 16, 2016), Rigorous Testing Standards Ensure Effective Security (November 16, 2016), Register for a FREE Senseon Secure Access webinar: transforming lock and key systems for commercial environments (October 7, 2016), Critical Infrastructure Protection: U.S. Data Centers and Ballistic Barriers (October 3, 2016), Videoconferencing cameras and security: Is someone watching? (September 16, 2016), What if Someone is Determined to Get into Your Building? (September 12, 2016), GuardDog Self-Closing Gate uses two stainless steel torsion springs so the gate can open in any direction (September 9, 2016), Peace-of-Mind for Rural Utility Offices - Bulletproof barrier security tips & news (August 8, 2016), Balancing Bulletproof Security and Design (June 21, 2016), School Security and Access Control for Architects (May 9, 2016), Premium Ballistic Frames Offer Huge Boosts in Sustainability and Multi-Threat Risk Mitigation (April 12, 2016), Cabinets without keys: combine flexibility, simplicity and security without sacrificing style, performance and profit (March 25, 2016), The Plan to Turn NYC's Turnstiles Into Musical Instruments (February 29, 2016), Partnering with Architects to Make BulletProof Beautiful (February 3, 2016), Got Pigeons on Your Building? Why you need to get rid of them... (February 1, 2016), Using Biometric Technologies For Access Control Solutions (January 25, 2016), OSHA Safety and Health Guidelines (December 18, 2015), Teaching Those Who Keep Us Safe: The National Center for Spectator Sports Safety and Security (December 4, 2015), Seton's Project Packaging Service | Seton Video (October 12, 2015), The Industry's 1st Monitored Light Curtain - Now Available (September 25, 2015), A perfect blend between revolving doors and transparent architecture (September 4, 2015), Bank Security: Balancing the Priorities of Security Managers, Architects, and Facilities (August 31, 2015), University Housing 101 (August 21, 2015), Par-Kut parking booth (August 3, 2015), Custom Mill Work, Bullet Resistant Barriers, and Inconspicuous Perfection (July 24, 2015), Benefits of Precast Concrete Bollards (July 10, 2015), Sweet Dreams, Courtesy of AMBICO Products (June 30, 2015), Quick Ship Booths (June 29, 2015), Optically Clear Aluminum Provides Bulletproof Protection (June 5, 2015), Will Your Walls Face Abuse Or Impact? (April 8, 2015), Design Meets Security: Launching New Revolutionary Access Control Barrier Series at ISC West (March 27, 2015), Unique and secure bicycle storage (March 18, 2015), Architecture and Design for Today's Schools: Secure and Inviting (February 10, 2015)