architecture - engineering - construction

Security
---
December 25, 2020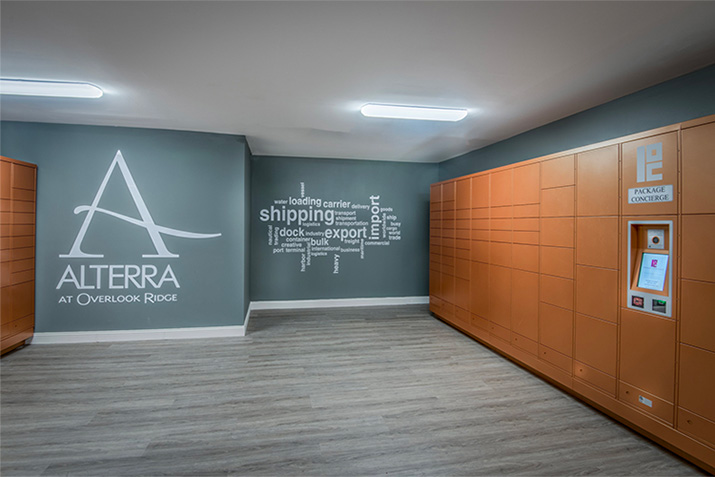 With residents continuing to order more items online, the average community is receiving 75+ packages per day, meaning your staff is spending more time on package management than on property management. The Package Concierge® apartment package locker series is the perfect way to bring order to this chaos. Let your team get back to business while letting our smart lockers and package rooms obsess over keeping resident packages secure and available 24/7.
---
December 23, 2020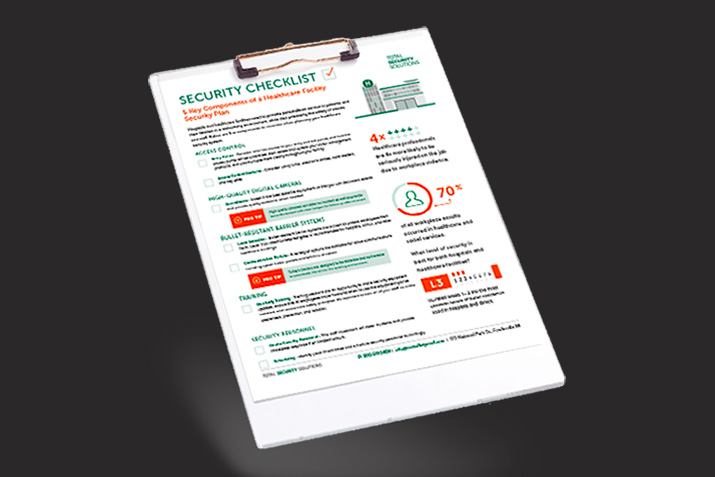 Security in Hospitals Best Practices - Workplace violence in healthcare is an ongoing threat to hospital security. Receptionists, nurses, doctors, and other healthcare workers put themselves at risk of verbal and physical abuse every day to care for patients.
---
November 27, 2020
Boon Edam Inc., a global leader in security entrances and architectural revolving doors, today announced a new BoonTV event, "The Key to Closing the Biggest Gap in Physical Security: Unauthorized Entry." In this event, JC Powell, Vice President of Sales, reveals the assumptions and misconceptions around entrance security in physical security planning and how to effectively bring reliable entrance control to a facility to avoid costly risks and liabilities.
---
November 25, 2020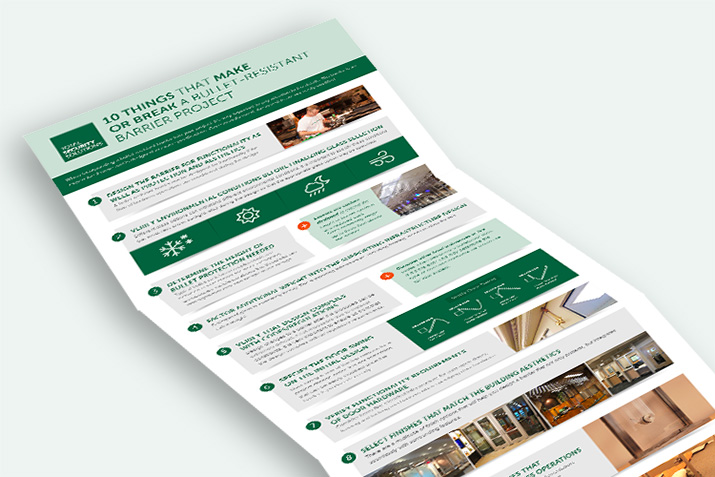 Working on a bulletproof barrier project? Use this checklist to avoid common pitfalls and costly project delays. 10 Things That Will Make or Break Your Bullet-Resistant Barrier Project is a great resource to learn about bulletproof material weight and size, which measurements to take, and how to select the right bullet-resistant accessories for your building.
---
November 6, 2020
Publication discusses changes in building design, security processes and technologies that support touchless entry and social distancing.
---
October 7, 2020
Most security professionals are aware of the term, "tailgating," as it refers to an unauthorized user following an authorized user into a facility, usually by means of a swinging door. But do all these security professionals agree on the impact of tailgating, as well as the methods to effectively mitigate it? We were curious so we reached out via our social media channels to find out more.
---
September 18, 2020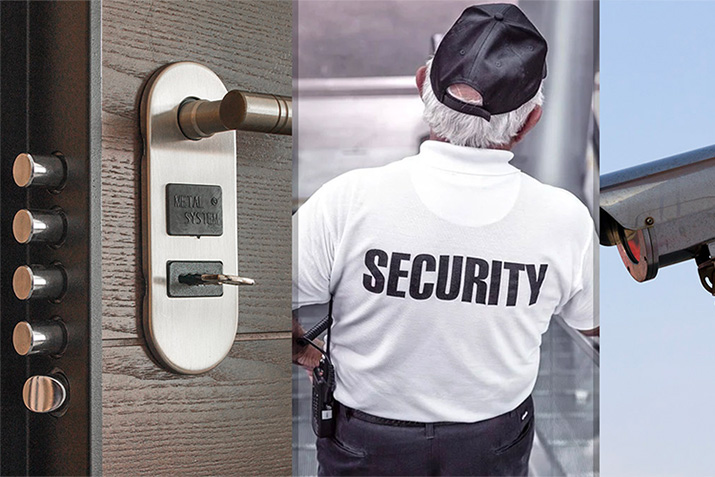 Jim Richards, CEO of Total Security Solutions, has been evaluating and improving corporate security measures in workplaces for a long time. "Too often," he notes, "big organizations, their facility managers, and even the security integrators they hire look at security as a fix that can be dropped in place. Like swapping out a leaky valve or adding a skylight. They don't see this as a system of components. A bullet-resistant barrier is a component of security. Cameras are a component. Access control systems. Fire suppression. The security guards. Their security protocols. All of this goes into creating a system."
---
June 10, 2020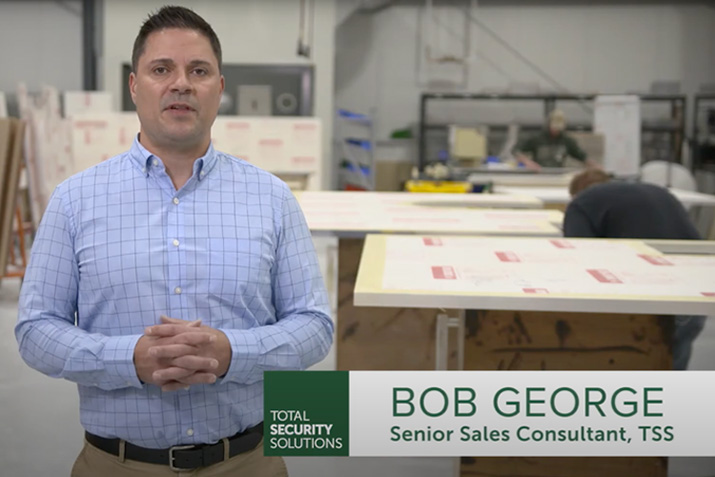 As Total Security Solutions CEO Jim Richards explains, "There are many different ballistic glass products out there, all of them are fit for different applications—and most people call all of them 'bulletproof glass,' no matter what they are." Specifically, there are five types of bulletproof glass commonly sold today. You …
---
June 1, 2020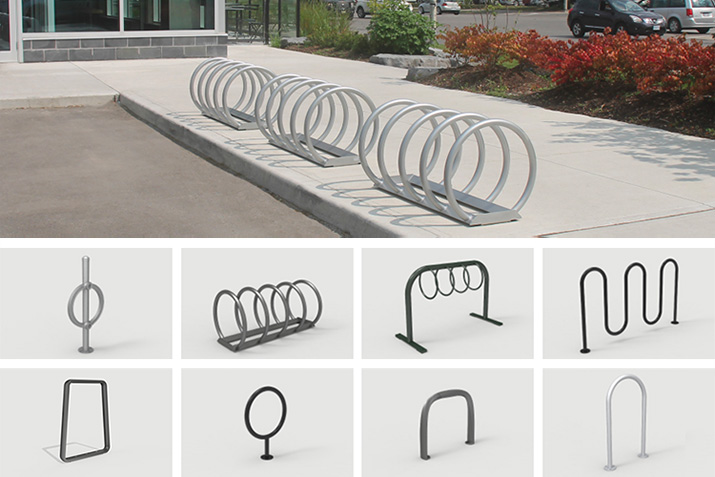 Support peddle power. Encouraging people to choose healthy, green alternatives can be as simple as installing a well-placed bike rack. Our simple designs take up very little space, ensure easy use for the daily cyclist and manage the chaos of wheels and pedals. Personalize your site or promote your business with custom lettering available on the MBR200 Series.
---
May 27, 2020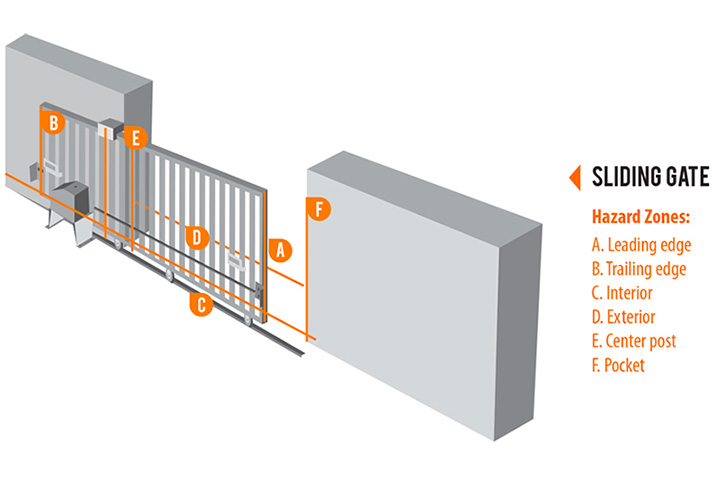 Why specify sensing edges for automatic gates? The 2009 International Building Code (IBC) and the 2009 International Fire Code (IFC) require automated vehicular gates comply with the provisions of UL325 and ASTM F2200.
---
April 29, 2020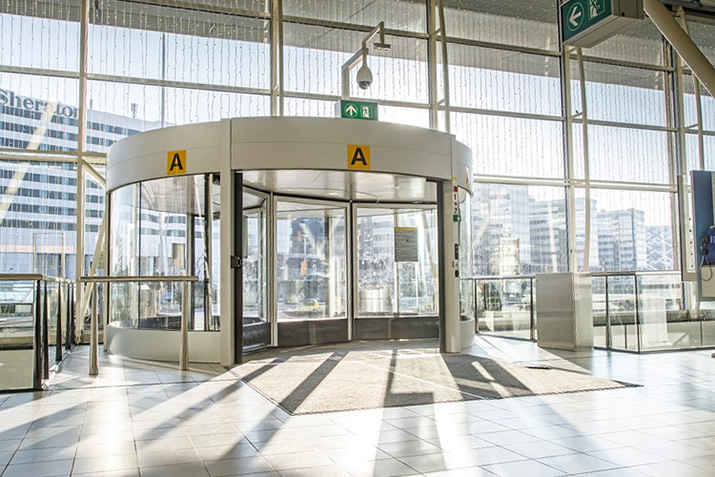 Revolving doors have been around for well over 100 years since their invention by Theophilus Van Kannel in 1888. As the story goes, Van Kannel, working in a lobby during a cold winter in Philadelphia, complained about the unpleasant effects of the swing door at the main entrance: "Every person passing through [the exterior door] first brings a chilling gust of wind with its snow or rain, and the noise of the street; then comes the unwelcome bang!" Van Kannel decided to do something about it. He started a business, and the rest is history. The revolving doors stopped air infiltration and were quiet during use. But, how much can you really improve on what is a relatively simple concept? In fact, modern technology and engineering have completely transformed Van Kannel's invention in terms of safety, ease of use, and even security. Let's take a closer look.
---
March 23, 2020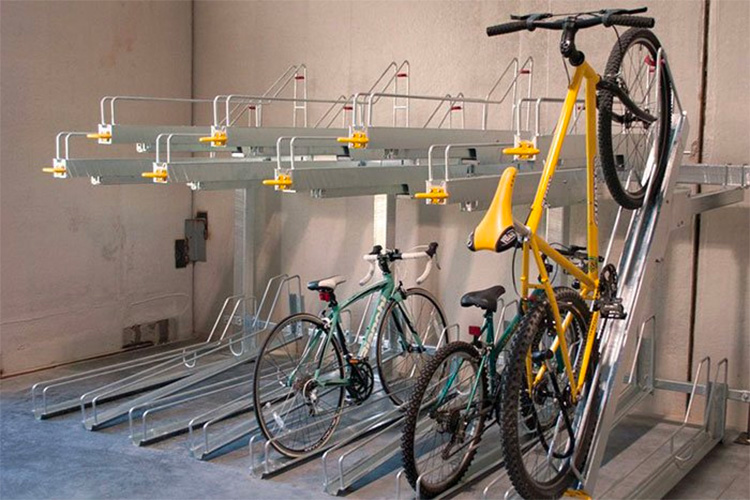 Maximizing bike parking or bike storage space doesn't have to be complicated. Check out our this video on spacing recommendations so you can make the most of your bicycle storage.
---
March 20, 2020
We're talking about something that many #security entrance manufacturers shy away from: barrier contact. Why does it happen and how do you avoid it?
---
March 2, 2020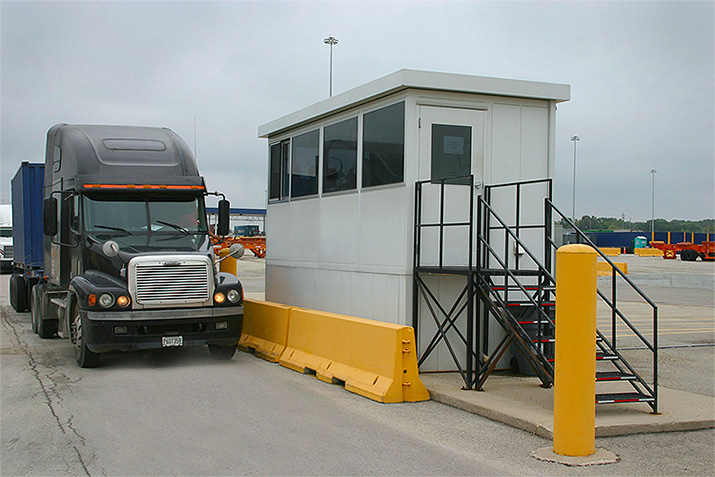 Par-Kut guard booth industrial applications are a perfect fit for use in abusive industrial environments, because the core competency is to build the enclosures with durable and long-lasting materials. Par-Kut industrial booths shelter and provide relief for industrial workers in control pulpits, in plant offices and operator shelters to name a few.
---
February 17, 2020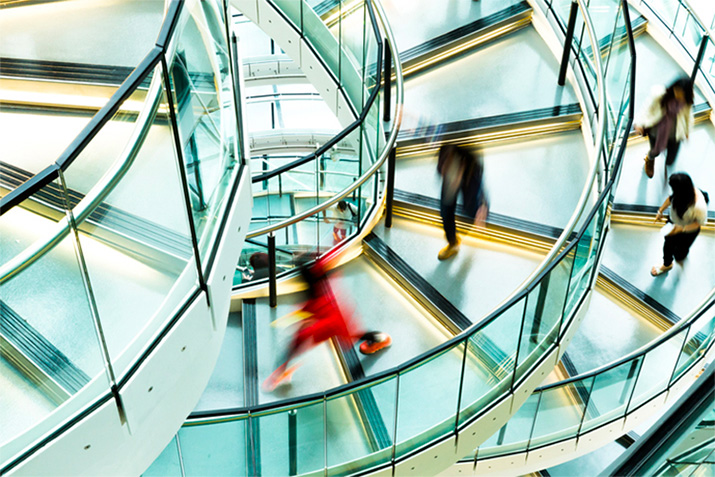 Many companies are exploring ways that they can create "safe rooms" in their existing office—addressing the special challenges of corporate security. One of the greatest challenges: the attacker is very often someone familiar to the target and victims. As a result, security measures that are highly effective in many settings—like access control—are only one part of the puzzle.
---
February 14, 2020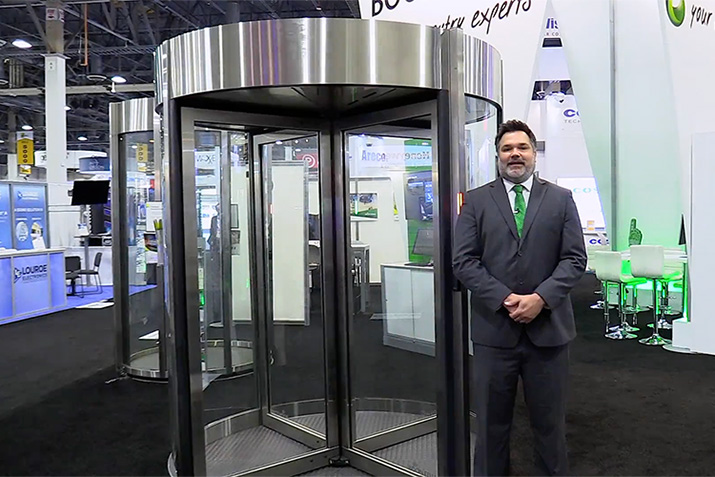 Are you looking at different types of security entrances and trying to compare which one is right for you? Security revolving doors have been gaining in popularity over the past 10 years. Why? In this quick video, I'll share with you the top 5 features of a security revolving door that make it one of the most desirable security solutions for many types of facilities.
---
December 30, 2019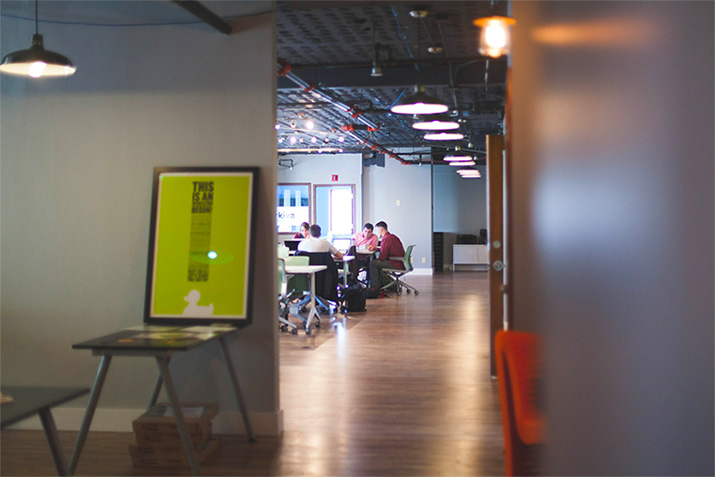 Corporate security is widely—and wildly—neglected. The Bureau of Labor Statistics tells us that workplace shootings are now 30 times more common than building fires. The bulk of mass shootings occur at a workplace, but only about 20 percent are adequately prepared for an active shooter incident.
---
December 27, 2019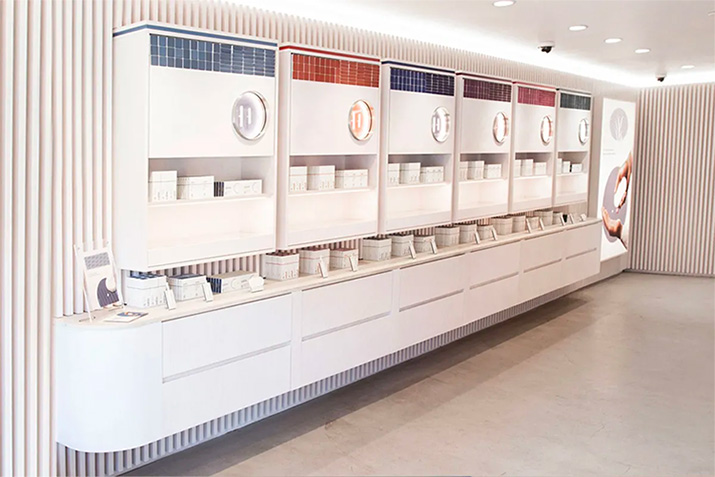 As cannabis retail spaces and dispensaries become increasingly common, their aesthetic is changing. Gone are the days in which every dispensary was either a shabby, chill "hangout" or a clinical, doctor's office-like space. Now, sophisticated and contemporary cannabis retail design spaces are becoming the norm. Clean lines, brightly lit spaces, and tastefully displayed products are what consumers want in the new world of widespread cannabis acceptance—but achieving this aesthetic comes with its own challenges.
---
December 9, 2019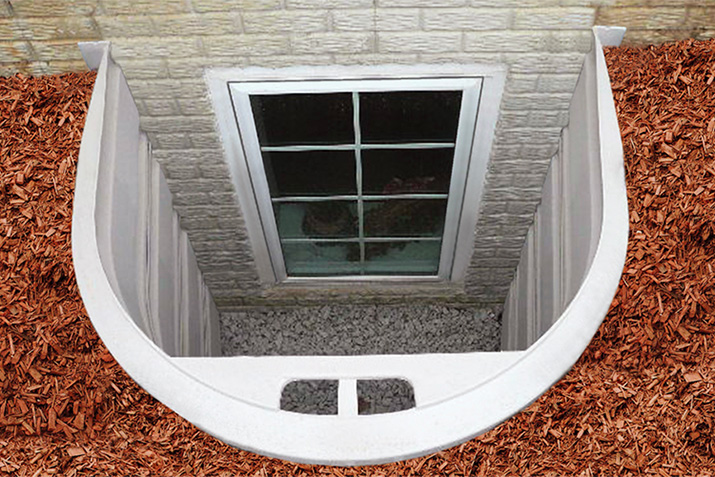 Installing a #windowwell is an economical way to add natural light to any #basement. Depending upon your budget, BILCO has an egress window well system that is right for you. Products are available in a planter design for added beauty inside your home or in a modular design that is the fastest, easiest and most cost effective way to add basement egress.
---
December 6, 2019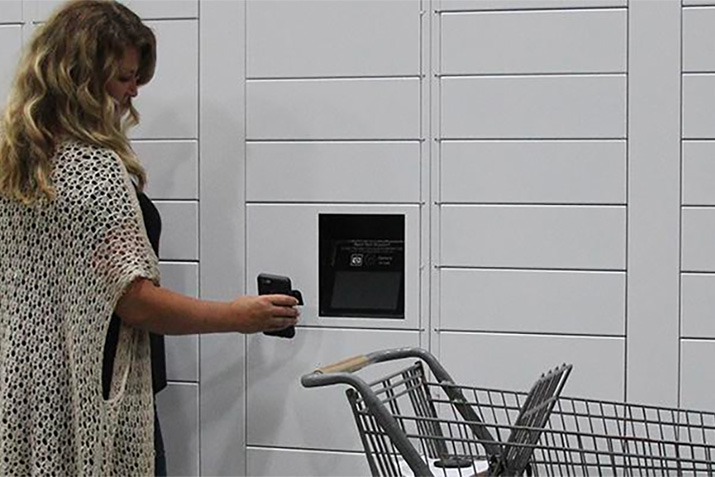 Package Concierge®, the trusted provider of automated locker solutions, unveiled new findings about the shopping behaviors of adults aged 18-25 years old. Among the findings, nearly 60 percent of the 1,000 people polled say they've visited a mall within the last week and almost 90 percent have made an in-store purchase during their visit. While Generation Z shoppers may be using traditional shopping methods, they're leveraging non-traditional retrieval methods - more than half (58 percent) have used Buy Online Pickup In-Store (BOPIS) with nearly two-thirds using it within the last month.