architecture - engineering - construction

Security
---
December 7, 2021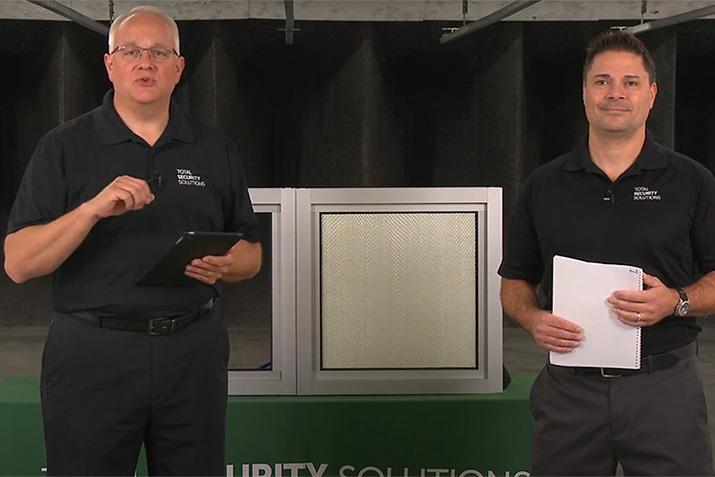 Learn the best security practices for corporate offices in this live-fire demonstration. #ballisticglass #bulletproof
---
November 15, 2021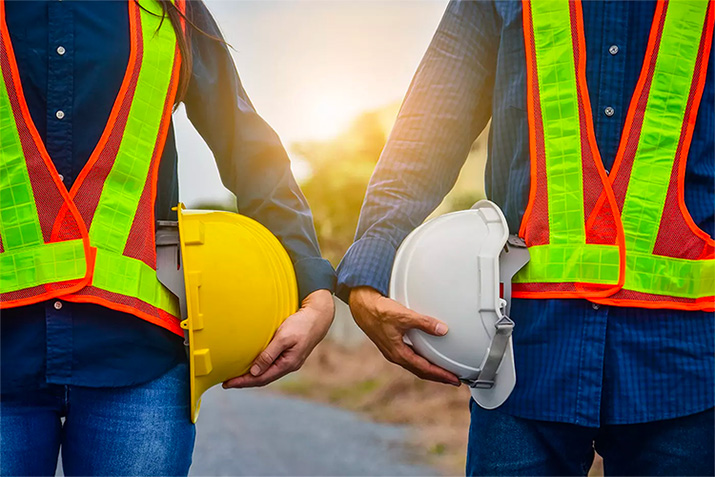 The COVID-19 pandemic has brought significant disruption to the manufacturing sector, and the long-term effects are still unfolding. Many facilities that experienced slowdowns or complete shutdowns are now seeing increased activity and expanded operations. If you're in the manufacturing business, you should expect this return to regular business to also signal an increase in OSHA inspection frequency.
---
November 10, 2021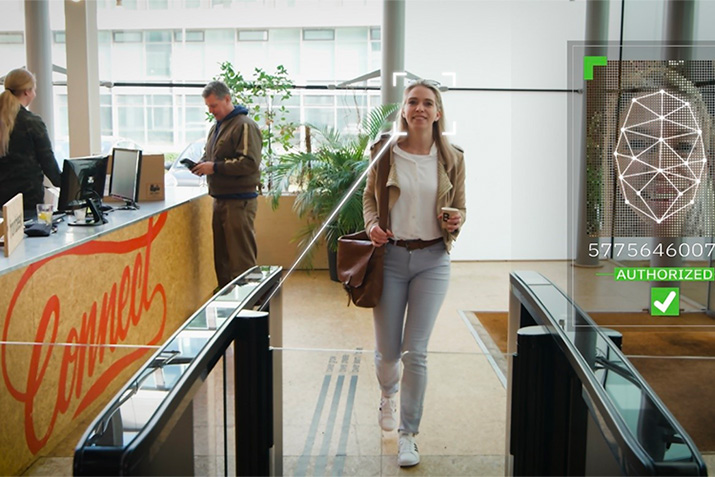 Due to the global outbreak of COVID-19, business executives are thinking about future changes to their buildings for increased employee safety. Aside from social distancing, staggered operating shifts and temperature readers, facility managers are being told to make every door at the building envelope and within "touchless." Not only do these entrances need to be hands-free, but they must also operate safely. We see this shift to contactless entry as a two-step process. The initial step fulfills the need for touchless entry, while the second addresses a new issue as a result – compromised security.
---
November 8, 2021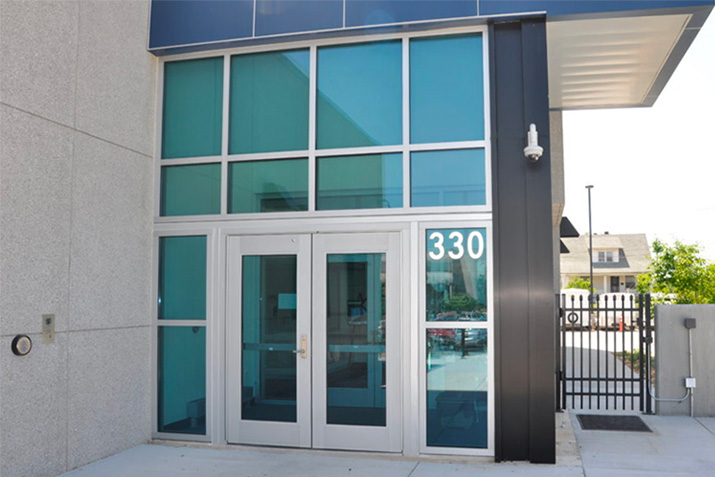 Adding materials for ballistic resistance serves as an extra level of defense for government security, protecting the people inside the buildings. This blog post by Armortex will serve as an insight into how ballistic resistance is used to enhance government security.
---
October 18, 2021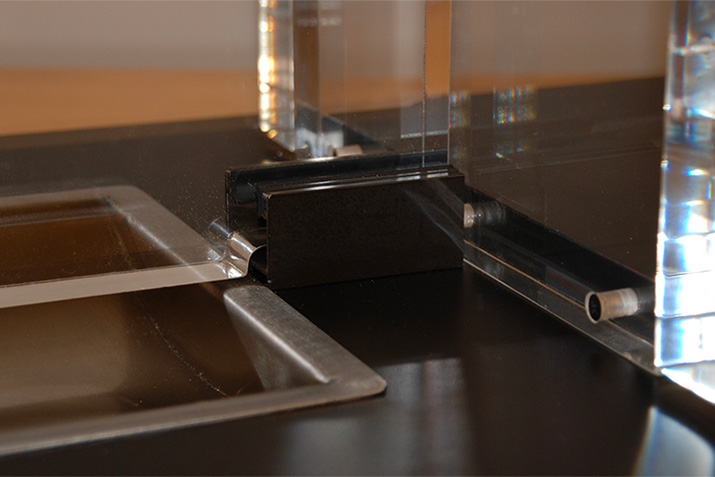 Learn which 3 areas are critical to consider when designing a bank security system in this blog.
---
August 25, 2021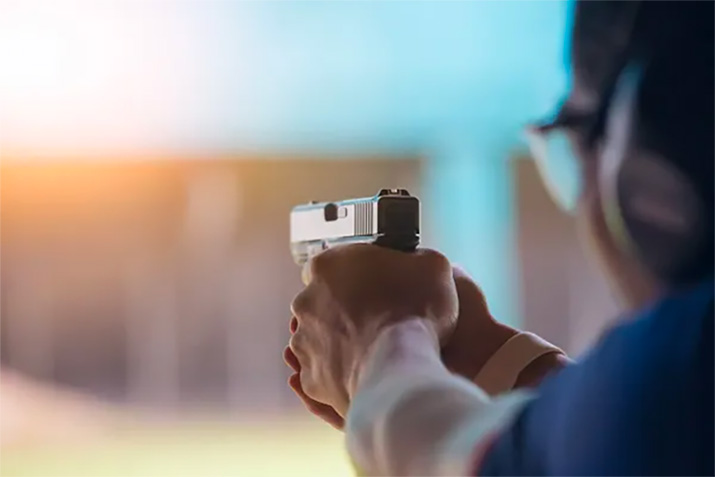 Trust Ambico's bullet resistant steel doors and frames to provide you with ballistic protection in accordance with the UL752 standard from Levels 1 through 10, while maintaining the appearance of standard hollow metal doors.
---
July 21, 2021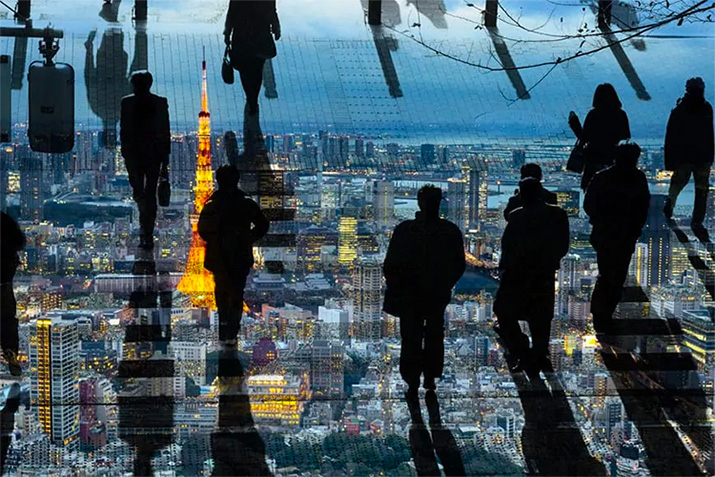 What is hardscape? Hardscape is the term for hard landscaping materials. Concrete, asphalt, stone, glass, brick, metal, and gravel are all hardscape. In general use, hardscape means materials placed by human design. Hardscape contrasts with soft materials like vegetation and soil, which are known as "softscape". Together, hardscape and softscape make up the landscape.
---
July 16, 2021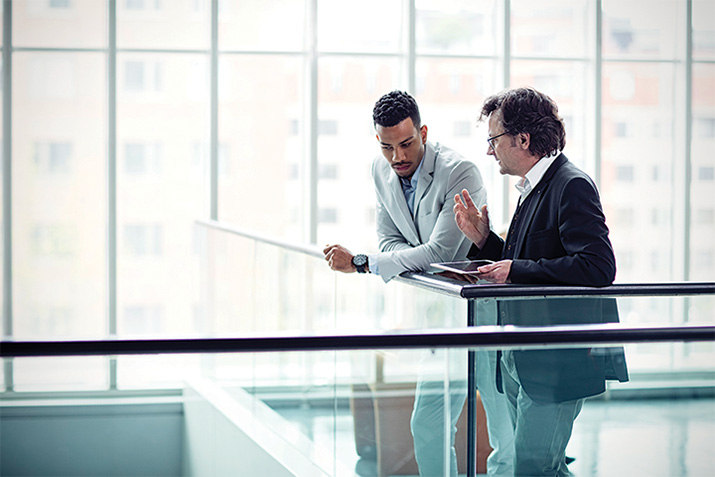 Boon Edam Inc., a global leader in security entrances and architectural revolving doors, today announced a new solution mapping tool, BoonSelect, that breaks down the complex entry selection process and helps decision makers choose the right entrance solutions for their unique goals. BoonSelect features seven factors to consider prior to making an entrance decision. Boon Edam entry experts are trained on the right questions to ask as they walk a decision maker through each of the factors – all with the goal of helping their clients make the most well-rounded entrance choice.
---
July 5, 2021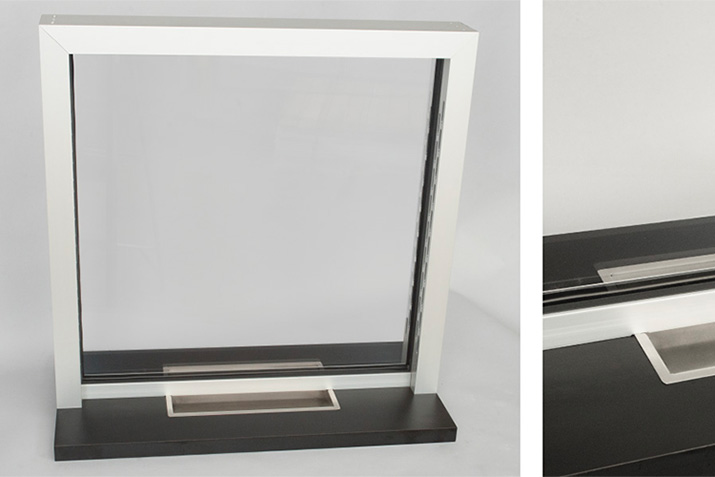 Ballistic barriers shouldn't compromise your ability to communicate with clients. That's why our bullet-resistant windows come with voice-transmission options suitable for any environment.
---
June 16, 2021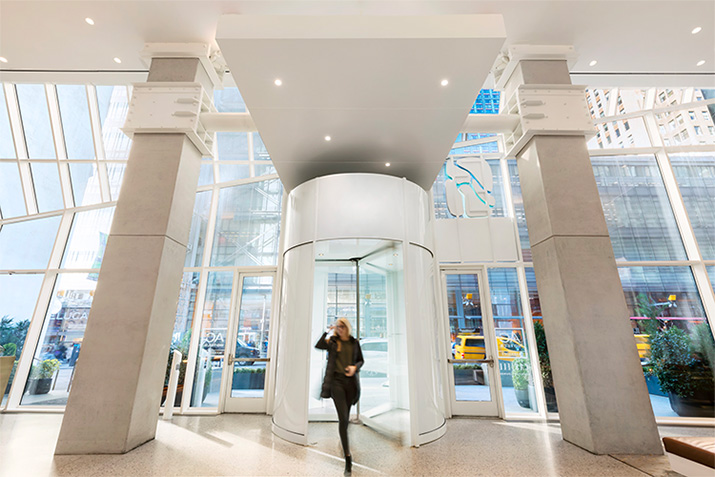 Have you ever wondered... why #revolvingdoors? Look no further! Discover the challenges of traditional swinging/sliding doors as well as the benefits of revolving doors.
---
June 4, 2021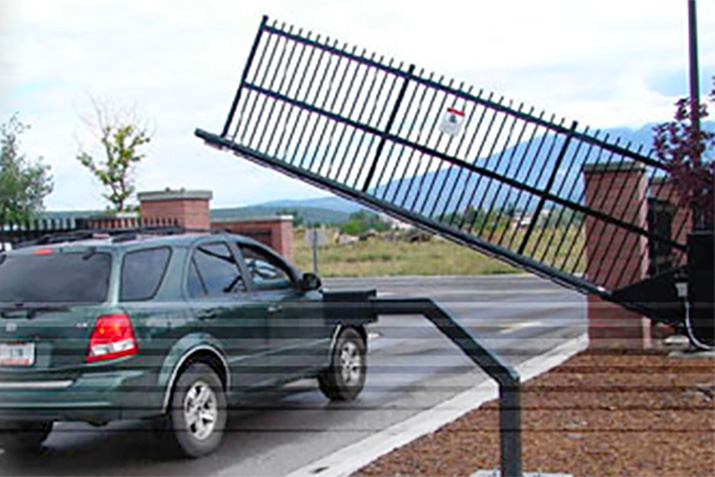 Miller Edge manufactures Sensing Solutions to keep your clients safe from damage or injury from motorized pivot gates. While convenient, gates can be potentially dangerous to people and objects in their paths. Entrapment protection should be specified to comply with codes and to provide safe gate systems for your clients.
---
May 21, 2021
In late 2020 a globally recognized Fortune 100 corporation had a big bulletproof glass problem: Following several workplace attacks targeting similar organizations, they needed to increase their physical security. This went beyond adding a few cameras, new access cards, and reminding everyone to stop holding the door open for "nice" …
---
May 12, 2021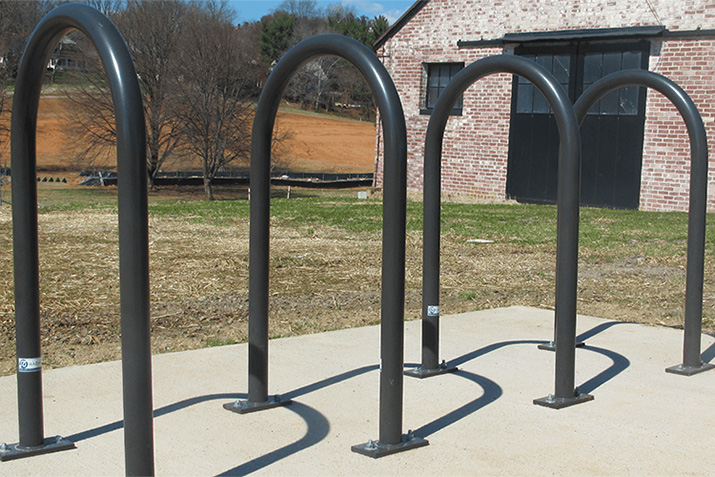 Often, once a bike rack is installed, it becomes a permanent fixture. And the only way to remove it is to break up the surface it is installed in. There are options for removable bike racks, however, that not only allow you to easily remove or replace the rack, but still offer the same standard of bicycle security. Why Remove a Bike Rack?
---
May 10, 2021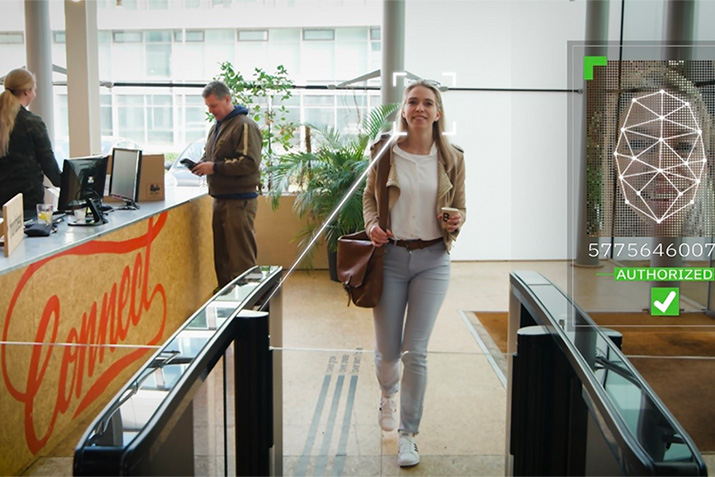 'Access Control Integration with Turnstiles and Security Doors' outlines the five basic components of an access control system and explores its inherent weaknesses related to working with different types of entrances in controlling unauthorized entry. The whitepaper then reveals the benefits and best practices around integrating access control systems with security entrances, including high security revolving doors and portals; medium security optical turnstiles, and low security tripod and full height turnstiles.
---
May 3, 2021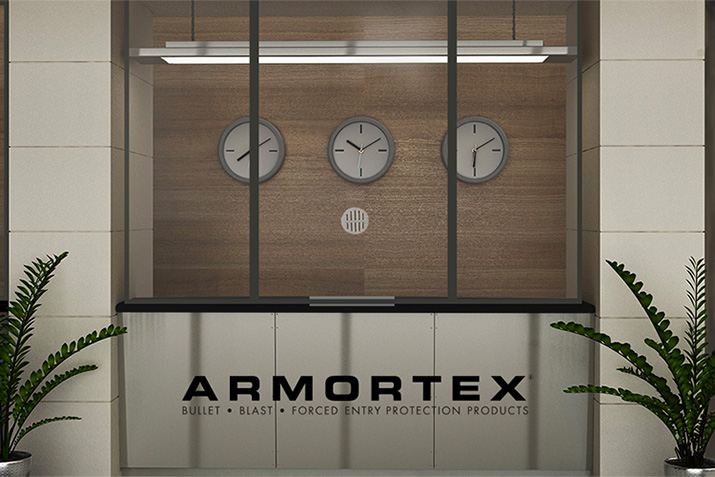 When replacing the windows and doors in a commercial building, the first consideration is always cost. Does a potential replacement provide tangible benefits to the business? New window frames can refresh the look of your building, particularly if you opt for uPVC fittings. Unplasticized polyvinyl chloride, typically abbreviated to uPVC, is the go-to material for refurbishing tired windows and doors. It can lend a refreshed feel to building exteriors while improving the insulation considerably. Yet uPVC windows leave something to be desired from the perspective of security.
---
April 12, 2021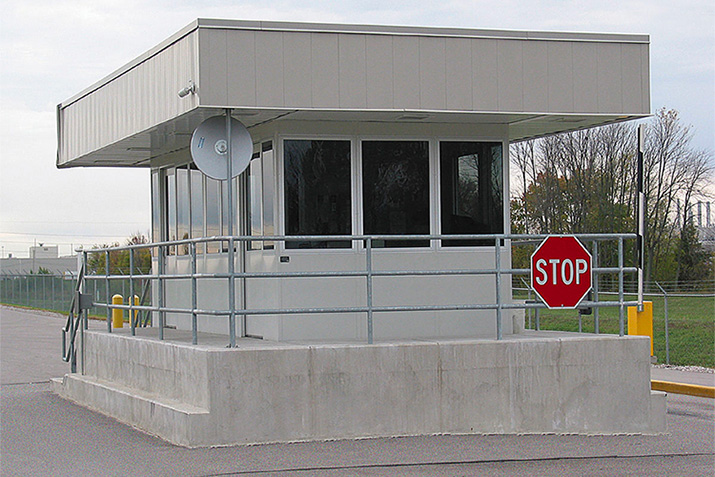 Par-Kut provides the most rugged and well built guard houses, guard booths, guard shelters, border inspection booths, security access control checkpoints and observation towers. Par-Kut's guard houses are all prefabricated guard houses. Our customers include government, private industry, airports, nuclear power plants and U.S. Military facilities across the country and around the world. Par-Kut's all welded steel construction and use of durable, low maintenance materials ensure the guard booth's greatest longevity. Special security features are offered to customize the security guard booth to your location requirements and to keep your security officers comfortable as well as secure.
---
March 31, 2021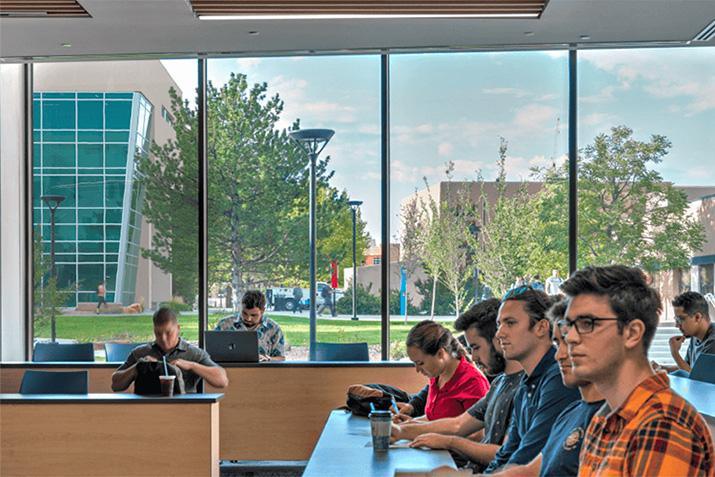 Our new ballistic insulated glass product is ideal for schools, offices, municipal buildings or any facility that requires superior safety + aesthetics. It's an excellent choice for building exteriors and upper floors because it retrofits into existing window frames. It has been tested to UL 752 bulletproof standards and UL 972 forced-entry standards, and it provides superior light transmission and easy care.
---
February 26, 2021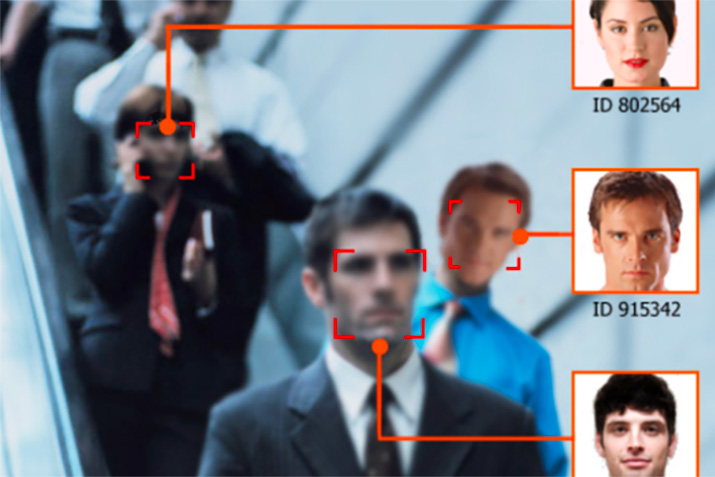 With the evolving dynamics of cloud storage and the ability to harness and proactively employ an ever-increasing pool of big data, artificial intelligence (AI) has significantly impacted video surveillance, which has been among the biggest beneficiaries of faster processing and impactful analytics. Even building automation, fire systems, intrusion detection, and physical and network access control have AI built into many core competencies.
---
December 25, 2020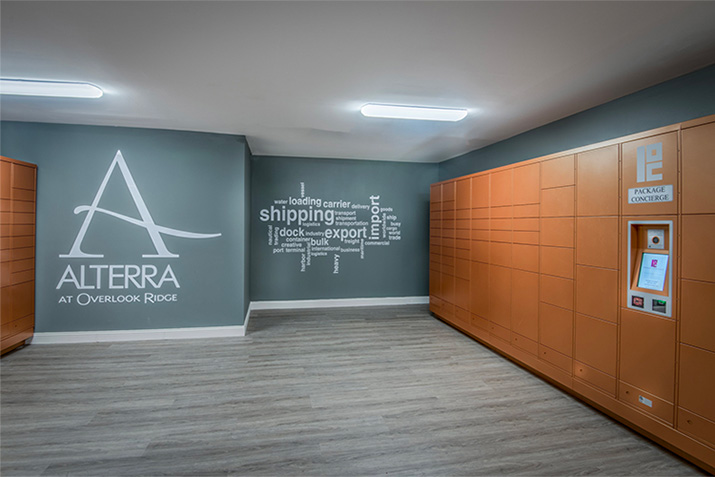 With residents continuing to order more items online, the average community is receiving 75+ packages per day, meaning your staff is spending more time on package management than on property management. The Package Concierge® apartment package locker series is the perfect way to bring order to this chaos. Let your team get back to business while letting our smart lockers and package rooms obsess over keeping resident packages secure and available 24/7.
---
December 23, 2020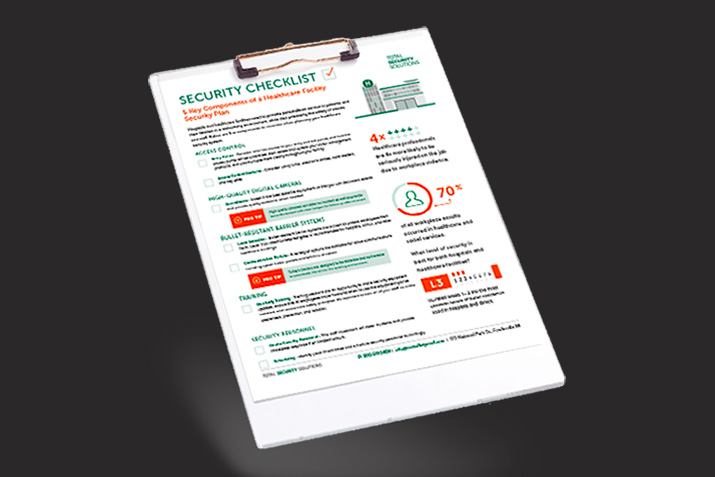 Security in Hospitals Best Practices - Workplace violence in healthcare is an ongoing threat to hospital security. Receptionists, nurses, doctors, and other healthcare workers put themselves at risk of verbal and physical abuse every day to care for patients.