architecture - engineering - construction

2016 February
---
February 29, 2016
There's a lot of noise pollution down in the New York City subway—subway cars screeching to a halt, bad EDM leaking from people's headphones, busking musicians trying to catch a break or make a buck. But the most criminal of these sounds, according to former LCD Soundsystem frontman James Murphy, are the turnstiles. When riders swipe their yellow cards through the machine, the turnstile emits a flat, crabby beep. Murphy has a plan to change that.
---
February 26, 2016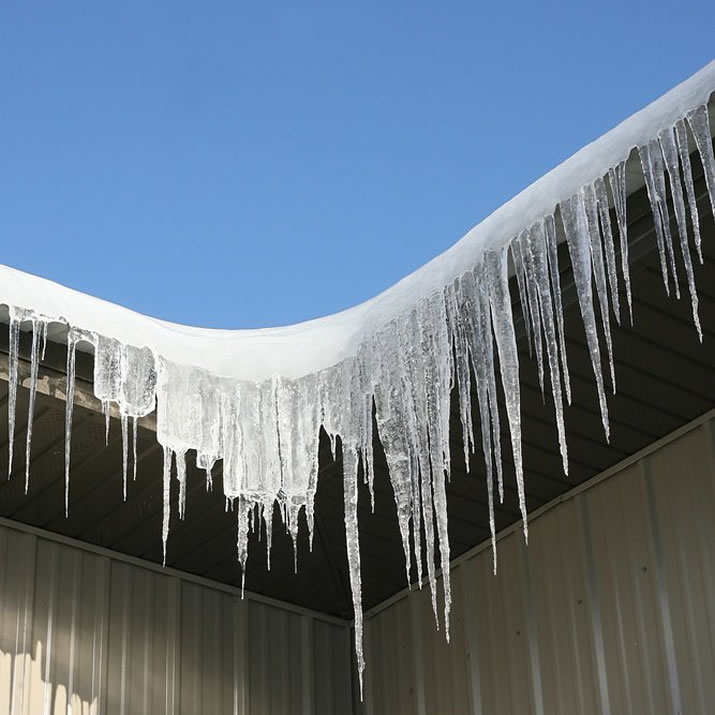 With winter in full effect now, your children may be admiring the curtains of icicles hanging from neighbors' roofs, but you know better. Those icicles can mean one very damaging possibility: ice dams. But is your home at risk?
---
February 24, 2016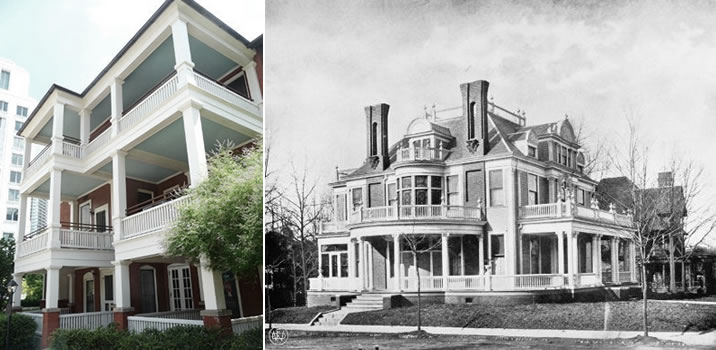 Restoration of historic properties can be difficult. Keeping the integrity of the existing structure is important, and oftentimes preserving the natural look of the building can be difficult. Stains are perfect for renovating historic structures. Here's an older but still great example of how masonry stains were used to restore the historic Margaret Mitchell house. Using a stain to match the bricks instead of replacing all the bricks was essential in helping to preserve the look of this iconic home.
---
February 22, 2016

Explore our 2016 colormix color forecast, featuring palettes that embody current influences: passion, fresh mindfulness, vintage workmanship and social engagement. Which palette resonates most with your clients?
---
February 19, 2016
Vision Control® is ideal for residential design that seeks to maximize views with generous exterior glazing, while still ensuring privacy and thermal efficiencies.
---
February 17, 2016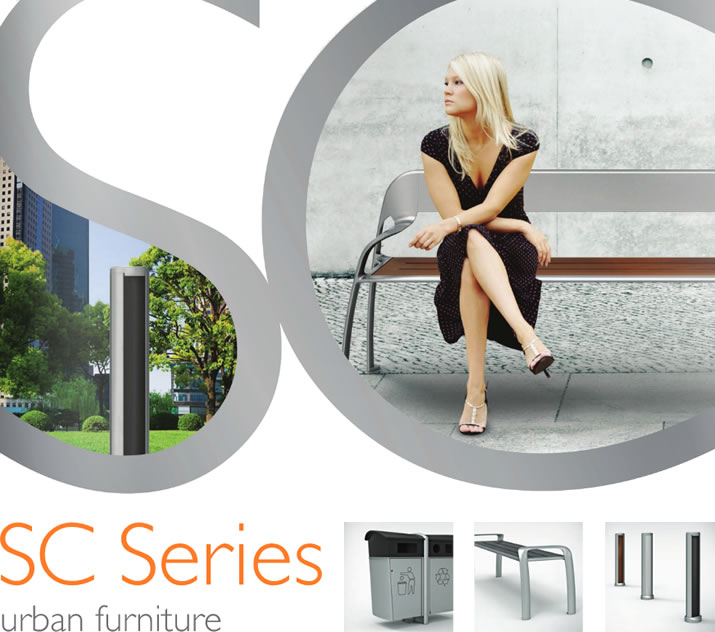 The new of site furnishings blends seamlessly with SoleCity high performance LED outdoor lighting to create a unique look for any urban space.
---
February 15, 2016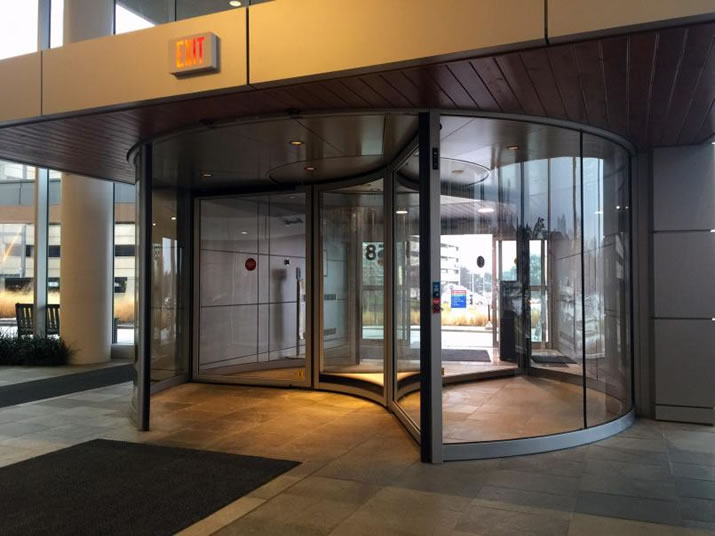 Creating a new and unique entry experience for a clean and comfortable lobby.
---
February 12, 2016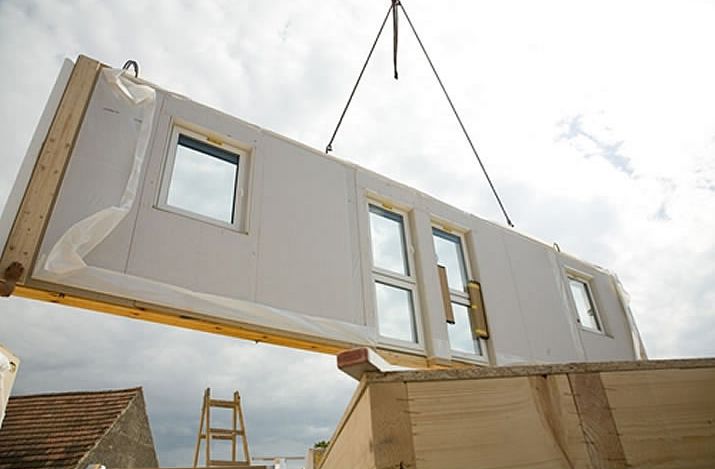 Prefab is growing not only in size and scope, but it is also expanding options for buyers and leaving an impact on different cultures across the world.
---
February 10, 2016
A large global construction company was under extremely tight scheduling constraints to complete a Five Star hotel. The project required several complicated designs that included custom developed patterns, mirror polished grilles, a large complete radius floor grille and geometrically shaped lobby center piece grilles.
---
February 9, 2016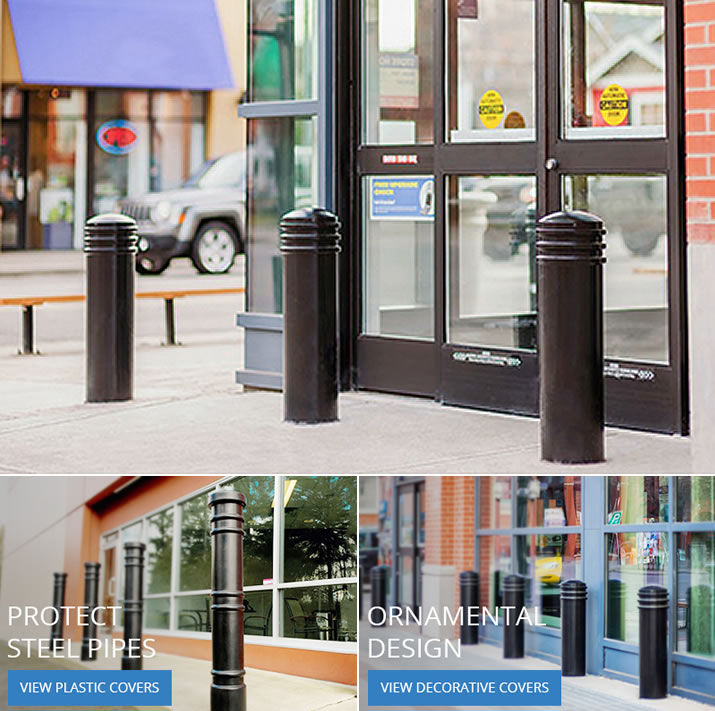 Pedal error and distracted driving threaten injury and damage
---
February 8, 2016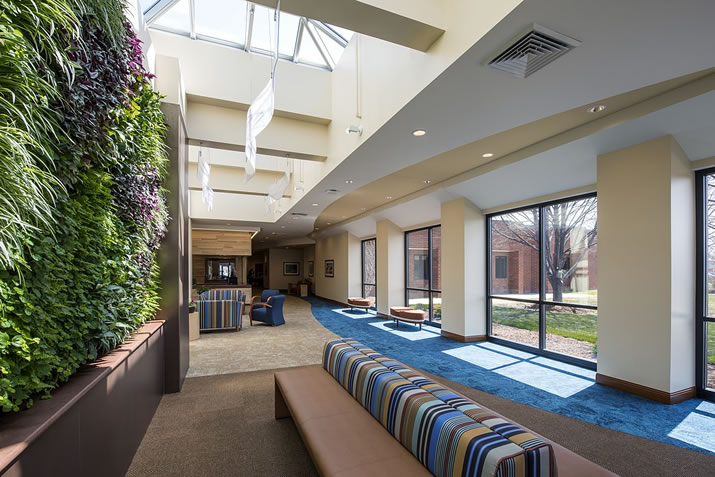 Linetec finishes high-impact windows and entrance way for the 50,000-square-foot, 56-bed facility renovation of Rogers Memorial Hospital in Brown Deer, Wisconsin.
---
February 5, 2016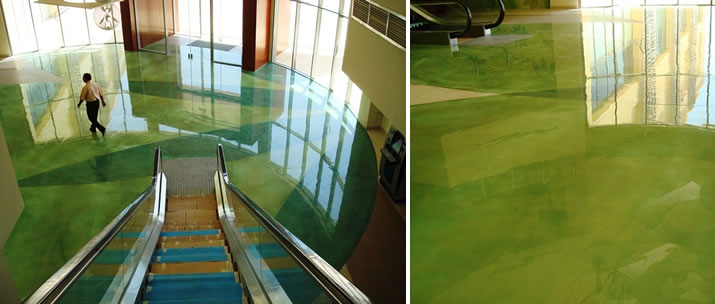 With the economy still recovering, architects and property owners are looking for ways to save money. Terrazzo, marble and tile for a 200,000 sq. ft. project was over their budget so a MICRO-FINISH™ and REFLECTOR™ Enhancer Flooring System was the affordable and more durable answer for this retail shopping mall.
---
February 3, 2016
What a joy for architects to land a project they can sink their teeth into, finding that sweet spot between functionality and beauty. Unconventional materials, like bulletproof glass, can also be an exciting challenge to work with. But it's frustrating to watch a project slip, your design distorted under the weight of missed schedules, unfulfilled commitments, and change orders.
---
February 1, 2016
If you're a building owner or facilities manager, pigeons can be one of your worst enemies. That's because these "rats with wings" can cause all sorts of problems. Bird droppings on entryways, walkways, display windows, benches, canopies, umbrellas and nearby lampposts can turn away business and customers. Cleanups and maintenance brought on by excessive pigeon presence can run into the thousands of dollars.