architecture - engineering - construction

Stainless Steel
---
April 25, 2023
In recent years, many events have taken place that has forced businesses and organizations to implement enhanced security measures in and around their properties. Installing bulletproof security window systems is one of the most suitable protection methods, as many attacks are directed at windows. However, for security windows to resist ballistic threats, they need to be supported by the appropriate frame. Therefore, this blog post will look at what materials are needed for bulletproof security window frames.
---
March 17, 2023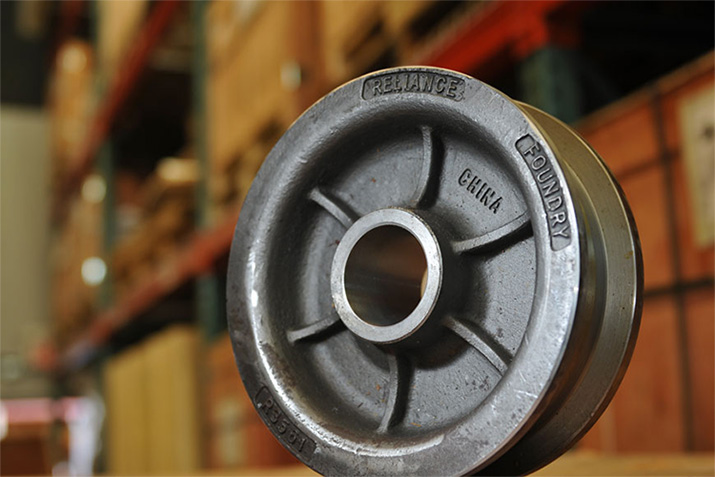 Want to get the most out of your equipment? Save on maintenance costs? Check out this article where we learn how proper maintenance can ensure a longer service life for industrial wheels.
---
December 14, 2022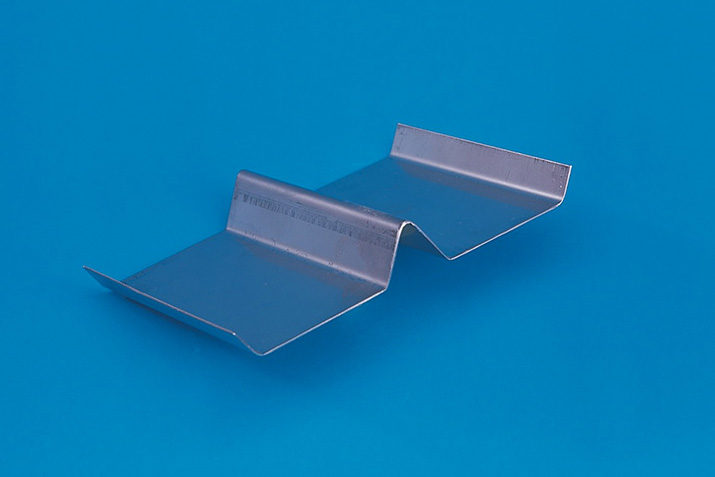 ---
March 9, 2022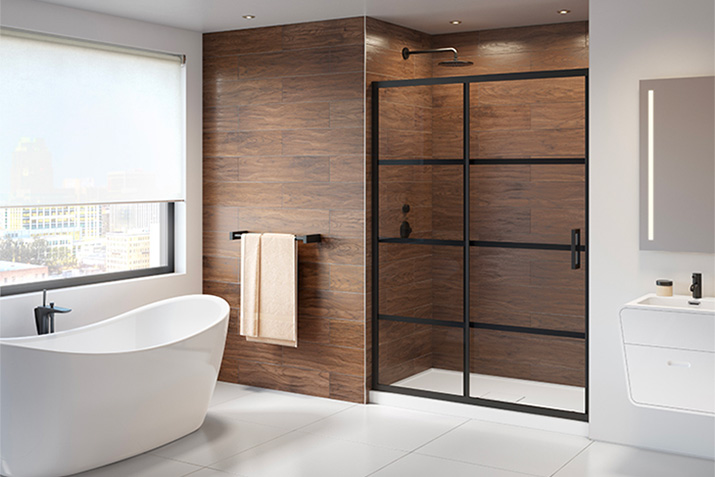 ---
February 4, 2022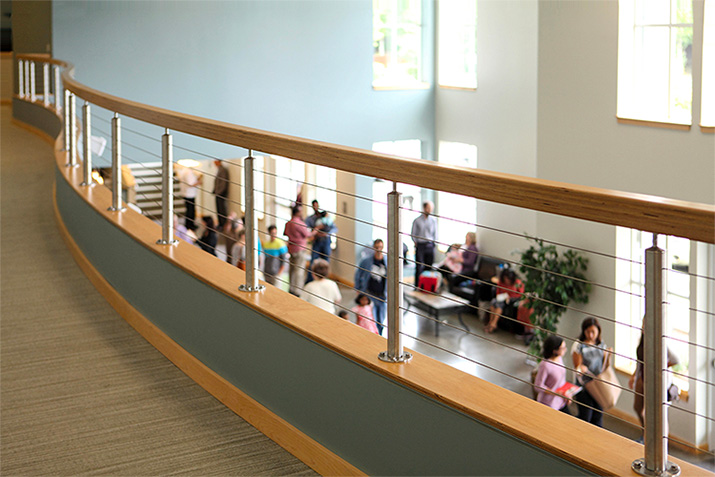 Stainless steel round cable railing stands out on the upper floor inside a building in Bellevue, WA. The brushed finish enhances the natural luster of stainless steel.
---
February 2, 2022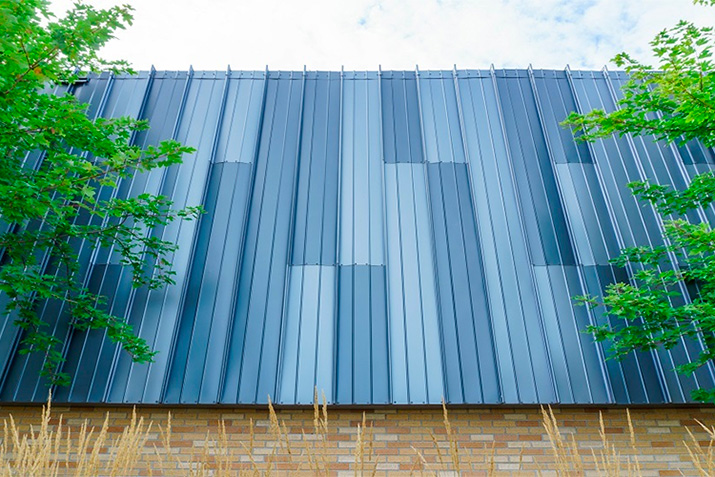 A dual purpose, single-skin wall and roof system, offering maximum design flexibility! The MorZip® profile is designed for both vertical and horizontal applications. MorZip® does it all, providing seamless transitions from wall to roof and back again.