architecture - engineering - construction

2023 March
---
March 31, 2023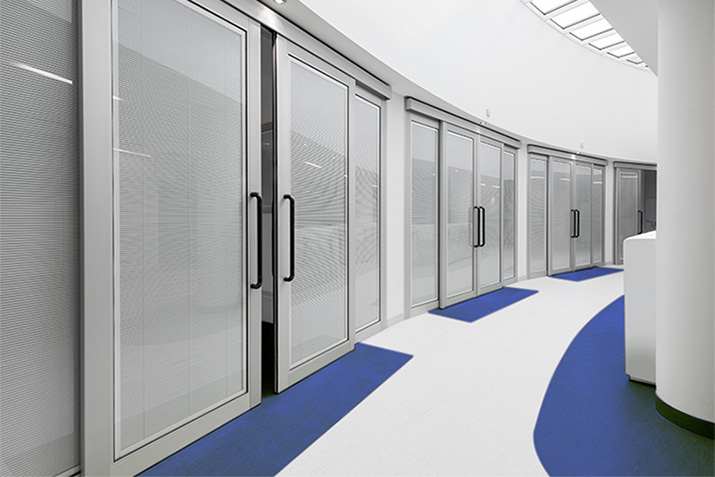 Breaking the Threshold - If you ever needed proof that Accuride movement solutions are built tough, look no further than the 116RC Heavy-Duty Linear Track System. Accuride engineers have certified this versatile system's max load rating at 1,300 lbs, almost double the previous rating.
---
March 29, 2023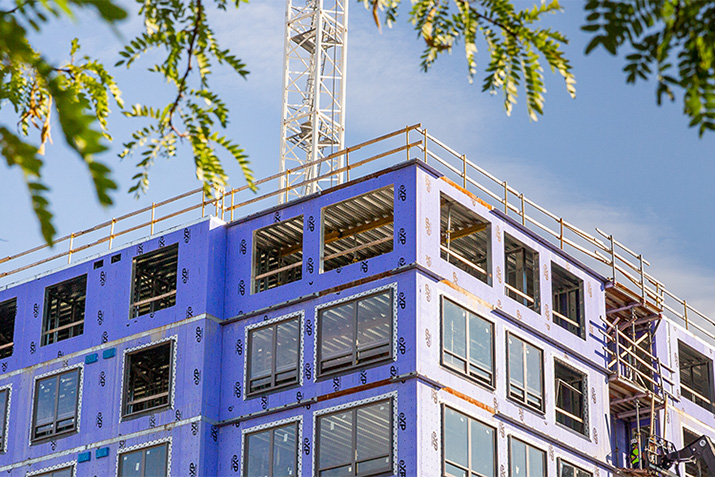 National Gypsum provides products and product disclosure documents that help architects design sustainable buildings
---
March 24, 2023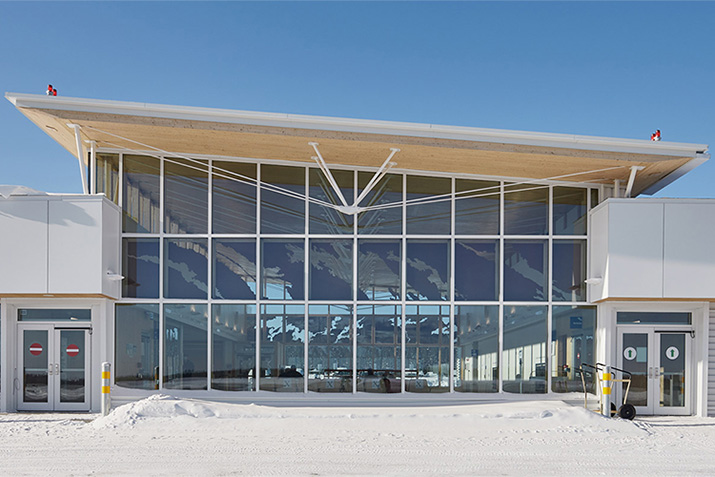 Unicel Architectural's timber curtain wall at the Chibougamau-Chapais Airport was recently honored at the Cecobois Awards of Excellence gala. The project won the prize for best institutional project under 1,000 square meters.
---
March 22, 2023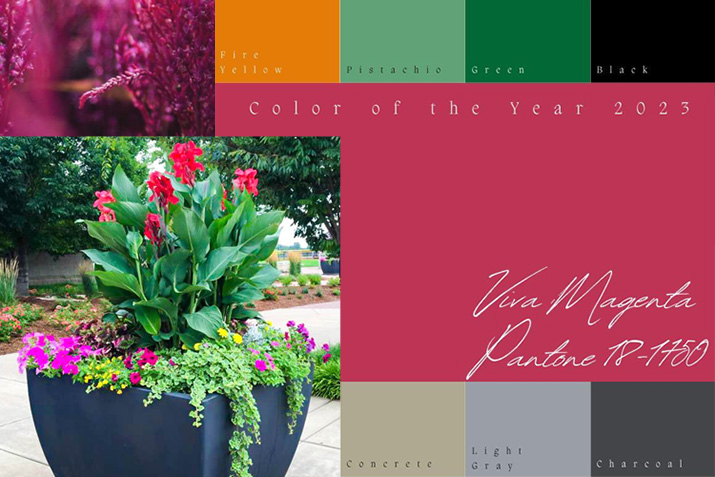 This year's Pantone™ Color of the Year is Viva Magenta 18-1750. Viva Magenta represents strength and empowerment. Viva Magenta is rooted in nature as it descends from the red color family, a color inspired by the cochineal beetle.
There are many plants with Viva Magenta-inspired colors that you may already be planning to incorporate into your 2023 designs. Containers can add extra drama while saving space and are fantastic for adding depth to your designs. Though our selections of resin planters come in various colors, we have highlighted some color options that may go perfectly with your Viva-Magenta-inspired planting designs!
---
March 17, 2023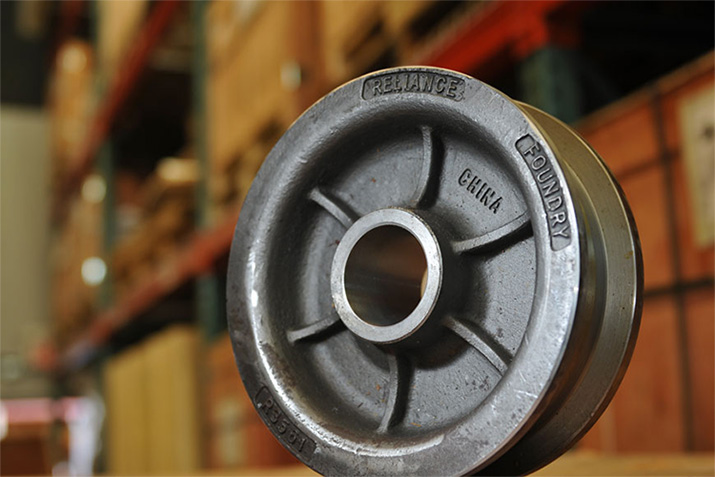 Want to get the most out of your equipment? Save on maintenance costs? Check out this article where we learn how proper maintenance can ensure a longer service life for industrial wheels.
---
March 15, 2023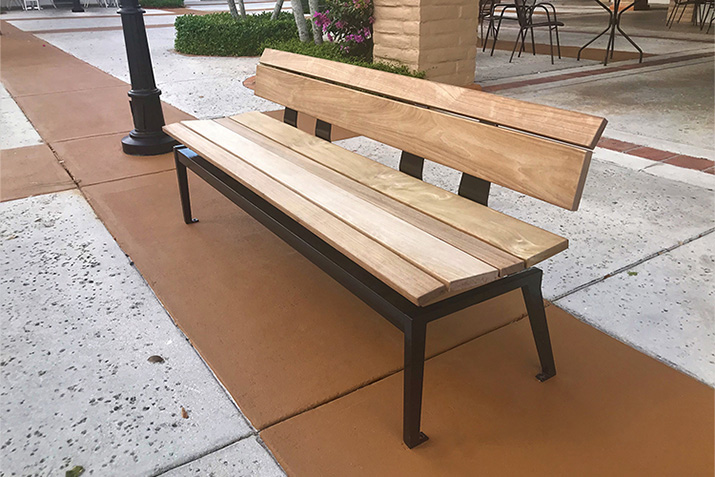 The exclusive Thomas Steele Lofty™ Series is a modern wood design that combines a sleek look and charming character for a luxury feel.
---
March 9, 2023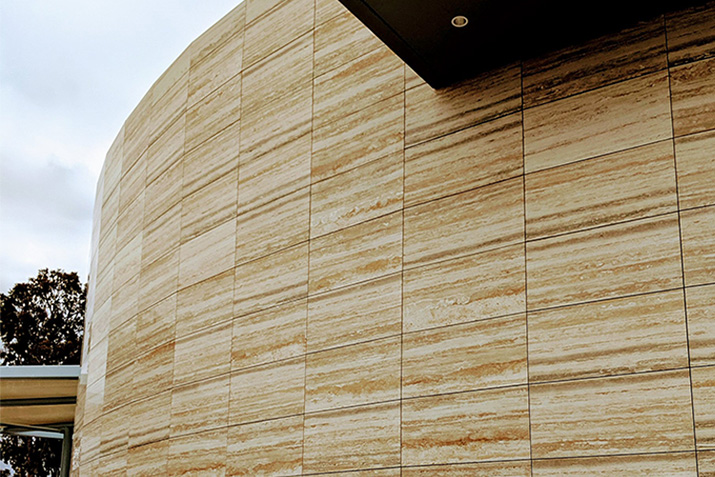 StoneLite® panels have over four decades of proven performance on the exterior of buildings throughout the world. After many years of exposure to many different environments and being subjected to extreme heat, bitter cold, earthquakes and hurricanes, the panels not only retain their natural beauty but remain durable and continue to perform.
The StoneLite® exterior stone paneling system and its installation components have been thoroughly tested by leading independent testing laboratories. They have proven performance in bond strength and flexural strength following acid freeze/thaw and UV radiation exposure. They are accepted by I.C.C. (formerly ICBO) and other code bodies for unrestricted use as exterior cladding for Type I buildings.
---
March 7, 2023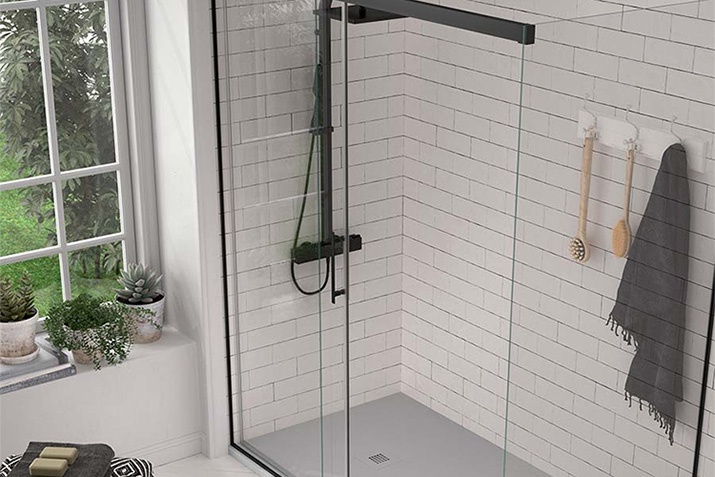 If the idea of an 'age in place shower' DOES NOT create a vision of a bathroom you're excited to use, you're not alone. When people think 'age in place,' their thoughts are locked on safety. And while safety is essential to stay in your home as long as possible (and steer clear of Assisted Living facilities) – who wants a boring, safe (institutional-looking) shower? You want spaces which make you feel young and alive…not just safe.
---
March 2, 2023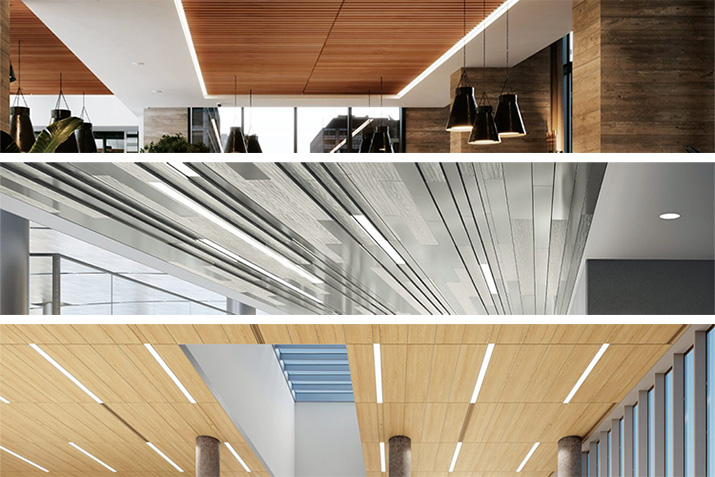 Enhance indoor environmental quality and bring occupant well-being to the forefront of your space by incorporating natural elements into your design. With a broad portfolio of wood and wood-look options, there's a nature-inspired solution that's perfect for every space.