architecture - engineering - construction

Environment
---
April 6, 2023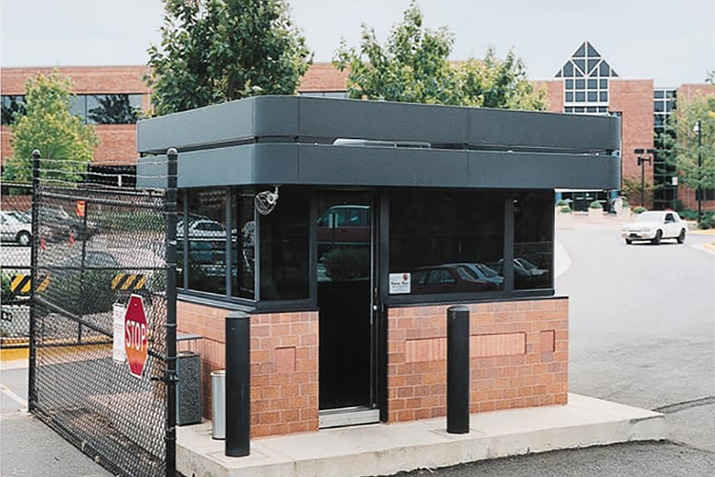 Par-Kut has taken strides to develop both features and fabrication techniques to make our buildings complement the environment and/or existing architecture. The design staff at Par-Kut works in conjunction with architects, contractors and developers to ensure that a Par-Kut building is an integral part of the site development plan. Through special facade applications, roof treatments, paint and graphic coordination and customized structural design, a Par-Kut booth will always enhance a particular urban or rural setting.
---
March 29, 2023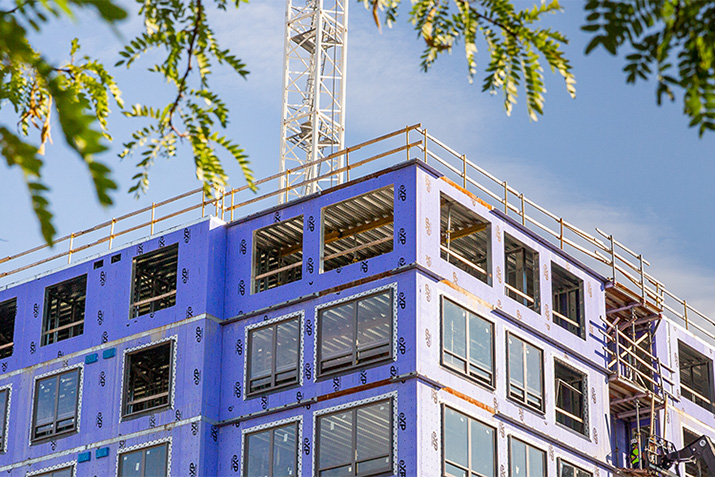 National Gypsum provides products and product disclosure documents that help architects design sustainable buildings
---
September 23, 2022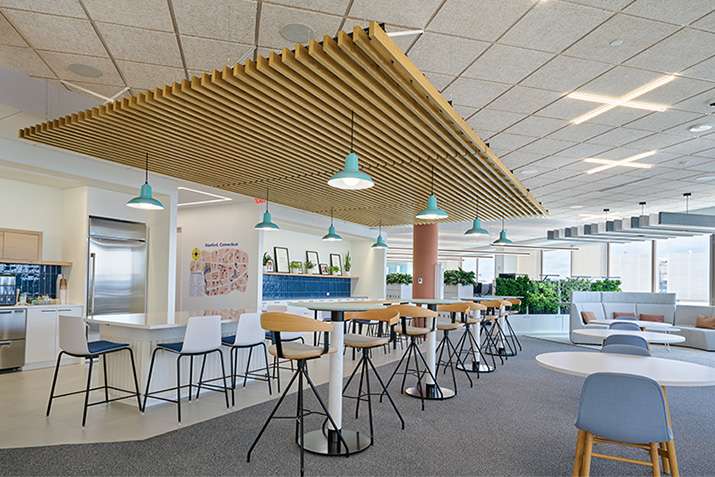 Did you know good acoustics play an essential role in improving indoor environmental quality? Learn how sound impacts occupant well-being in a space.
---
August 1, 2022
MarShield was approached by a high-profile university in Ontario, Canada to help design and manufacture a large lead-lined cabinet. The project is considered state-of-the-art, breakthrough technology. Learn more about this project.
---
June 18, 2021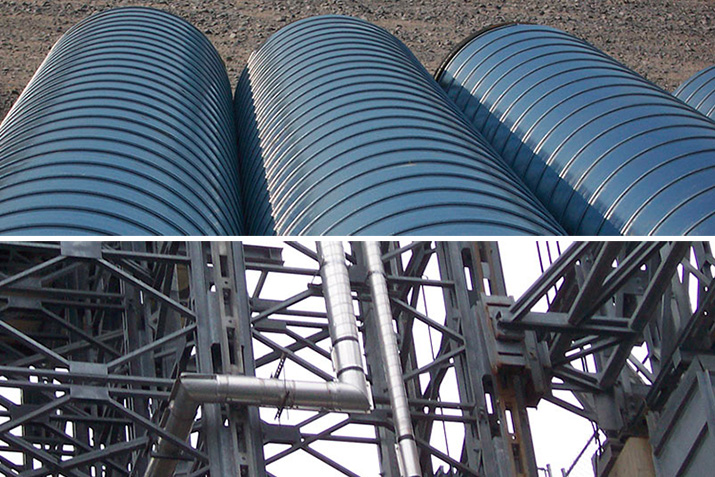 The district heating and cooling systems distribute steam, hot water or chilled water to multiple buildings through a network of pre-insulated pipes. The heat can be provided from a variety of sources, including geothermal, co-generation plants, waste heat from industry, and purpose built heating plants. With our system, the pipe is prefabricated and pre-insulated in our factory and arrives on the job site ready to install.
---
October 1, 2018
Graffiti and other materials often ruin stone and metal products. Unlike metal and stone, resin is immune to being ruined from spray-paint, gum, stickers, and even sharpie marker. Resin is formulated from a Linear Low Density Polyethylene, a non-porous, non-hydroscopic plastic. This keeps moisture and other materials from staining or discoloring it in any way.
---
February 28, 2018
Designed to prevent the passage of fluids through concrete joints, waterstop is the leading specified construction material for waterproofing environmental engineered concrete structures.