architecture - engineering - construction

Glass
---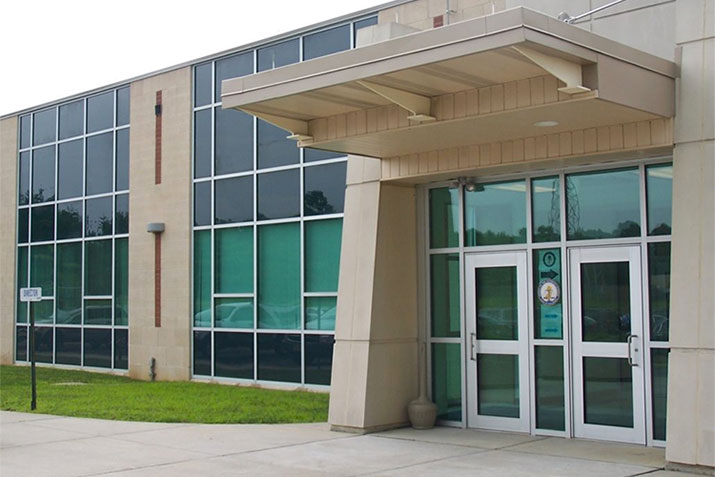 A big question that we often get from customers is what industries should utilize bullet-resistant glass? VP and GM, Rick Snelling, often asks his customers these questions to see if they fall into the category of needed bullet-resistant glass. Do you value your assets? Do you keep cash on site? Do you sell anything? Are you open during hours when most people are asleep? Are life-changing decisions made there?
---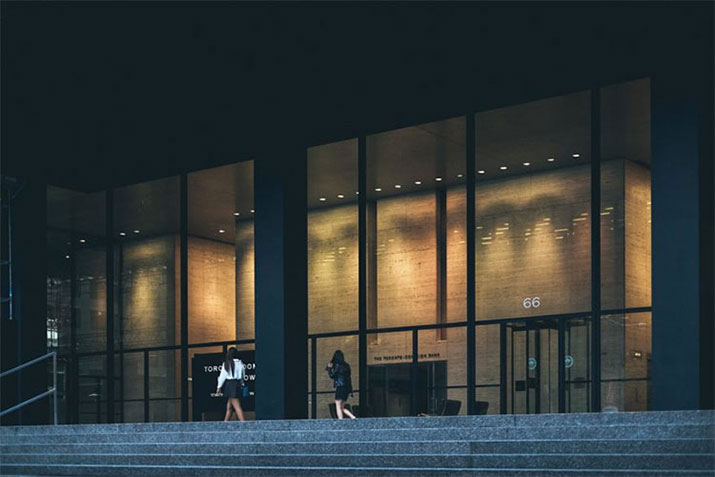 "Since the start of the year, we're finding that physical security for C-level executives is more of a focus," notes Total Security Solutions CEO Jim Richards. "That's nothing really new. The guy in the corner office has always had a little more to worry about when it comes to security. But at one time, corporate security like this was only top-of-mind for companies that were dealing with things that they knew people aren't happy with. There was bad press, or actual threats. Now, we find that these customers are rarely responding to a specific threat. This is about staying ahead of the game."
---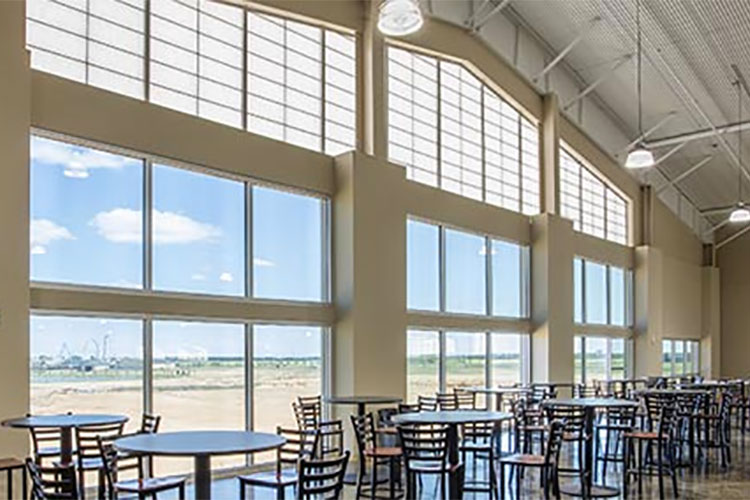 Summer heat can be rough, and solar heat gain can be a building's enemy during the hottest parts of the year. From making building occupants uncomfortable to putting stresses on HVAC systems, it can be a detriment to a building's performance. Perhaps the best way to control solar heat gain is with a daylighting system that offers built-in light diffusion, allowing for sunlight to brighten a space while keeping hot-spots at bay. From translucent panel systems like our Guardian 275®, LightBasic™ and Clima-Tite™ systems to IlluminPC™ polycarbonate multi-wall systems, we have your translucent daylighting needs covered.
---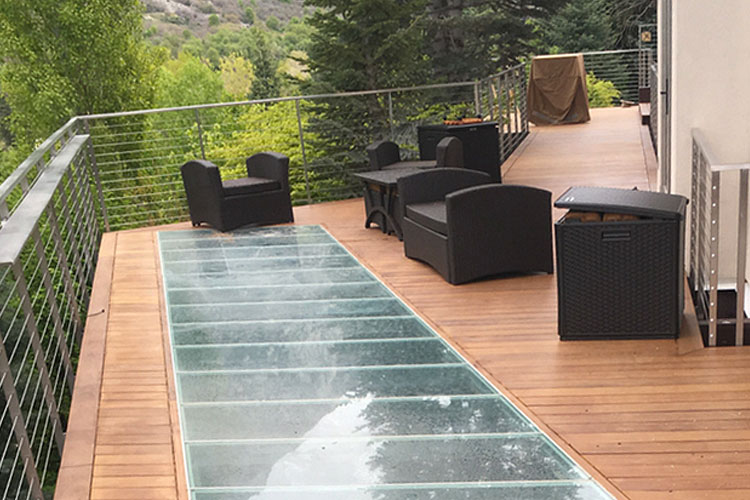 Learn 7 fun ideas using glass to jazz up your outdoor deck, patio or garden this summer.
---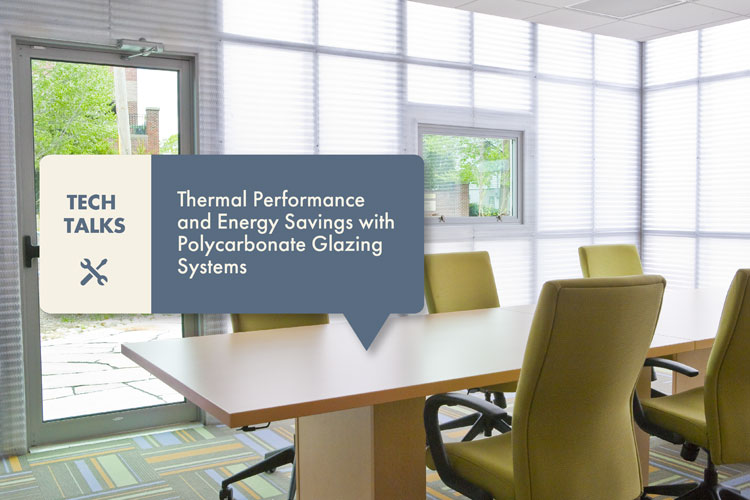 Q: Do Cellular Polycarbonate Glazing Systems Offer Thermal Performance and Energy Savings? One of the most prevalent complaints building owners and facility managers receive is that the occupants are too hot or too cold. This is especially true of tenants seated directly next to a window or other daylight opening. They want the daylight, but they also expect an ideal interior temperature. The high insulating and thermal performance of CPG (Cellular Polycarbonate Glazing) systems can accentuate the benefits of daylighting, improve occupants' comfort, and contribute to owner's energy savings and overall building value.
---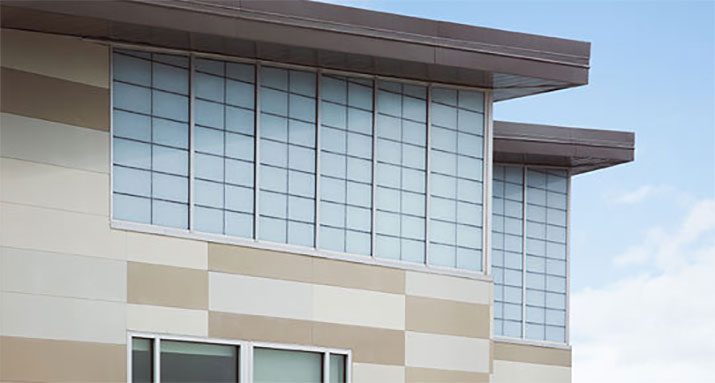 There are a variety of daylighting and glazing options in the market today, but one of the stand-out features of translucent panel systems is their grid pattern. Translucent panels, like the Guardian 275® system, feature an aluminum grid that supports the interior and exterior fiberglass face sheets. This gives the panels their strength and allows for panel sizes up to 5 feet wide by 20 feet long in some instances.
---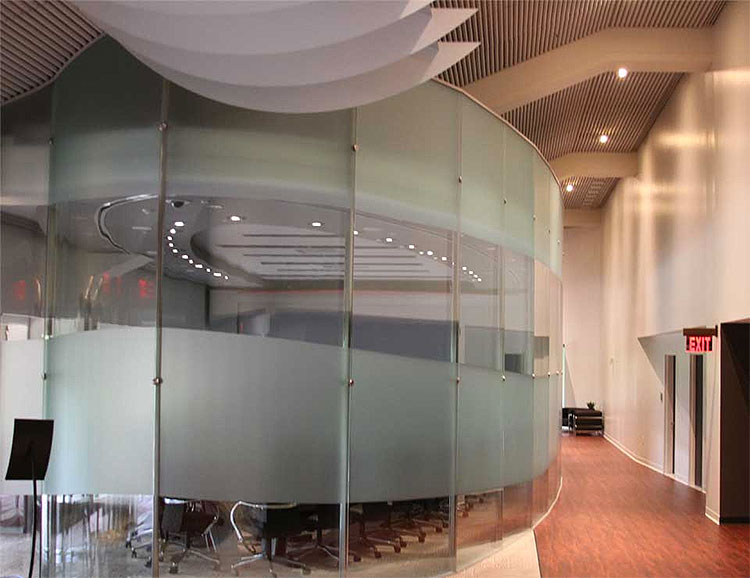 The Elevare™ Mullion High Wall System is an innovative, contemporary looking, complete supporting interior partition system based on the concept of structural facades with the use of vertical aluminum mullions.
---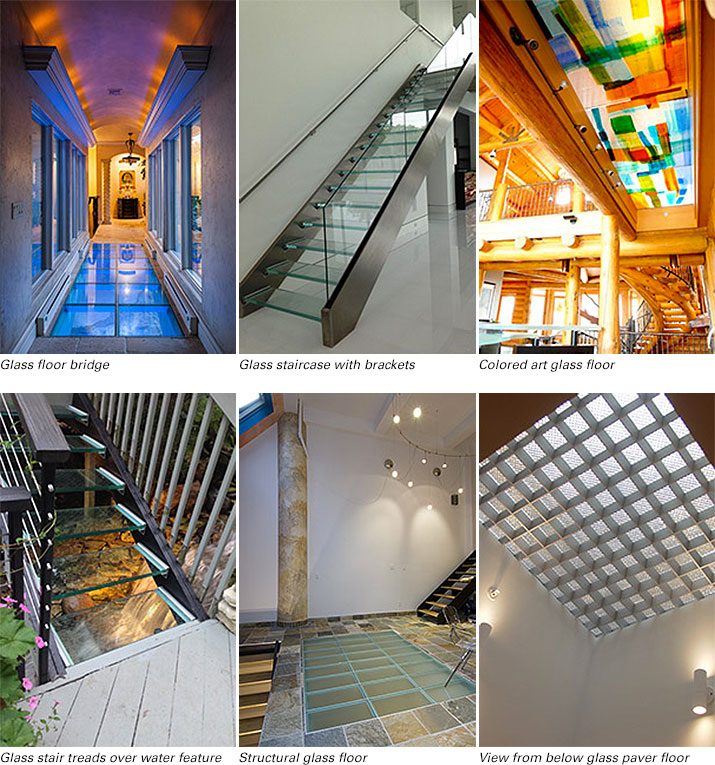 Glass flooring provides an exciting combination of style and function, making a dramatic impression in both residential and commercial spaces. Structural glass floors, bridges, landings and stair treads can add light to lower level spaces and provide a unique design element to any interior.
---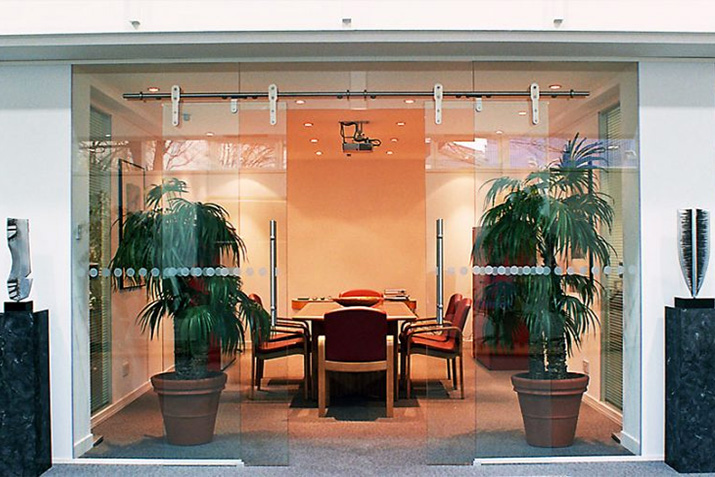 The typical point of entry into an interior environment tends to be simple, boring, and often mediocre. The primary purpose is to allow access, paying no attention to any crucial design attributes Avanti Eclipse sliding glass doors are a collection of quality Sliding Glass Door Systems that provide a contemporary solution to applying design and seamless flexibility.
---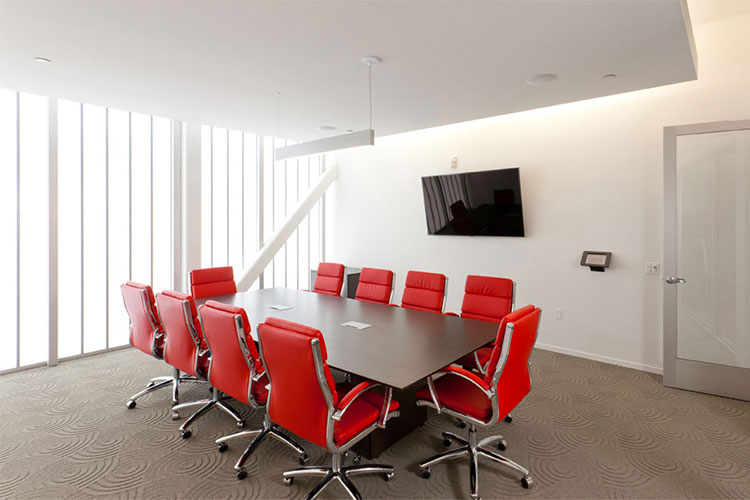 Major offers a wide range of glazing options, but even within translucent panel systems there are numerous ways to add customization to meet your project's needs.
---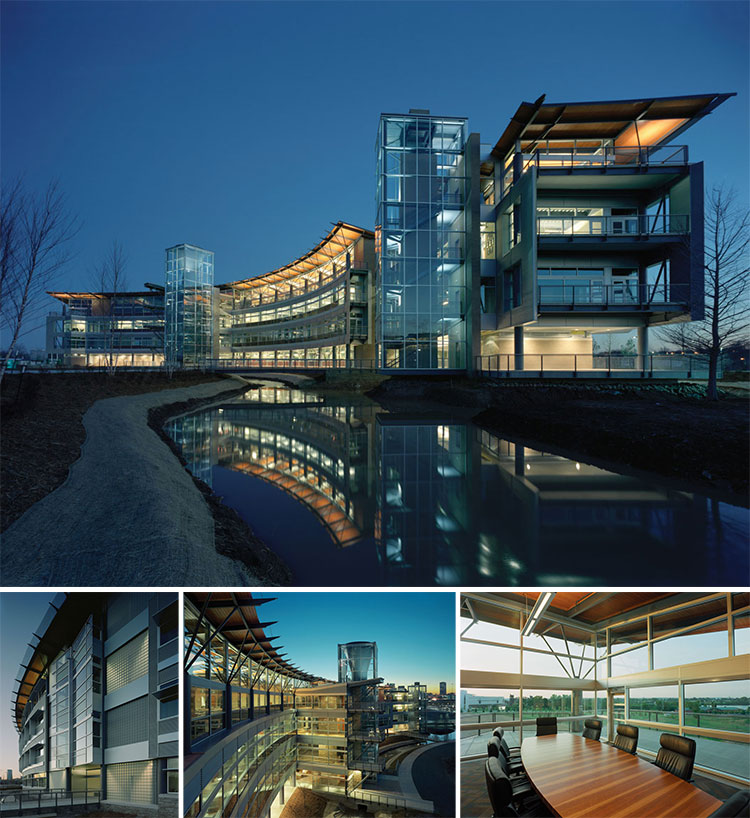 When Heifer needed a larger HQ that remained true to the earth's resources, we helped them create one.
---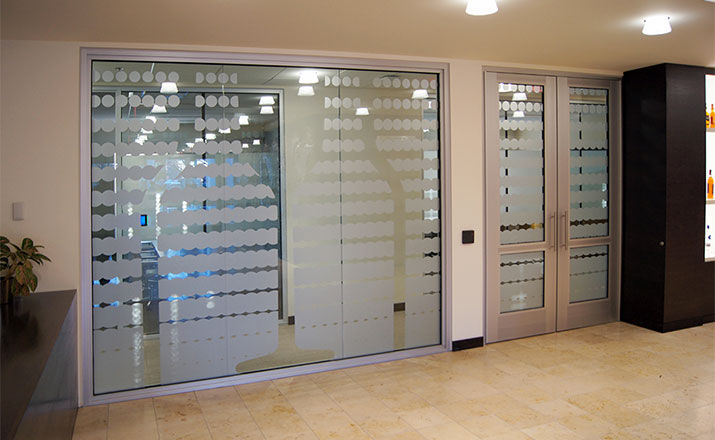 Modern. Clean lines. High Visibility. Upscale. Bulletproof. Which one of these doesn't belong? While there is a strong perception that beauty and security cannot go hand-in-hand, attractive bulletproof barriers are totally possible.
---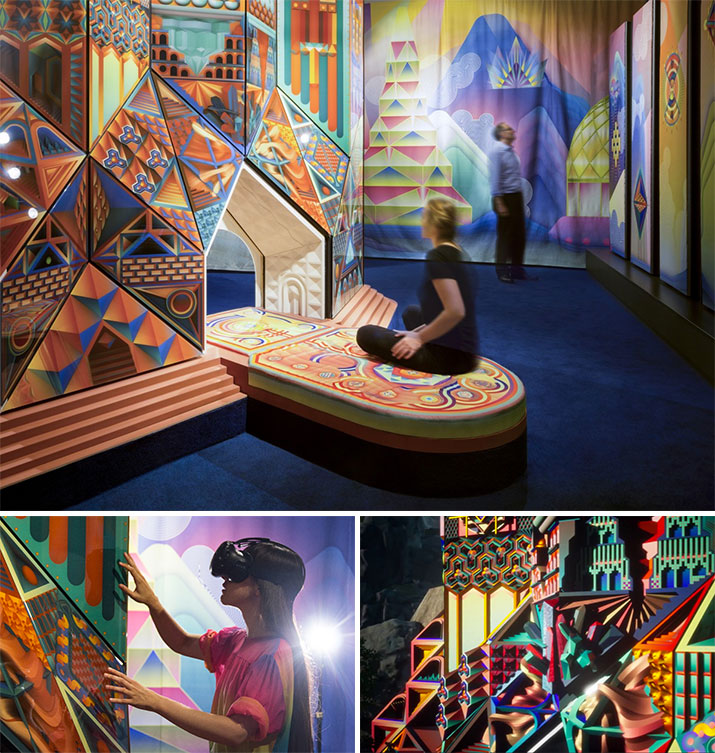 Werkstatt – which means workshop in German – is a showcase and test center in London for Sto's innovative facade and interior materials. In addition to the workshop's extensive resource library, the center offers technical consultations, exhibitions, speakers and seminars.
---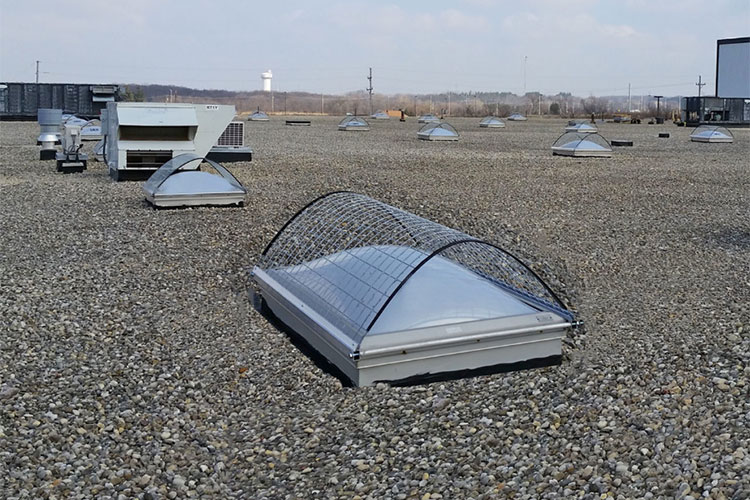 Skylight Screens often are the most economical solution for guarding skylights. They fit a variety of dome-shaped skylights and don't take up any space on the roof. Best of all, they do not require any penetrations to the roof, curb, or skylight. Our unique compression-fit design locks the screen onto the aluminum frame of the skylight. Federal OSHA and CalOSHA compliant.
---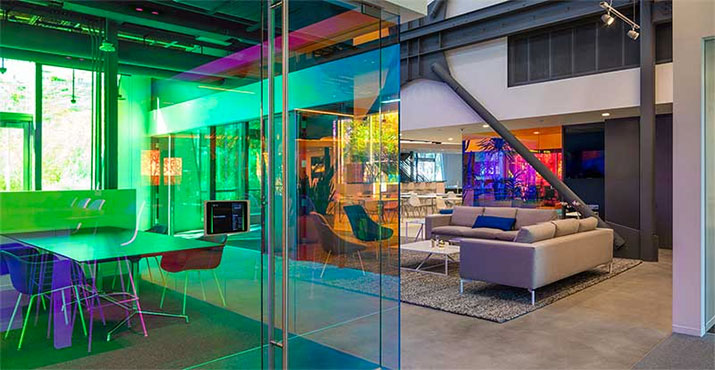 As the use of glass in offices and workspaces grows in popularity the world over, its many uses are being discovered and put to use in the most modern buildings and retail locations everywhere from Beijing to London, Barcelona to Zurich, and of course Los Angeles to New York City. From colored glass to sliding glass, textured glass to ceiling glass and much more, one thing is clear: glass interiors are on-trend and have the stylish staying power that will keep your office from needing a facelift forever.
---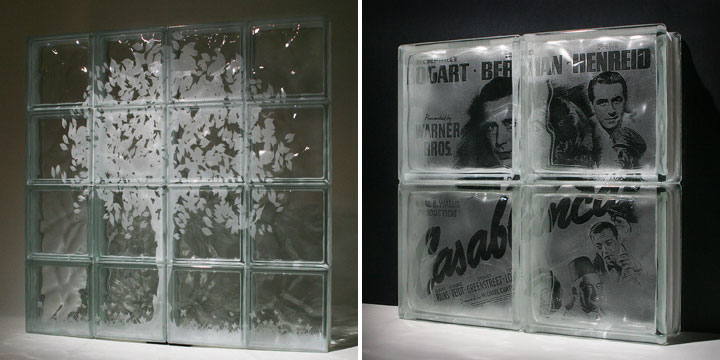 Laser etched glass block can turn an ordinary window or wall into a one of a kind work of art. Our sealed beam laser process can etch up to 256 different shades of gray and 600 dots per inch of resolution. Not only does this process surpass standard lasers, engraving, and sandblasting – it is available at cost effective prices on a block building material that is also a structural window or wall. You can even personalize a gift of a vase, bank, or glass block light.
---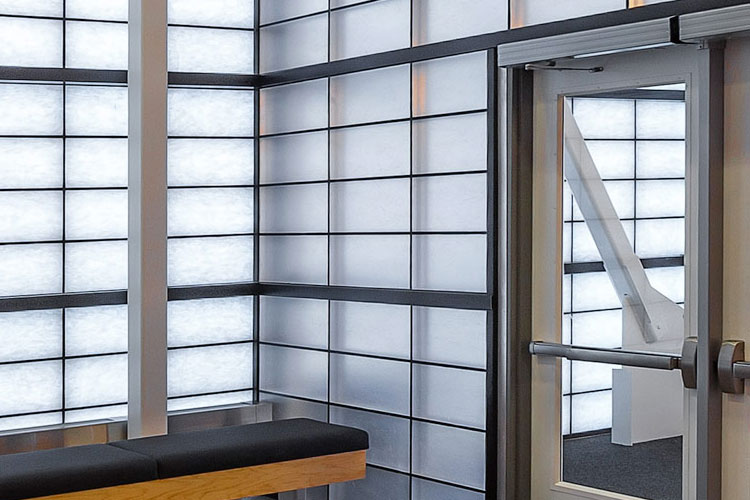 Protect building occupants with a tough and durable system that allows for daylight with built-in privacy and security.
---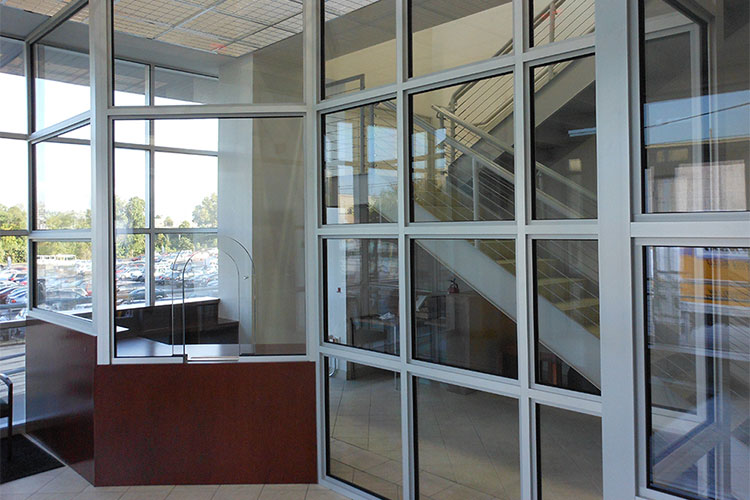 Today Total Security Solutions is a major nationwide bullet resistant barrier component manufacturer—but that wasn't always the case. TSS started out exclusively sub-contracting, supplying contractors and glaziers. Although TSS does a great deal of "tier 1" direct client work now, roughly 60 percent of their business is still in subcontracting. "We really value keeping that balance," TSS CEO Jim Richards says. "We can be as hands-on as the contractor needs, without getting between them and their client."
---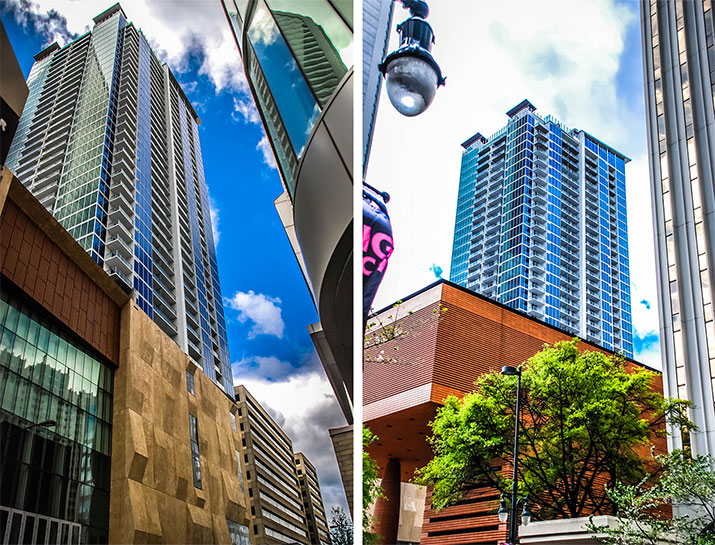 SC Railing Company provided more than 8,000 combined linear feet of 2-line aluminum and glass balcony railing, along with balcony dividers and custom rooftop windscreen. Museum Tower marries a refined interior design aesthetic and floor-to-ceiling windows with glass balcony railings, for sweeping city views. Balcony railings were constructed using 3/8" clear tempered glass, and 1/4" tempered, double-sided acid etched balcony dividers for added privacy between residences.
---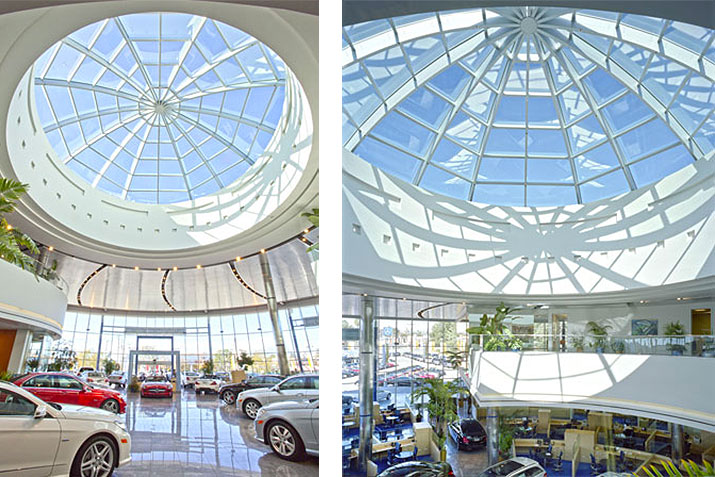 Commercial Architecture magazine's June Portfolio section spotlights California's Keyes Automotive's European Mercedes-Benz Dealership featuring a 41-foot-diameter, custom, multi-slope dome skylight from Super Sky Products. The skylight's durable finishes were applied by Linetec to the aluminum framing members. The finish's resilient attributes combine with daylight, views and high thermal performance glass to support the dealership's LEED® Silver certification.
Great thermal performance + corrosion resistance = Clima-Tite™ translucent wall systems with fiberglass framing (June 29, 2017), 7 Hot 2017 Bathroom Design Trends You Need to Add Style to Your Space (June 13, 2017), Preparing Glaziers To Work With Bulletproof Glass (June 8, 2017), Energize your next daylighting design with Spectra-Grid™ (May 25, 2017), Designed for resiliency and acoustic performance (May 17, 2017), Auburn® custom & pre-engineered skylights (May 1, 2017), Use of louvers-between-glass can contribute up to 31 LEED certification credits (April 5, 2017), Railing Infill Face-Off: Cable vs. Glass (March 10, 2017), High-Function Custom Bullet Resistant Solutions for Banks (February 17, 2017), Architectural Glass Takes on a New Shape (December 23, 2016), Case study: Otterbein University's STEAM Innovation Center featuring Extech's Lightwall 3000 series curtain wall system (December 15, 2016), Kalwall Featured in Major Award-Winning College Project (November 28, 2016), Rigorous Testing Standards Ensure Effective Security (November 16, 2016), 5 Crazy Modern Glass Wall Partition Ideas for a Loft Apartment (October 17, 2016), Glass Shower & Tub Enclosures by Fleurco (September 2, 2016), Armortex Waterjet Cutting (August 24, 2016), 5 Proven Questions to Get the Size of Your Shower Opening Right (July 29, 2016), Premium Ballistic Frames Offer Huge Boosts in Sustainability and Multi-Threat Risk Mitigation (April 12, 2016), Consider Glass Flooring Systems for Dramatic Design (April 1, 2016), Great Glazing: Rogers Memorial Hospital Brown Deer (February 8, 2016), 7 Myths about One Level (Curbless) Showers (January 6, 2016), Mid-Century Modern Principles Applicable in Today's Bulletproof Barrier Design (October 30, 2015), They're here! Glass countertops from Innovate Building Solutions (October 14, 2015), Log home meets contemporary (September 16, 2015), Glass 'sky pool' coming to London (August 27, 2015), 7 Cool Uses of Glass for Contemporary Luxury Homes (June 12, 2015)