architecture - engineering - construction

Glass
---
September 16, 2019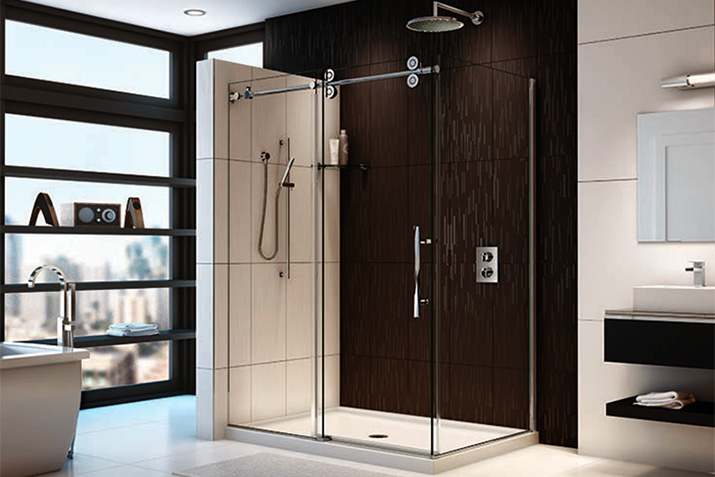 This article gives you practical shower remodeling tips to reduce mistakes to save you time, money and aggravation. So, let's look at 11 shower remodeling mistakes you don't need to make.
---
September 6, 2019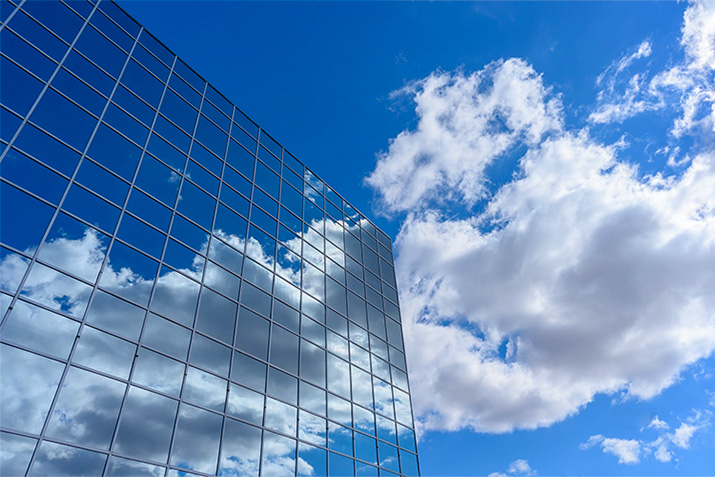 Glass has been used as the portal to the outdoors for centuries. But times are changing.
In a world where we are becoming more aware of the environmental effects of structures and people's changing needs, architects and other industry professionals are concerned that glass no longer adequately addresses these key building factors:
Daylighting
Energy Efficiency
Aesthetics
Safety & Privacy
---
August 5, 2019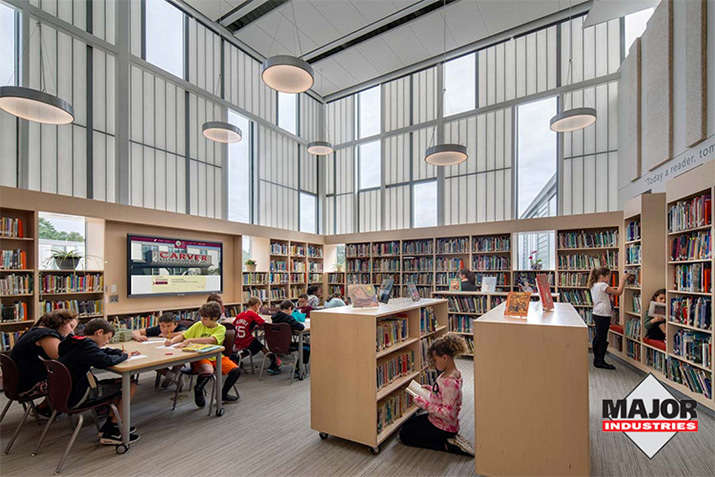 When Carver Public Schools in Massachusetts looked to replace two older school buildings with one new facility to house students pre-K through 5th grade, they sought the help of HMFH Architects to assist them in designing an energy-efficient and vibrant learning space. What resulted is the new Carver Elementary School, a more than 110,000 square foot learning space that was 1 of 5 schools nationwide to receive a "Citation of Excellence" from Learning by Design Magazine.
---
July 5, 2019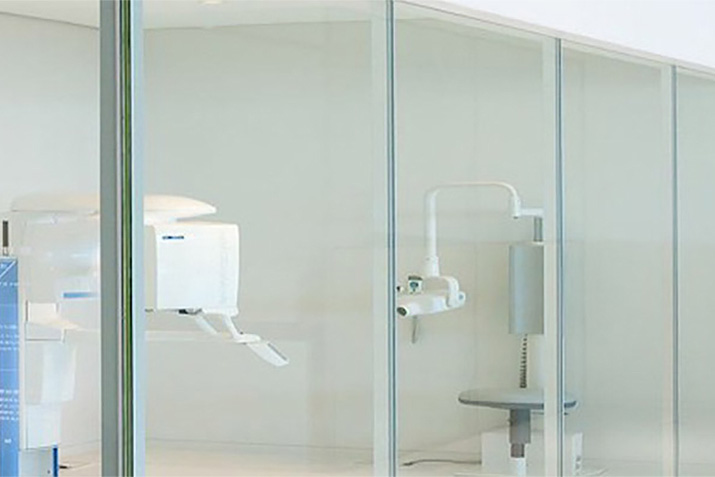 In the last article I wrote on radiation shielding materials, I explored the factors considered by a shielding materials expert when designing radiation shielding. Lead, tungsten and concrete are all very effective forms of shielding that have their advantages and disadvantages, but one downside is these materials are not transparent. Two common and reliable solutions to provide safe shielding; lead X-Ray glass or clear lead acrylic. Both materials are used in variety of application, from windows in NDT Rooms, to small windows on tungsten vial shields. While lead glass is typically more economical than acrylic, both are materials that a shielding materials expert would consider when presented with the challenge of creating transparent radiation shielding.
---
July 1, 2019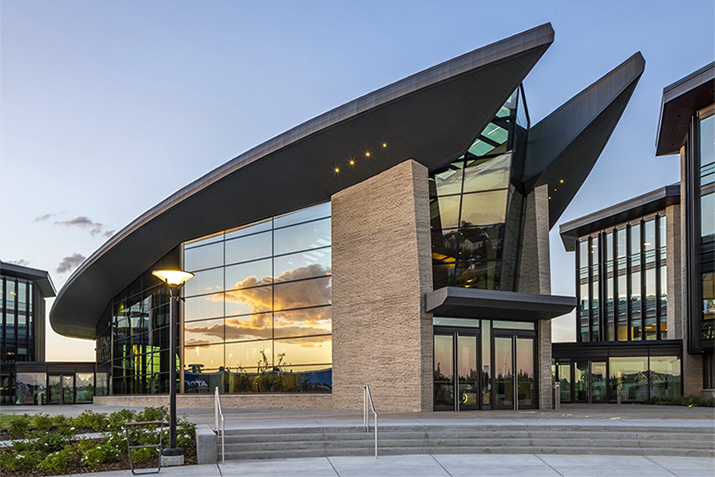 If you are looking to design a building with uninterrupted all-glass façades AND high thermal performance, Clearwall™ Curtain Wall is the solution. This 4-sided Toggle Glazed (TG) system* delivers this desired aesthetic for low-rise applications.
---
June 7, 2019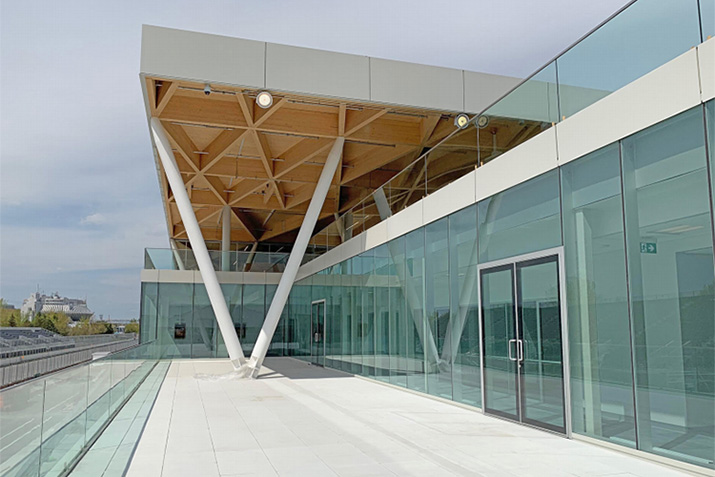 Learn how Unicel Architectural Corp. supplied 32,500 sq. ft. of curtain wall, skylights and 1 km of glass railing during a tight 10-month construction timeline over a tough winter season.
---
May 15, 2019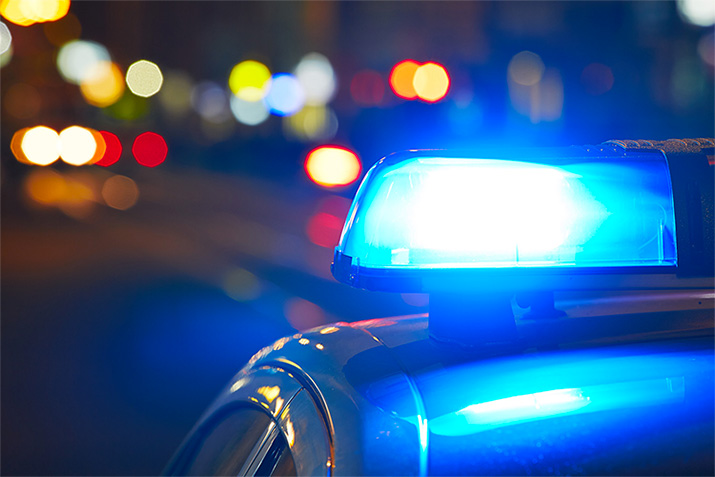 Shooter response training has changed as law enforcement and emergency first responders have learned from more experience. In this article and video you will learn about the changes that have been made to Active Shooter Response.
---
May 13, 2019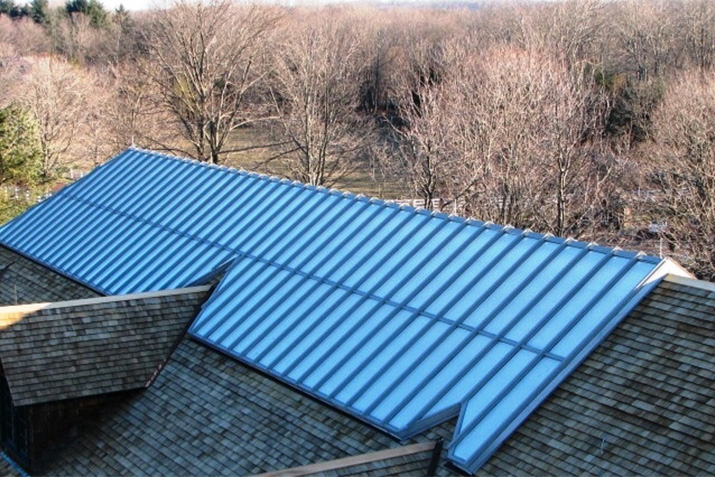 Glass skylights can provide many benefits when installed in commercial buildings. There are various criteria to consider when planning a glass skylight installation; however, we've highlighted the five points that we believe are the most commonly overlooked. While a successful glass skylight installation involves the culmination of efforts by an experienced team, considering the following items in the early stages of project development can help get your skylight installation in the right direction.
---
March 22, 2019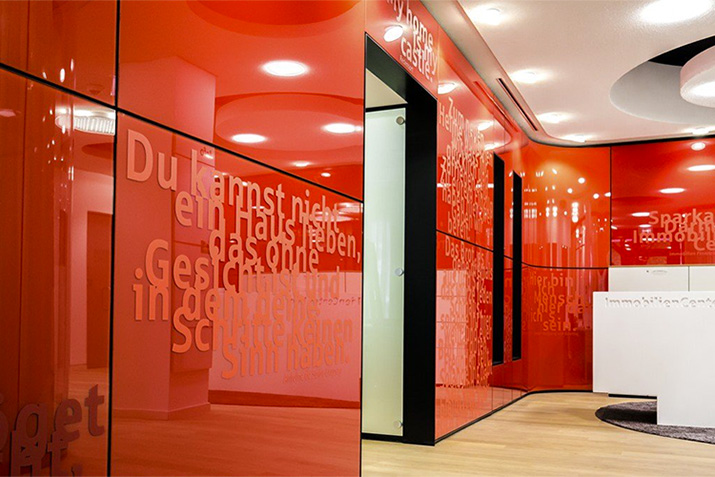 StoVentec Glass is a ventilated rainscreen cladding system consisting of a glass faced composite panel, thermal insulation and sub-construction. It is available in many panel sizes and different surface colors and finishes, offering great aesthetic potential for façade designs on new-build or refurbished buildings.
---
March 6, 2019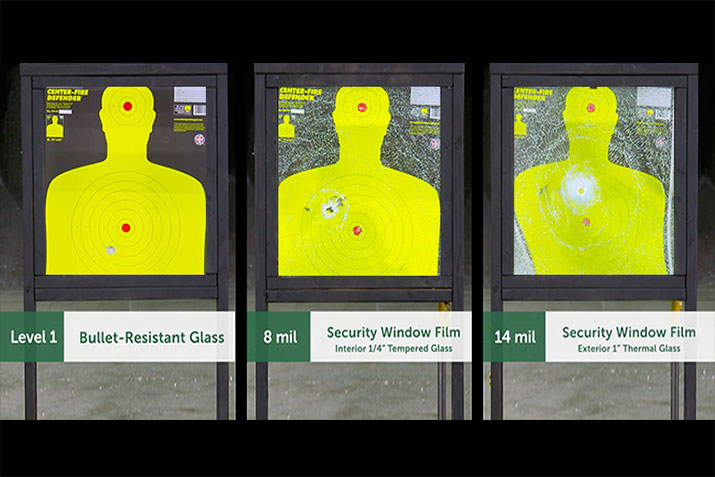 Scissors are great for cutting things, but you wouldn't use them to mow your lawn or trim your trees. It's a similar story with security window film. It may provide protection against shattering and intruders, but it doesn't solve every security challenge. Sure, security film has undergone many advances, but the fact remains: it doesn't stop bullets.
---
November 26, 2018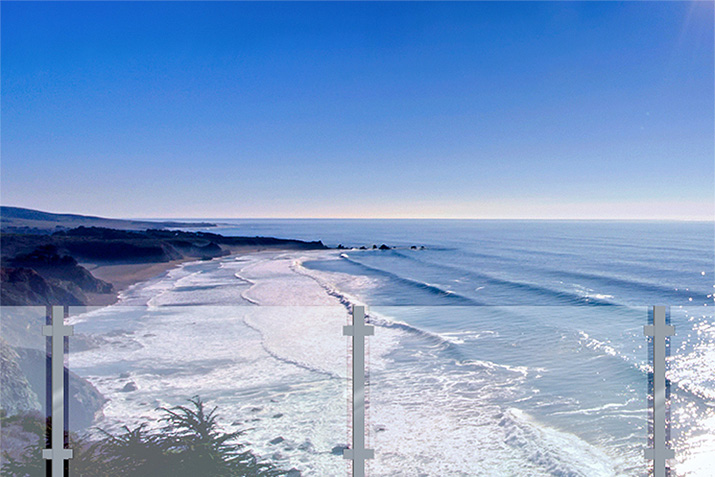 Since modern glass making was revolutionized in the 1950s, glass has been increasingly used for interior and exterior building applications due to its visibility and versatility. Glass railings are excellent examples of this, adding visibility and versatility to decks, balconies, stairways, pool enclosures, and more. Safety is a main purpose of railings and glass railings are an unobtrusive way to provide safety where you need it, whether inside or outside.
---
November 9, 2018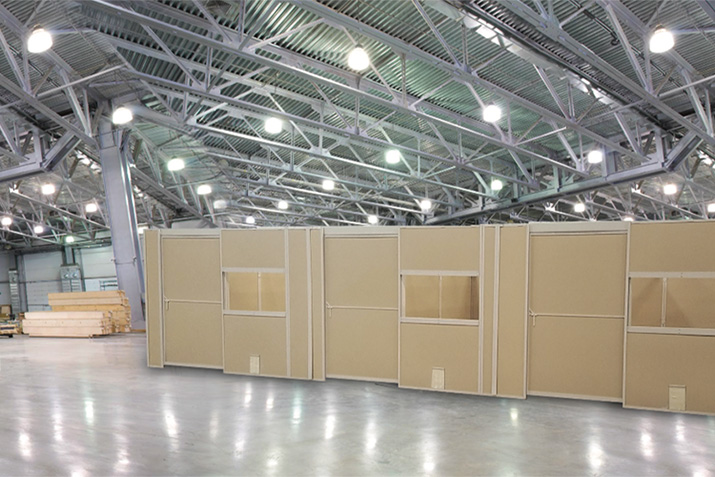 Radiation shielding is often required in industrial x-ray and non-destructive testing (NDT) applications. MarShield's broad range of radiation shielding solutions can be used to protect sensitive components and the equipment operator from x-rays emitted by industrial x-ray systems – thus enabling effective and efficient radiation protection in a safe workplace environment.
---
October 31, 2018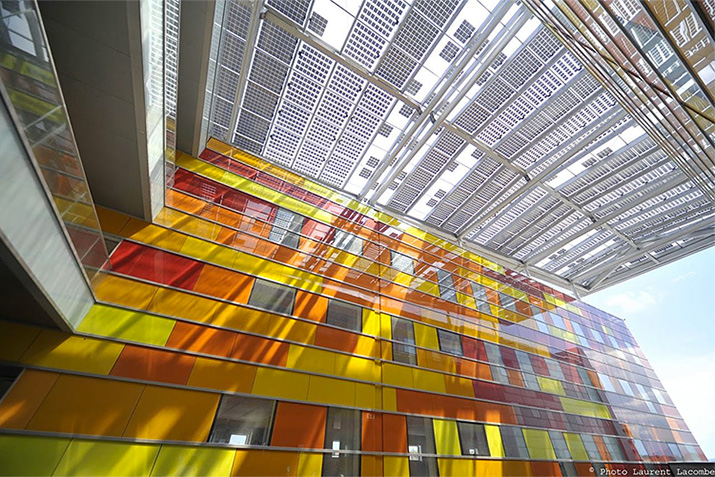 Ancient forms of architectural glass were far too costly for everyday use and were reserved for the most important buildings in Rome. It wasn't until the early 1950s that glass windows were widely available. We continue to push the evolution of glass windows today. Engineers are now exploring how energy saving glazing options can help cut costs on heating or air conditioning, as well as provide shade.
---
August 28, 2018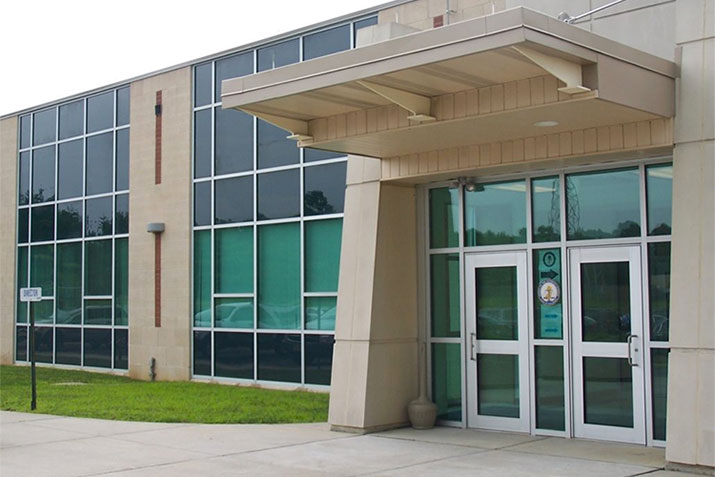 A big question that we often get from customers is what industries should utilize bullet-resistant glass? VP and GM, Rick Snelling, often asks his customers these questions to see if they fall into the category of needed bullet-resistant glass. Do you value your assets? Do you keep cash on site? Do you sell anything? Are you open during hours when most people are asleep? Are life-changing decisions made there?
---
August 20, 2018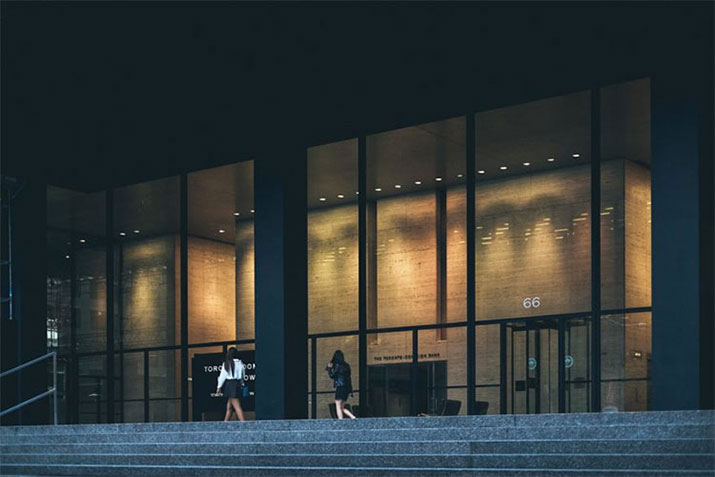 "Since the start of the year, we're finding that physical security for C-level executives is more of a focus," notes Total Security Solutions CEO Jim Richards. "That's nothing really new. The guy in the corner office has always had a little more to worry about when it comes to security. But at one time, corporate security like this was only top-of-mind for companies that were dealing with things that they knew people aren't happy with. There was bad press, or actual threats. Now, we find that these customers are rarely responding to a specific threat. This is about staying ahead of the game."
---
August 3, 2018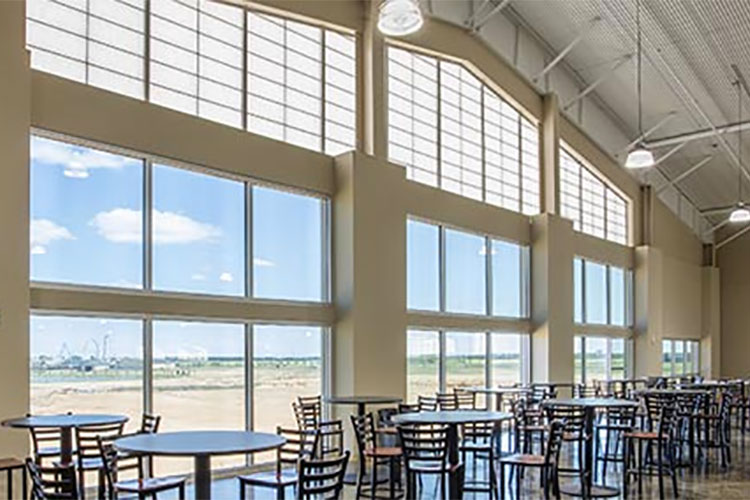 Summer heat can be rough, and solar heat gain can be a building's enemy during the hottest parts of the year. From making building occupants uncomfortable to putting stresses on HVAC systems, it can be a detriment to a building's performance. Perhaps the best way to control solar heat gain is with a daylighting system that offers built-in light diffusion, allowing for sunlight to brighten a space while keeping hot-spots at bay. From translucent panel systems like our Guardian 275®, LightBasic™ and Clima-Tite™ systems to IlluminPC™ polycarbonate multi-wall systems, we have your translucent daylighting needs covered.
---
July 27, 2018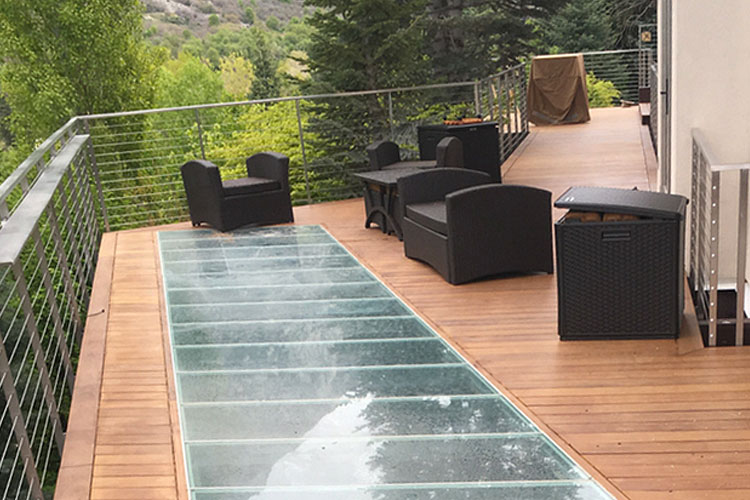 Learn 7 fun ideas using glass to jazz up your outdoor deck, patio or garden this summer.
---
July 16, 2018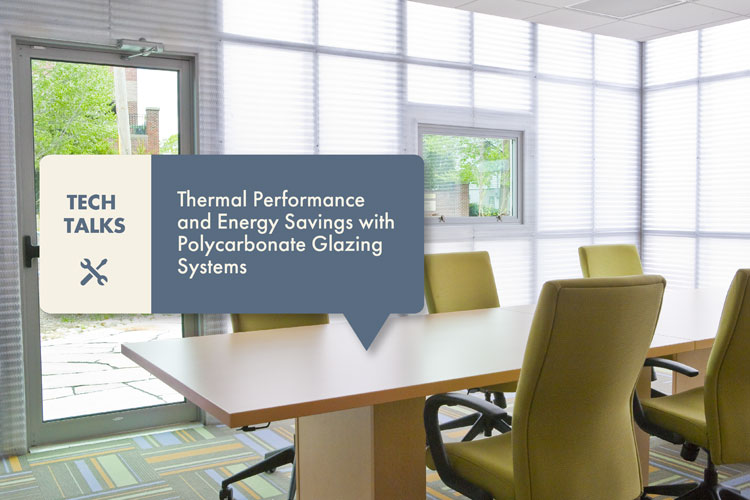 Q: Do Cellular Polycarbonate Glazing Systems Offer Thermal Performance and Energy Savings? One of the most prevalent complaints building owners and facility managers receive is that the occupants are too hot or too cold. This is especially true of tenants seated directly next to a window or other daylight opening. They want the daylight, but they also expect an ideal interior temperature. The high insulating and thermal performance of CPG (Cellular Polycarbonate Glazing) systems can accentuate the benefits of daylighting, improve occupants' comfort, and contribute to owner's energy savings and overall building value.
---
June 3, 2018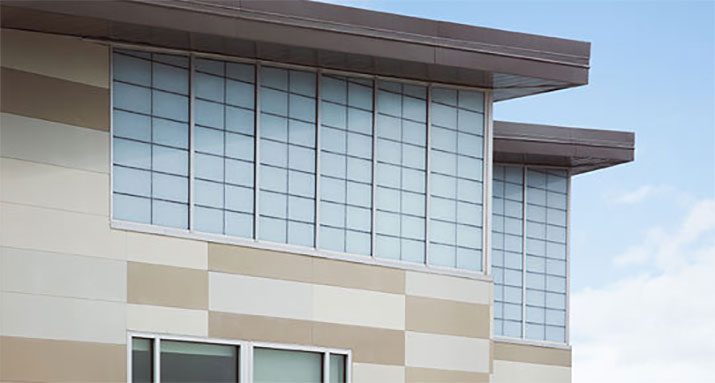 There are a variety of daylighting and glazing options in the market today, but one of the stand-out features of translucent panel systems is their grid pattern. Translucent panels, like the Guardian 275® system, feature an aluminum grid that supports the interior and exterior fiberglass face sheets. This gives the panels their strength and allows for panel sizes up to 5 feet wide by 20 feet long in some instances.
---
May 16, 2018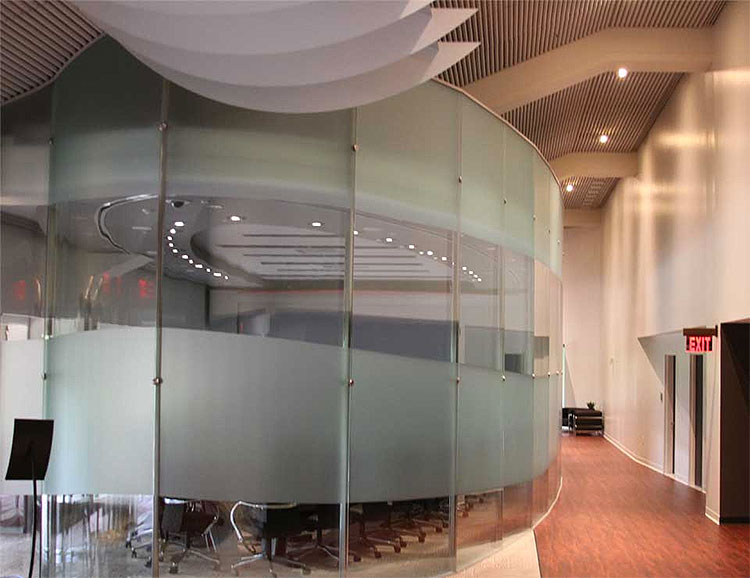 The Elevare™ Mullion High Wall System is an innovative, contemporary looking, complete supporting interior partition system based on the concept of structural facades with the use of vertical aluminum mullions.
Structural glass floor pavers landings & stair treads (May 7, 2018), A Gateway To A Translucent Space (December 15, 2017), Lines, grids & aesthetics in translucent panel systems (November 3, 2017), Kawneer Project Profile: Heifer International World Headquarters (November 2, 2017), Attractive Bulletproof Barrier Design (October 27, 2017), Sto Werkstatt features alternative glass architecture by Space Popular (October 20, 2017), Skylight guarding with SRC - Skylight Screens (October 10, 2017), Using Glass Creatively In Office Interiors (October 2, 2017), Glass Block with Etchings (September 9, 2017), Blast protection and pressure relief systems (August 24, 2017), Getting Contractors The Right Bullet Resistant Barrier For Their Clients (August 3, 2017), SC Railing Company: Offering a View from the Top (July 31, 2017), Durable skylight finishes by Linetec (July 4, 2017), Great thermal performance + corrosion resistance = Clima-Tite™ translucent wall systems with fiberglass framing (June 29, 2017), 7 Hot 2017 Bathroom Design Trends You Need to Add Style to Your Space (June 13, 2017), Preparing Glaziers To Work With Bulletproof Glass (June 8, 2017), Energize your next daylighting design with Spectra-Grid™ (May 25, 2017), Designed for resiliency and acoustic performance (May 17, 2017), Auburn® custom & pre-engineered skylights (May 1, 2017), Use of louvers-between-glass can contribute up to 31 LEED certification credits (April 5, 2017), Railing Infill Face-Off: Cable vs. Glass (March 10, 2017), High-Function Custom Bullet Resistant Solutions for Banks (February 17, 2017), Architectural Glass Takes on a New Shape (December 23, 2016), Case study: Otterbein University's STEAM Innovation Center featuring Extech's Lightwall 3000 series curtain wall system (December 15, 2016), Kalwall Featured in Major Award-Winning College Project (November 28, 2016), Rigorous Testing Standards Ensure Effective Security (November 16, 2016), 5 Crazy Modern Glass Wall Partition Ideas for a Loft Apartment (October 17, 2016), Glass Shower & Tub Enclosures by Fleurco (September 2, 2016), Armortex Waterjet Cutting (August 24, 2016), 5 Proven Questions to Get the Size of Your Shower Opening Right (July 29, 2016), Premium Ballistic Frames Offer Huge Boosts in Sustainability and Multi-Threat Risk Mitigation (April 12, 2016), Consider Glass Flooring Systems for Dramatic Design (April 1, 2016), Great Glazing: Rogers Memorial Hospital Brown Deer (February 8, 2016), 7 Myths about One Level (Curbless) Showers (January 6, 2016), Mid-Century Modern Principles Applicable in Today's Bulletproof Barrier Design (October 30, 2015), They're here! Glass countertops from Innovate Building Solutions (October 14, 2015), Log home meets contemporary (September 16, 2015), Glass 'sky pool' coming to London (August 27, 2015), 7 Cool Uses of Glass for Contemporary Luxury Homes (June 12, 2015)