architecture - engineering - construction

2015 February
---
February 23, 2015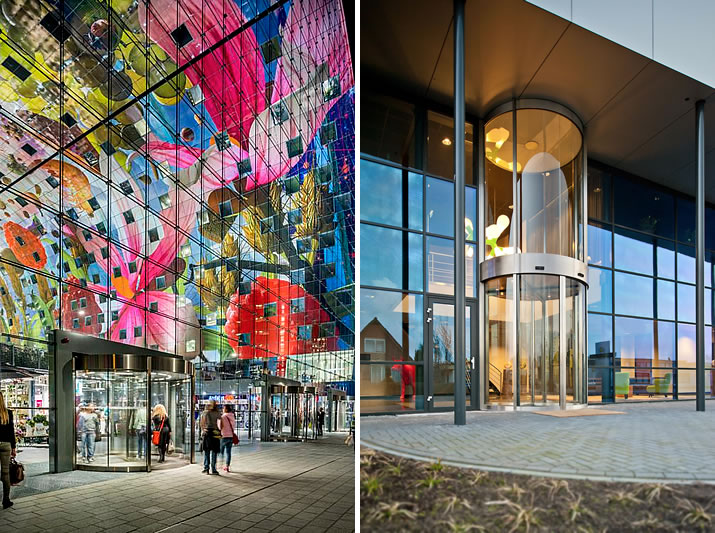 A building's entrance is its calling card, its first contact with visitors. As such, its design is a key element to its success. In order to specify the right revolving door for a given project, seven factors must be considered.
---
February 17, 2015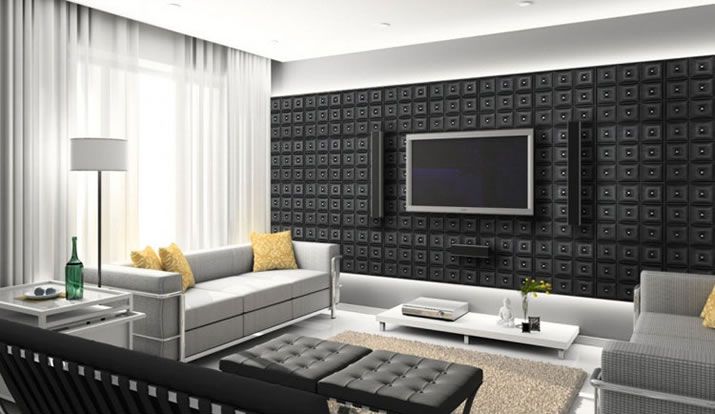 If you want to add a personal touch to your interior decor, it's time to take a look at faux-leather wall panels. If you've been hunting for ideas for your walls, look no further. Get your mind racing and your creative juices flowing. Faux-leather wall panels, made from quality materials, will help to soundproof any room. You can use decorative panels in your basement to turn it into a recreational room, or you can turn it into the music studio of your dreams. Turn every room of your home into a showcase for your personal design tastes and make your place look like a palace.
---
February 10, 2015
Architects are increasingly asked to consider security—and especially ballistic security—when designing or renovating schools. And they're rising to this challenge. Whether the project is for an elementary school or a university, and whether it is a retrofit or new construction, safe and cost-effective designs are emerging. That said, architects still find themselves hindered by low budgets and high expectations. The result can be a school that ends up looking like a fortress—or, even worse, a prison.
---
February 6, 2015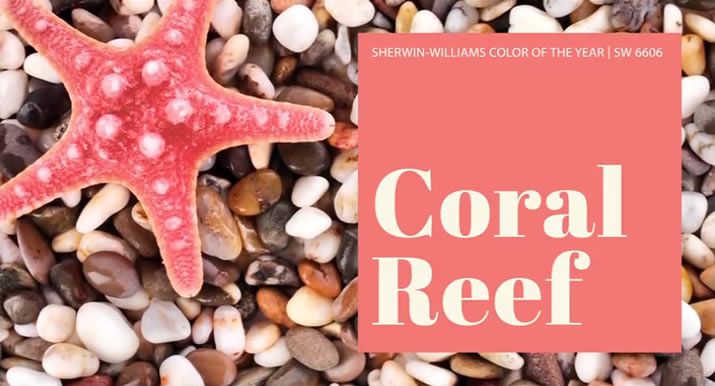 Sherwin-Williams Color Expert, Jackie Jordan, shares her thoughts on the 2015 Color of the Year, Coral Reef. Coral Reef surprises us with its unexpected versatility. This mix of pink, orange and red works with many designs including traditional, vintage, cottage and modern. Add this carefree color to your palette, and watch your creativity blossom.
---
February 2, 2015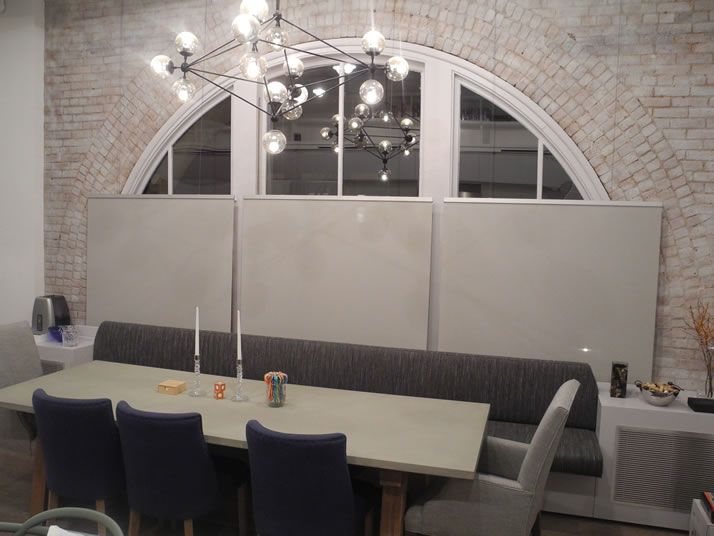 When you have a lower floor apartment in a big city with nice street views, privacy is a concern. But when that apartment is part of a well-designed, beautiful building, the last thing you want is to have the integrity and beauty of the space compromised by ugly, intrusive products. This was the dilemma faced by one New York City couple who wanted to redecorate their recently-purchased apartment.