architecture - engineering - construction

2020 October
---
October 30, 2020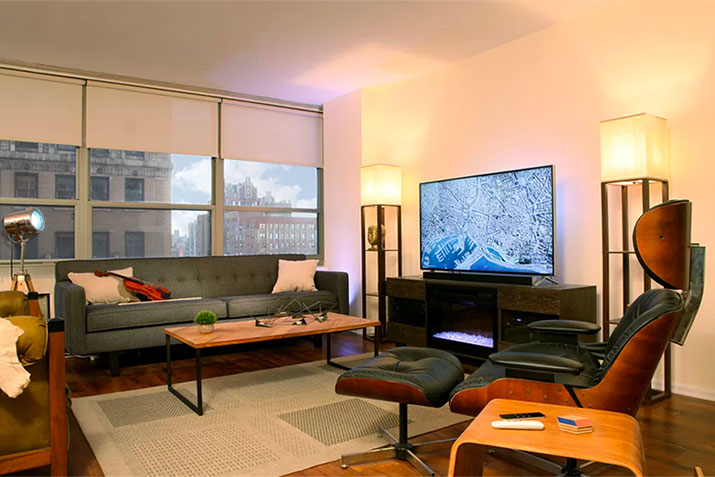 Whether it's appliances, personal devices, or office tools, people are demanding more from their technology. Today's tech needs to be able to offer convenience, safety, and the ability to interface with other devices on a network. Window shades have not escaped the smart tech trend. People are seeking solutions to maximize the benefits and sustainability of window shades without breaking the budget. Things like no touch tech, automation, and flexibility are key requirements.
---
October 28, 2020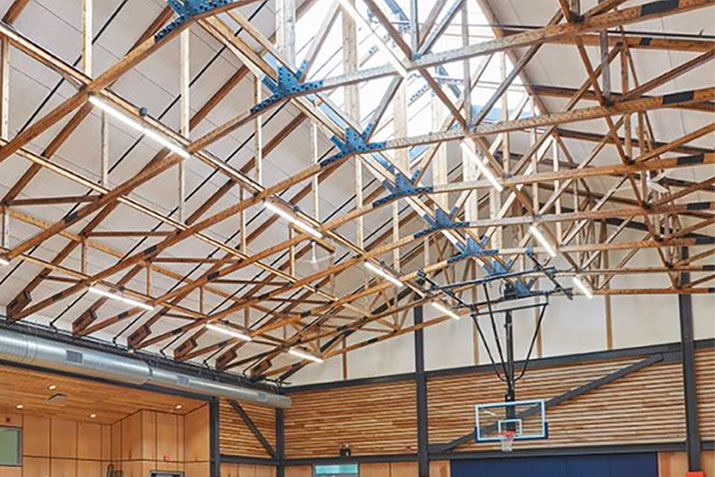 Ideal for hurricane prone areas that require MIAMI Dade NOA approval, these three-in-one Composite Roof Deck Panels provide acoustics, insulation, and a nailable surface that accepts a wide variety of roofing materials.
---
October 26, 2020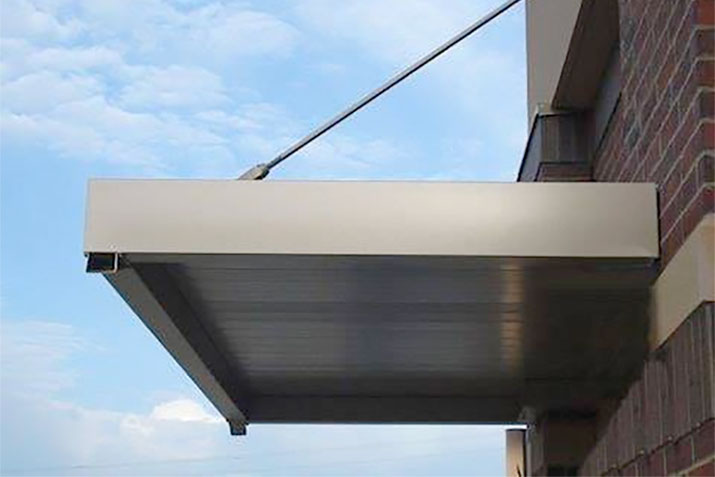 Use solid awnings as an entrance cover, walkway cover, or a fixed sunshade over windows to improve energy efficiency and occupant comfort. These versatile awnings are easily combined with our Louvered Sunshades, adding a distinctive appeal to any building.
---
October 23, 2020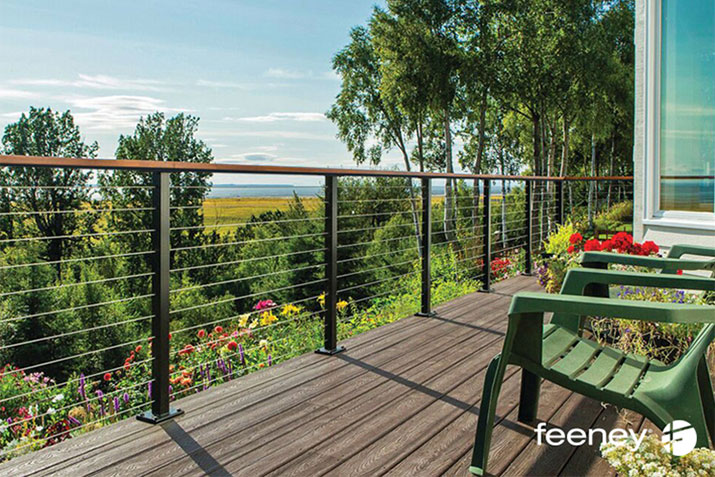 Cable railing can turn an ordinary deck into a statement-making space that enhances the view. Following are some things to keep in mind when incorporating cable rail in an exterior setting.
---
October 21, 2020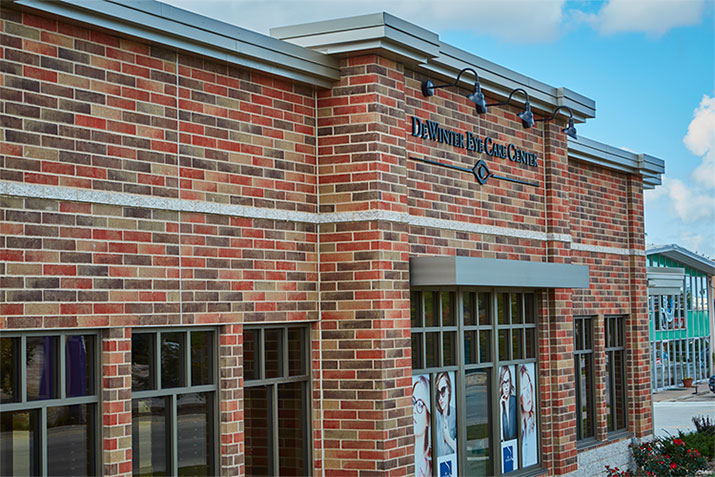 Located within the City of Muskego's Downtown Redevelopment District, DeWinter Eye Care Center is a modern building that emulates historical features with the use of concrete masonry products manufactured by County Materials. Heritage Collection Designer Concrete Brick and Splitface Concrete Masonry Units were installed together to create a sophisticated, yet approachable curb appeal that meets the design requirements set by the Muskego City Council.
---
October 19, 2020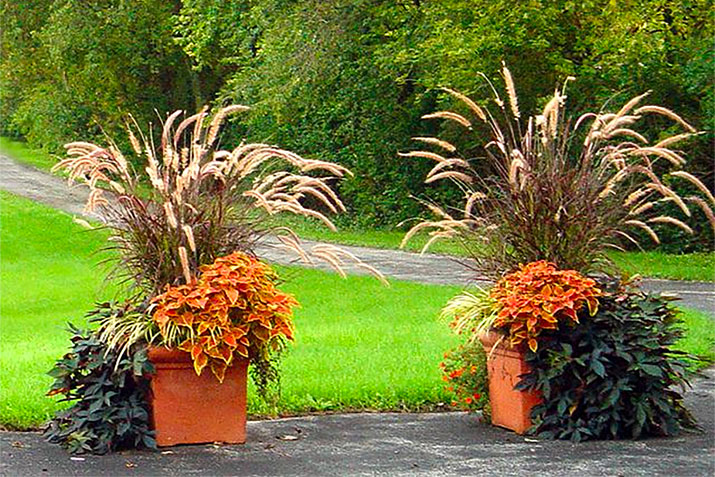 Fall is the best time to up your curb appeal and experiment with lots of colors and textures of plant combinations. Container gardens can instantly add height and depth to your fall landscape designs. Varying style and size options can complement the designs and overall atmosphere of the property. Taller planters paired with the traditional thriller, filler, and spiller plant combination will make an outstanding statement piece in any entryways or walkways.
---
October 16, 2020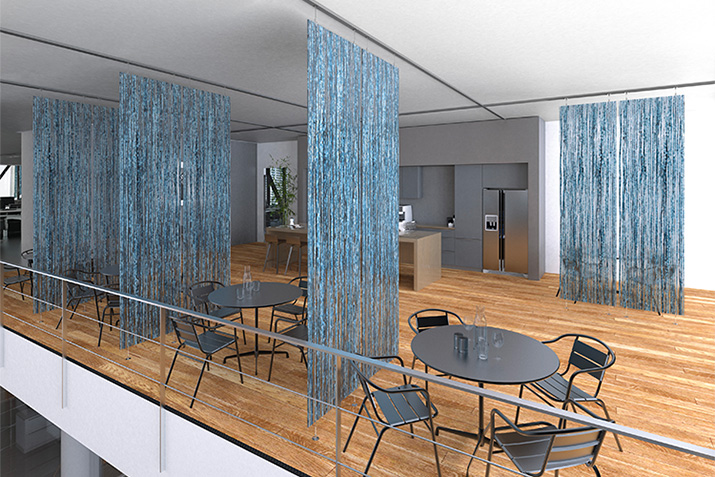 Armstrong recently announced that it is now offering its Health Zone™ ceiling systems and Clean Room Grid systems – currently contributing to protection of staff and patients in hospitals and healthcare facilities – to all building owners who want occupants to be and feel safer indoors.
---
October 14, 2020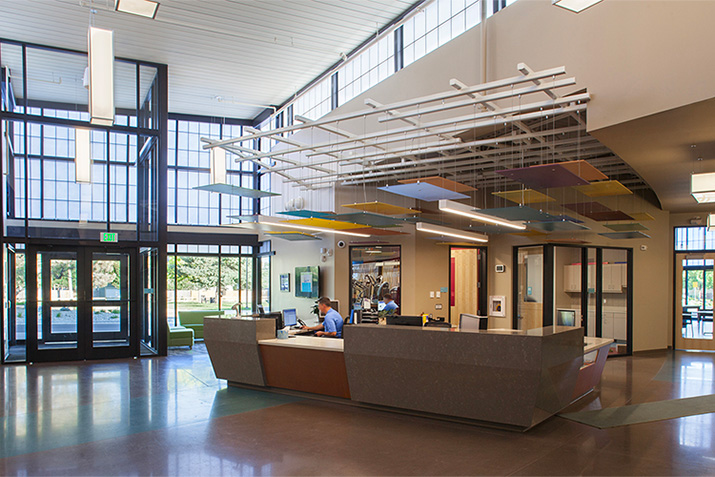 October is National Energy Awareness Month, and Major Industries is looking at a few of the ways that translucent panel systems help an organization lower its energy use and save on electrical costs. Fortunately, one of the largest consumers of electricity is also one of the most easily replaced. According to the U.S. Energy Information Administration (EIA), artificial lighting in the commercial and residential sectors is responsible for approximately 5% of the total U.S. electricity consumption in 2019 and makes up approximately 10.3% of all commercial electricity use. By decreasing their dependence on artificial lighting and utilizing natural daylight instead, organizations can lower operational costs while also helping to conserve the environment. And one of the best ways to do that is through translucent panel skylights and wall systems.
---
October 12, 2020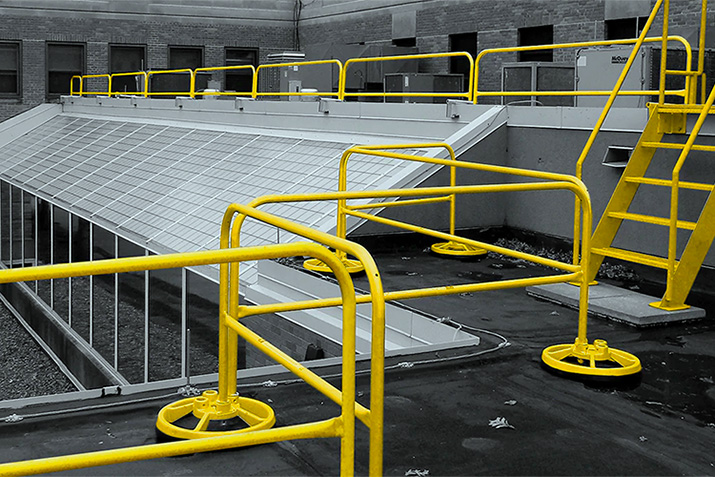 Safety Rail Company makes OSHA-compliant fall protection safety railings and guard rail systems that are durable and innovative, yet affordable. With years of industry experience, Safety Rail Company fall protection products are engineered first and foremost to save lives.
---
October 9, 2020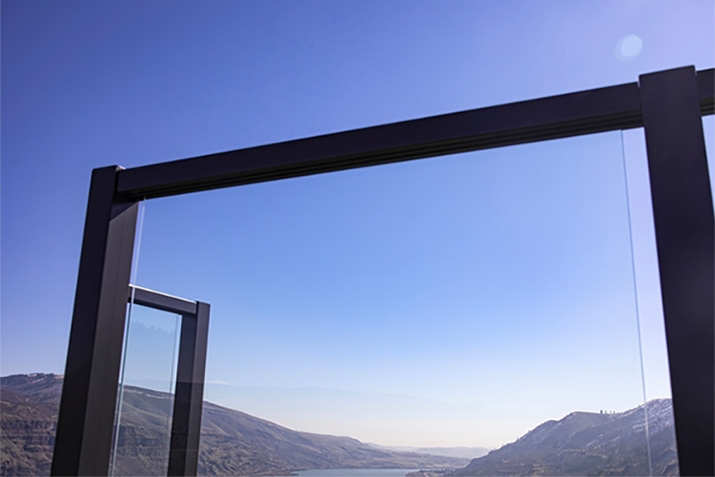 Offering the thinnest top rail and combined with full glass panels, this glass railing option focuses on a beautiful view while providing the safety and durability you expect from a railing system. Designed for minimal view obstruction, eGlass Element™ exposes the splendor of your surroundings, whether indoors or outdoors.
---
October 7, 2020
Most security professionals are aware of the term, "tailgating," as it refers to an unauthorized user following an authorized user into a facility, usually by means of a swinging door. But do all these security professionals agree on the impact of tailgating, as well as the methods to effectively mitigate it? We were curious so we reached out via our social media channels to find out more.
---
October 5, 2020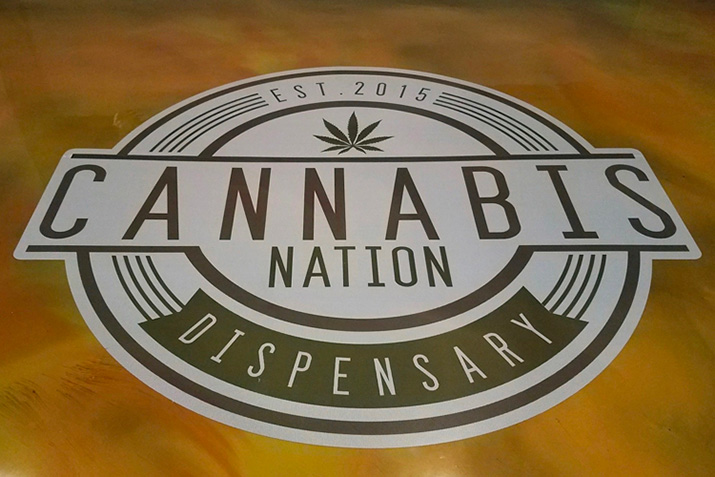 These flooring systems are resinous finishes engineered for various applications in the medical cannabis industry. These applications include cosmetically appealing floors for retail medical dispensaries, ultra-durable surfaces for indoor cultivation areas and laboratory-clean flooring for processing and extraction facilities as well as testing labs.
---
October 2, 2020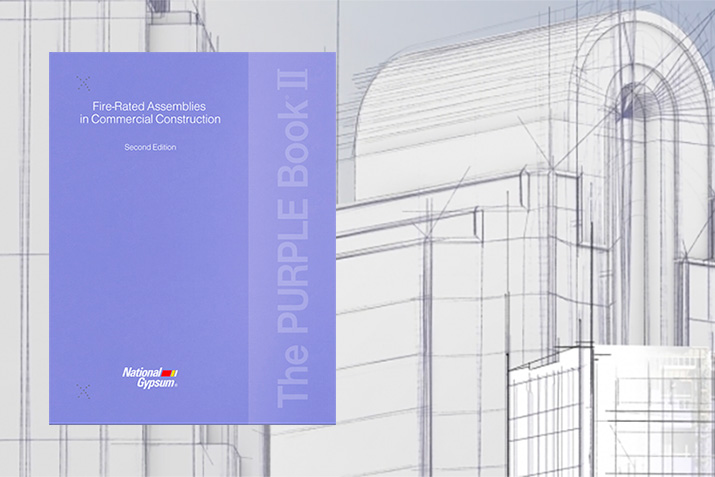 The PURPLE Book® II is an ideal commercial construction project resource with over 100 technical drawings. This is the second and newest edition. In 2013, National Gypsum Construction Services developed the original PURPLE Book® to help provide solutions to common fire-rated assembly problems in commercial construction. The second edition is now available. It is still the only resource in the industry that illustrates in detail how fire-rated gypsum assemblies intersect with other building components, like elevator shafts or steel beams.