architecture - engineering - construction

2017 May
---
May 31, 2017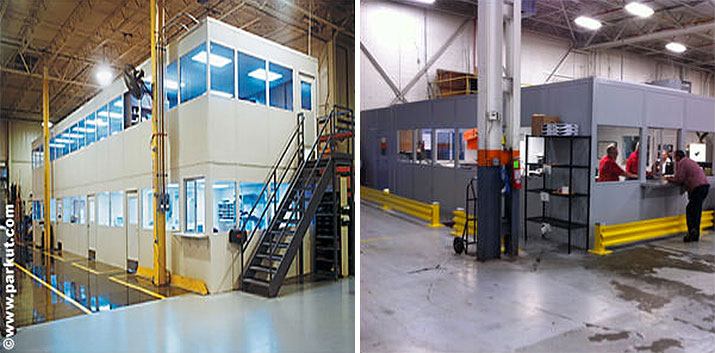 Par-Kut supplies cost-effective in plant offices such as modular inplant offices with pre-engineered modular office systems that provide solutions for efficient space utilization. From a simple wall dividing system to a single office, multiple office or even a two-story multiple office system, no job is too small or too large.
---
May 29, 2017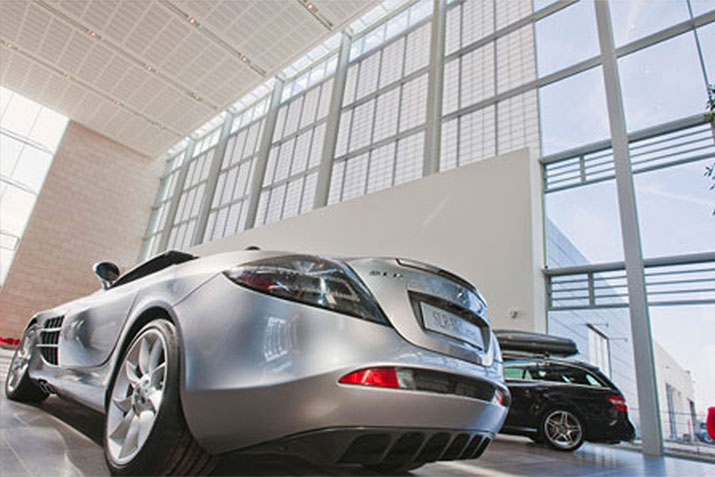 Big and bold. Curvaceous and intelligent. If you are looking for the latest industry insights and trends in building design for 2017, getting together with architects and builders throughout the world is a sure way to fill up your notebook and keep you current.
---
May 29, 2017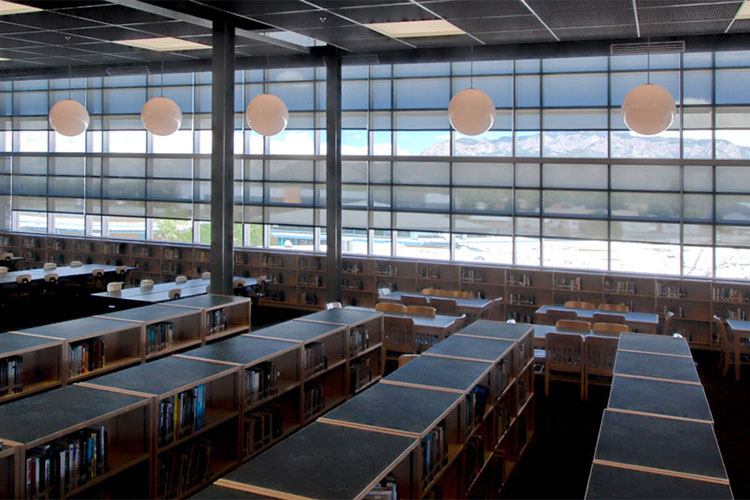 Draper has announced EchoControl, an innovative acoustical treatment that improves the acoustics within rooms by utilizing sound-absorptive materials.
---
May 26, 2017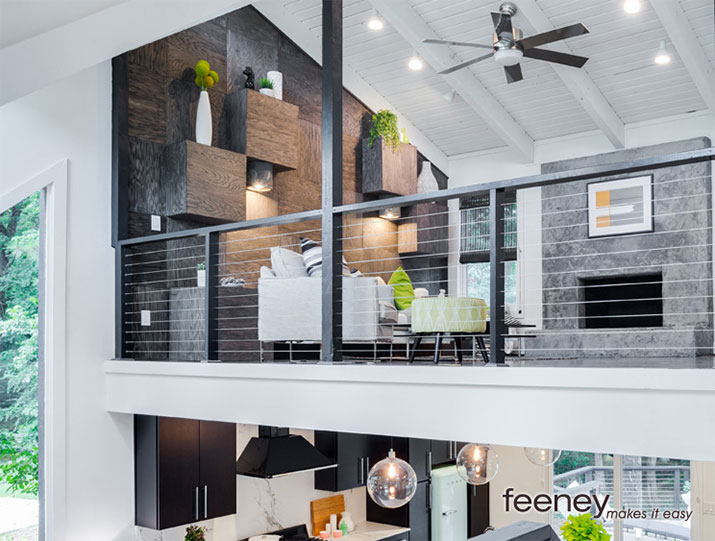 Contemporary architectural styles are on the rise, but for those that don't want to lose that traditional feel, consider a rustic design complemented by modern touches. In the design world, this style is called transitional. The experts at Fresh Home define transitional design as the blending of modern and traditional elements; the result is a cohesive design.
---
May 25, 2017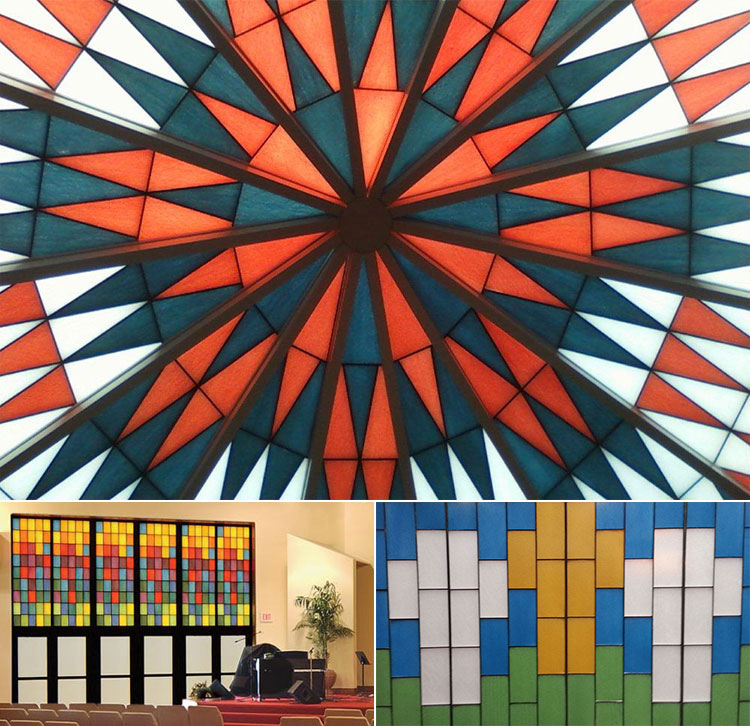 Spectra-Grid™ is an eye-catching color option for our translucent panel systems. Colored insulation allows for bright, vibrant hues to illuminate when light shines through. You can even light the panel from behind during nighttime hours to announce a building's entryway, or mix in company logo colors in a lobby skylight – the options are nearly endless. If you are looking to create a certain mood or colorful visual effect for your building, Spectra-Grid™, with its limitless color options, offers a cost-effective solution.
---
May 24, 2017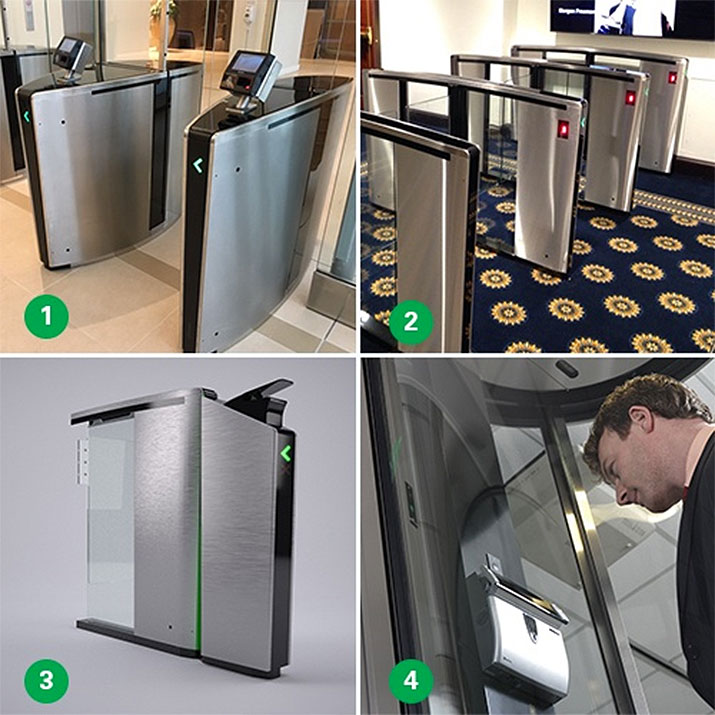 You are likely convinced that a physical security entrance is absolutely necessary in order to get the most out of your access control system and truly keep unwanted people out of your facility. Integration between door access control systems and security entrances can be a fine art; the perfect balance of functionality, space and aesthetics.
---
May 23, 2017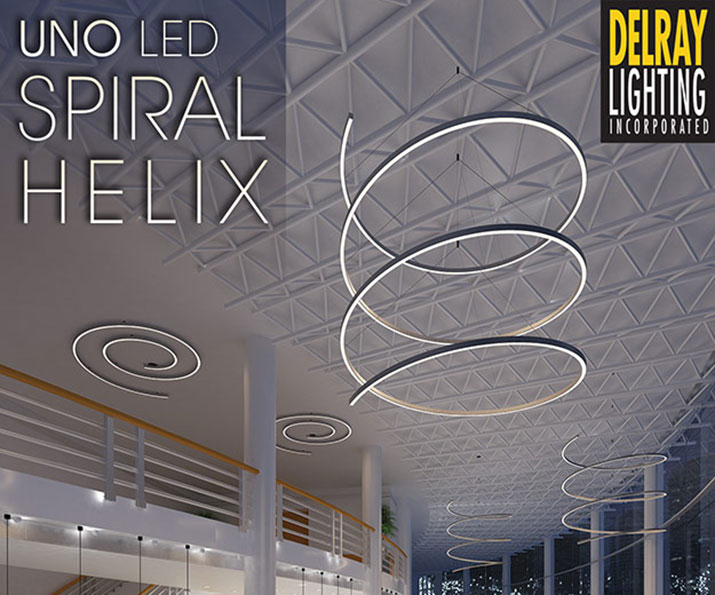 HELIX is a 3, 4, and 5-foot vertical corkscrew of light suspended in cylindrical space. SPIRAL is a flat, wall/ceiling surface mount, gradually widening 5-foot diameter coil of light. Both feature efficient Nichia 90 CRI, 3000, 3500, and 4000K white LED chips, and are designed for spacious interiors with high ceilings.
---
May 22, 2017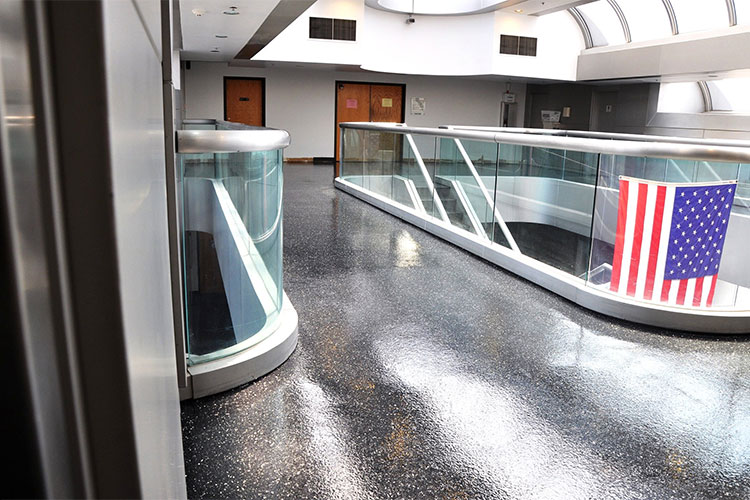 Architect specified a HERMETIC™ Flake Floor instead of terrazzo in this airport terminal. The cost savings was substantial.
---
May 18, 2017

Your building is complete and ready for occupancy. The walls are clean and free of dents. To ensure the interior remains an attractive environment for customers and clients make sure your walls and corners are protected. Corner Guards are designed to protect corners of walls from the impact of people, carts and equipment. Architectural grade corner guards generally consist of a retainer, aluminum or vinyl, which is attached to the wall.
---
May 17, 2017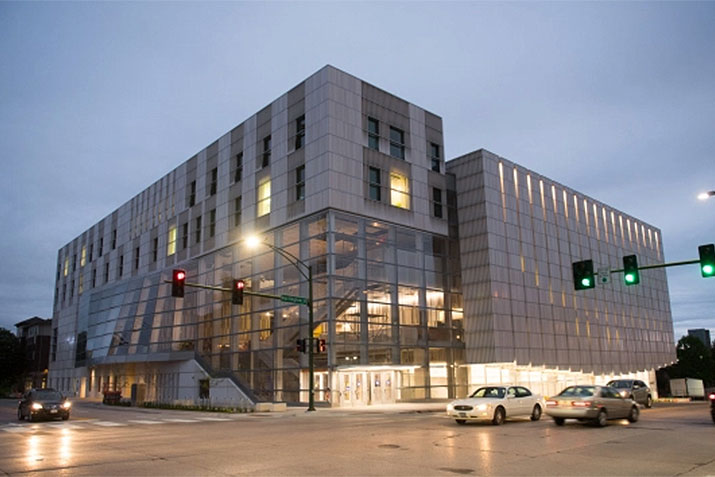 The University of Iowa (UI) School of Music in Iowa City celebrated its 110th anniversary with a new home – Voxman Music Building. Designed for durability, sustainability and the highest acoustic performance, the 190,000-square-foot project features energy-efficient window and curtainwall systems, finished and thermally improved by Linetec.
---
May 16, 2017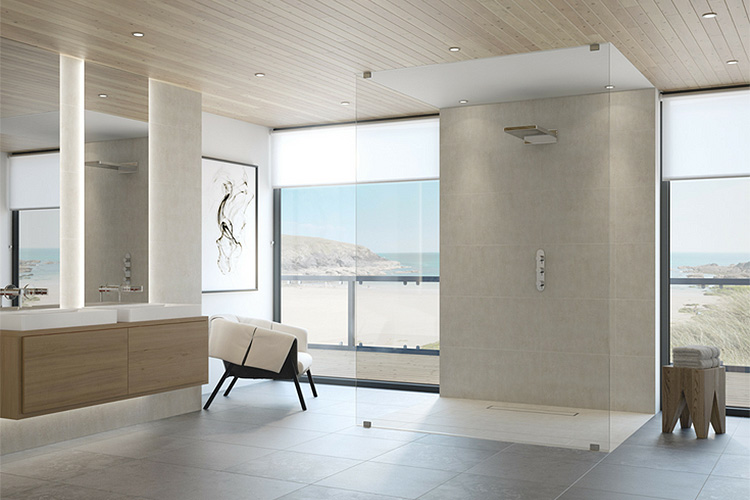 Figuring out the right shower pan to use can be a pain. Do you get a traditional shower base with a 4 to 5" step over curb? Would a low-profile curb (which is 1 ½" tall) be the ticket or would it allow water to spill out onto the bathroom floor? Could you ditch the shower curb entirely and choose a ramped entry or one level wet room?
---
May 15, 2017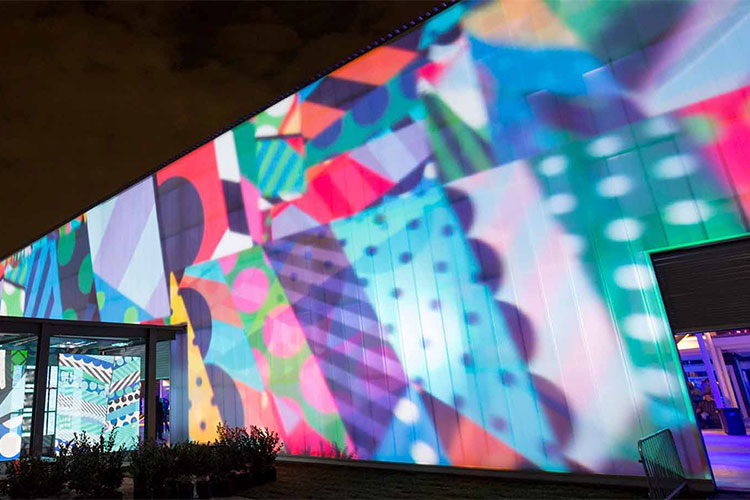 Three new polycarbonate glazing options are available for the LIGHTWALL 3440® interlocking translucent wall panel system from Exterior Technologies, Inc. (EXTECH): Anti-Reflective, Infrared-Blocking and Anti-Graffiti.
---
May 12, 2017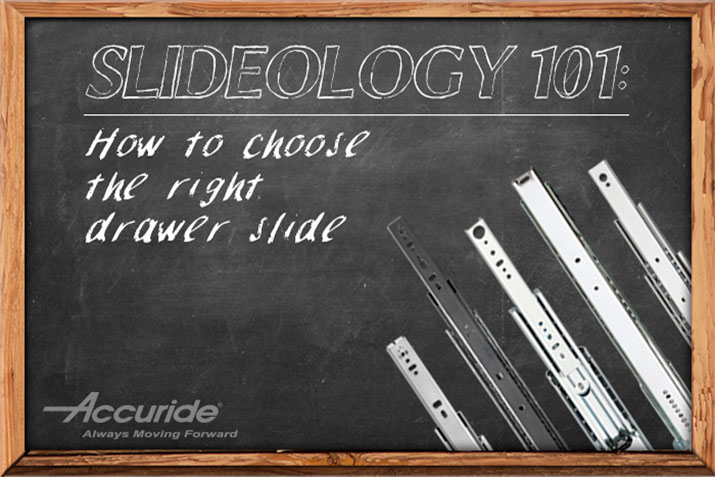 A good drawer slide means the difference of years of headaches versus years of convenience. Unless you have a lifetime's supply of aspirin, you want the latter. But what goes into a good drawer slide and how do you figure the right one for your need?
---
May 11, 2017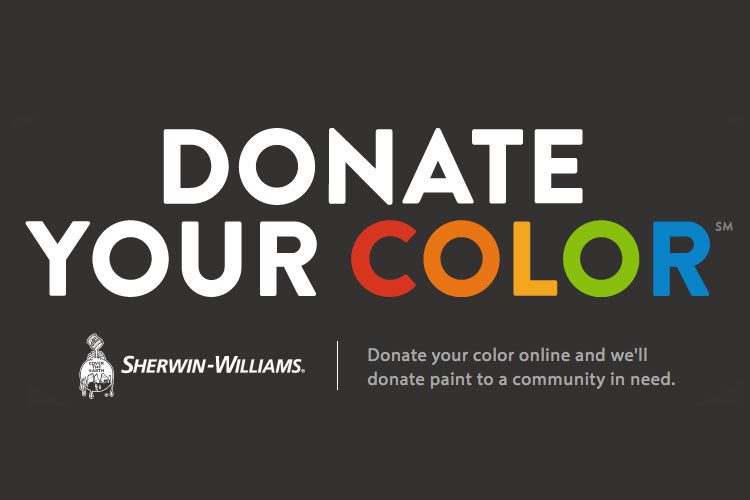 Company to turn donated digital color into coats of paint for communities in need leading up to National Painting Week.
---
May 10, 2017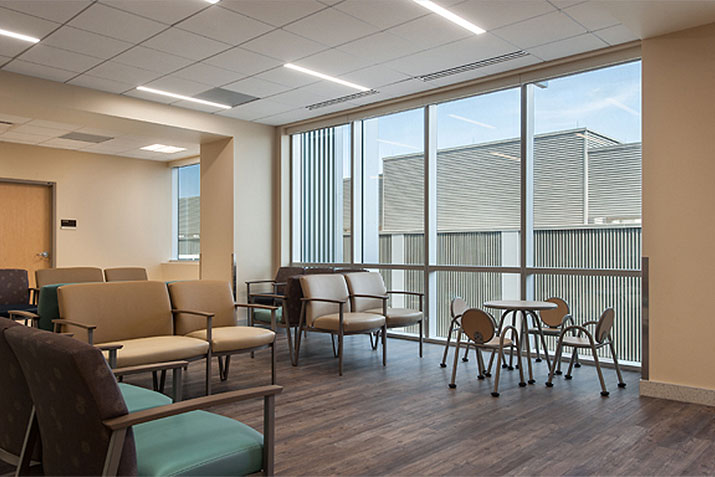 There are four basic benefits most often used to promote solar control: reducing glare, solar heat and light pollution, while increasing privacy. While these are great reasons to employ solar control, they only scratch the surface. Here are four new compelling arguments to consider.
---
May 9, 2017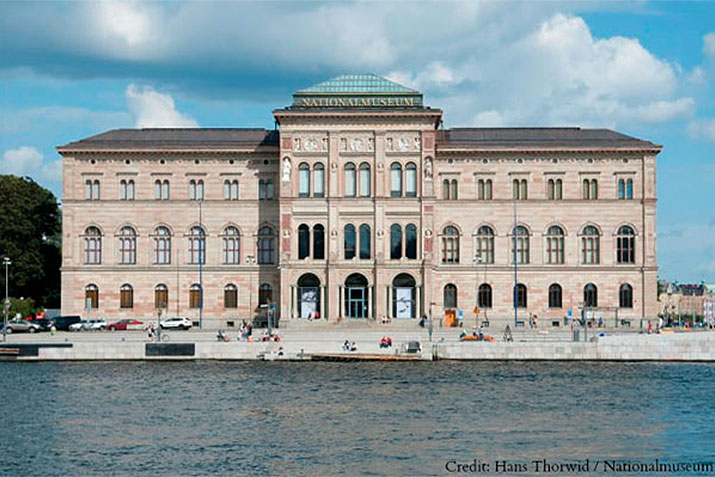 Howe Green Ltd supplied specially manufactured floor access covers for Sweden's premier art and design museum. The Nationalmuseum of Art in Stockholm is currently closed whilst undergoing an extensive restoration programme.
---
May 8, 2017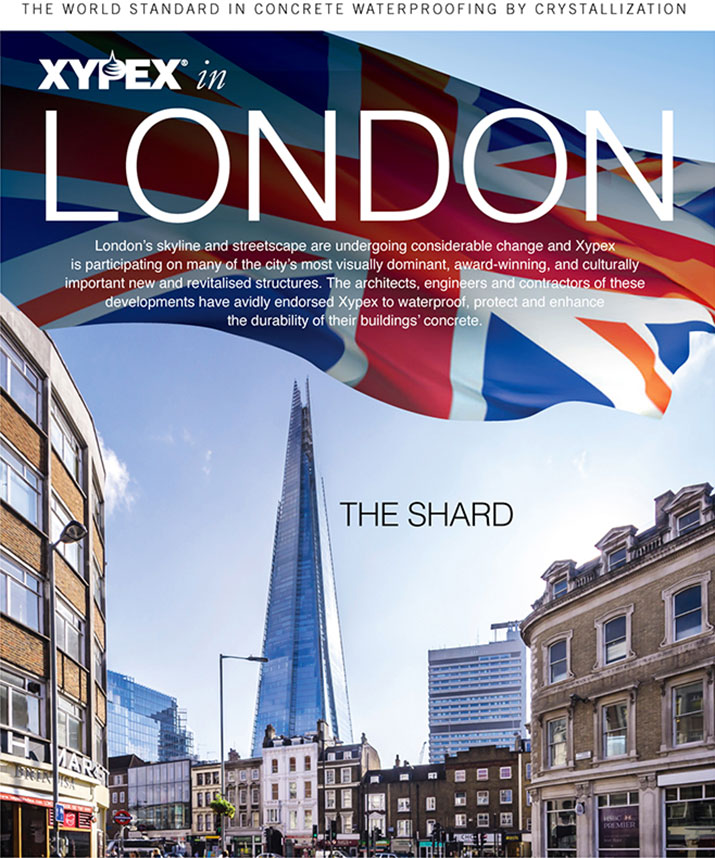 London's skyline and streetscape are undergoing considerable change and Xypex is participating on many of the city's most visually dominant, award-winning and culturally important new and revitalised structures. The architects, engineers and contractors of these developments have avidly endorsed Xypex to waterproof, protect and enhance the durability of their buildings' concrete.
---
May 5, 2017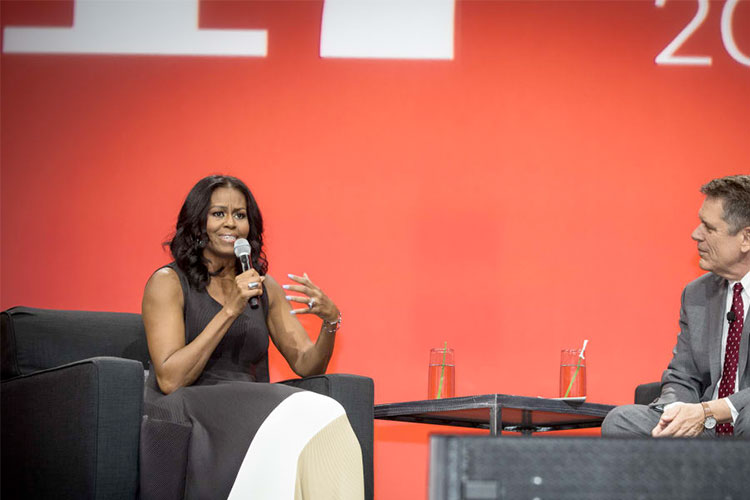 In a special conversation with 2017 AIA President Thomas Vonier, FAIA, the former First Lady underscores the urgency of diversity, gender, and equity issues in architecture and beyond.
---
May 4, 2017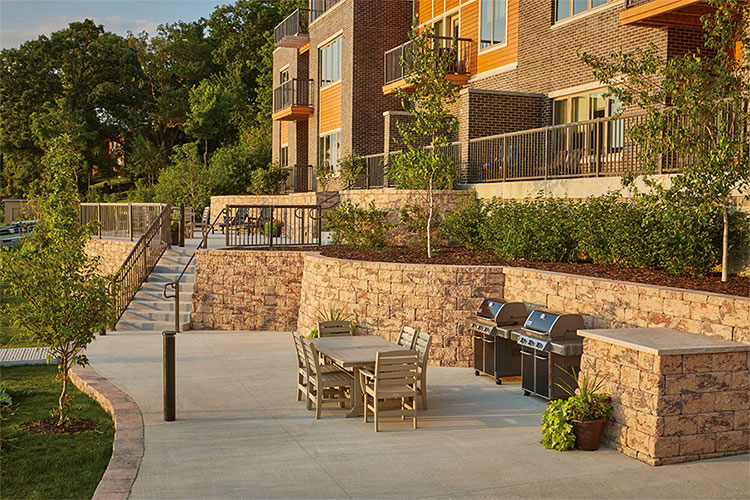 The innovation and beauty of County Materials' hardscape products were recognized at the 2017 Wisconsin Masonry Alliance Excellence in Hardscape Awards. Five projects with concrete pavers, slabs and retaining walls manufactured by County Materials received awards at the 2017 gala, hosted at Lambeau Field in Green Bay, WI.
---
May 3, 2017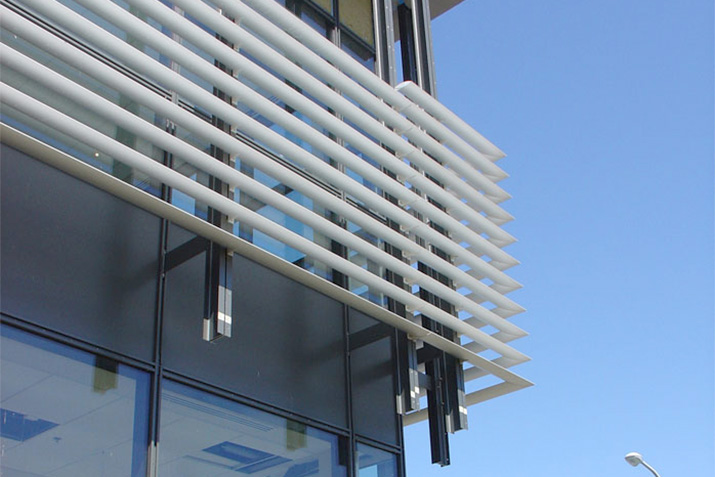 ---
May 1, 2017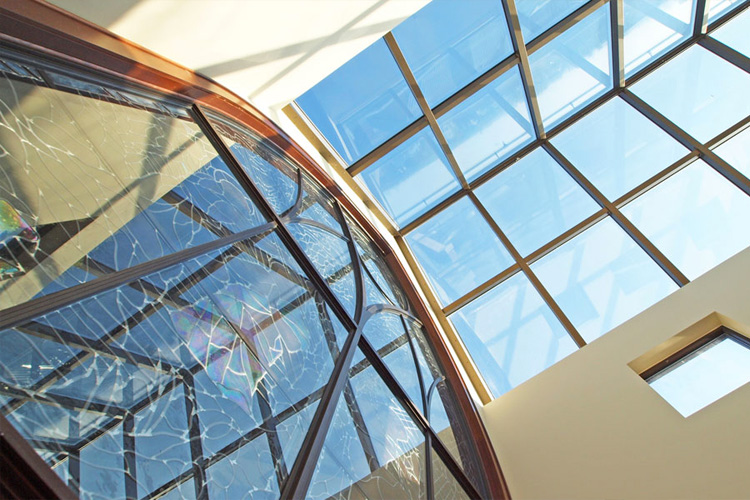 Auburn® skylights are designed and engineered for long-term performance, and make a great daylighting choice if you're looking for the durability and longevity of glass, or simply enjoy dramatic views of the sky. They're available in custom and pre-engineered configurations, and also offer mixed glazing options as they can also incorporate polycarbonate multi-wall and acrylic glazing as well as Guardian 275® translucent panels.