architecture - engineering - construction

2023 May
---
May 30, 2023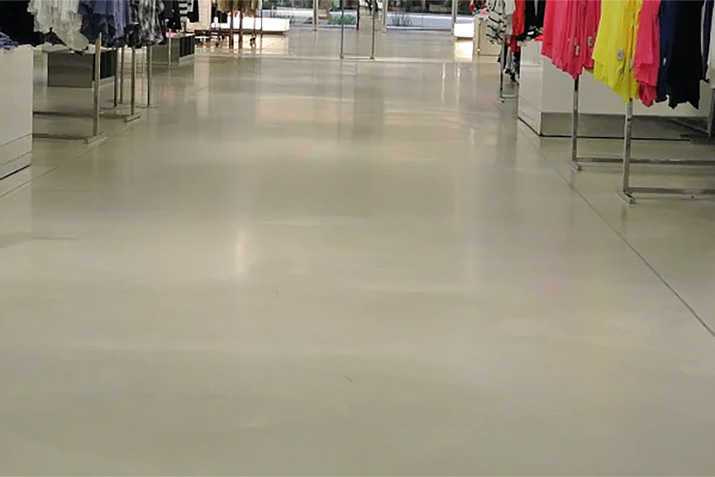 Retail clients can offer some of the best opportunities for flooring contractors. These projects typically involve significant square footage, generous budgets, and the potential for follow-up projects—during a shopping mall renovation or location expansion, for example. But what are the best retail flooring options to propose to a client? Here we look at three versatile retail flooring options suitable for locations like department stores, grocery stores, clothing stores, bookstores, and convenience stores.
---
May 25, 2023
Xypex Admixtures are added to the concrete at the time of batching, making it easy to install, and unlike other waterproofing methods, require less trades on site and shorten the time required for installation. The Admix C-Series has been specially formulated to meet varying project and temperature conditions.
---
May 23, 2023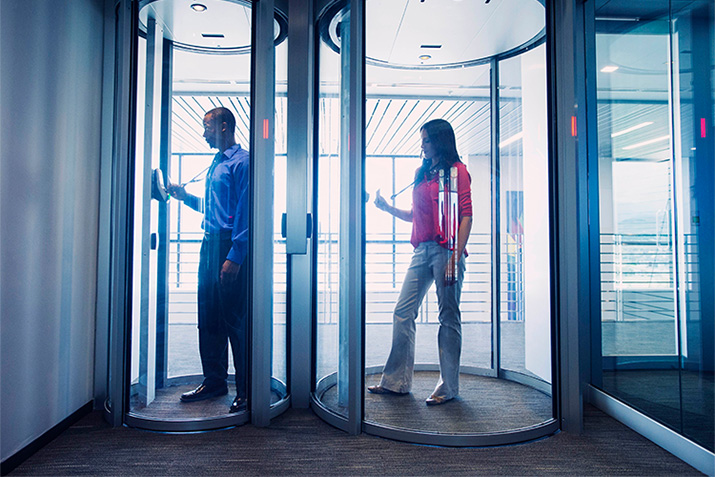 Implementing a layered approach to physical security is the best way to mitigate unauthorized entry and all the associated risks and liabilities. In this blog, we'll step through the critical security layers that data centers need, and discuss considerations for selecting the best security entrance solution for each layer.
---
May 18, 2023
Sto was honored to be a part of this project and attended the reveal event on Monday, May 8 at the Rose Garden on Pratt's main campus. Esteemed speakers and the weighing of the ice made for an exciting event. Dan Canova, Construction Design Manager at Sto Corp., worked with the students to provide hands-on training and spoke at the event. "Sto's mission statement is Building with Conscience. Today's event represents this concept of being conscious of our future, sustainability, and change in building codes. I am confident that this next generation of architects will ensure it happens," said Dan.
---
May 16, 2023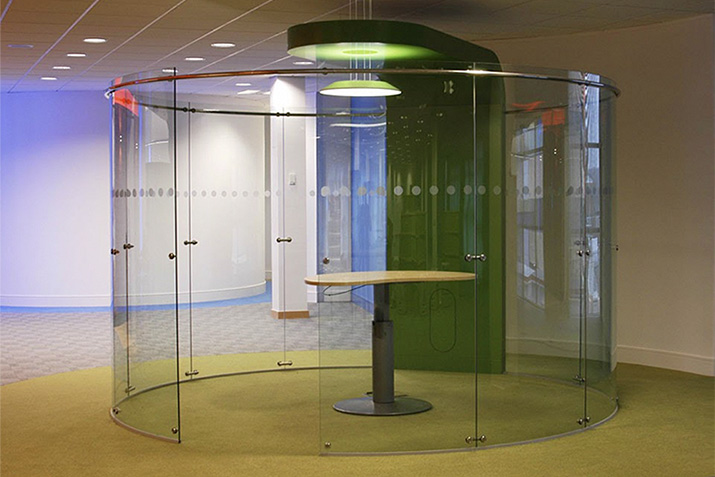 Any given office is going to have many needs. It's important to create an office that can meet everyone's needs while still exuding a modern and comfortable aesthetic. Avanti Systems offers a variety of glass enclosures for offices that can meet these wide-ranging needs while creating a functional and aesthetically pleasing work area.
---
May 11, 2023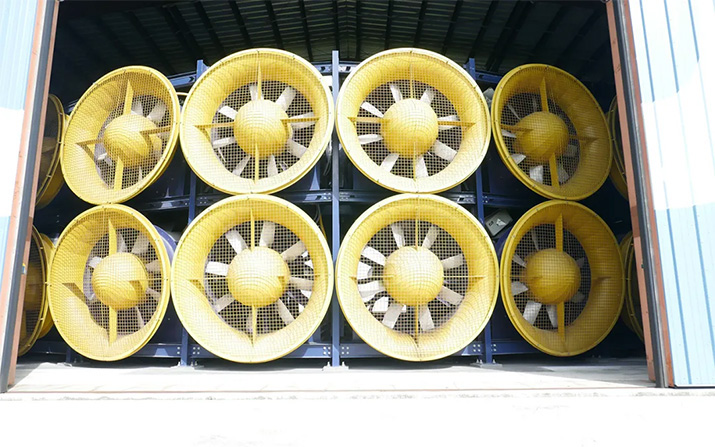 Outdoor shades should be as resistant as possible to wind and weather. But while shades should never be deployed during damaging winds, the question remains: How wind resistant are they? And how do you prove it?
---
May 9, 2023
You know how versatile copper wall tiles can be for interior design. Let's highlight a few ways you can use them around the home or in your commercial space.
---
May 5, 2023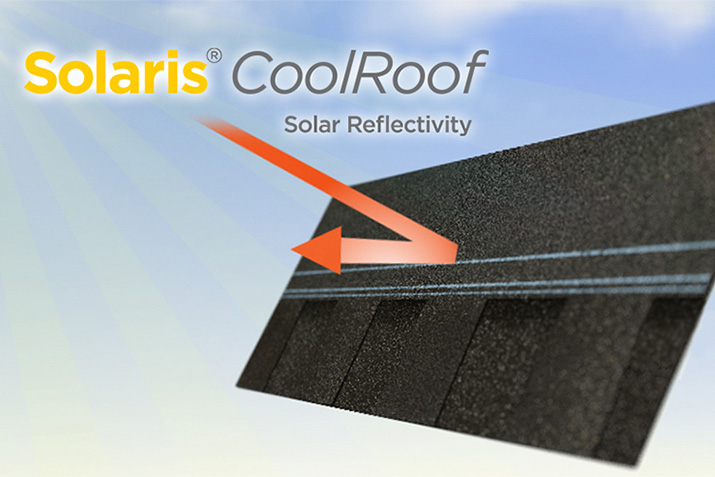 As more consumers request sustainable materials, CertainTeed is ready with multiple options. One of the top sustainable products from their Landmark® series is the Landmark Solaris solar-reflective shingle. Let's learn more about these shingles and the forward-thinking technology used to develop them.
---
May 2, 2023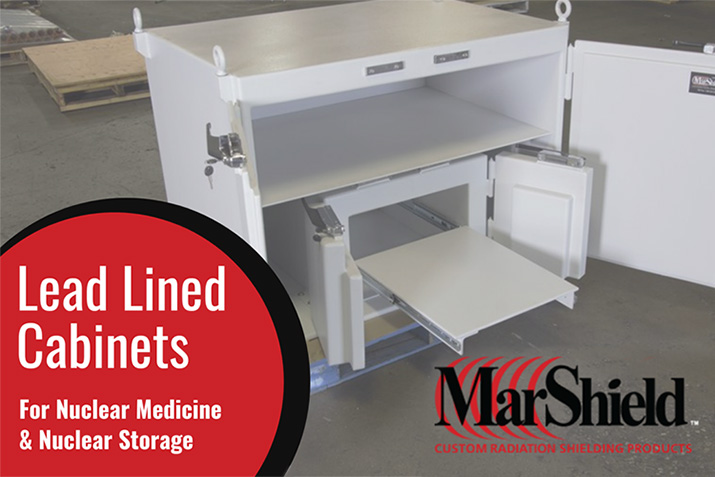 MarShield manufactures a wide range of Standard or Custom Designed Lead Lined Cabinets for use in a variety of purposes, including nuclear medicine and nuclear storage.