architecture - engineering - construction

Cladding
---
December 7, 2022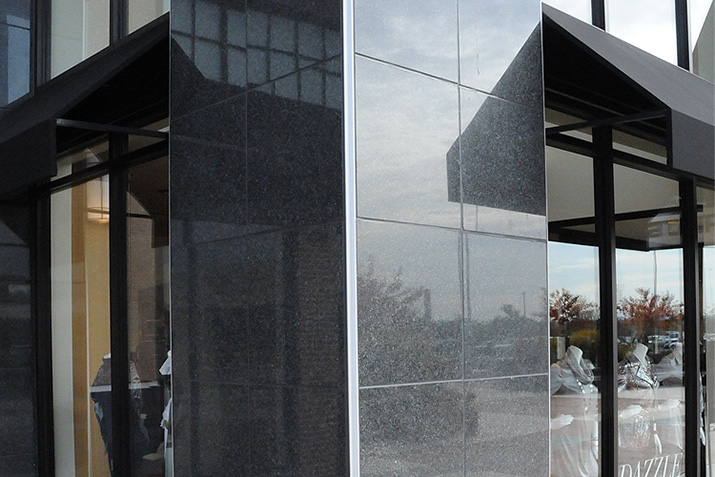 ---
January 31, 2022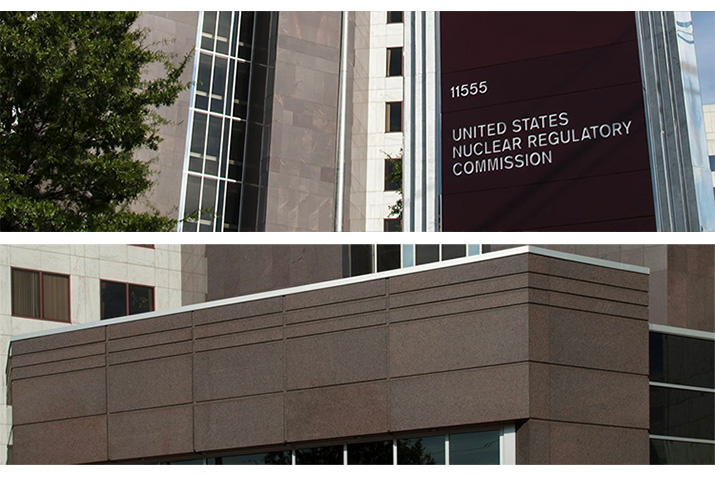 The Nuclear Regulatory Commission Lobby has a reputation for being meticulous and standing for high quality, their high standards are not just applied to their work and research but to things that they do and all facets of their organization. So, then looking for beautiful stone clad paneling for their One White Flint North building they search for a high quality, accurately made product and found it at StonePly.
---
December 27, 2021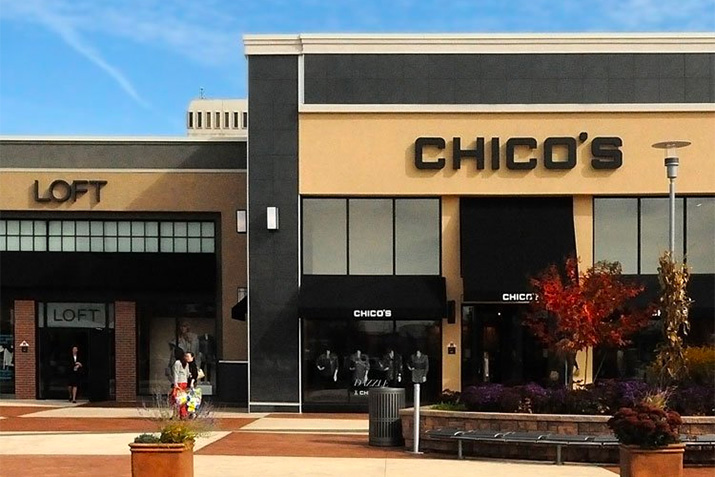 When it comes to making sure that first impressions are unforgettable ones, countless businesses have called upon StonePly to provide legendary curtain walls and storefronts. Businesses that have found success with StonePly include:
---
December 23, 2019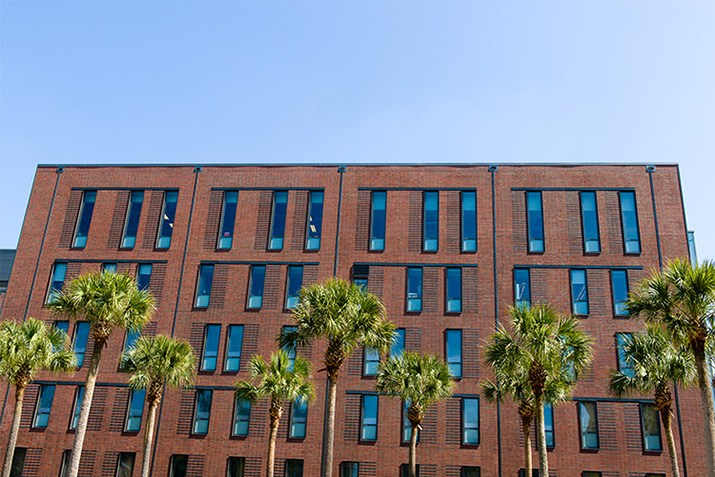 Combining the beauty and simplicity of terracotta with the strength and durability of brick you'll find Corium, a fully engineered rear ventilated brick rainscreen system designed for mid to high rise buildings, new construction and recladding. Corium is a unique and versatile brick cladding system that combines the natural beauty of high quality genuine bricks with a simple and cost-effective installation. An innovative and versatile solution, Corium brings exciting new design flexibility to brick veneers including bond patterns, trim features, color and texture combinations. Corium combines strength, speed and simplicity into a modern facade system.