architecture - engineering - construction

Shower
---
July 28, 2021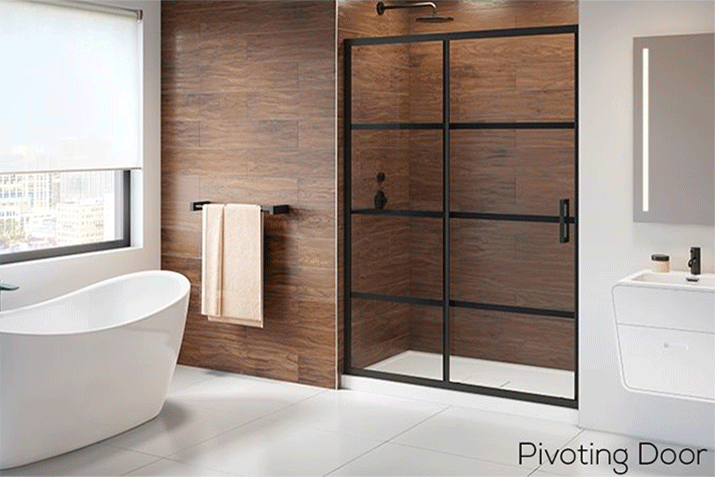 You're desperately trying to find the best solution to keep water inside your shower, add style to your bathrooms and not break the bank. This has led you to start researching sliding glass shower doors and pivoting doors for your upcoming remodel. You've found benefits you can love about either choice:
---
April 7, 2021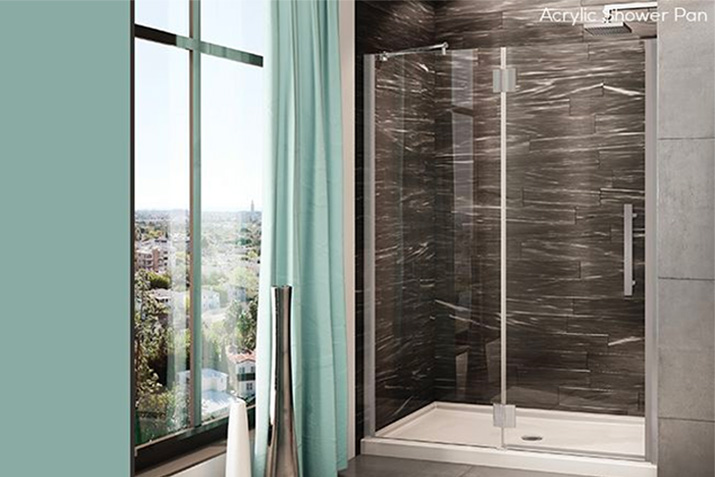 Both acrylic and cultured marble or granite shower pans have their place. But what's best for your project? To guide you through this decision Mike Foti presents 9 critical factors to help you make the right shower pan choice for your remodel.
---
July 24, 2017
It's fun to look at the glass-like appearance of high gloss acrylic wall panels in a shower, kitchen backsplash or feature wall in an office and say, "Wow – that material is cool." Yes –gloss wall panels are striking in appearance – but just like you and I – there is a lot more to know about them than is evident on the surface. While these panels fly off the shelves in countries like Australia and Japan – they are still new to homeowners and business owners in the United States (and a bit of a mystery).