architecture - engineering - construction

Roof
---
May 5, 2023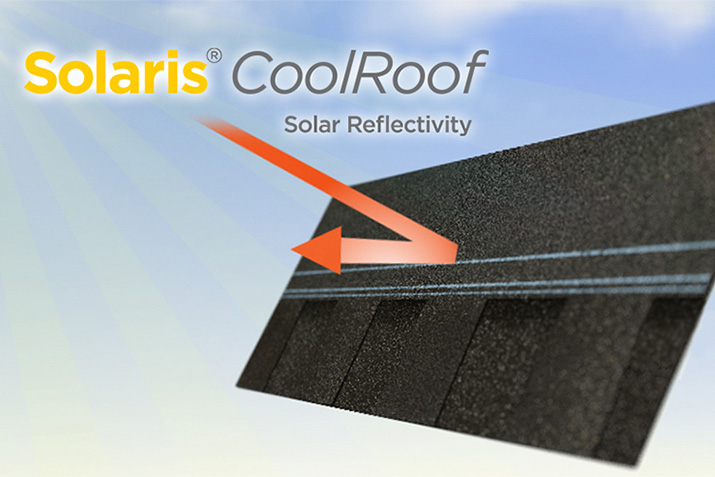 As more consumers request sustainable materials, CertainTeed is ready with multiple options. One of the top sustainable products from their Landmark® series is the Landmark Solaris solar-reflective shingle. Let's learn more about these shingles and the forward-thinking technology used to develop them.
---
February 21, 2023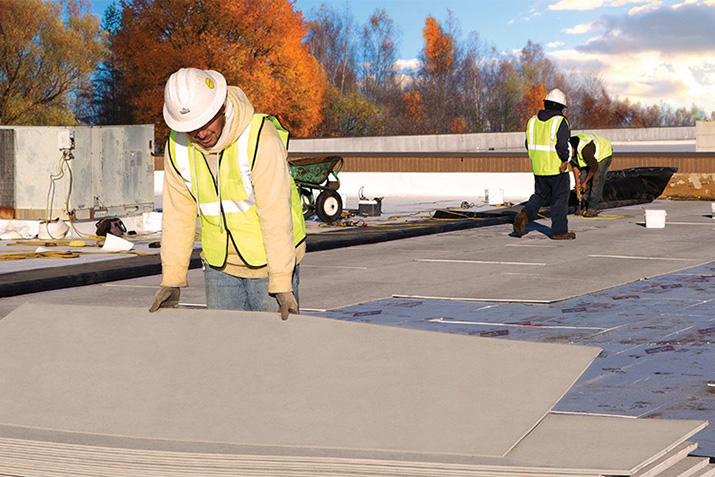 Learn about tested roof assemblies to meet indoor environmental quality needs.
---
December 26, 2022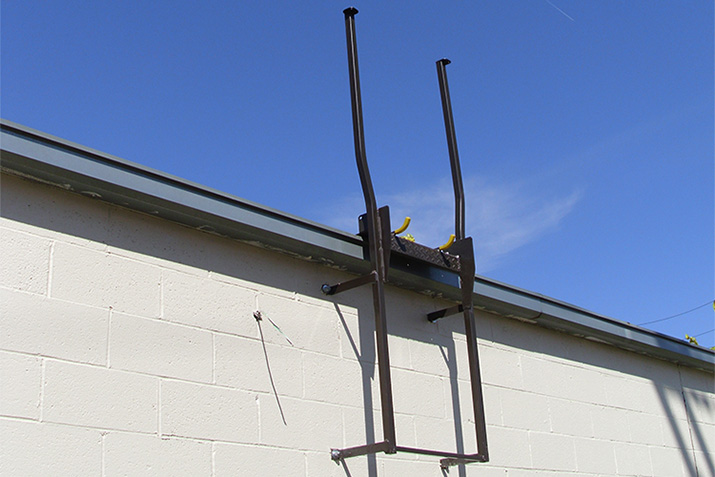 ---
December 19, 2022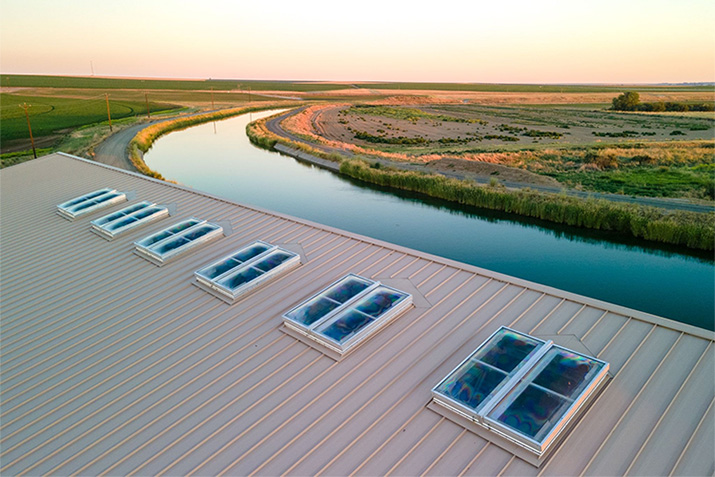 ---
November 9, 2022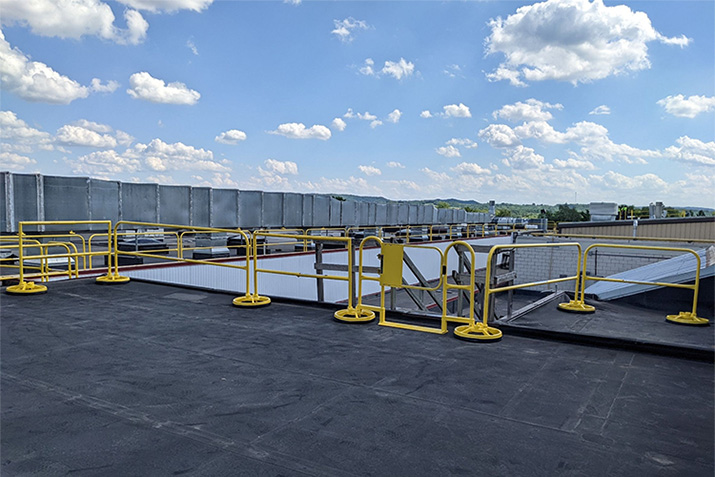 Did you know for the 12th consecutive year, OSHA has identified Fall Protection General Requirements (1926.501) as the most cited violation of the year with 5,260 infractions — more than double the second ranking violation.
Prevent these costly citations by being proactive. Check out SRC's diverse lineup of rooftop safety solutions to see how we can help you achieve total compliance!
---
October 24, 2022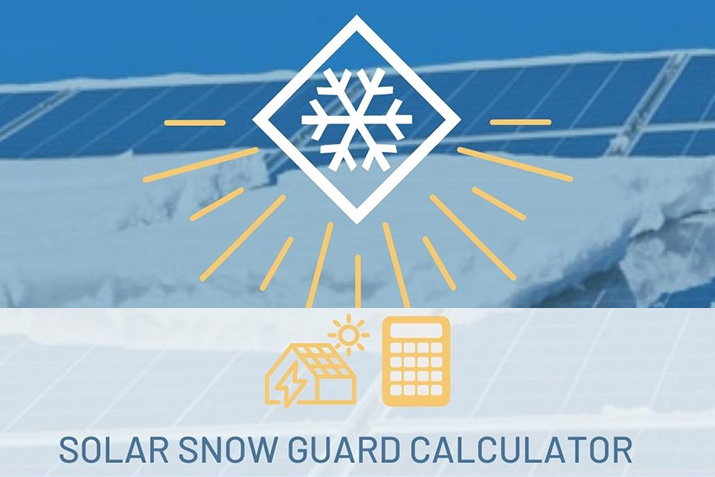 Our engineering stars have aligned with the brightest star of all, the sun! Alpine SnowGuards has developed a snow guard calculator especially for solar installers. As manufacturers of the only solar snow management system on the market, it was only a matter of time. And that time is happily now! If you or your customers live in snow country and you have, or are in process of installing, rooftop solar panels, then read on.
---
September 28, 2022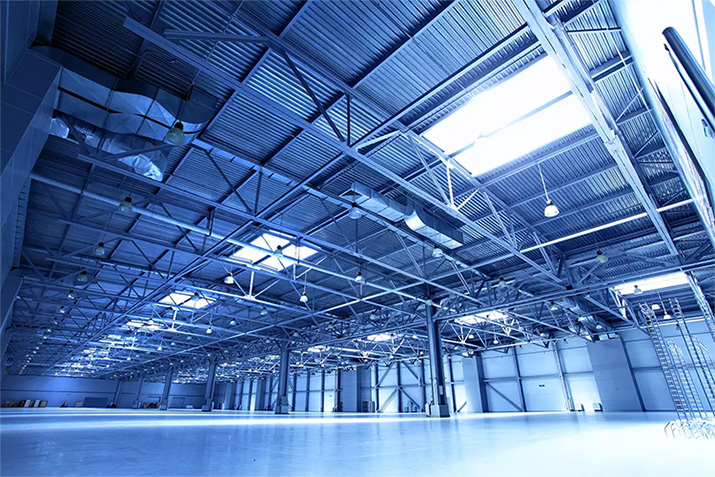 When you look at your industrial facility rooftop, the fall hazard you immediately notice is likely the leading edge. In fact, you probably already have fall protection equipment like guardrails in place at your roof edge to protect workers. However, its important to recognize that other fall hazards exist on your rooftop that require specialized roof safety equipment ranging from a roof hatch safety rail to skylight fall protection cages.
---
June 29, 2022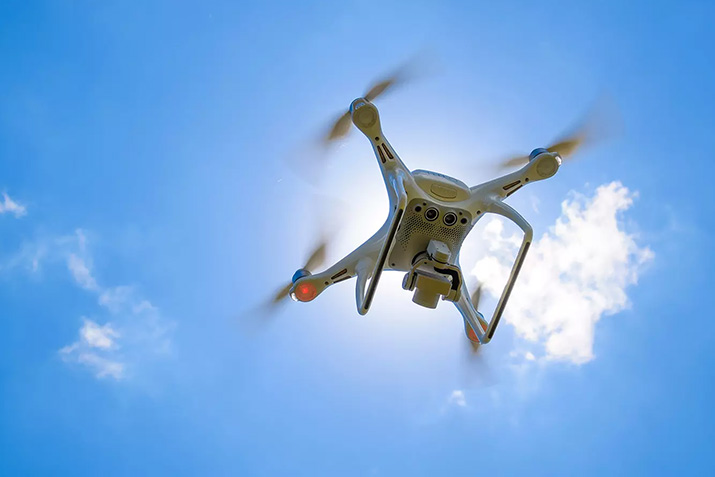 As an employer, you're obligated to provide a safe workplace for your people. And among your top priorities is fall protection for anyone working at heights of 4' or more. If an OSHA inspector were to enter your facility right now, they would want to see that you're using an OSHA compliant guardrail, gates, and other fall protection equipment where appropriate within your facility. And while you may also be using OSHA-compliant roof fall protection, it may not be so easy for the inspector's to see at first glance.
---
May 11, 2022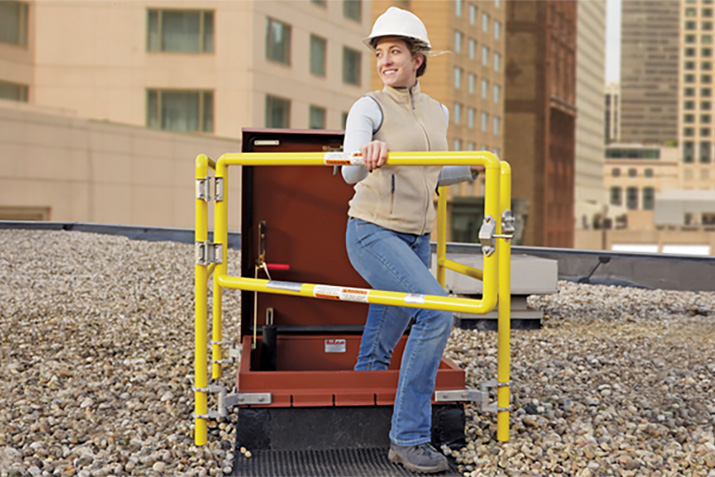 The Bil-Guard 2.0 is designed with worker safety in mind. The product provides a permanent means of fall protection for roof hatch openings. Watch this video to learn more:
---
April 8, 2022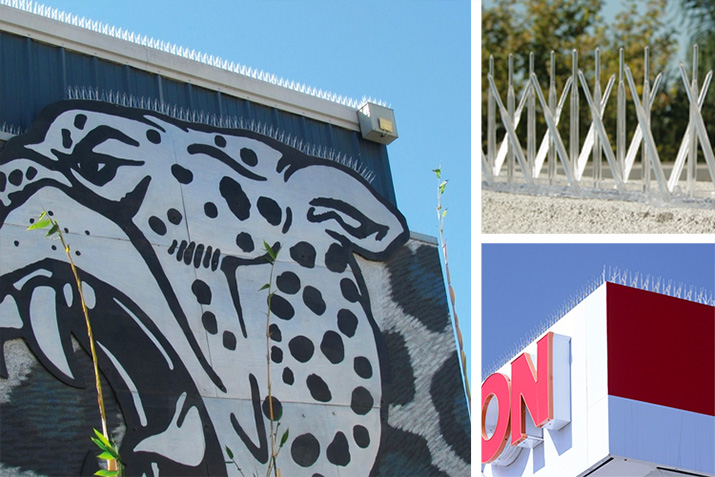 Large, uncontrolled populations of roosting birds can be a nightmare. Popular avian roosting areas are marked by unsightly streaks of salt and pepper droppings. Not only do these areas look bad, but significant accumulations of bird droppings will actually damage wood, stain fabrics, corrode metal, concrete, and stone, and short out electrical equipment. If your home or business has been selected as a communal roosting area by neighborhood birds, you can't afford to let the behavior continue. You need to take decisive action to make your property less hospitable to feathered visitors.
---
April 1, 2022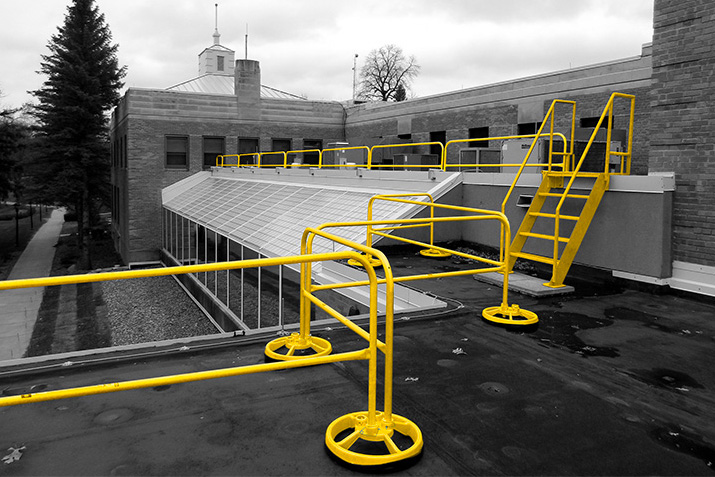 Railing and guardrail systems from Safety Rail Company have modular, non-penetrating designs, can be personalized to fit any project requirements and always meet or exceed OSHA regulations and ensure that your jobsite is safe, secure, and productive.
---
March 21, 2022
Diving into the world of acoustical ratings is like opening a can of alphabet soup. You're unsure which letters will float to the top, what their significance is and how to unscramble and define the mishmash of letters staring at you. While there is a jumble of letters, the critical ratings for determining the acoustical quality of building products fall into two groups: Sound Transmission Class (STC) and Outdoor-Indoor Transmission Class (OITC). Depending upon the structure being built and the application of the products, the difference in the ratings is essential for architects, designers and construction teams to understand.
---
February 14, 2022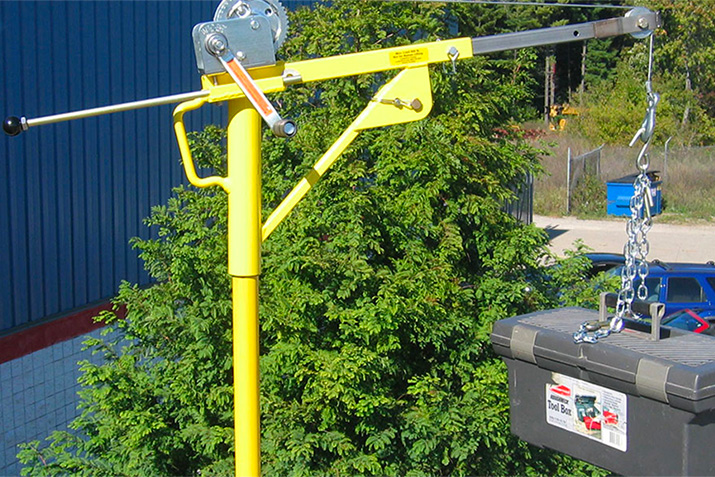 Cranky Portable Winch is the safe (and easy!) way to lift heavy objects - such as compressors and motors - directly through the roof hatch or up a vertical ladder.
---
February 2, 2022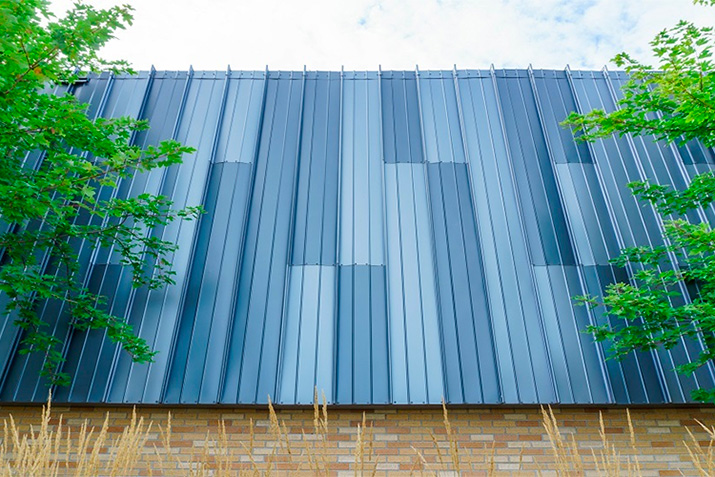 A dual purpose, single-skin wall and roof system, offering maximum design flexibility! The MorZip® profile is designed for both vertical and horizontal applications. MorZip® does it all, providing seamless transitions from wall to roof and back again.
---
January 19, 2022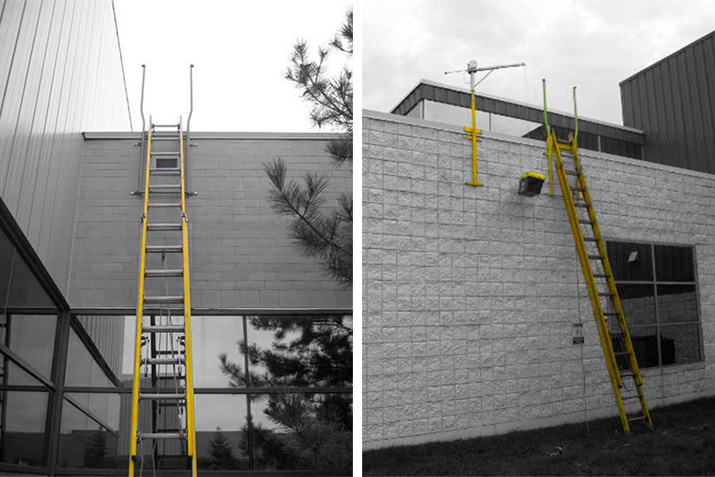 Almost everyone that has ever used an extension ladder, roof hatch or permanently mounted vertical ladder has some type of "scary" story to tell. After years in the commercial heating and air conditioning business, climbing up and down many different types of ladders and hearing all of those stories, the inventor/developer of LadderPort™ decided to find a safer way for all construction trades to access roofs when using an extension ladder.
---
January 12, 2022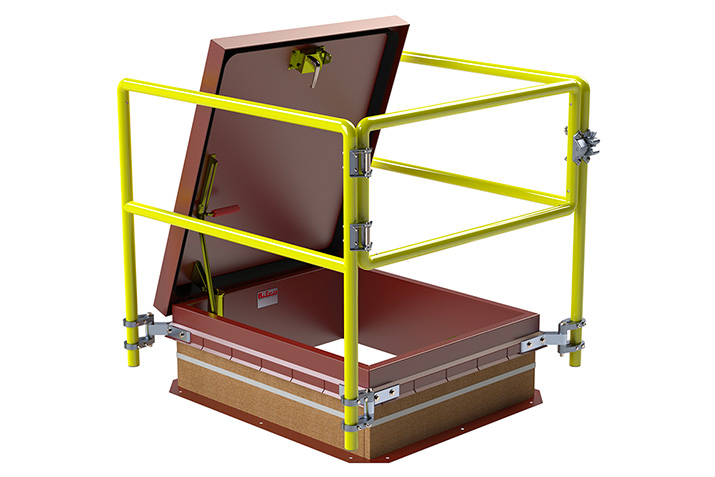 Fixed roof hatch safety railing system provides a permanent means of fall protection for roof hatch openings. The Bilguard rail system meets and exceeds OSHA fall protection regulations (29 CFR 1910.29). Bil-Guard® 2.0 models are available for most roof hatch and automatic fire vent sizes (shown on Type S Roof Hatch).
---
December 8, 2021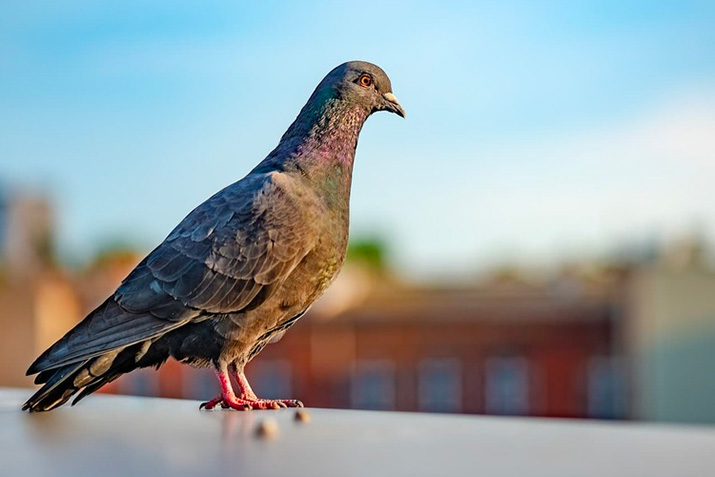 Our expert guide will go over exactly how to get rid of pigeons and why you need to address the problem quickly. Pigeons are everywhere; every park, town square, outdoor café, loading dock, and sky rise ledge has its own friendly flock of pigeons bobbing and cooing the day away. While there's no denying the charm of the occasional pigeon, there's also no denying the total mess and health risks a mass of pigeons can cause. The following is a comprehensive pigeon guide; follow along and you'll understand the many troubles and difficulties pigeons cause and discover effective solutions for every kind of pigeon problem.
---
November 1, 2021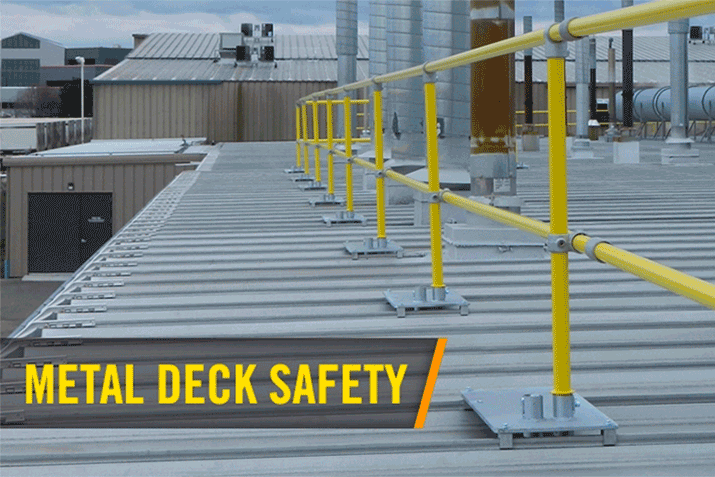 Metal standing-seam roofs, once thought nearly impossible to protect, can now be fitted with SRC's Accu-Fit Standing Seam railing system. Installation is simple and non-penetrating, with a clamp securing to the metal ribs of the panel without piercing the roof itself – ensuring your workers stay safe and your facility stays intact.
---
October 8, 2021
Yes, sometimes the solution to a vexing bird problem is as simple as bird spike. All the old sayings are true: the simple answers are often the best answers. This is certainly true when it comes to bird control. Yes, birds are smart. Yes, birds are a nuisance. But that certainly doesn't mean the solution has to be complicated. Bird Spike: Simple Design, Easy to Install and Hard to Mess Up.
---
August 20, 2021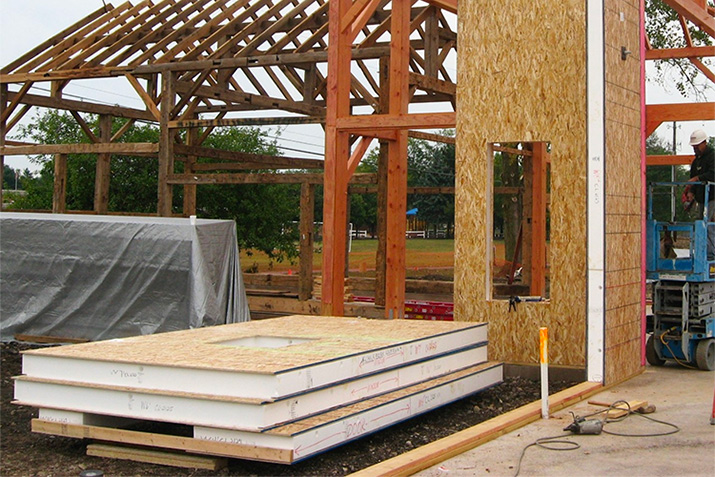 Lamit structural insulated panels (SIPs) are high-performance building panels for floors, walls, and roofs. Each panel is made using expanded polystyrene (EPS) interceding two structural skins of oriented strand board (OSB). Lamit SIPs are as versatile as they are efficient. They can be custom fabricated to your specific project demands. The result is a building system that is very strong, predictable, energy efficient, and cost effective.