architecture - engineering - construction

Energy
---
May 18, 2023
Sto was honored to be a part of this project and attended the reveal event on Monday, May 8 at the Rose Garden on Pratt's main campus. Esteemed speakers and the weighing of the ice made for an exciting event. Dan Canova, Construction Design Manager at Sto Corp., worked with the students to provide hands-on training and spoke at the event. "Sto's mission statement is Building with Conscience. Today's event represents this concept of being conscious of our future, sustainability, and change in building codes. I am confident that this next generation of architects will ensure it happens," said Dan.
---
May 5, 2023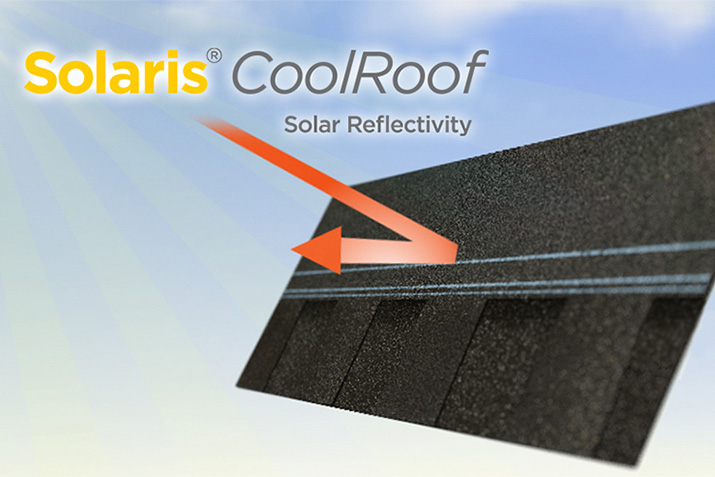 As more consumers request sustainable materials, CertainTeed is ready with multiple options. One of the top sustainable products from their Landmark® series is the Landmark Solaris solar-reflective shingle. Let's learn more about these shingles and the forward-thinking technology used to develop them.
---
January 25, 2023
Ontario Power Generation has recently announced the launch of a new mini reactor in Darlington, Ontario. This innovative new reactor is Canada's first small modular reactor that will be funded in part by The Canada Infrastructure Bank. This project will be essential for reaching Canada's greenhouse gas reduction goal and net-zero greenhouse gas emissions by 2040.
---
January 2, 2023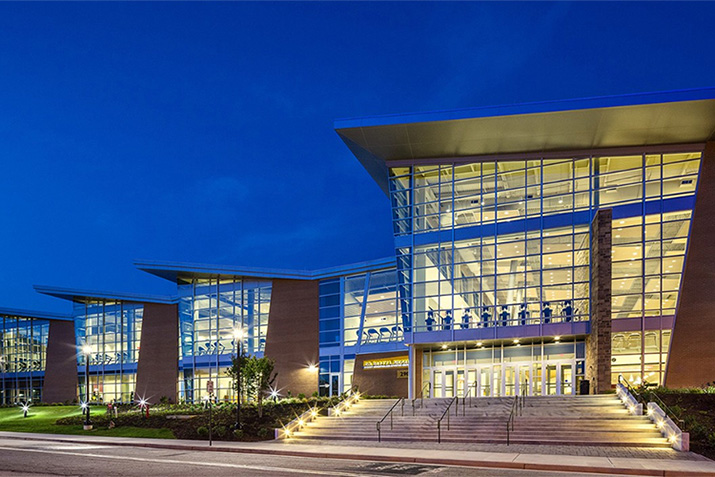 ---
July 6, 2022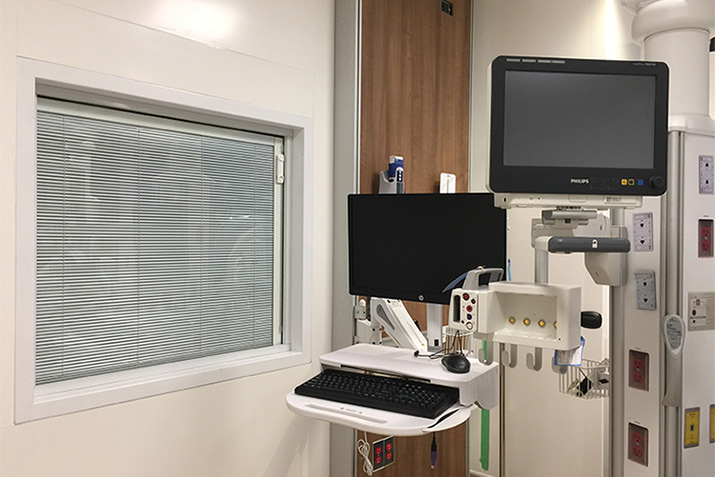 If you love the look and utility of Venetian blinds but can't stand cleaning them or dealing with damaged slats, check out Unicel Architectural's ViuLite® integrated blinds. ViuLite® is a system of ScreenLine® integrated blinds permanently and hermetically sealed within a double- or triple-glazed insulating glass unit. ViuLite® ensures protection against dirt, germs, weather conditions, and damage, while offering an aesthetically pleasing design element that provides enhanced solar shading and variable vision control.
---
March 4, 2022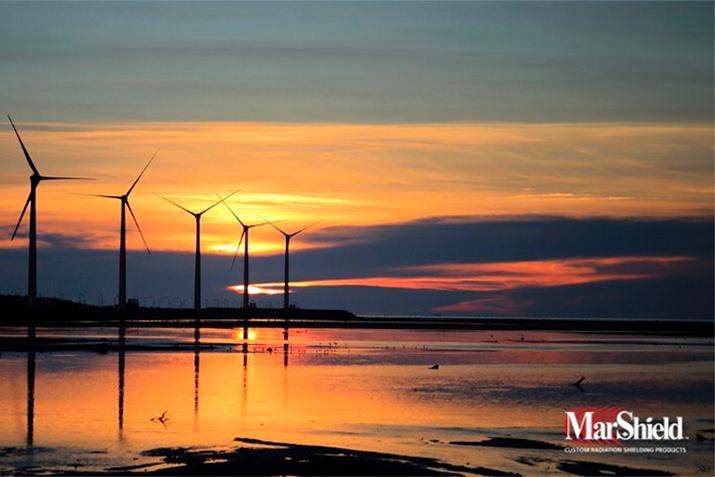 MarShield recently developed an extremely durable with high visual clarity and extreme impact qualities barrier for a prominent energy company in Southeast USA. Read the product specifications and the outcome.
---
January 3, 2022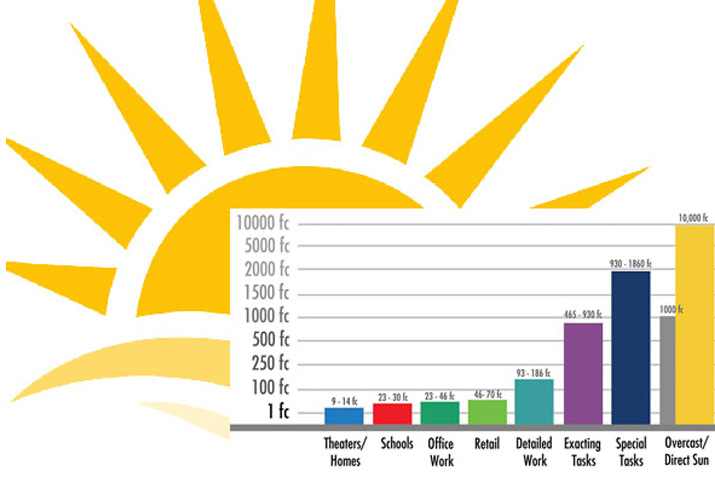 Daylighting design can be challenging, but we're here to help. In this article you'll find some tips on where to use specific glazing materials, the best way to configure a system for your needs, some information on loads and codes, and more.
---
December 1, 2021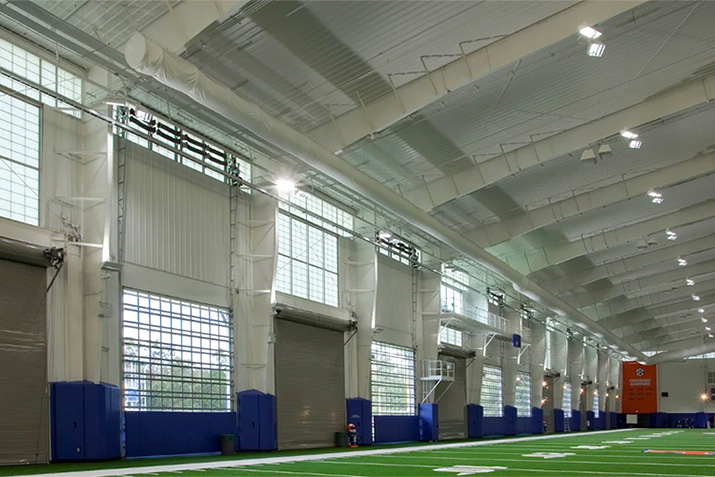 Natural light plays a major role in regulating the body's circadian rhythm, and it is important that athletes whose performance relies heavily on their mind and body maintaining that rhythm get enough of it. However, not all environments are suitable for hosting outdoor practices and competitions. Some sports are also best played in a controlled indoor space. In these circumstances, translucent daylighting systems can help provide athletes with plenty of natural light during their indoor workouts in a way that is both practical and visually pleasing. Here are five reasons to incorporate translucent daylighting into your athletic facility design.
---
October 4, 2021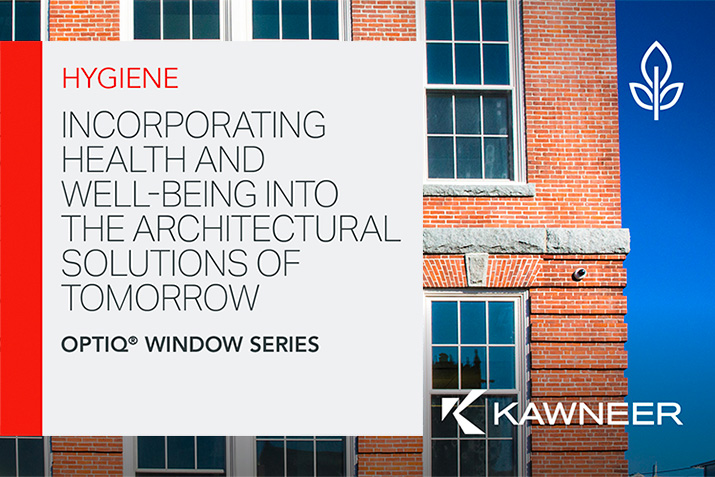 The OptiQ® Thermal Window Series is designed to mitigate condensation + prevent the build-up of mold & bacteria. Incorporating hygiene into the design, our architectural installations ensure health & wellbeing are at the forefront of learning.
---
June 18, 2021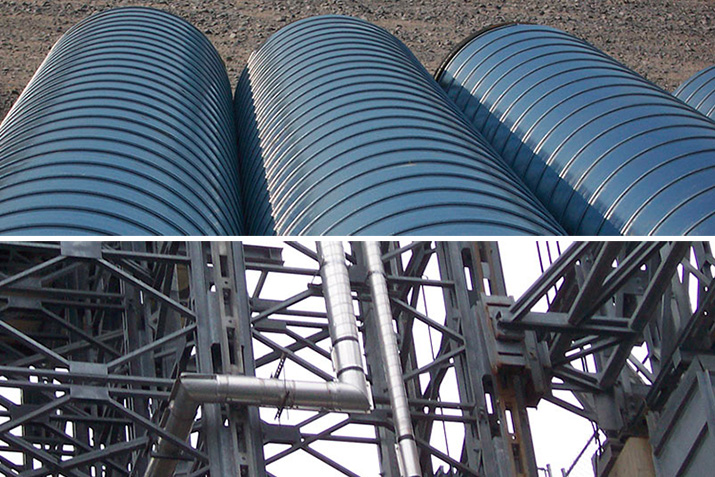 The district heating and cooling systems distribute steam, hot water or chilled water to multiple buildings through a network of pre-insulated pipes. The heat can be provided from a variety of sources, including geothermal, co-generation plants, waste heat from industry, and purpose built heating plants. With our system, the pipe is prefabricated and pre-insulated in our factory and arrives on the job site ready to install.
---
April 5, 2021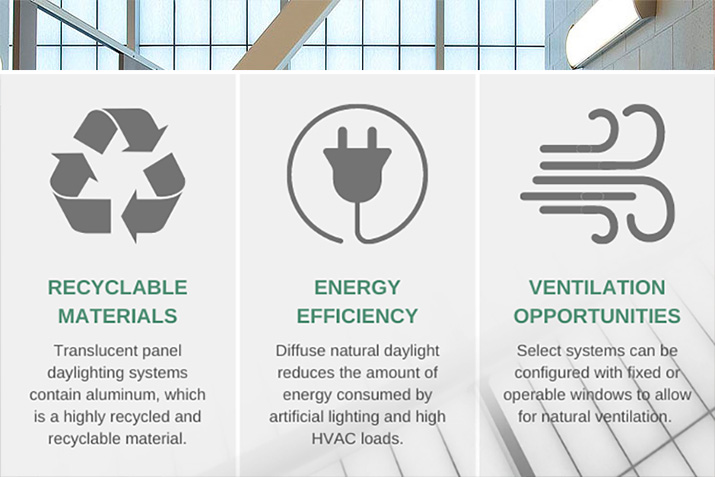 Optimize energy performance and improve the quality of your indoor environment without sacrificing strength or beauty with translucent panel systems. Illuminating large indoor spaces – from military hangars to school gymnasiums – with diffuse natural daylight not only decreases a facility's dependence on artificial lighting, but also further conserves energy by cutting back on air conditioning.
---
February 5, 2020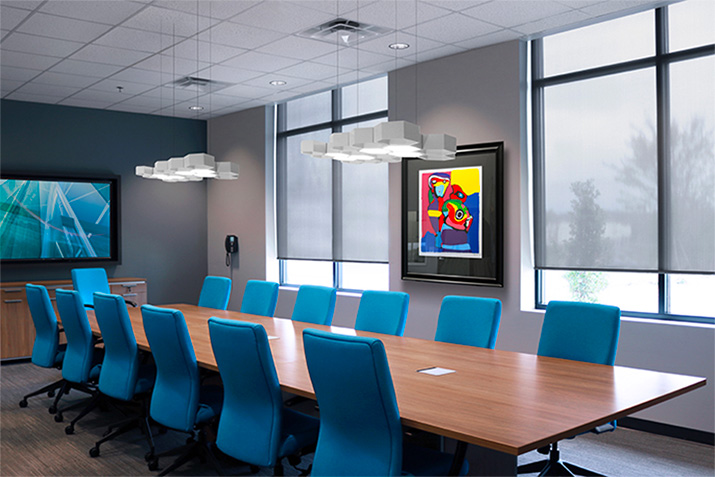 The construction industry has a significant impact on the environment. Much of the impact is in carbon dioxide emissions and energy use. Here are a few ways we can contribute to your efforts to reduce the environmental footprint of buildings—during construction and operation:
---
March 8, 2019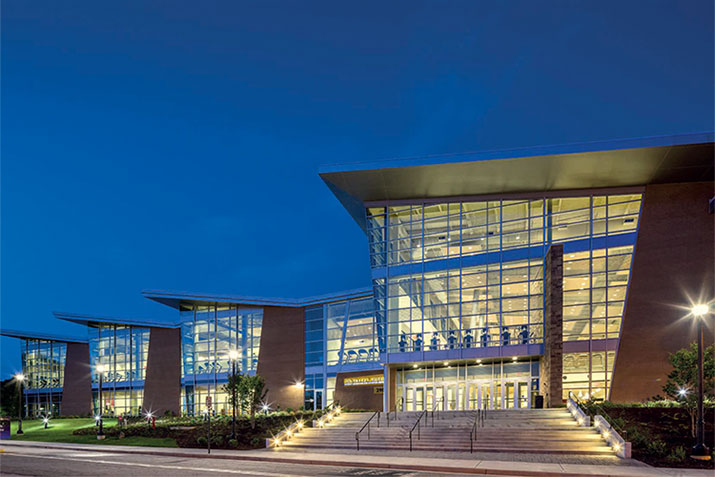 Energy costs continue to rise each year, particularly in large and commercial buildings that require a lot of energy to heat, cool, and function. These rising costs can negatively impact a business, resulting in lower wages, fewer working hours, or inefficient use of space. For this reason, many commercial building owners are beginning to look for ways to reduce energy costs year-round. While each building is different, and new buildings will have different needs than those that require retrofitting, taking steps to reduce energy consumption within a building can make it more comfortable as well as less costly to run. These four ways of reducing energy costs in commercial buildings will help you make the most of your situation.
---
October 31, 2018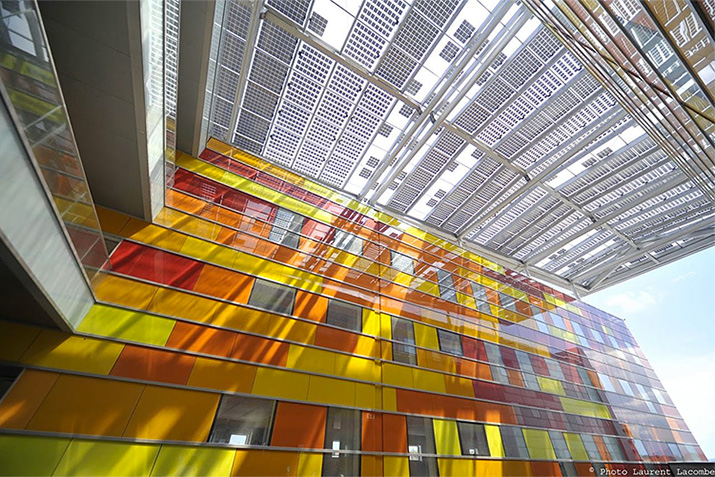 Ancient forms of architectural glass were far too costly for everyday use and were reserved for the most important buildings in Rome. It wasn't until the early 1950s that glass windows were widely available. We continue to push the evolution of glass windows today. Engineers are now exploring how energy saving glazing options can help cut costs on heating or air conditioning, as well as provide shade.
---
September 13, 2018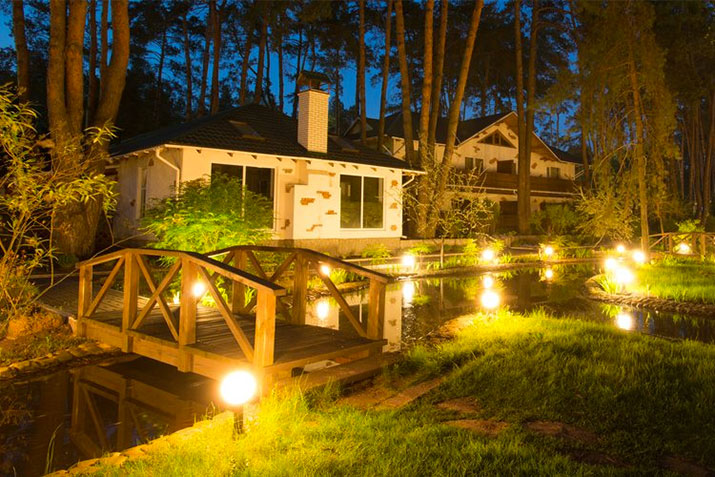 If your business has expensive energy bills, a dark and eerie parking lot, or your current lampposts and lighting fixtures are corroding, it might be time to make the investment in a new commercial lighting system.
---
July 16, 2018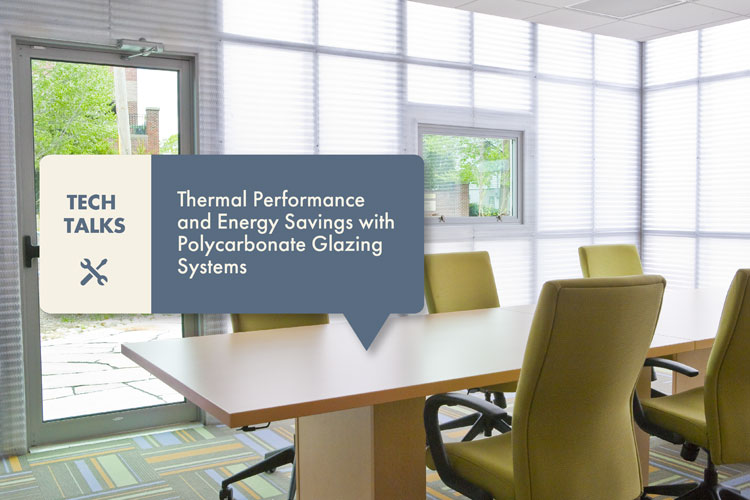 Q: Do Cellular Polycarbonate Glazing Systems Offer Thermal Performance and Energy Savings? One of the most prevalent complaints building owners and facility managers receive is that the occupants are too hot or too cold. This is especially true of tenants seated directly next to a window or other daylight opening. They want the daylight, but they also expect an ideal interior temperature. The high insulating and thermal performance of CPG (Cellular Polycarbonate Glazing) systems can accentuate the benefits of daylighting, improve occupants' comfort, and contribute to owner's energy savings and overall building value.
---
November 1, 2017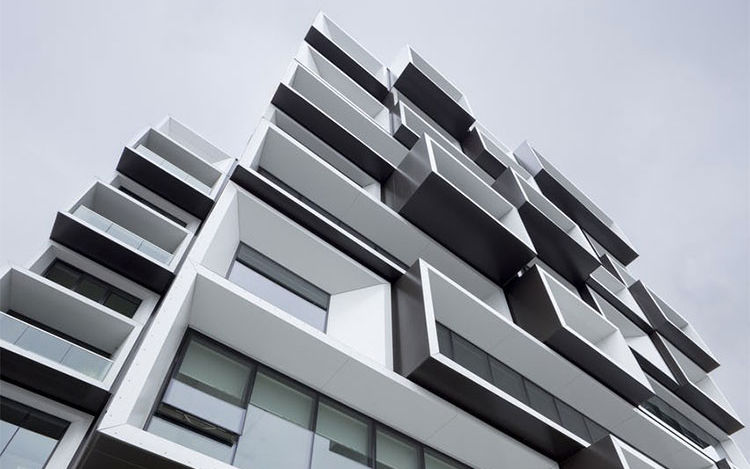 The 10-story, LEED® Gold certified, mixed-use, transit-oriented development known as Slate is helping revitalize the Burnside Bridgehead area in Portland, Oregon. Formerly a vacant lot called Block 75, the new building features window, entrance, unitized curtainwall and panel systems finished by Linetec. Contributing to the building's high energy-efficiency and sustainability goals, Linetec also provided the thermal improvement services for the glazing systems' aluminum framing.
---
October 5, 2017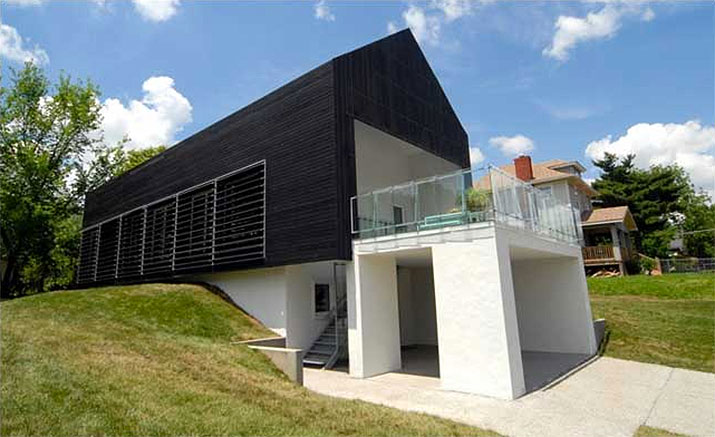 Designed to use minimal energy through affordable, passive means, this 1,700-square-foot house in the Prescott, Kansas neighborhood, is just minutes from downtown Kansas City. To achieve its goal of a 90-percent reduction in heating and cooling costs, strategies including louvers, thermal mass, high-performance windows, super insulation, southern orientation and an airtight building envelope were employed. National Gypsum's Gold Bond® BRAND eXP® Interior Extreme® Gypsum Panels are components of this project.
---
July 27, 2017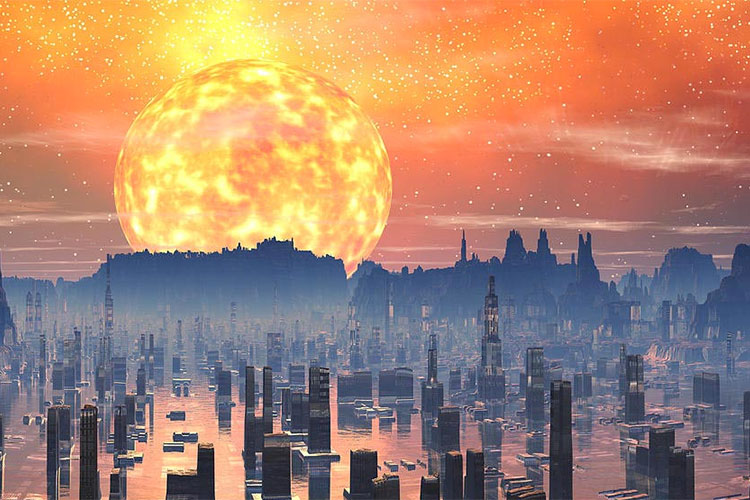 With the effects of global warming upon us, architects and building owners need to mitigate its impact in the built environment. This is not a new idea, but the necessity for design that protects against volatile weather, rising temperatures, and insect-borne diseases is now more pressing than ever. Last year, the U.S. Army Corps of Engineers created the Building Resilience website, a tool that connects community planners, home builders, architects, and engineers with building science, climate data, and community resilience resources. This is crucial information designers and building owners need if they want to confront the effects of climate change. As daylighting manufacturers, we have some thoughts on how daylighting can be used to reduce the impact of global warming on the built environment.
---
June 29, 2017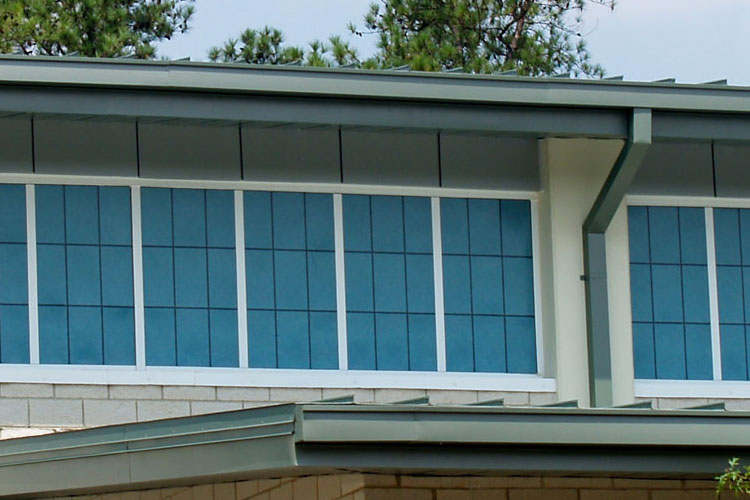 Clima-Tite™ features pultruded fiberglass support members for a new level of thermal performance and condensation resistance.