architecture - engineering - construction

Fire Resistant
---
April 19, 2019
It's no secret that color provokes emotion. Warm colors, such as those that are bold in appearance like red or yellow, promote positive emotions and are often found in the signage of retail brands. Cool colors, like green and blue are meant to calm and are said to make a space feel larger.
---
December 28, 2018
Fires are one of the most frightening and potentially devastating events that can happen in the workplace. In order to protect your staff as well as your building, it's vital to carry out regular fire safety inspections and outfit your building with the right equipment.
---
October 10, 2018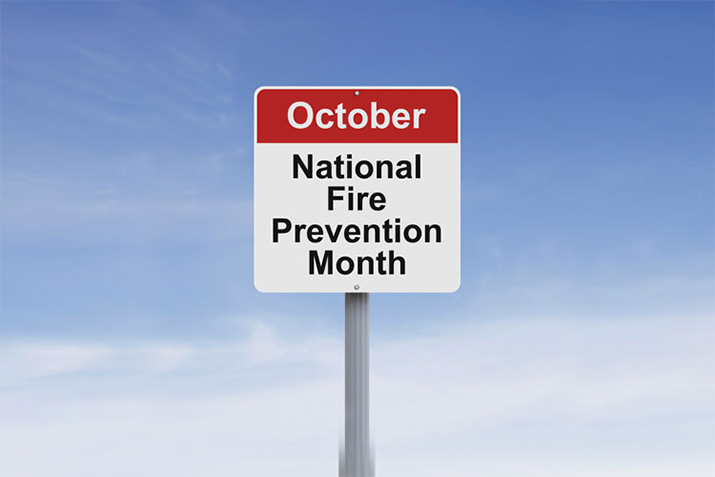 Monday marked the beginning of National Fire Prevention Month. Every October local fire stations and other fire protection and prevention agencies campaign safety, security and safe egress in the event of a fire. Dennis Hunsinger, former Regional Director of FEMA said "Annual Observances like National Fire Prevention Week and National Fire Prevention Month are excellent opportunities to focus on fire hazards – but we should all practice fire safety every day – at home, at work and at play".
---
March 2, 2018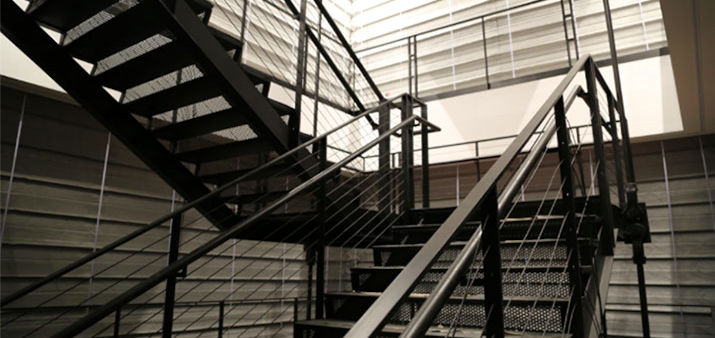 A fire in any building can be cause for alarm. Smoke and flames pose dangers to the people inside, while at the same time causing thousands of dollars to damage to the building itself in just minutes. High rise buildings in particular have very special needs when it comes to smoke and fire control. Because smoke can travel through a building very quickly, it makes it more difficult for occupants of the upper floors to reach clean air safely. That's why smoke control in high rise buildings is so important, and why simply having fire extinguishing equipment on site is not enough.
---
October 16, 2017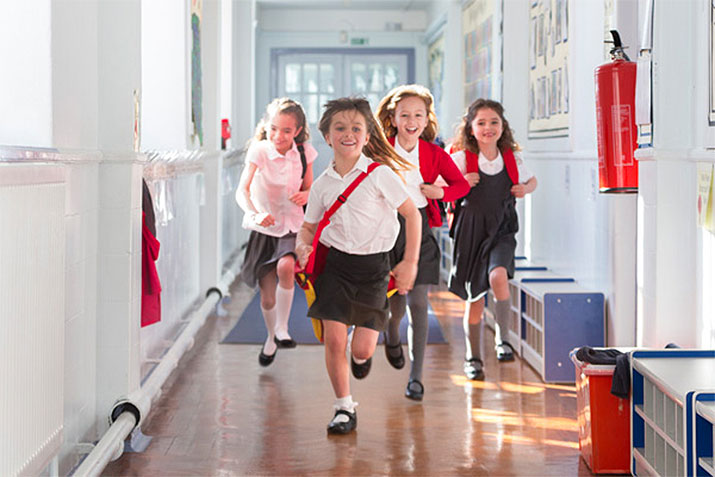 Fire retardant curtains, sometimes referred to as fire or smoke curtains, are curtains specially designed to keep building occupants safe from both heat and smoke during a fire. Fire retardant curtains are becoming increasingly popular as a passive means of fire safety. While many commercial buildings already utilize fire curtains, a growing number of schools now have these curtains installed for student and staff protection.
---
August 29, 2017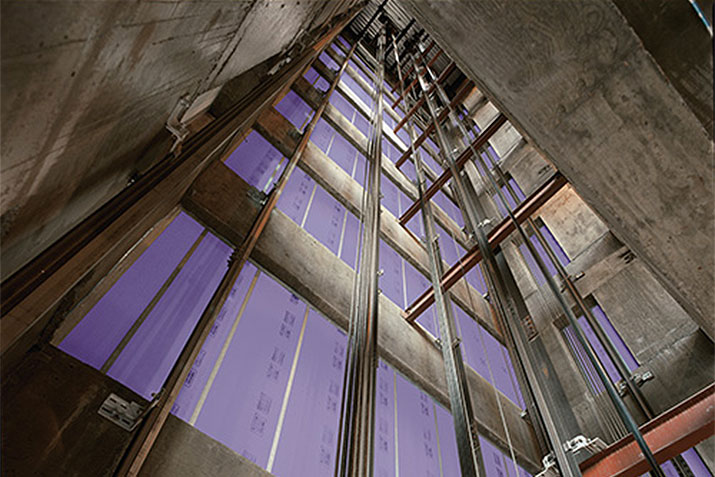 With the continued popularity of high-rise corporate headquarters, institutional buildings and high-density housing, the gypsum shaftwall system, known as the Cavity Shaftwall System, provides economic benefits – and also peace of mind due to its fire-resistant qualities.