architecture - engineering - construction

Epoxy
---
September 1, 2023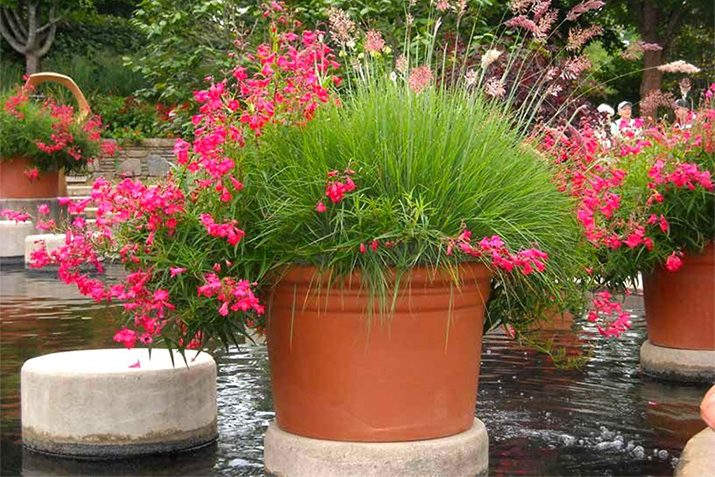 Create peaceful outdoor retreats with soundscape design, an artistic approach that utilizes natural sounds to create a harmonious auditory experience. Go beyond aesthetics and design outdoor spaces that evoke emotions and provide meaningful experiences for visitors and residents. Incorporating soundscape design can enhance projects, elevating the sensory experience and fostering a deeper appreciation for nature. Benefits of Outdoor Plants
---
July 4, 2023
Have you Downloaded the latest Custom Base Capabilities Catalog by Terracast Products? New styles and sizes are continually added to the line of decorative enclosures and light pole base shrouds. Check out the updated catalog!
---
June 9, 2023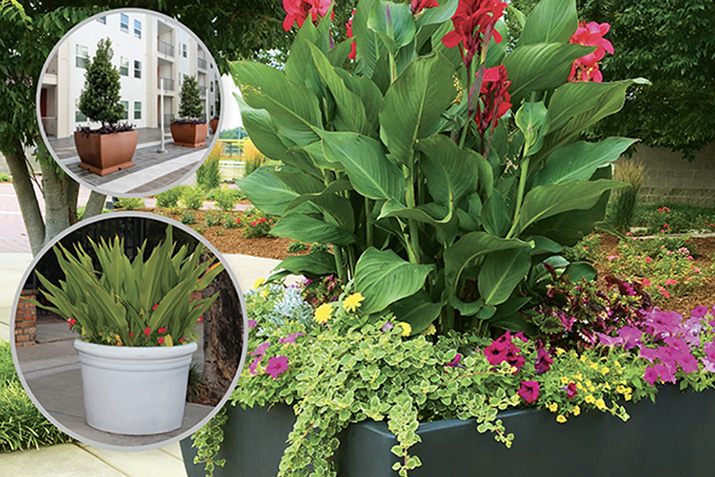 Have you downloaded the latest Planter Catalog by Terracast Products? Several styles and sizes are recently added to the extensive planter line. Check out the updated catalog!
---
May 30, 2023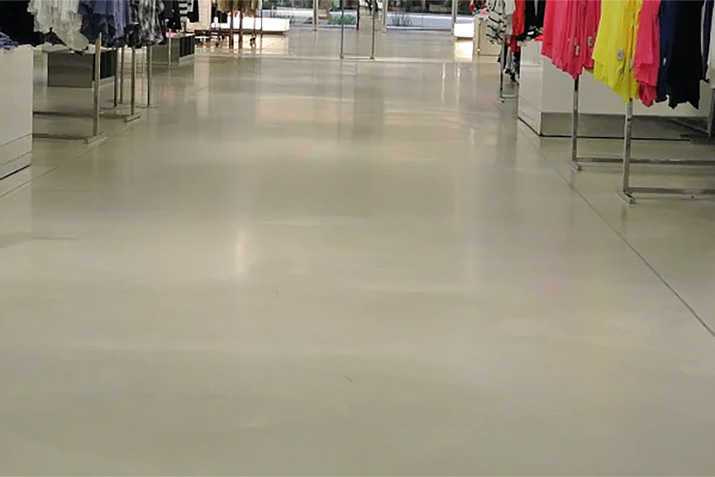 Retail clients can offer some of the best opportunities for flooring contractors. These projects typically involve significant square footage, generous budgets, and the potential for follow-up projects—during a shopping mall renovation or location expansion, for example. But what are the best retail flooring options to propose to a client? Here we look at three versatile retail flooring options suitable for locations like department stores, grocery stores, clothing stores, bookstores, and convenience stores.
---
April 29, 2022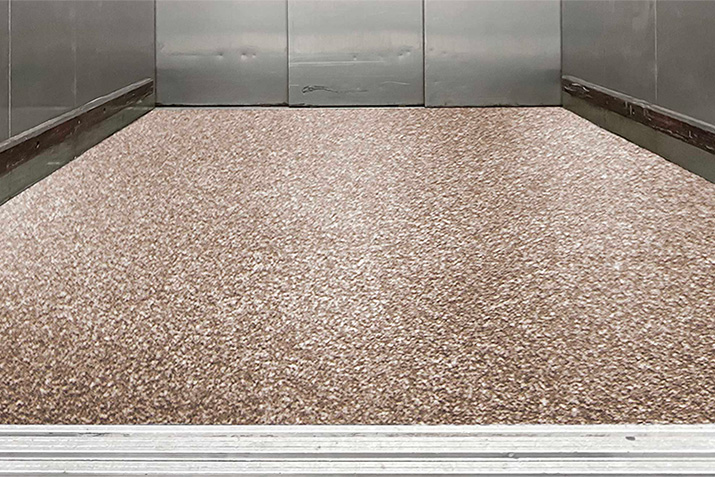 Duraamen Elevator Floor System is a customizable system of products created to meet or exceed the stringent demands placed upon a floor by heavily used elevators. Two general types of resin seamless floor coatings are offered as part of the system: Self-leveling Epoxy Coating and Methyl Methacrylate (MMA) Coating.
---
December 23, 2021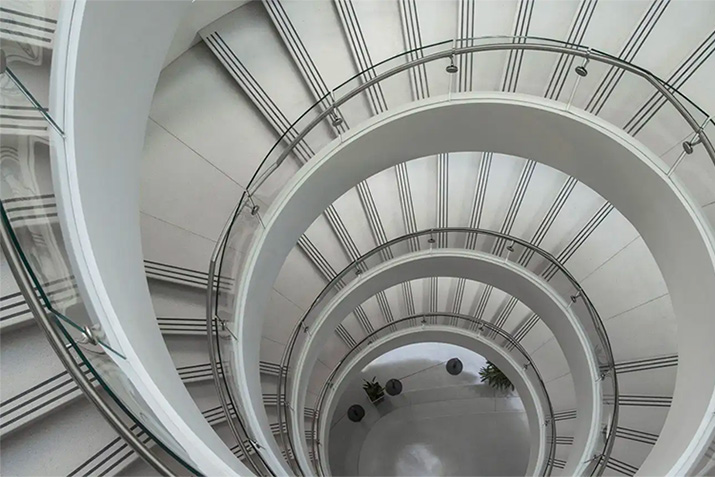 Precast terrazzo: the elegance and everlasting beauty is indisputable. Wausau Tile's custom precast terrazzo surfaces are sought after for everything from floors to countertops and wall treatments and stairs.
---
May 13, 2020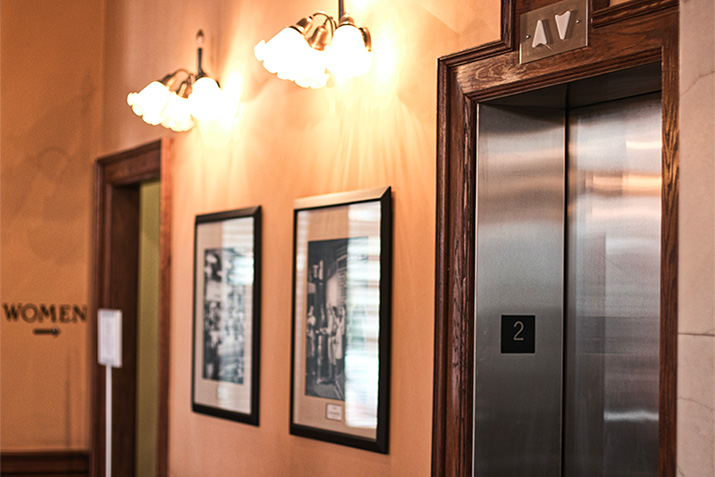 When having flooring installed in your facility, office space, store, or apartment property, it's easy to overlook the passenger elevator cab flooring. Because tenants, customers, and employees often enter and exit with a ride on your elevator, the interior design and the floor of your elevator can leave a lasting impression on visitors. Elevator flooring is especially important in New York City and urban areas where there are a great many highrise buildings.