architecture - engineering - construction

2017 February
---
February 27, 2017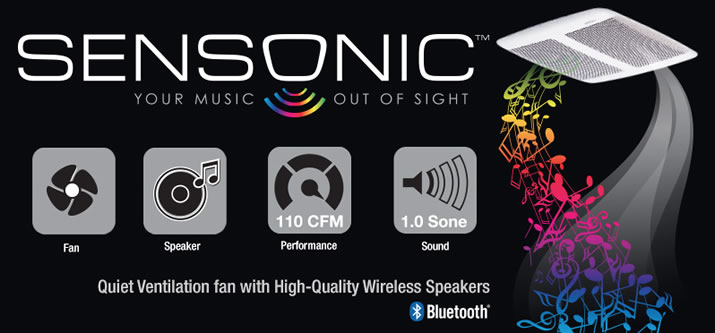 It's your music-out of sight. Unlike wireless speakers that require counter space, Sensonic™ speakers with Bluetooth® wireless technology fill your room with rich sound from above. From hard rock to news talk, play any audio through the dual high-fidelity speakers and enjoy entertainment and privacy at the touch of a button.
---
February 24, 2017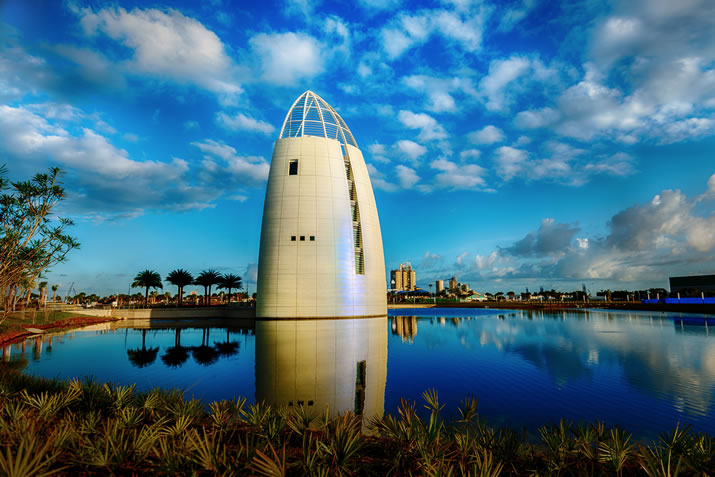 Seaside and coastal areas are beautiful locations for commercial and residential buildings, but also pose the greatest challenges in protecting exterior-facing architectural aluminum products from corrosion. Without proper precautions and finishes, corrosion to these aluminum components can damage the building envelope's structural integrity, leading to systemic failure.
---
February 22, 2017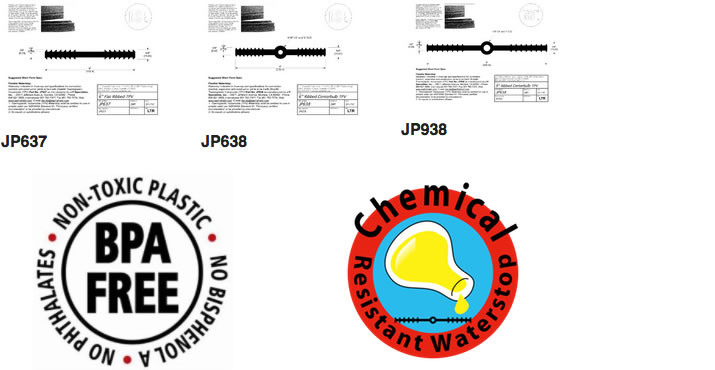 Earth Shield Waterstop is proud to announce three new waterstop profiles designed especially for environmental engineered concrete structures, such as waste and water treatment plants. All three profiles are ⅜" thick and have many interlocking ribs to grab into freshly poured concrete.
---
February 20, 2017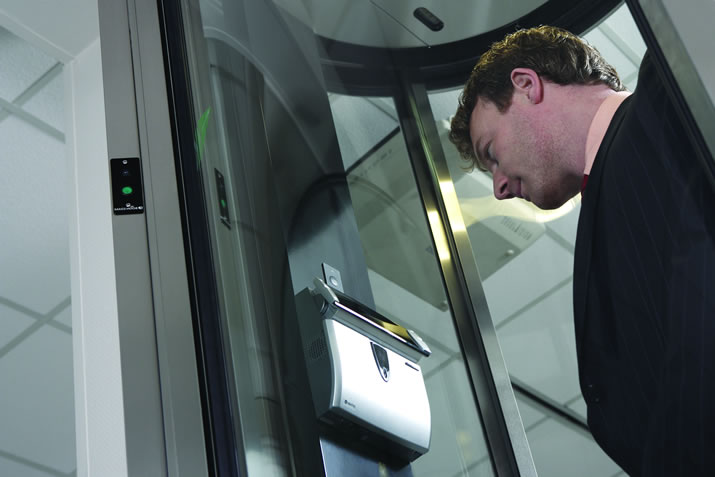 According to a study completed by the FBI, in 2014 and 2015 alone, there were 231 casualties as a result of mass shootings. Let's examine 4 enhancements you can make to security revolving doors or mantrap portals to thwart an active shooter's attempt at gaining access to your building, or worse, doing physical harm to people.
---
February 17, 2017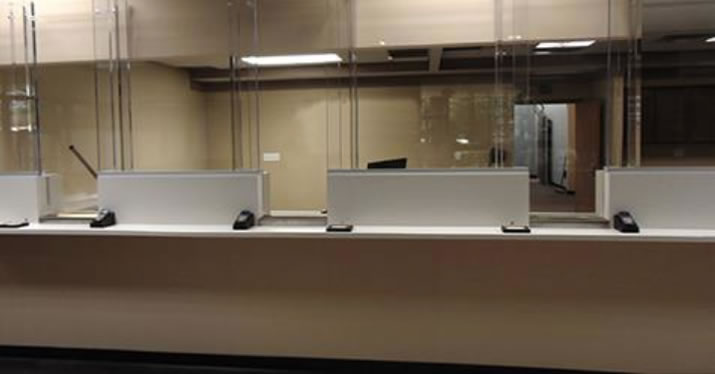 Because most banks have similar needs—a secured teller line with bullet resistant windows, secured ballistic doors, and bulletproof fiberglass to reinforce counters—many security companies try and push a one-size-fits-all solution. With decades of experience designing, engineering, fabricating, and installing custom bandit barriers in banks and credit unions, Total Security Solutions knows how rarely this turns out well.
---
February 17, 2017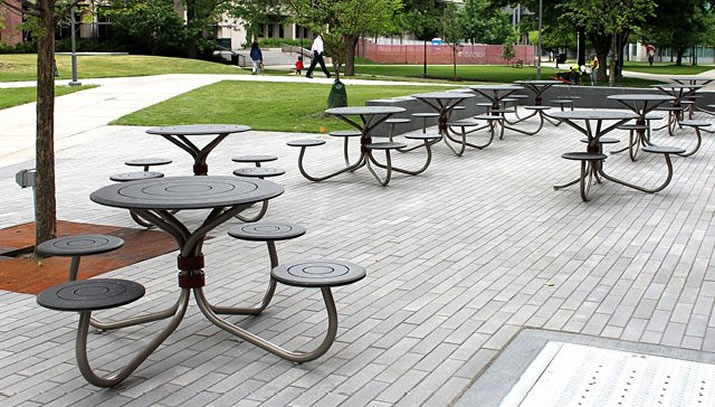 From the first formal lectures held in medieval universities, to the online mobile classrooms of today, learning spaces are always growing to meet the needs of society; a study lounge can be a classroom; a cafeteria can become a library. Students can work from almost any location, on or off campus. Educational facilities strive to keep students engaged with their campus, and are embracing the notion of flexible learning environments. Single purpose spaces are becoming obsolete, and many facilities have moved closer to building comfortable and versatile environments that foster collaboration for their students.
---
February 13, 2017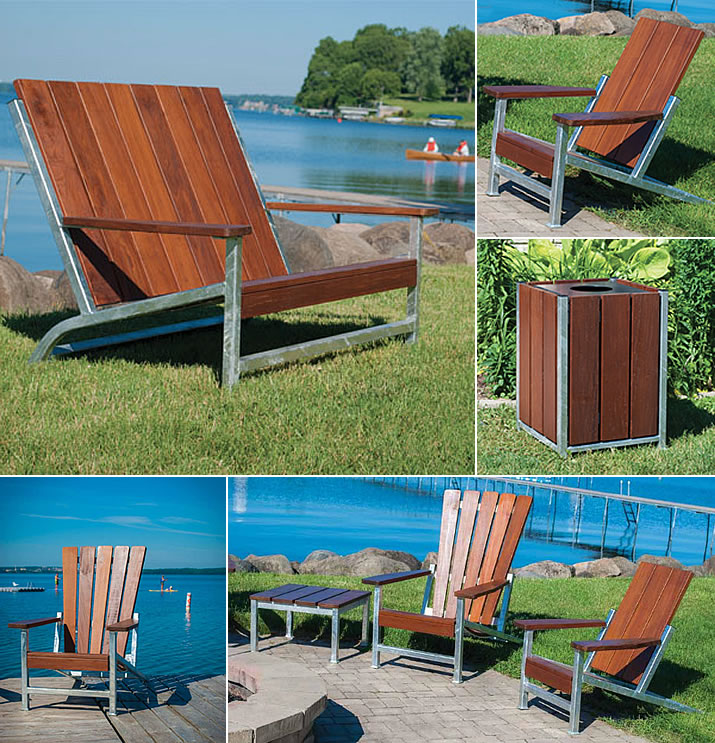 The Monona bench is perfect for any relaxed outdoor space. It features top-notch materials and has a fully welded steel tubular frame. The Monona™ bench seating materials features Accoya, Ipe Wood, and Recycled Plastic profiles. The Steel frame can be finished with powder coat paint or hot dip galvanize.
---
February 10, 2017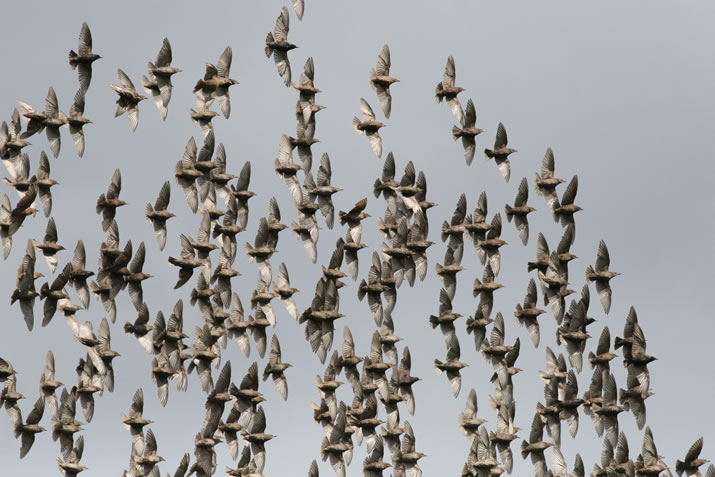 Hawk Decoy vs. Owl Decoy - Bird DeterrentsBirds cause millions of dollars in damage to homes across the U.S. each year. Because of the acidity levels in bird droppings, large accumulations of them can actually eat through roofing materials, which could cause leaks if bird populations are not deterred from the property. Bird nests can ruin gutters, cause electrical fires, and block ventilation systems. Gardens aren't safe either. Birds can destroy young seedlings and fresh fruit, and contaminate food plants with their droppings.
---
February 8, 2017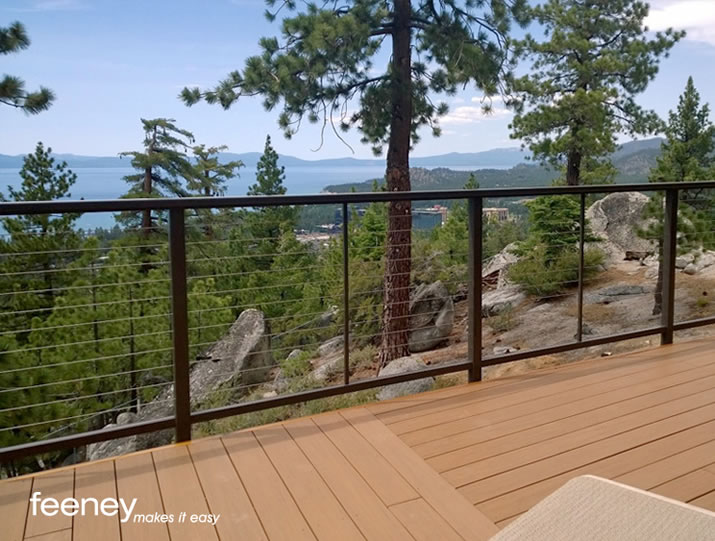 What happened to the great backyard star, the deck? Today more and more decking contractors, remodelers, and dealers have quietly morphed into outdoor lifestyle specialists. While the deck still plays a leading role, it's now supported by a large backyard cast.
---
February 6, 2017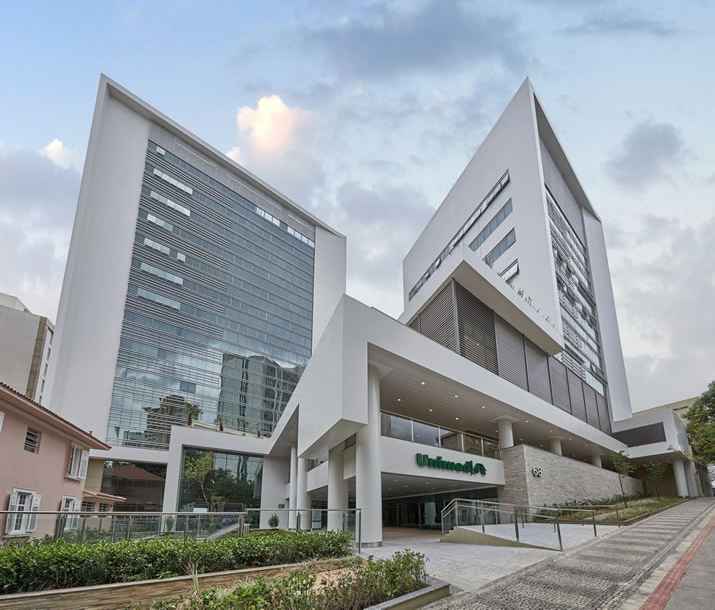 The newly opened UniMed Belo Horizonte healthcare center counted on PENETRON crystalline technology to make sure the facility's underground structures would be impermeable and durable.
---
February 3, 2017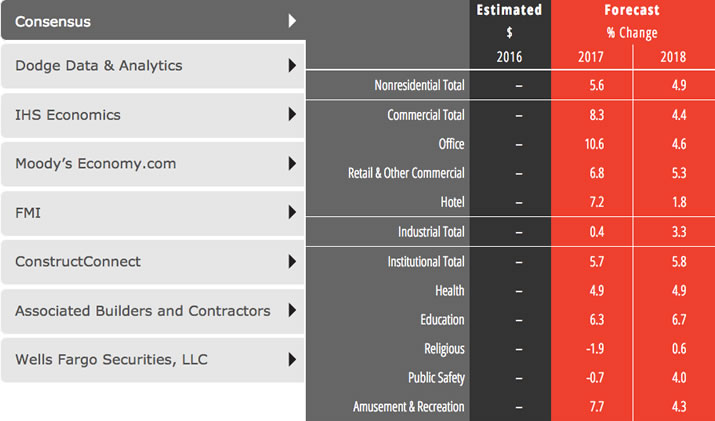 2018 forecast shows continued growth in all sectors, led by institutional building.
---
February 2, 2017
A house in Spain recently caught our eye. Newly updated by Buyesc Arquitectes, the Spanish home's south-facing wall is now clad with polycarbonate. The designer's intent was to transform the home into a low-energy building - polycarbonate panels improve thermal efficiency by capturing solar energy and gradually transferring it indoors. Polycarbonate also provides excellent insulating value in the range of R-4 when compared to glass.
---
February 2, 2017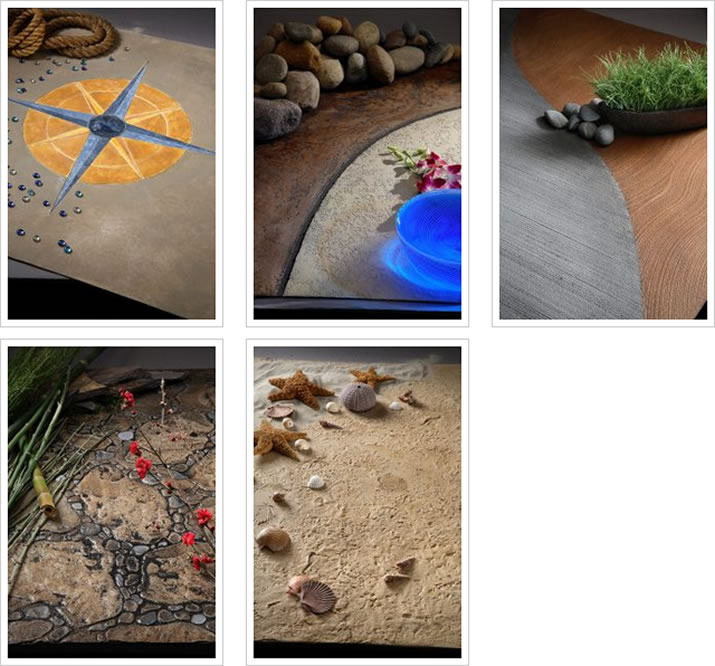 While cement-based overlays have been around for decades, many of the systems widely available today blend polymer resins with cement, sand and other additives to create a highly durable, attractive and easily maintained flooring overlay systems to be used over concrete.