architecture - engineering - construction

2015 November
---
November 30, 2015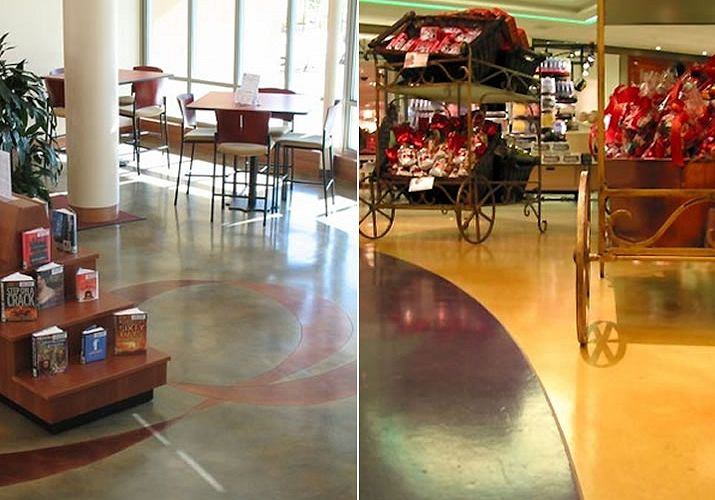 When you hire a contractor to install new flooring in your industrial building, you want to know that it is going to last. New flooring is not cheap by any means, so it is important to make your investment last. If you are having a new concrete or resinous flooring system installed, consider protecting it with a polyaspartic coating.
---
November 27, 2015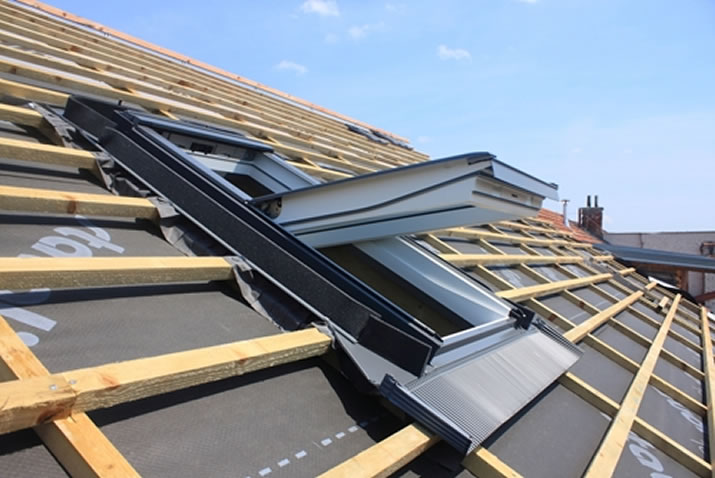 Different types of structures can necessitate a unique approach, and Sto takes this to the next level by treating every enclosure and substrate a little differently.
---
November 25, 2015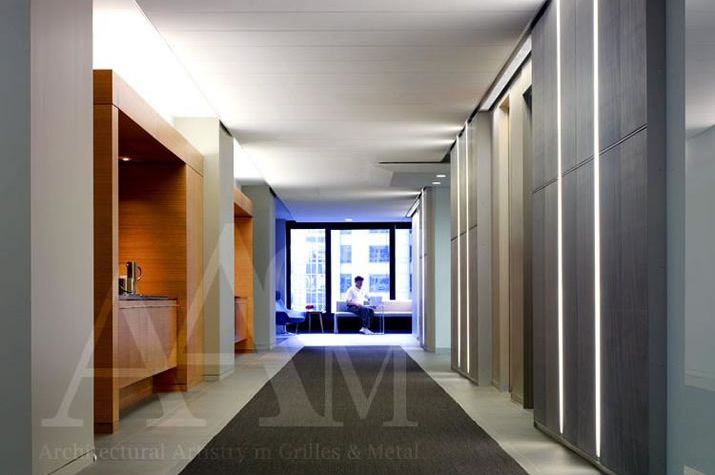 The architects at Gensler approached us with their design challenge: How to incorporate light weight, grille-style wall cladding, built to accommodate light diffusers, in an aesthetically pleasing way that would be appropriate in a high-end corporate environment. The grilles would need to run floor to ceiling, be easily mounted and have soft edges. In addition, budget constraints required all of the above to be incorporated into a cost effective solution.
---
November 23, 2015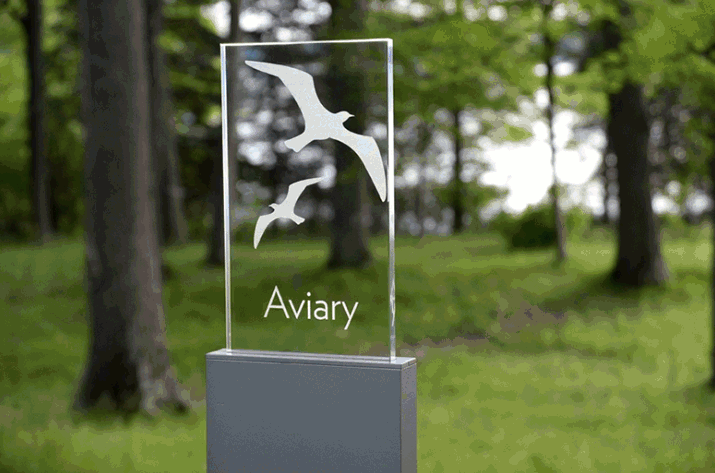 The Reeder Illuminated Sign is angular in shape, slim in profile. It is made up of a cast and extruded aluminum base with integrated LED up lighting, topped by a glass signage panel. The glass panel, which sets neatly into a groove in the base, is wear and impact-resistant tempered low-iron glass. Panels can be custom etched with logos and messaging provided by the user. LED lighting is hardwired. The cast and extruded aluminum base is Pangard II® powdercoat finished with all standard color palette options.
---
November 20, 2015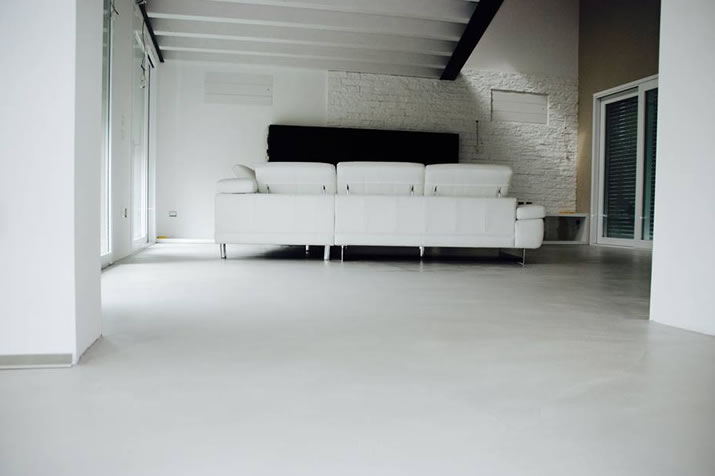 Add style and sophistication to any concrete structure, floor, countertop or wall by turning it into the perfect artist's canvas – with the Super-Krete Smooth Finish System.
---
November 18, 2015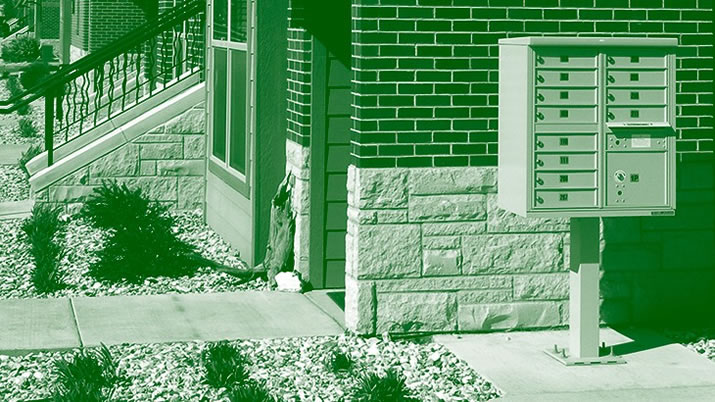 Whether you're looking for credit toward a project's Leadership in Energy and Environmental Design (LEED) certification or simply believe in the principles of green design, sustainability practices at Florence make our mailboxes a smart choice.
---
November 16, 2015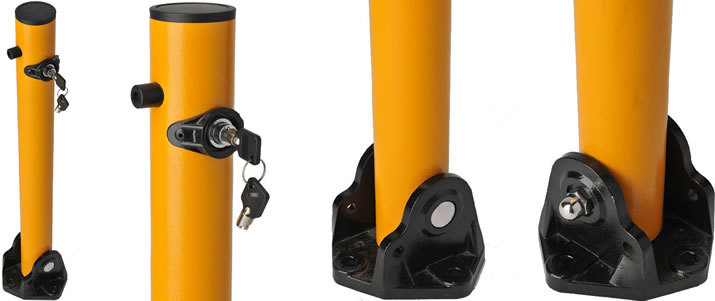 Here's a look at our R-8430 Fold Down Bollard, featuring yellow powder coating for optimal visibility. Use in areas where additional storage isn't available. Internal locking mechanisms mean no need for padlocks.
---
November 13, 2015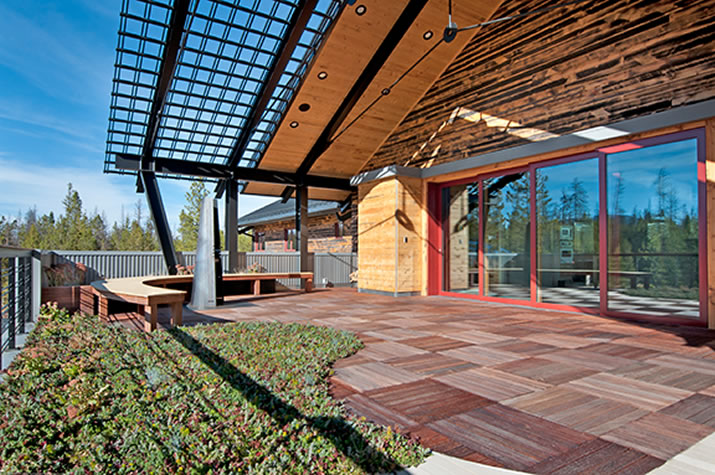 Fraser House, a new Colorado Zero Net Energy Home (ZEH), elevates energy efficiency to new heights. Recently built in the mountains of Fraser, Colorado, the home is situated at 8,000 feet with an average annual temperature of 34ºF. Meeting the project's requirements for attractive aesthetics, high performance and durability, Linetec provided the vibrant finish for Loewen windows and doors.
---
November 11, 2015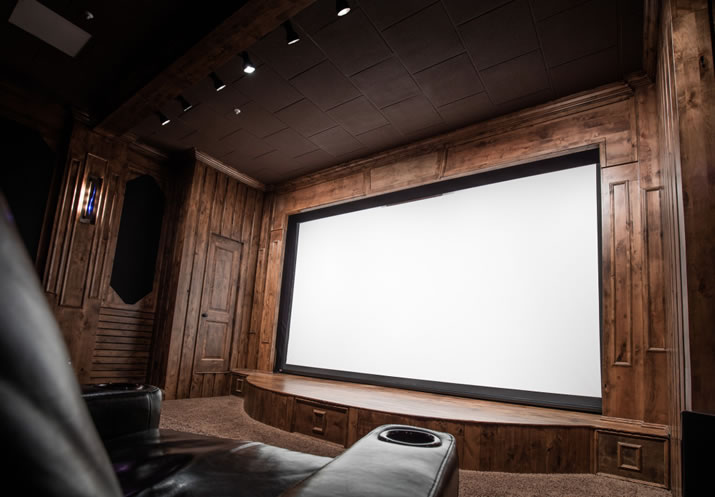 Matthew Irvin knew he had his work cut out for him when he was approached by a very particular client for a special home cinema job in Park City, Utah.
---
November 9, 2015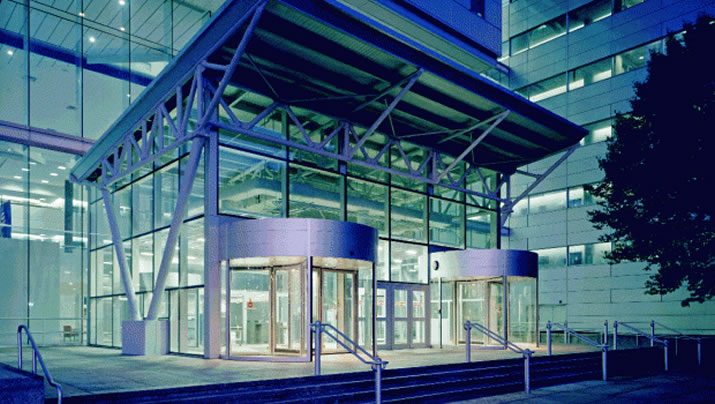 The built environment is an energy-guzzler. The U.S. Green Building Council (USGBC) states in this country alone, buildings account for 41 percent of energy use, 73 percent of electricity consumption and 38 percent of all CO2 emissions, and 13.6 percent potable water consumption.
---
November 6, 2015
A building originally constructed in 1993 with no real consideration to sustainable building is not the perfect candidate to target for Leed® certification, but that is exactly what Wellner Architects, Inc., of Kansas City, MO set about doing with a field maintenance building at the Kansas City International Airport.
---
November 4, 2015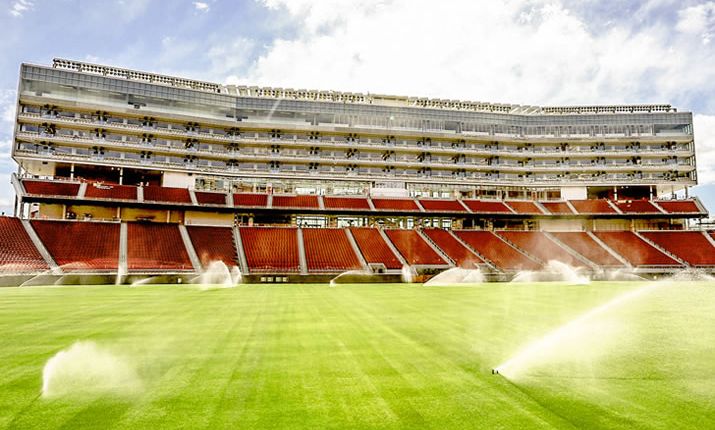 The phrase "green architecture" refers to the use of environmentally aware, sustainable architectural and construction methods. Today's stadiums and arenas are often designed with a full embrace of this concept. Many professional sports organizations have publicly committed to the use of sustainable practices in the construction and utilization of arenas and other venues that they use.
---
November 2, 2015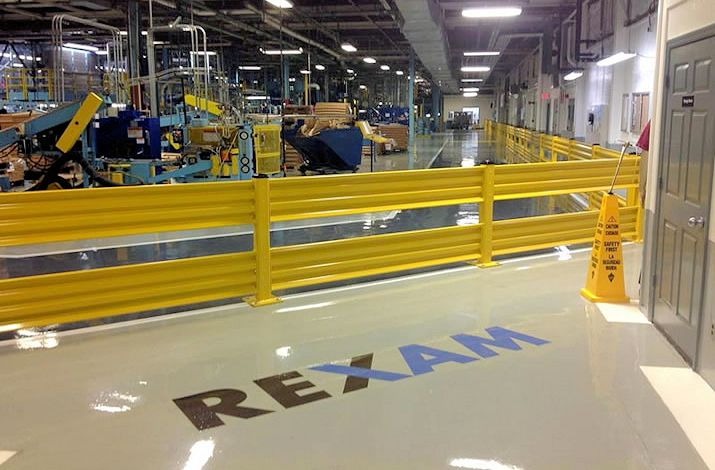 Epoxy floor coatings are an incredibly strong, durable and long-lasting flooring solution used by a wide range of businesses and facilities. The versatility of epoxy floor coatings and their infinite designs make them the top flooring solution for both industrial and commercial spaces. They are commonly used in retail stores, automotive showrooms, industrial warehouses, and restaurants and can be applied to both existing and new concrete floors.