architecture - engineering - construction

Bathroom
---
March 4, 2019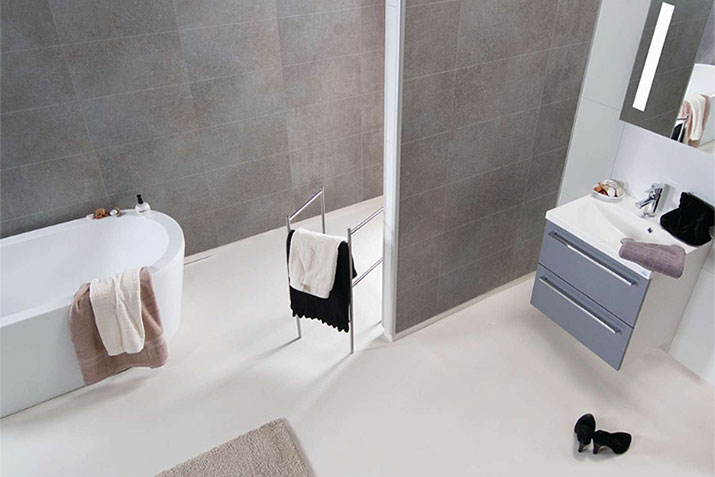 If your tile and fiberglass shower and tub wall surround panels today are a disaster, you're not alone. Moldy, dirty tile grout joints. Yellowed, stained and cracked fiberglass. You know you don't want to stare at (or deal with the maintenance of) these products any more. In this article my goal is to help you get your arms around that question by giving you information about 11 frequently asked questions about this product. You'll see why 1/3 of the homes in Norway use these bathroom panels. You'll see why they're getting HOT, HOT, HOT in the United States as well. Let's dig in.
---
January 21, 2019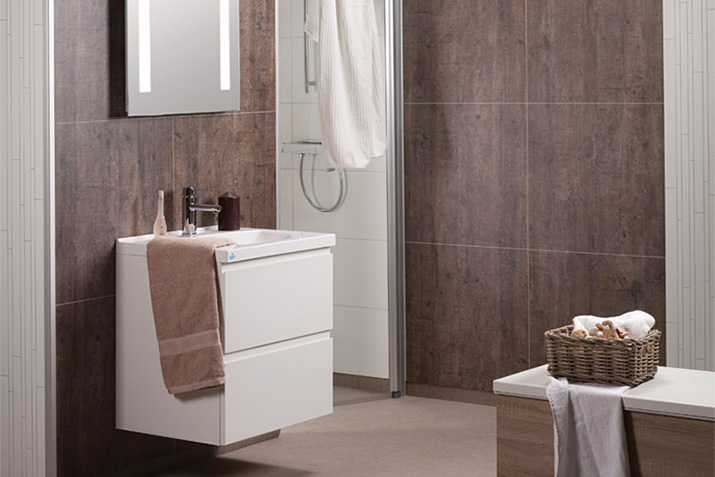 In this article, we dish out to you 7 steps to create a contemporary bathroom design which is not only stylish but also easy to clean!
---
December 10, 2018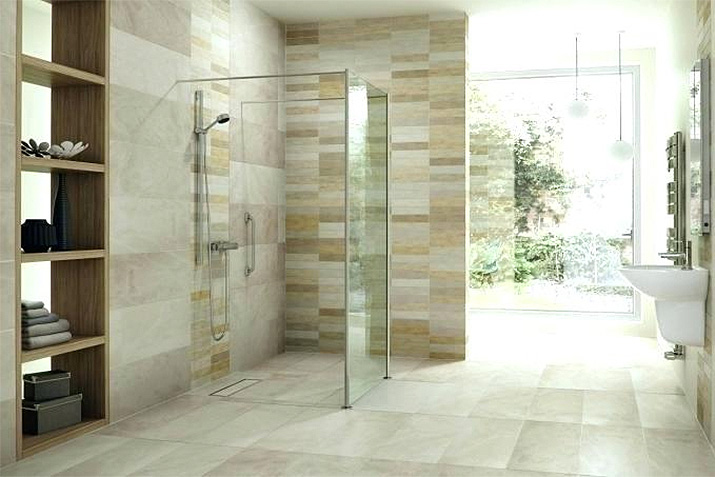 Old tile showers are a pain. Moldy and dirty grout joints. Shower curbs which are too tall and dangerous to step over. Cracked shower pans which leaked onto the floors below. And I haven't even mentioned the constant maintenance. How can you get a new tile shower without the hassles your last one caused you?
---
October 22, 2018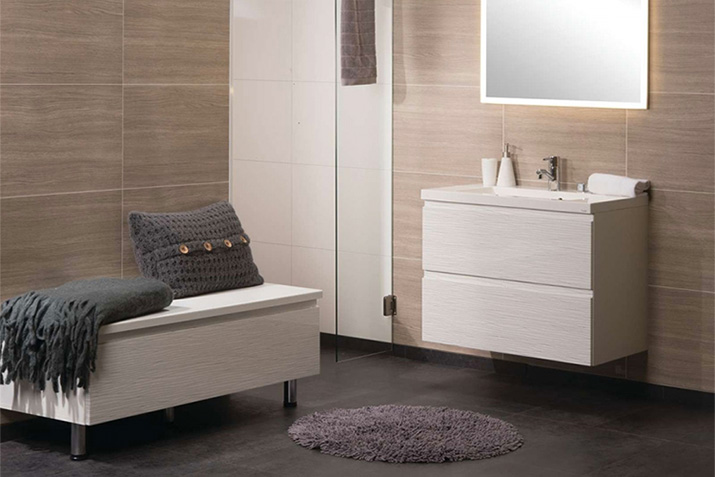 Eliminate the hassle of tile grout joints once and for all. These 100% waterproof laminated wall panels not only come in high-fashion styles like transitional, contemporary, modern farmhouse and shabby chic designs – but they are simple enough for a DIY homeowner or contractor to install who has never worked with the material before.