architecture - engineering - construction

Entrances
---
May 23, 2023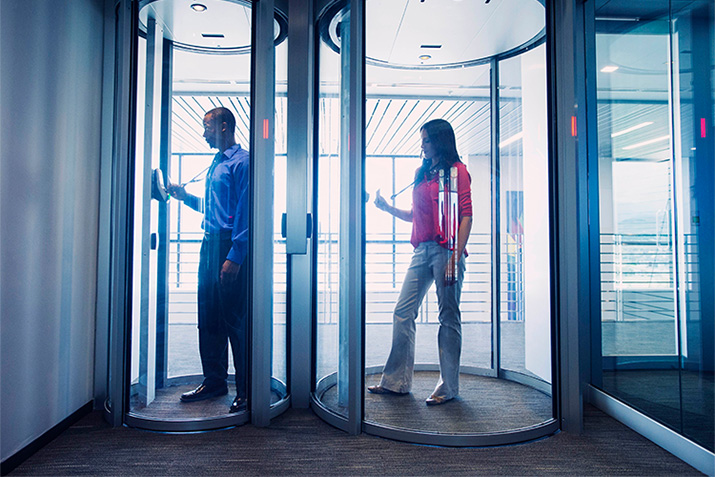 Implementing a layered approach to physical security is the best way to mitigate unauthorized entry and all the associated risks and liabilities. In this blog, we'll step through the critical security layers that data centers need, and discuss considerations for selecting the best security entrance solution for each layer.
---
April 6, 2023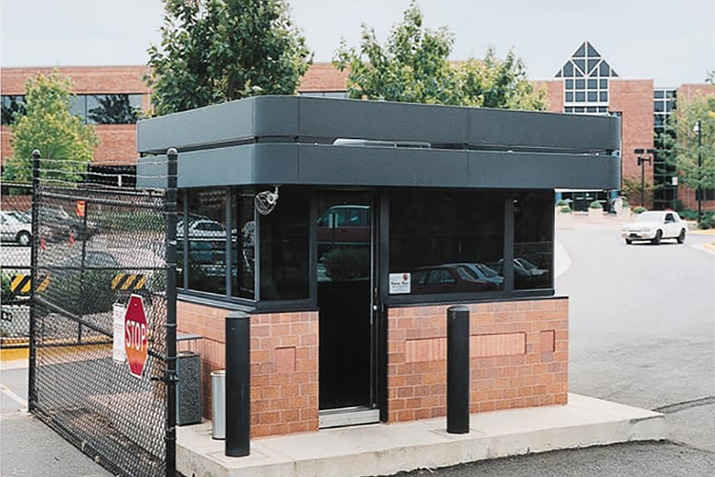 Par-Kut has taken strides to develop both features and fabrication techniques to make our buildings complement the environment and/or existing architecture. The design staff at Par-Kut works in conjunction with architects, contractors and developers to ensure that a Par-Kut building is an integral part of the site development plan. Through special facade applications, roof treatments, paint and graphic coordination and customized structural design, a Par-Kut booth will always enhance a particular urban or rural setting.
---
February 14, 2023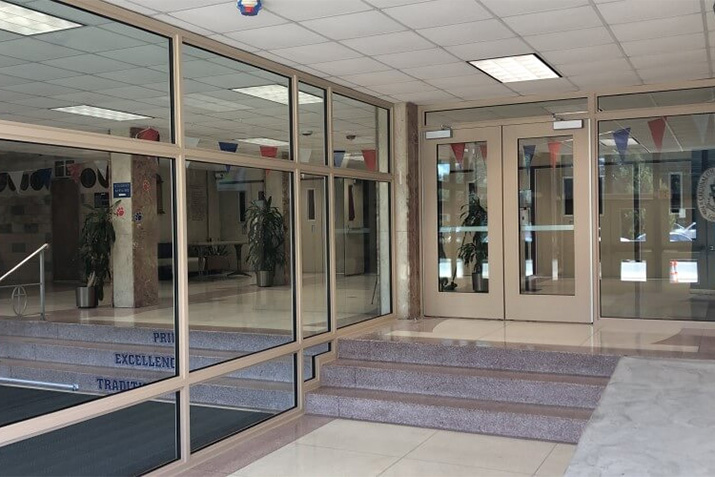 In order to reliably increase building security, a barrier and access control system needs bullet-resistant frames for its ballistic doors and windows. At one time, architects and builders had extremely limited options for such ballistic framing. Today, advancements in designs and fabrication techniques have expanded the options significantly. This expansion has primarily been in aluminum framing systems, which have seen the most innovation in the past decade.
---
December 9, 2022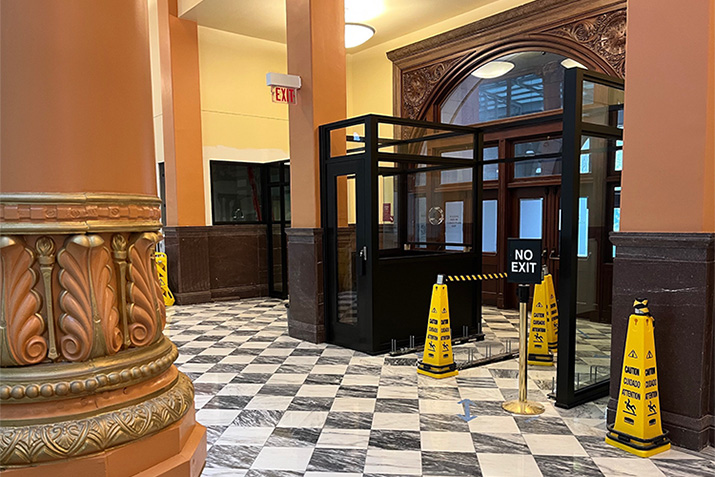 ---
November 21, 2022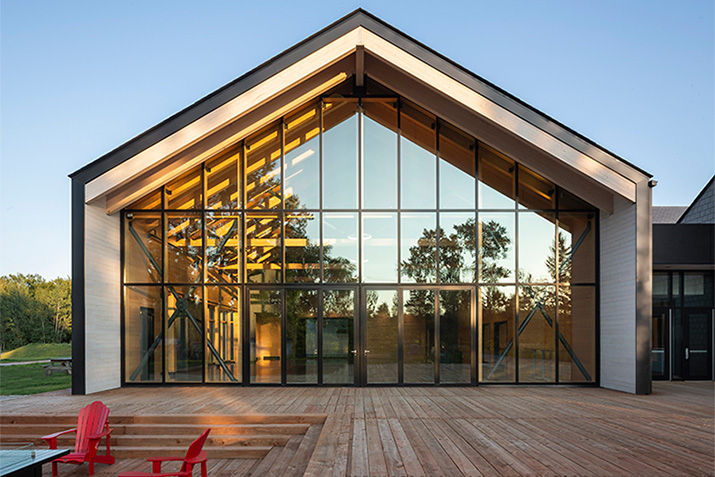 The aesthetic and material benefits of sustainable, well-engineered timber curtain walls are well documented. But Unicel Architectural's Therm+ H-I curtain wall systems with proven RAICO technology and high-quality glazing by Unicel Architectural take curtain wall performance to the next level. That's because each Therm+ H-I curtain wall system (available in sizes of 56 and 76 mm) combines lightweight and elegant design with Passive House certification-level thermal insulation, along with superior wind resistance and greater air tightness than any other curtain wall product on the market.
---
November 16, 2022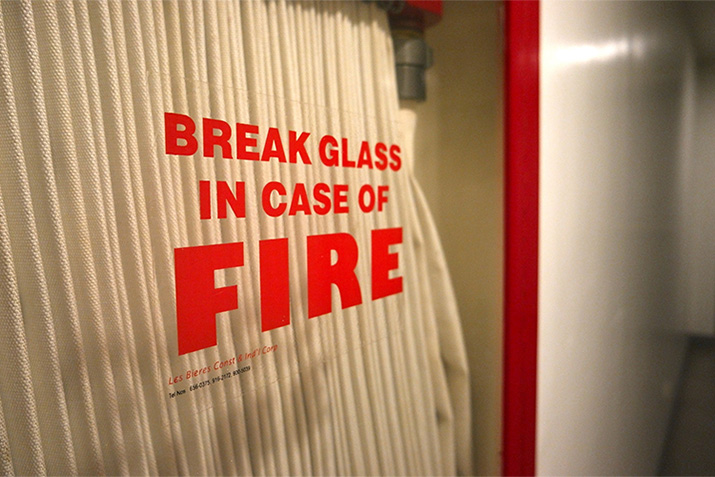 With contemporary technology, the fire safety business continues to see impressive leaps in innovation. Fire safety advances that would have seemed like science fiction a decade ago are now becoming a reality. Take a look at some of the most recent breakthroughs in fire safety technology and how they are saving lives:
---
October 12, 2022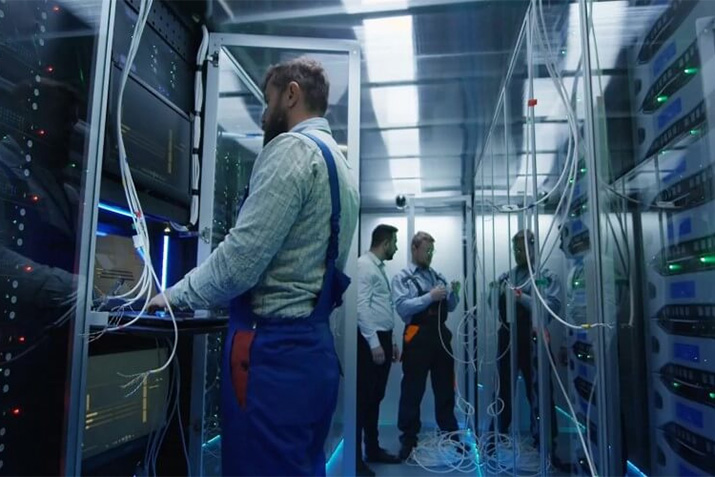 At one time, corporate security focused on C-suites and front-door access control at the headquarters. But as workplace violence continues to evolve, more corporate settings are adopting a layered security approach to multiple levels of a corporate facility—and applying it to a wider range of their facilities.
---
September 19, 2022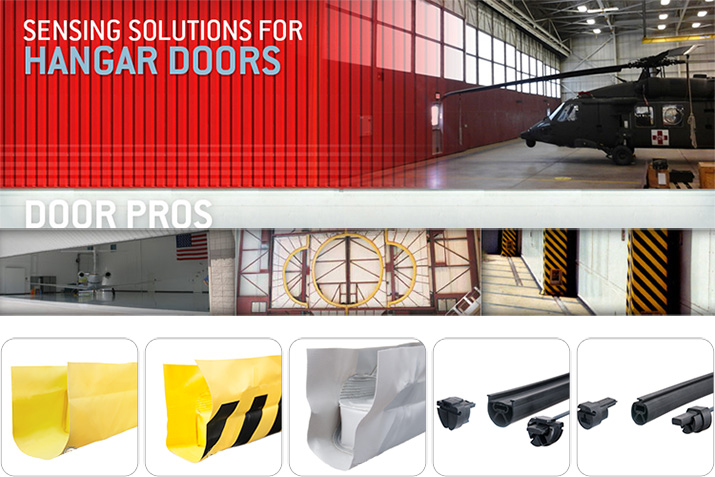 Reduce the risk of injury and damage to aircraft and equipment with custom Miller Edge hangar door sensing edges. Install on the leading edge of a sliding or bi-folding hangar door or surround an aperture opening. You can count on Miller Edge to provide entrapment protection devices that have been put to the test and proven dependable in protecting personnel, equipment, and property for over 65 years.
---
September 1, 2022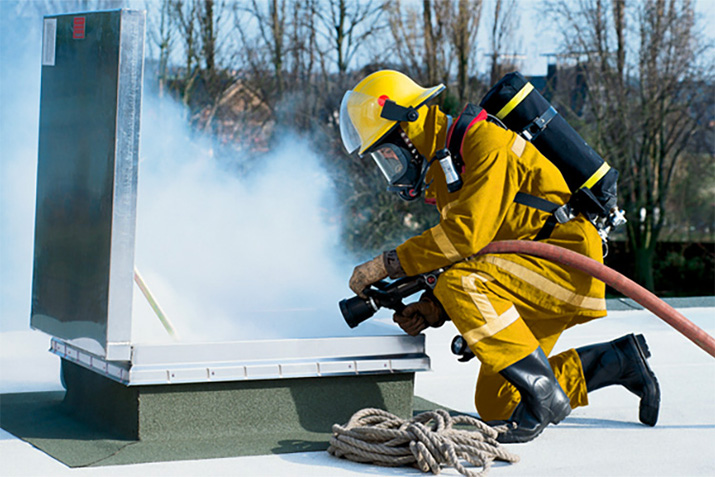 Automatic Smoke Vents protect property and aid firefighters in bringing a fire under control by removing smoke, heat, and gases from a burning building. Smoke vents are ideally suited for large expanses of unobstructed space such as factories, warehouses, auditoriums, and retail facilities. Mechanical smoke vents are activated upon the melting of a fusible link and options are available for smoke detector and fire alarm activation.
---
June 17, 2022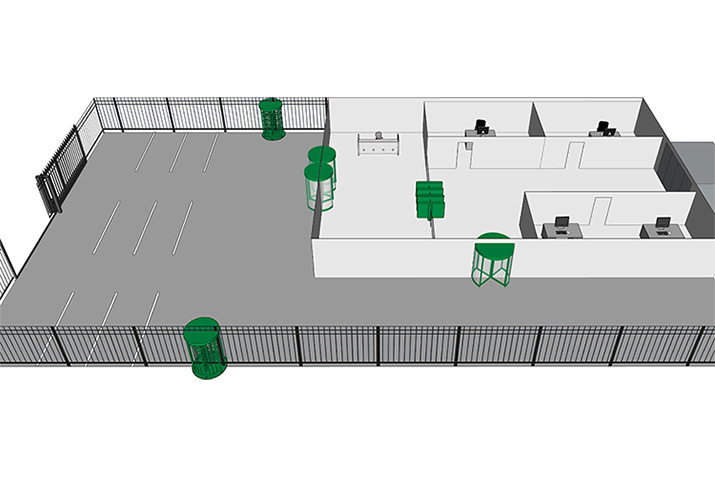 In this blog, we'll step through each area of a typical corporate campus and define the most effective security entrances for each location. We're also providing an interactive infographic that outlines this same information in one clear and concise package that you can download to share with others in your organization.
---
June 13, 2022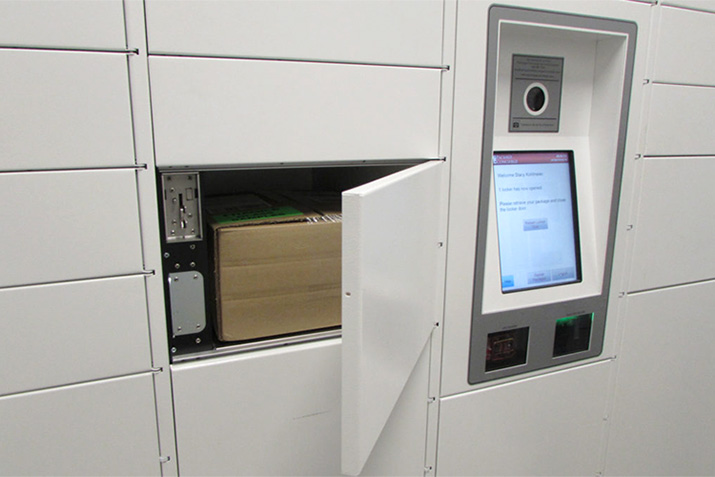 Advances in Smart Package Management Solutions Improve the Bottom Line. A lot has changed in property management in the last twelve months. Now that 2021 is underway and future directions are starting to become a bit clearer, leaders in the property management industry, are seeking out creative new ways to adapt and excel.
---
June 8, 2022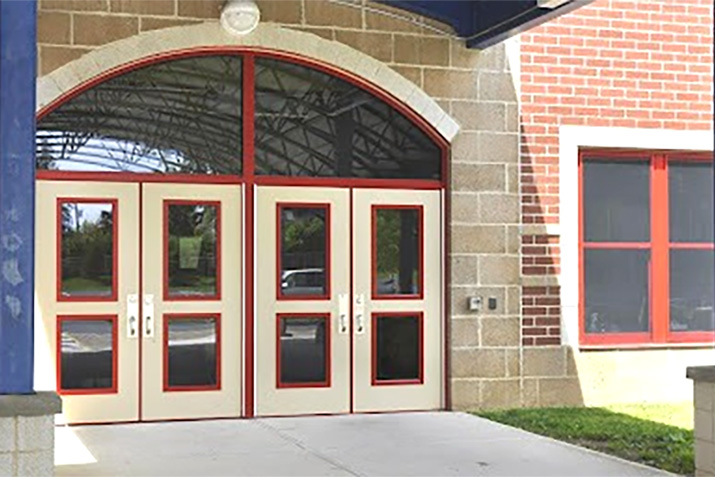 As an organization that focuses on manufacturing specialized opening solutions, we devote a significant amount of time and resources on finding new and innovative solutions through our research and development process. Driving AMBICO's new product development process is the need for an opening solution in the marketplace based on several architectural, geographical, and societal […]
---
March 7, 2022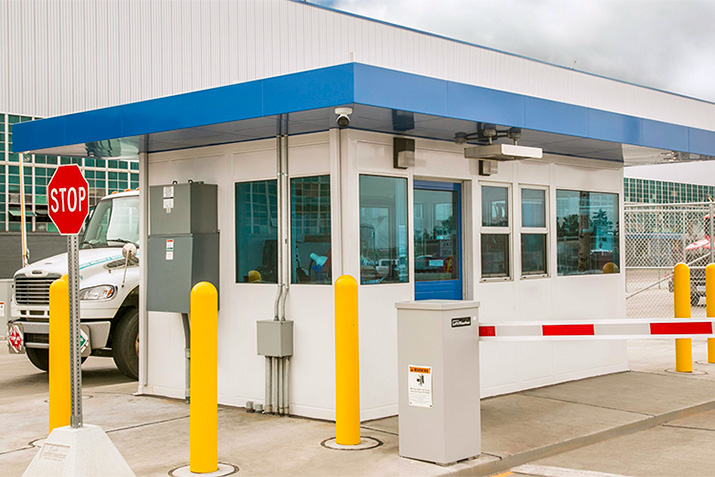 A guard booth is a pivotal part of any business and government facility. A guard booth or security booth provides the ability to observe and screen visitors and employees. Having a prefabricated guard booth allow your guard booth to adapt to new changes in layout. In addition, the prefab security booth can be move to a new site when needed.
---
February 7, 2022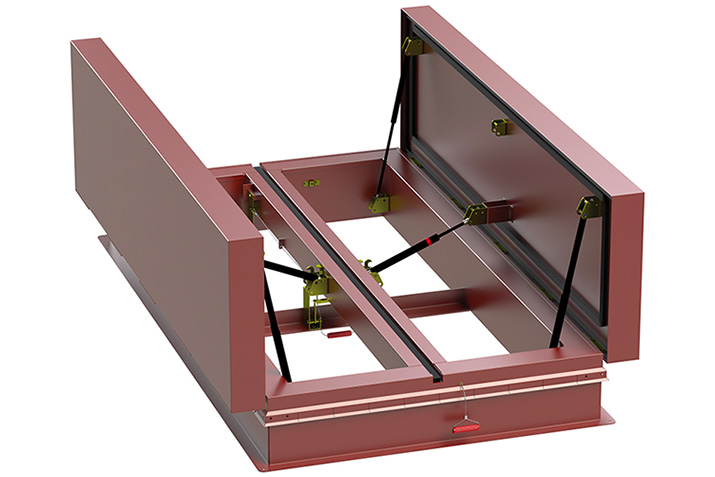 BILCO's ACDSV acoustical smoke vent is designed to guard against noise intrusion while providing the security of automatic smoke venting. Acoustical vents feature industry-high STC 50 and OITC-46 sound ratings. They are ideal for concert halls, theaters and other interior applications that require limited noise from the outside. Vents are available in steel construction and in a number of UL-Listed standard sizes.
---
December 7, 2021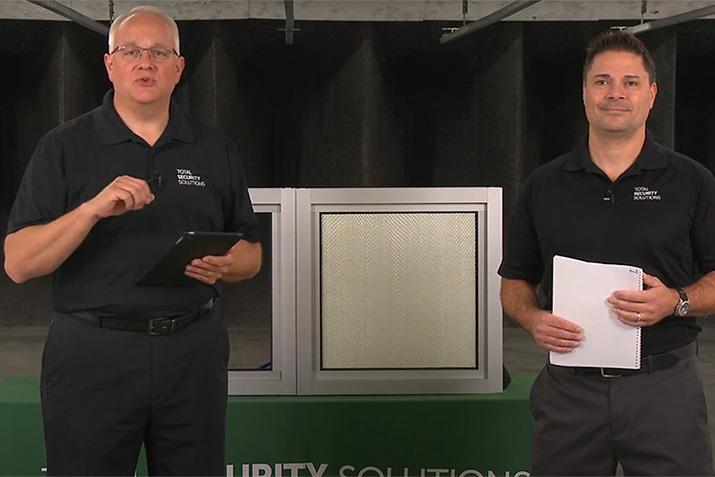 Learn the best security practices for corporate offices in this live-fire demonstration. #ballisticglass #bulletproof
---
November 10, 2021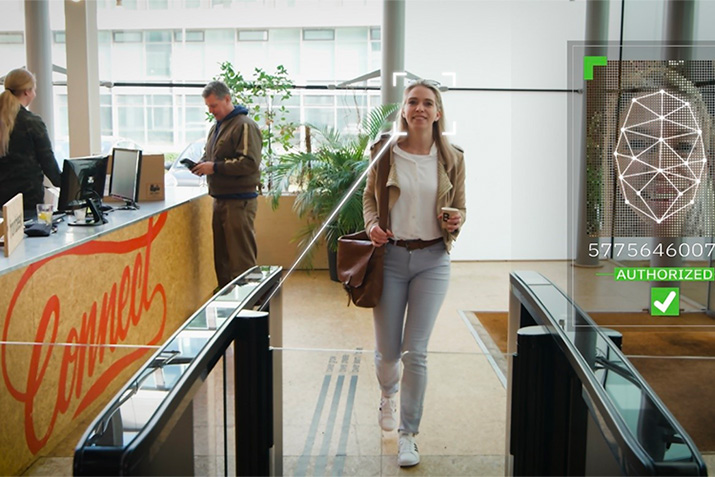 Due to the global outbreak of COVID-19, business executives are thinking about future changes to their buildings for increased employee safety. Aside from social distancing, staggered operating shifts and temperature readers, facility managers are being told to make every door at the building envelope and within "touchless." Not only do these entrances need to be hands-free, but they must also operate safely. We see this shift to contactless entry as a two-step process. The initial step fulfills the need for touchless entry, while the second addresses a new issue as a result – compromised security.
---
August 25, 2021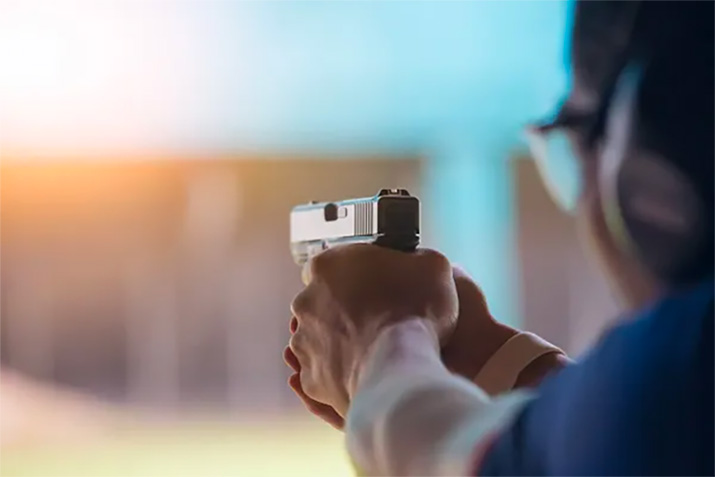 Trust Ambico's bullet resistant steel doors and frames to provide you with ballistic protection in accordance with the UL752 standard from Levels 1 through 10, while maintaining the appearance of standard hollow metal doors.
---
August 13, 2021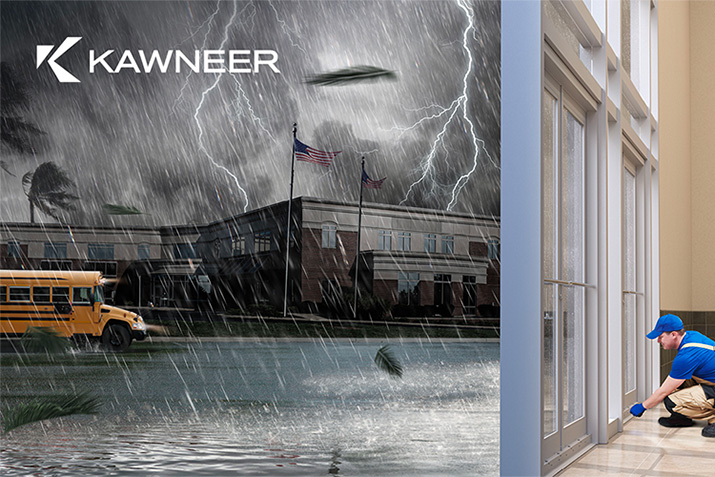 Kawneer's enhanced 350/500 IR Entrances with the new Water Performance Option are high performing, aluminum hurricane impact doors that meet the latest requirements of the Florida Building Code TAS-202 Standard.
---
July 16, 2021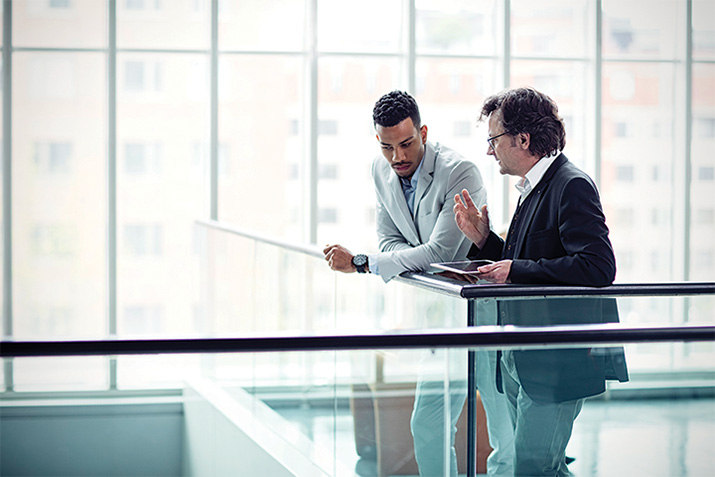 Boon Edam Inc., a global leader in security entrances and architectural revolving doors, today announced a new solution mapping tool, BoonSelect, that breaks down the complex entry selection process and helps decision makers choose the right entrance solutions for their unique goals. BoonSelect features seven factors to consider prior to making an entrance decision. Boon Edam entry experts are trained on the right questions to ask as they walk a decision maker through each of the factors – all with the goal of helping their clients make the most well-rounded entrance choice.
---
June 16, 2021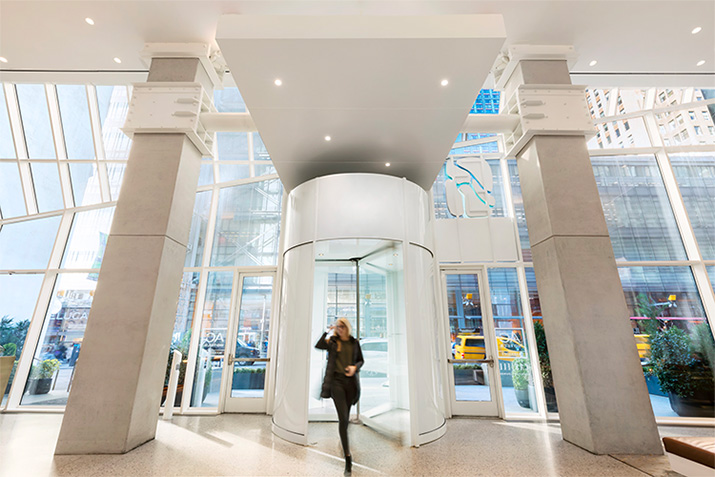 Have you ever wondered... why #revolvingdoors? Look no further! Discover the challenges of traditional swinging/sliding doors as well as the benefits of revolving doors.