architecture - engineering - construction

Office
---
March 5, 2021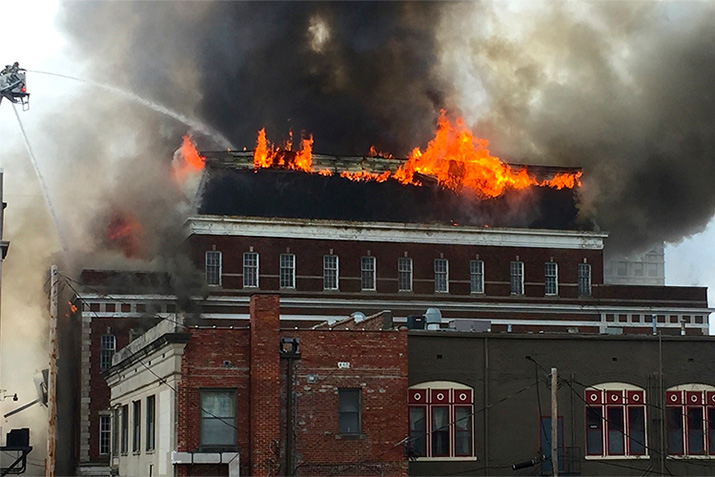 Workplace fires are a serious issue. Even if they happen during hours when no one is in the building, the damage and the cost of repair can be catastrophic. In 2018, fires caused more than 25 billion dollars in collective loss and damages. Of the fires recorded that year, more than 100,000 of them were non-residential buildings, with a range of associated causes.
---
January 22, 2021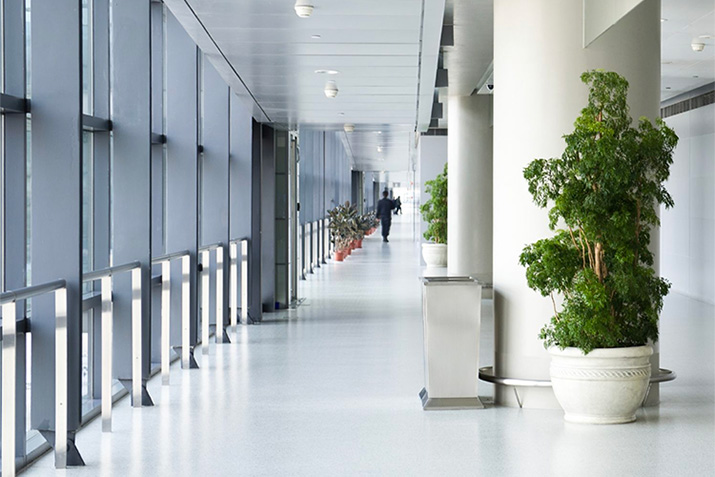 You've probably already heard of the benefits of having plants in your home, well, the same is true for your business. In fact, research shows that offices with thriving plants also thrive with enhanced performance and productivity. The truth is plants offer a number of benefits for you, your employees, and your office. Let's find out more!
---
January 18, 2021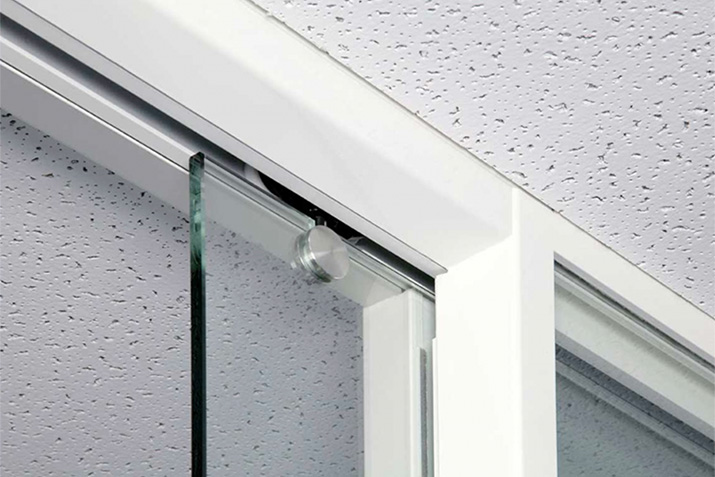 A modern office deserves modern conveniences. One modern convenience is the integration of tempered glass sliding doors. Offering safety and ease of installation and use, sliding glass doors are the perfect choice for your office.
---
November 18, 2020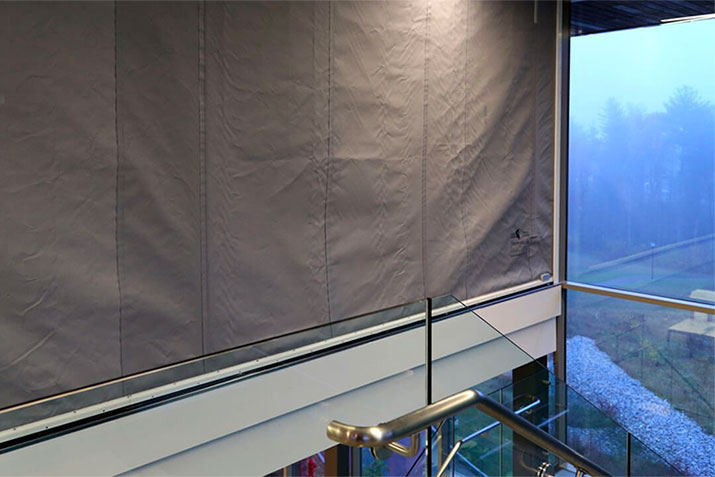 A lot of thought and planning goes into designing an optimal office environment. It is a place where your employees will be spending a great deal of time, so it needs to help them work productively, while also ensuring their comfort and safety. Putting together an office design means focusing on your brand, on the needs of your office employees and on the ways that those areas intersect.
---
December 30, 2019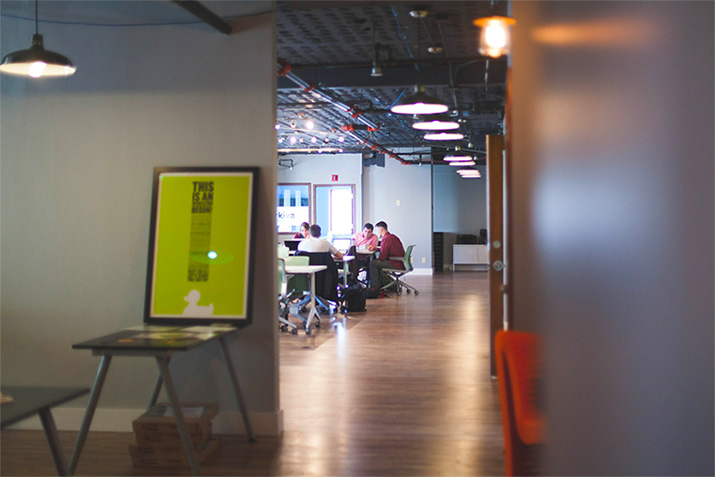 Corporate security is widely—and wildly—neglected. The Bureau of Labor Statistics tells us that workplace shootings are now 30 times more common than building fires. The bulk of mass shootings occur at a workplace, but only about 20 percent are adequately prepared for an active shooter incident.
---
November 25, 2019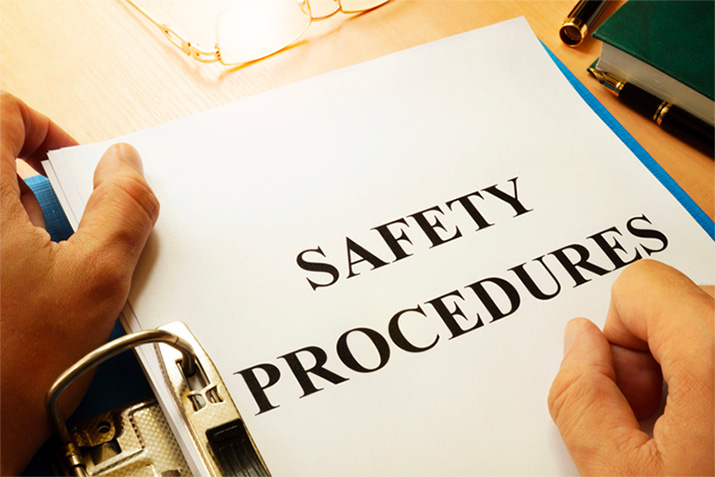 Corporate offices are among the locations most susceptible to gun violence—and least prepared to respond effectively. In America, violent crime has steadily declined since the 1990s. But the workplace has proven to be an anomaly: Workplace shootings are on the rise. Today, the bulk of American active shooters attack places of business. And yet, very few businesses embrace substantive active shooter training and prevention.
---
October 28, 2019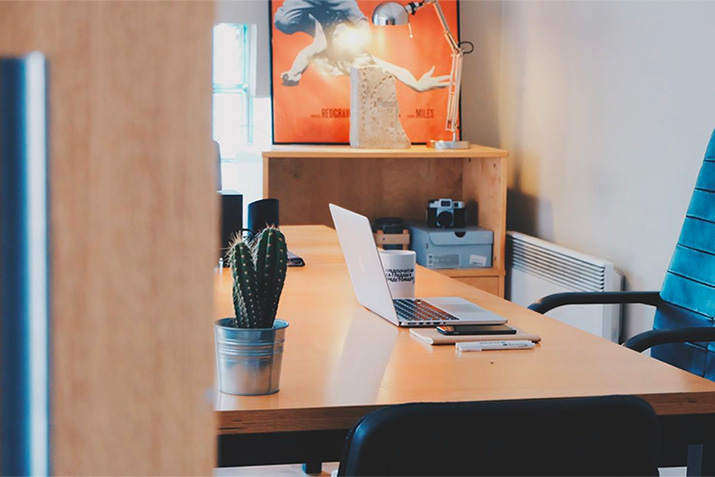 In most business settings, physical security is either absent or insufficient. "Since nothing has happened," explains T.J. McComas, a physical security specialist and founder of Bastion Security Group, "the conclusion is that the security works. But, in many cases, it isn't that the security works, it's just that they've been lucky."
---
August 23, 2019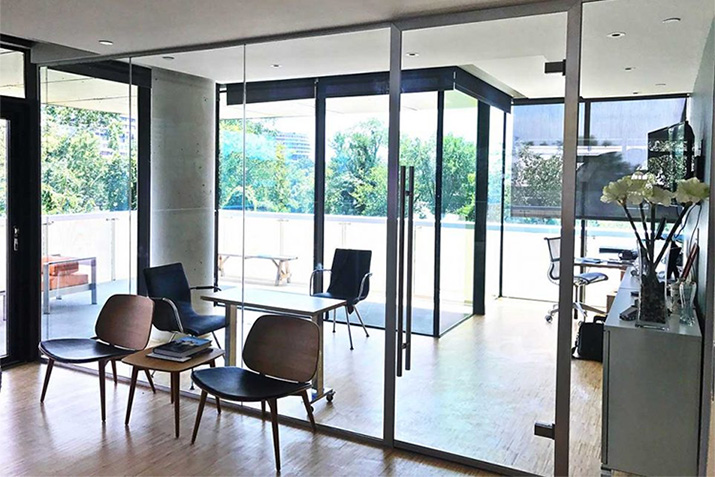 Collaboration. Transparency. Problem Solving. Change. If your office space is not set up to foster and facilitate all of the above, it may be holding you back. The more sophisticated our understanding of office dynamics becomes, the more it is clear a work space is so much more than a place to plop a computer.
---
June 12, 2019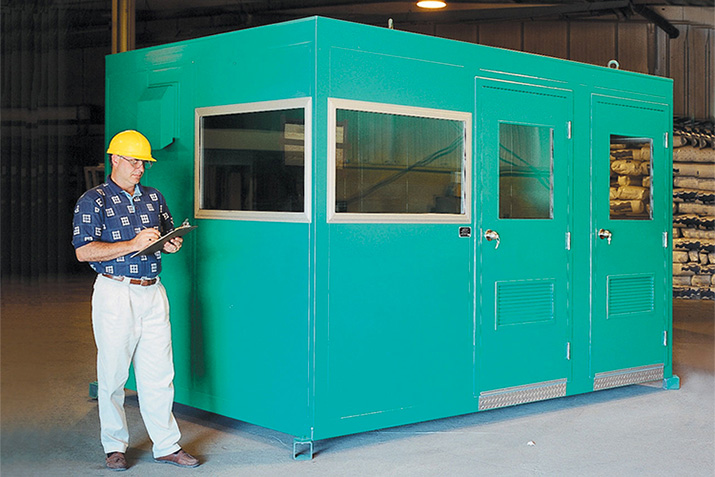 An in plant office, also known as a modular inplant office, is designed with standard features and dimensions for ease in procurement and flexibility of use. Par-Kut modular in plant offices are factory-assembled, of durable welded steel and ship complete with roof and floor, installed walls, windows, doors, and NEC compliant electrical systems. Pre-assembled inplant offices range in size from 5′ x 8′ to 12′ x 32′.
---
November 12, 2018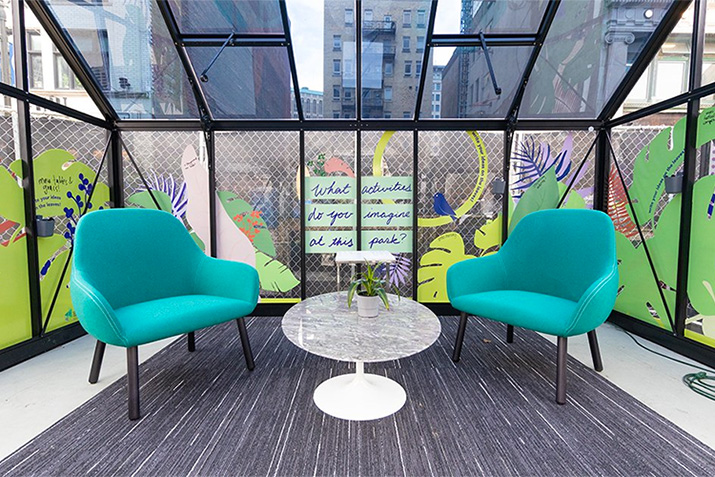 Increasingly popular coworking spaces foster productivity and collaboration for businesses and entrepreneurs. STIR® got the scoop from designers on what makes these spaces special and how to apply color strategies from them to any project.
---
August 15, 2018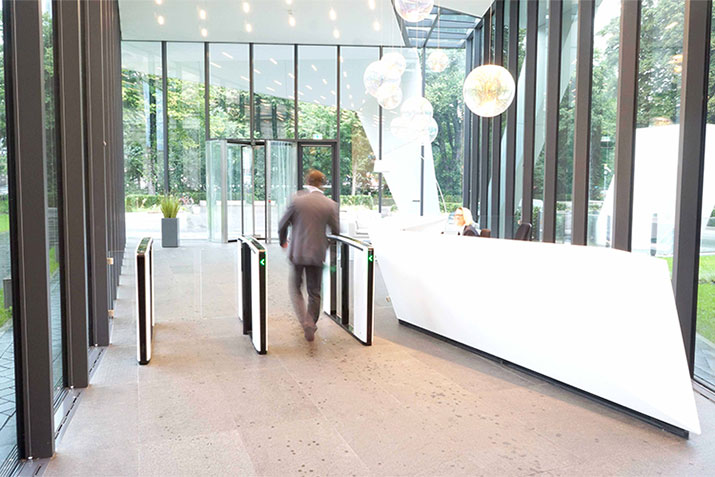 Google the term "best looking offices" and you'll find no shortage of results, with photos of interiors featuring beautiful design, materials, light and color. But do office space aesthetics actually have an effect on companies and their people? And how do aesthetics fit into the equation when it comes to how secure an office space is?
---
May 16, 2018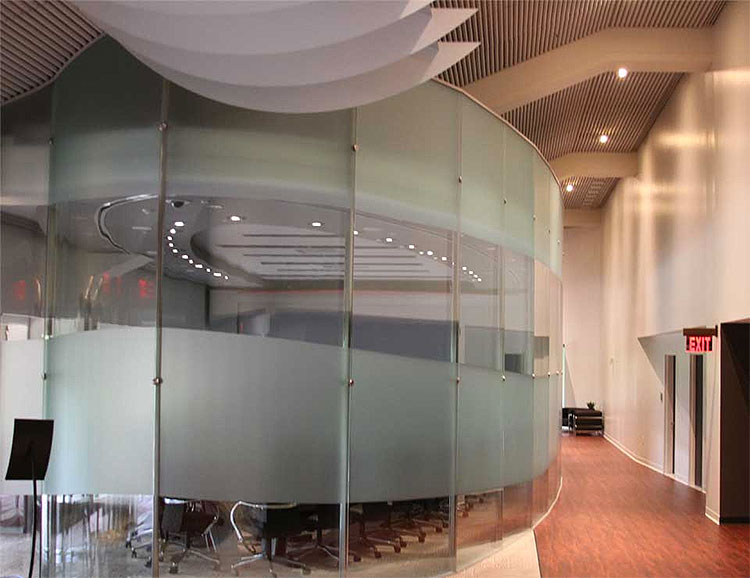 The Elevare™ Mullion High Wall System is an innovative, contemporary looking, complete supporting interior partition system based on the concept of structural facades with the use of vertical aluminum mullions.
---
March 21, 2018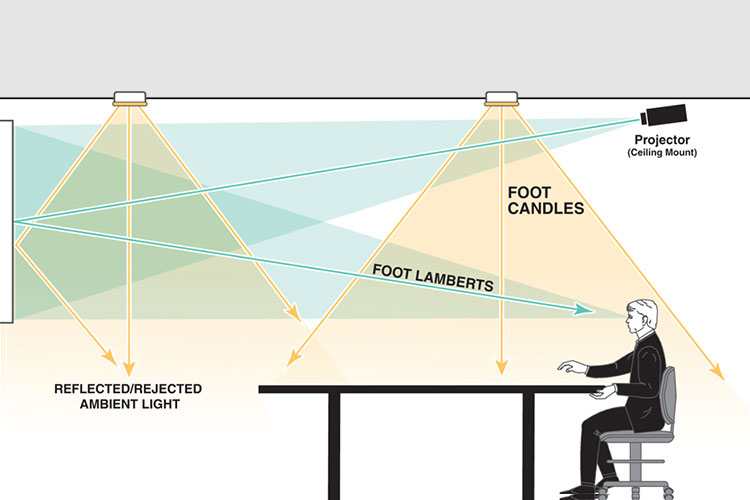 Ambient light rejection (ALR) projection screen technology has been around for a while now. Despite this, there is some confusion in the AV marketplace as to how ALR works. Some of this confusion is caused by manufacturers making inaccurate claims or promoting non-ALR surfaces as a solution. To help clear the confusion, here are some things to remember about ambient light rejection:
---
December 28, 2017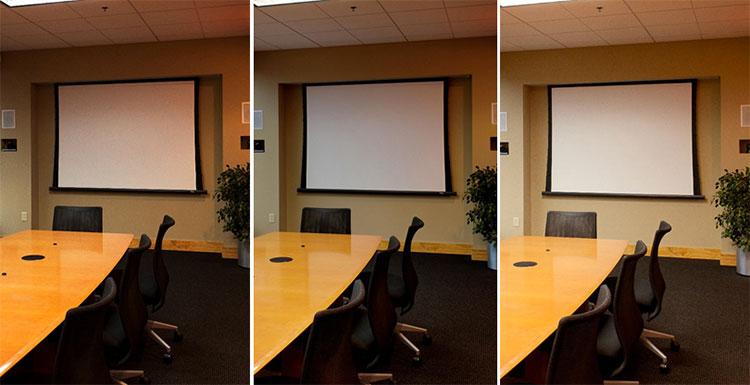 Over the past few years, the science of projection screens has made several major advances. Research and development of new methods and solutions have made the process of choosing a projection screen much different than it was just a few years ago. To help architects and AV consultants keep up, Draper has released an updated version of our class on projection screen technology. Projection Screens 301: Updated Science of Projection Screens (PS301) contains the latest information on specifying the right screen solution.
---
December 15, 2017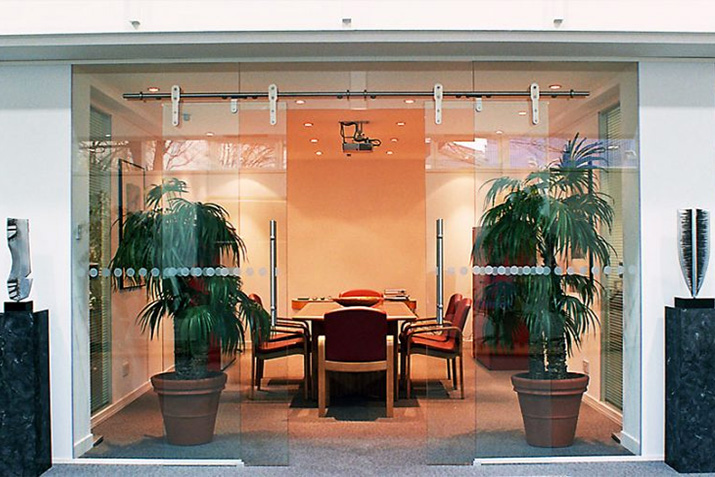 The typical point of entry into an interior environment tends to be simple, boring, and often mediocre. The primary purpose is to allow access, paying no attention to any crucial design attributes Avanti Eclipse sliding glass doors are a collection of quality Sliding Glass Door Systems that provide a contemporary solution to applying design and seamless flexibility.
---
October 2, 2017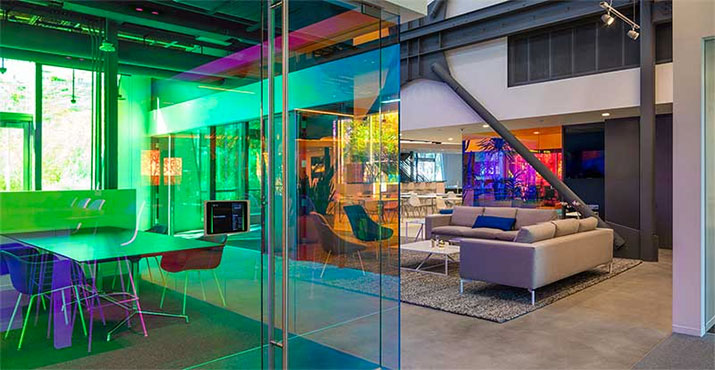 As the use of glass in offices and workspaces grows in popularity the world over, its many uses are being discovered and put to use in the most modern buildings and retail locations everywhere from Beijing to London, Barcelona to Zurich, and of course Los Angeles to New York City. From colored glass to sliding glass, textured glass to ceiling glass and much more, one thing is clear: glass interiors are on-trend and have the stylish staying power that will keep your office from needing a facelift forever.
---
August 15, 2017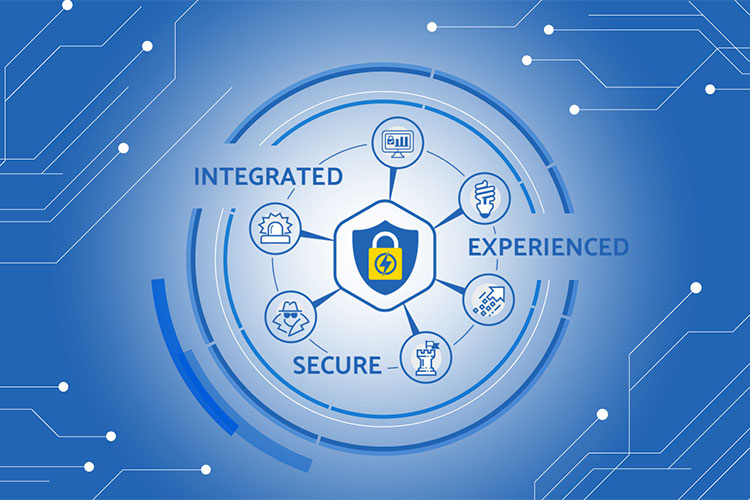 While known for premium drawer slides, Accuride is also a major leader in access control solutions. Our electronic locking systems are found in many cabinet-level applications, from medical carts to inventory systems, and in countless industries, from automotive to healthcare. Accuride Integrated Access Solutions (AIAS) feature "Intelligent Subversion Protection": multi-sensor systems that utilize onboard logic and two-way communication. These advanced systems verify that an application, such as a parcel locker or a CSA schedule drug cart, is truly secure.
---
July 24, 2017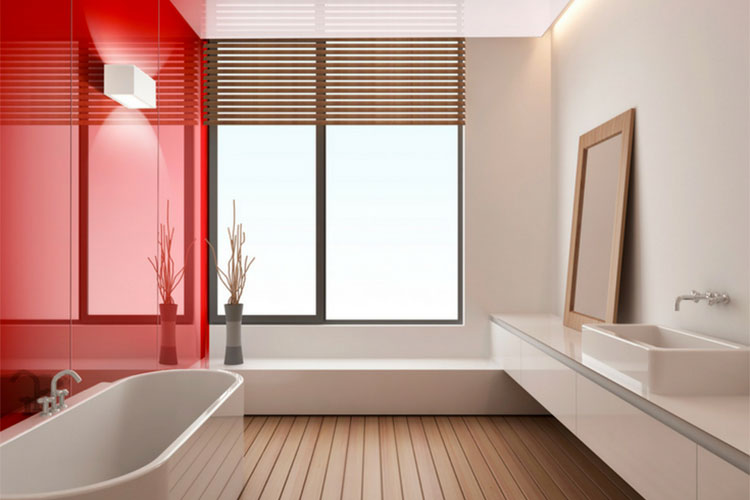 It's fun to look at the glass-like appearance of high gloss acrylic wall panels in a shower, kitchen backsplash or feature wall in an office and say, "Wow – that material is cool." Yes –gloss wall panels are striking in appearance – but just like you and I – there is a lot more to know about them than is evident on the surface. While these panels fly off the shelves in countries like Australia and Japan – they are still new to homeowners and business owners in the United States (and a bit of a mystery).
---
July 11, 2017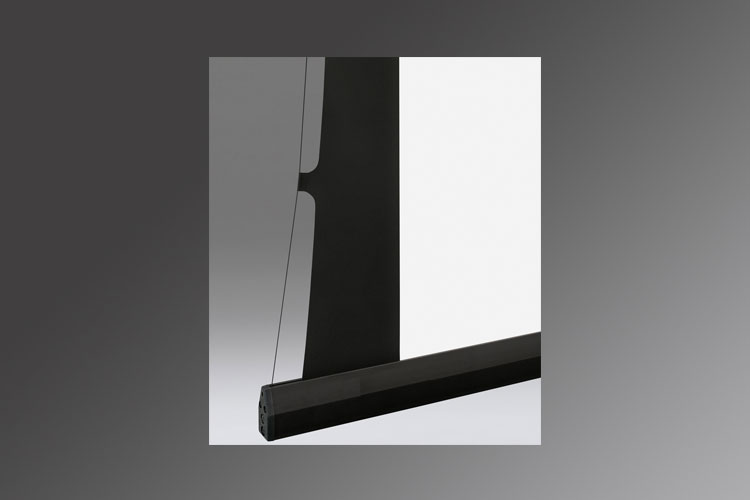 One of the most important elements of creating the ultimate projected image is having the flattest viewing surface possible. Great contrast, brightness, and vivid and correct colors are important, but without a perfectly flat surface those attributes of a great picture don't matter. Who knew a series of small tabs could be so important to having a beautiful picture, and a durable product?
---
May 31, 2017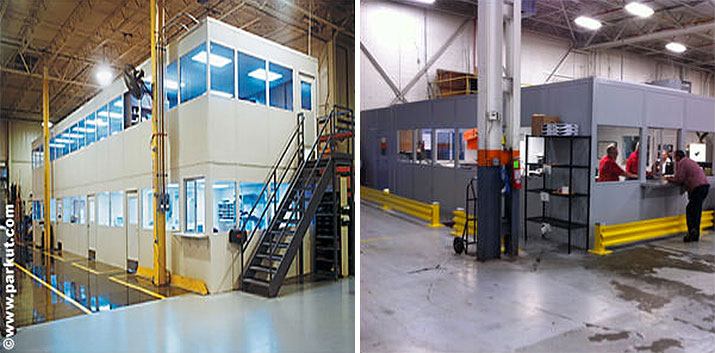 Par-Kut supplies cost-effective in plant offices such as modular inplant offices with pre-engineered modular office systems that provide solutions for efficient space utilization. From a simple wall dividing system to a single office, multiple office or even a two-story multiple office system, no job is too small or too large.