architecture - engineering - construction

Office
---
May 23, 2023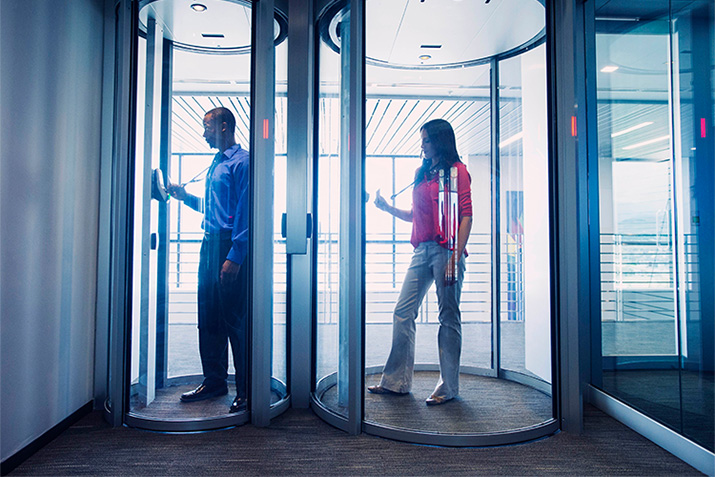 Implementing a layered approach to physical security is the best way to mitigate unauthorized entry and all the associated risks and liabilities. In this blog, we'll step through the critical security layers that data centers need, and discuss considerations for selecting the best security entrance solution for each layer.
---
May 16, 2023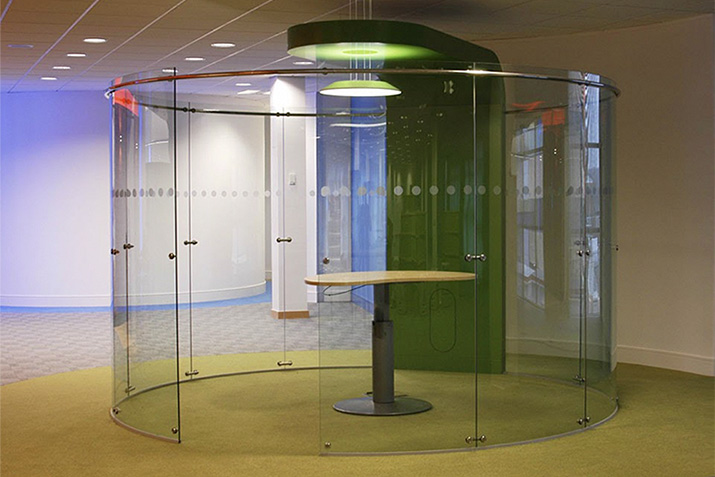 Any given office is going to have many needs. It's important to create an office that can meet everyone's needs while still exuding a modern and comfortable aesthetic. Avanti Systems offers a variety of glass enclosures for offices that can meet these wide-ranging needs while creating a functional and aesthetically pleasing work area.
---
March 2, 2023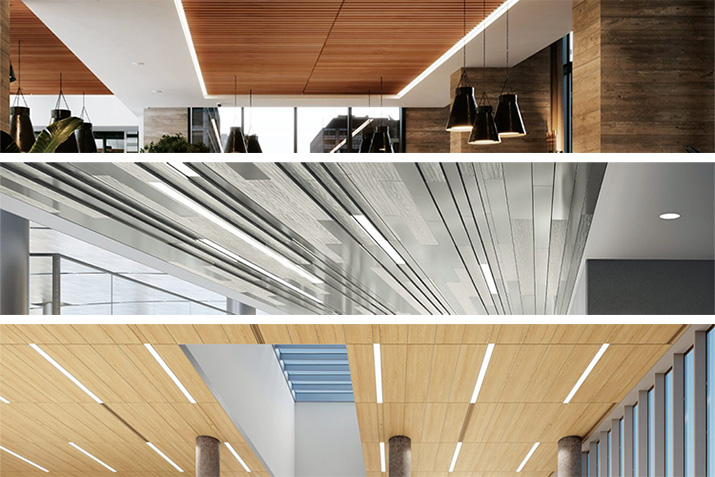 Enhance indoor environmental quality and bring occupant well-being to the forefront of your space by incorporating natural elements into your design. With a broad portfolio of wood and wood-look options, there's a nature-inspired solution that's perfect for every space.
---
September 23, 2022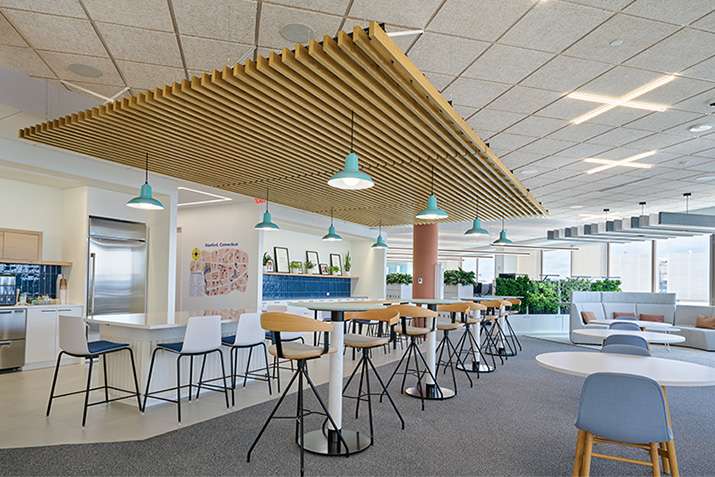 Did you know good acoustics play an essential role in improving indoor environmental quality? Learn how sound impacts occupant well-being in a space.
---
July 13, 2022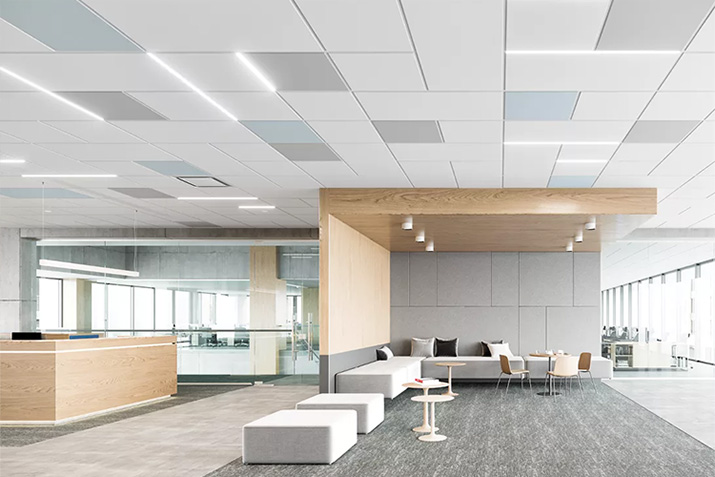 Made for healthcare, but ideal for every healthy space, go-anywhere HEALTH ZONE ceilings contribute to improved IEQ. Combine exceptional acoustical performance, sustainability & functionality with 1 ceiling system that's durable & aesthetically pleasing.
---
July 6, 2022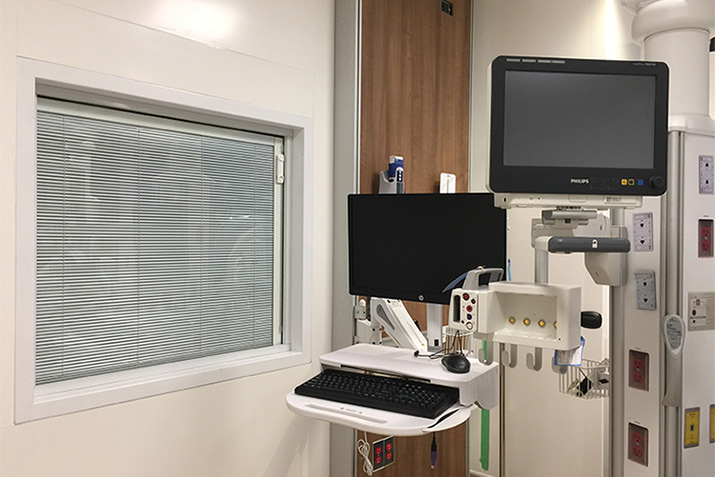 If you love the look and utility of Venetian blinds but can't stand cleaning them or dealing with damaged slats, check out Unicel Architectural's ViuLite® integrated blinds. ViuLite® is a system of ScreenLine® integrated blinds permanently and hermetically sealed within a double- or triple-glazed insulating glass unit. ViuLite® ensures protection against dirt, germs, weather conditions, and damage, while offering an aesthetically pleasing design element that provides enhanced solar shading and variable vision control.
---
July 1, 2022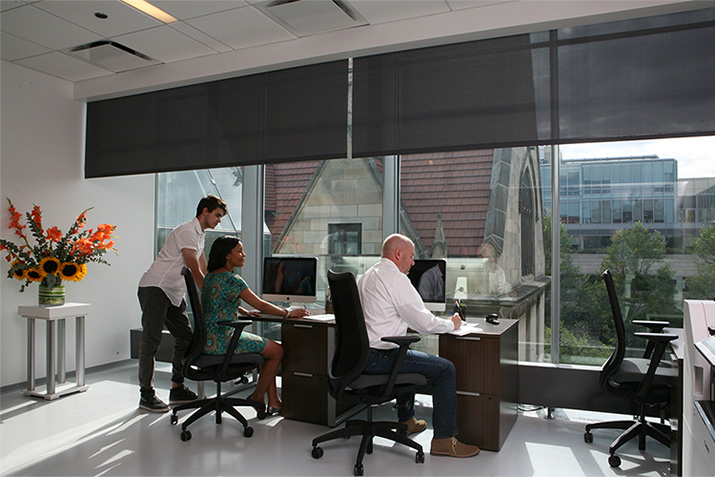 The human body needs natural light to create enzymes and proteins for a healthy life. Without enough natural light, our circadian system gets out of sync and can no longer properly regulate sleep, alertness, and concentration. We become less productive. But too much...
---
May 23, 2022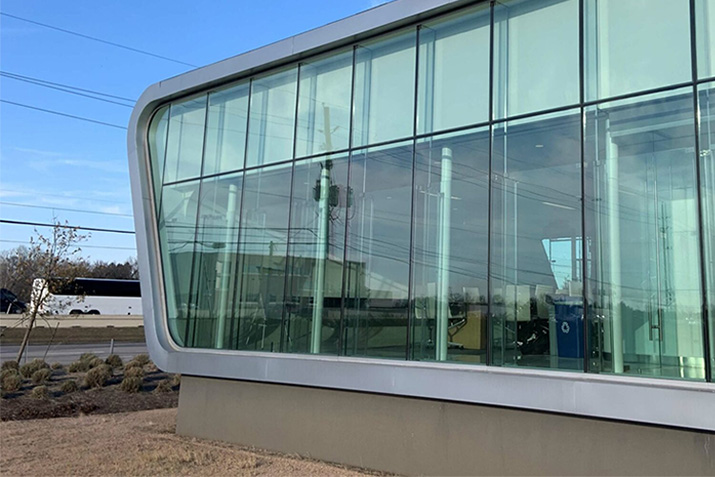 In the realm of physical security, the answer is "backglazing." This refers to installing a layer of ballistic glass inside the existing window, creating a transparent backstop to catch bullets without disturbing the exterior of the building. There are four primary reasons a facility turns to backglazing:
---
October 13, 2021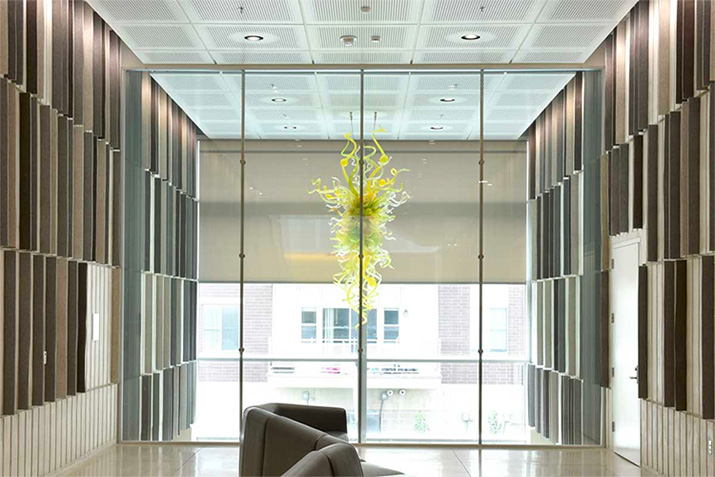 Glass partitions are an easy way to transform your space into an upscale environment. Glass partitions can be as safe as they are aesthetically pleasing. Dividing Commercial and office Interiors with European Style Glass Wall Partitions offers an exceptional amount of style and functionality.
---
September 22, 2021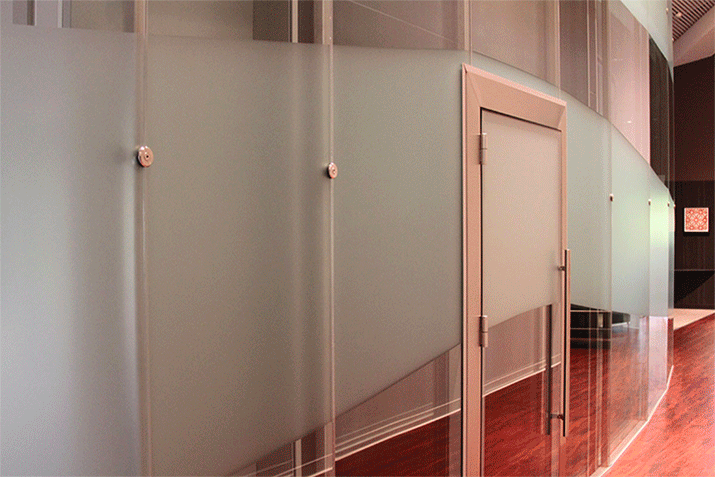 Interior Glass Solutions for Architects, Designers, Contractors, Business Owners and Developers to transform projects into a productive brilliant environment.
---
March 5, 2021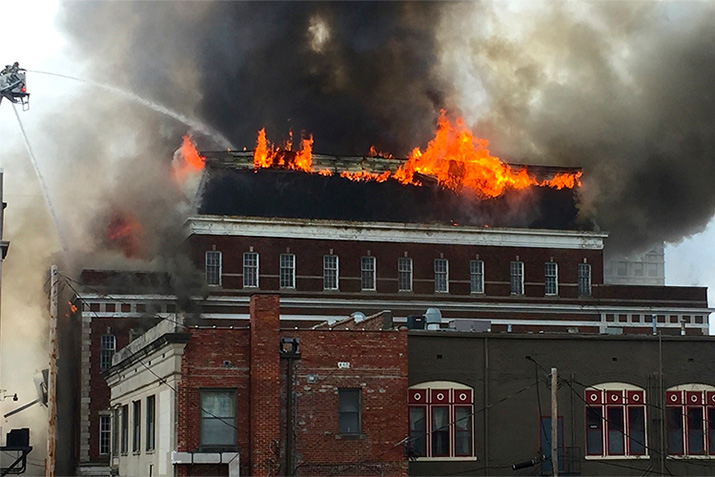 Workplace fires are a serious issue. Even if they happen during hours when no one is in the building, the damage and the cost of repair can be catastrophic. In 2018, fires caused more than 25 billion dollars in collective loss and damages. Of the fires recorded that year, more than 100,000 of them were non-residential buildings, with a range of associated causes.
---
January 22, 2021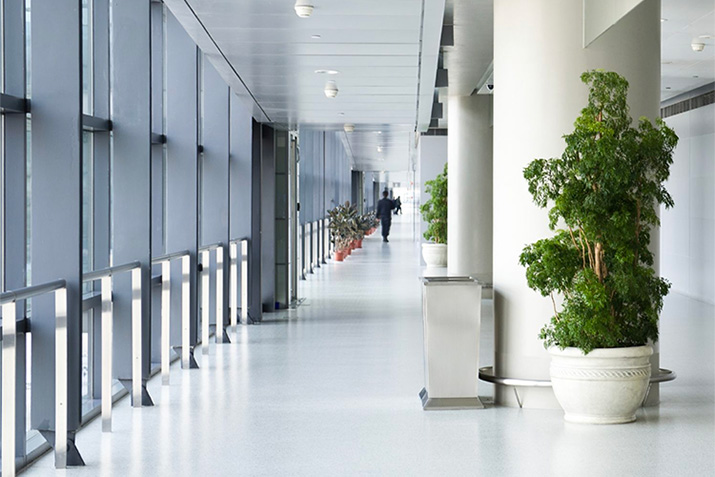 You've probably already heard of the benefits of having plants in your home, well, the same is true for your business. In fact, research shows that offices with thriving plants also thrive with enhanced performance and productivity. The truth is plants offer a number of benefits for you, your employees, and your office. Let's find out more!
---
January 18, 2021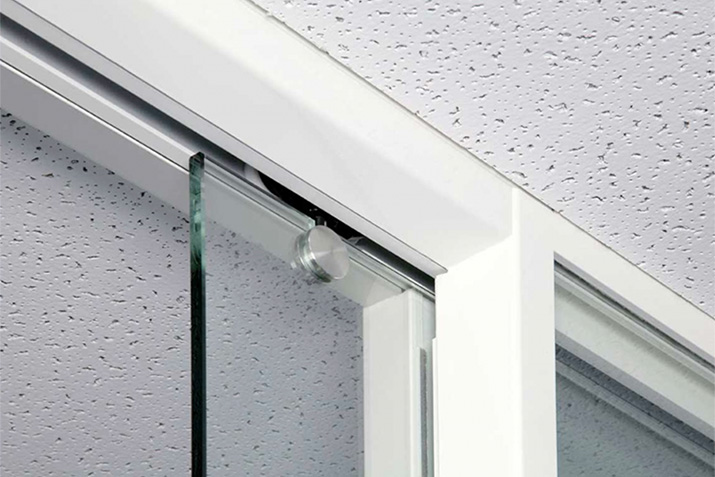 A modern office deserves modern conveniences. One modern convenience is the integration of tempered glass sliding doors. Offering safety and ease of installation and use, sliding glass doors are the perfect choice for your office.
---
November 18, 2020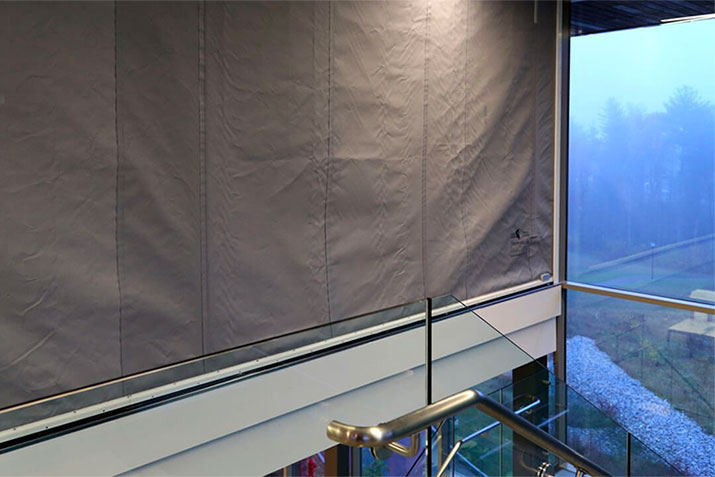 A lot of thought and planning goes into designing an optimal office environment. It is a place where your employees will be spending a great deal of time, so it needs to help them work productively, while also ensuring their comfort and safety. Putting together an office design means focusing on your brand, on the needs of your office employees and on the ways that those areas intersect.
---
December 30, 2019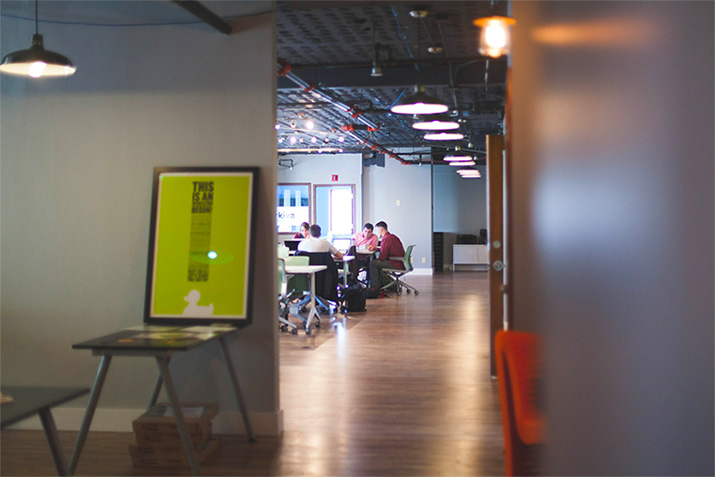 Corporate security is widely—and wildly—neglected. The Bureau of Labor Statistics tells us that workplace shootings are now 30 times more common than building fires. The bulk of mass shootings occur at a workplace, but only about 20 percent are adequately prepared for an active shooter incident.
---
November 25, 2019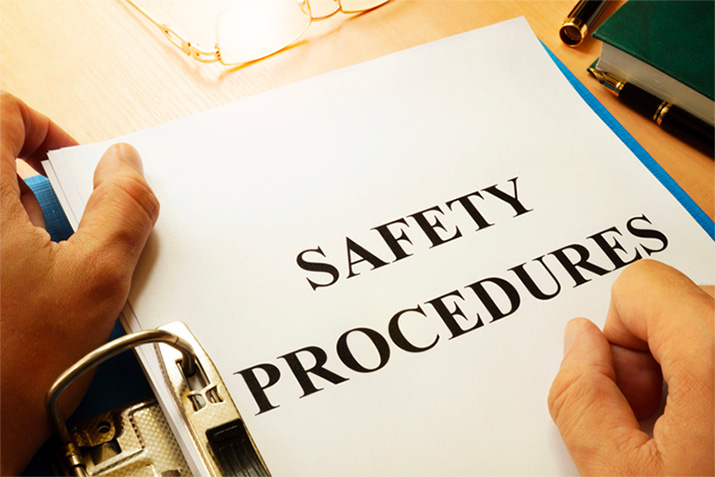 Corporate offices are among the locations most susceptible to gun violence—and least prepared to respond effectively. In America, violent crime has steadily declined since the 1990s. But the workplace has proven to be an anomaly: Workplace shootings are on the rise. Today, the bulk of American active shooters attack places of business. And yet, very few businesses embrace substantive active shooter training and prevention.
---
October 28, 2019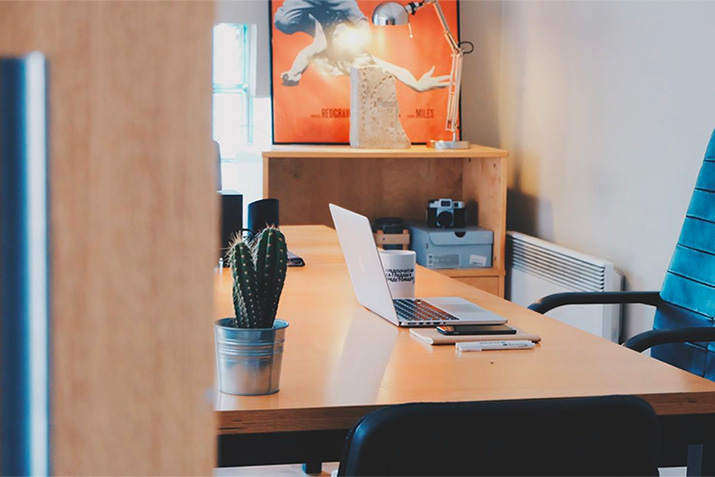 In most business settings, physical security is either absent or insufficient. "Since nothing has happened," explains T.J. McComas, a physical security specialist and founder of Bastion Security Group, "the conclusion is that the security works. But, in many cases, it isn't that the security works, it's just that they've been lucky."
---
August 23, 2019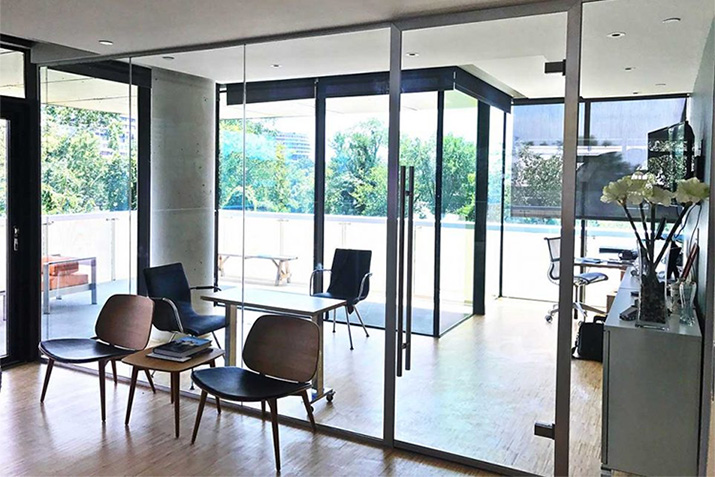 Collaboration. Transparency. Problem Solving. Change. If your office space is not set up to foster and facilitate all of the above, it may be holding you back. The more sophisticated our understanding of office dynamics becomes, the more it is clear a work space is so much more than a place to plop a computer.
---
June 12, 2019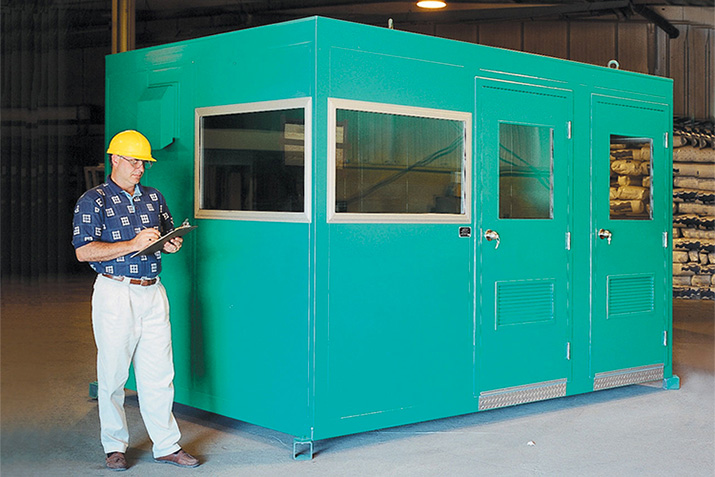 An in plant office, also known as a modular inplant office, is designed with standard features and dimensions for ease in procurement and flexibility of use. Par-Kut modular in plant offices are factory-assembled, of durable welded steel and ship complete with roof and floor, installed walls, windows, doors, and NEC compliant electrical systems. Pre-assembled inplant offices range in size from 5′ x 8′ to 12′ x 32′.
---
November 12, 2018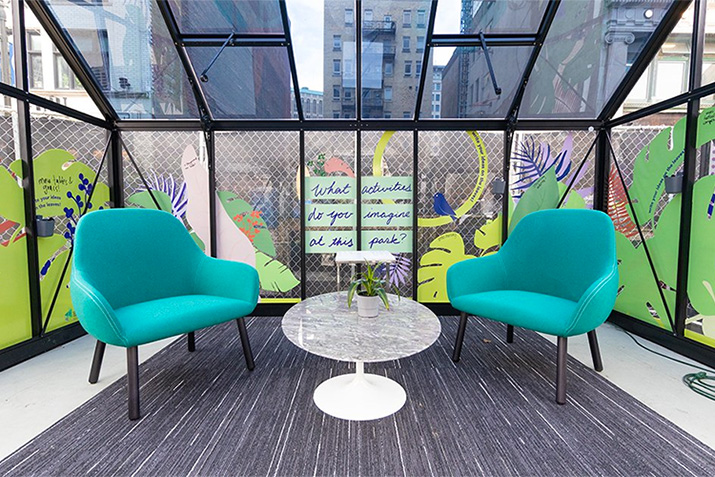 Increasingly popular coworking spaces foster productivity and collaboration for businesses and entrepreneurs. STIR® got the scoop from designers on what makes these spaces special and how to apply color strategies from them to any project.