architecture - engineering - construction

2019 January
---
January 18, 2019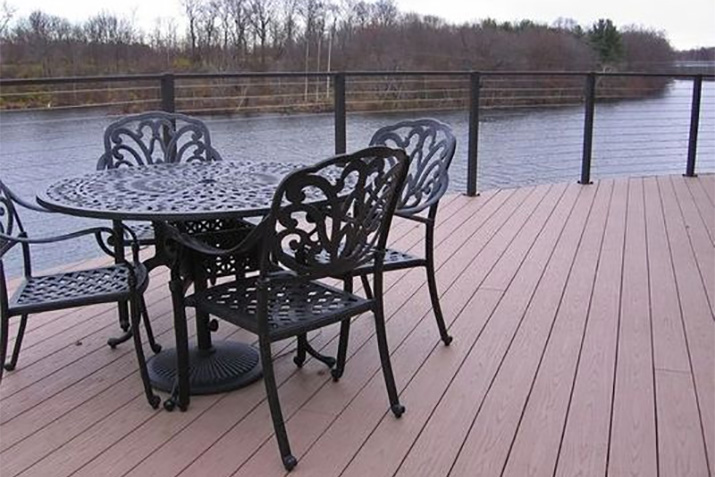 Featuring: reinforced aluminum system withstands the tension of cable infill without bending; Bronze powder-coat compliments rustic, woodsy, and old-world surroundings while protecting the aluminum from the elements; Post-to-Post Handrail runs between posts, allowing the railing to follow the curves of the deck; Deck mount posts are easy to install; Field assemblies have a low-profile look with no bulky turnbuckle.
---
January 16, 2019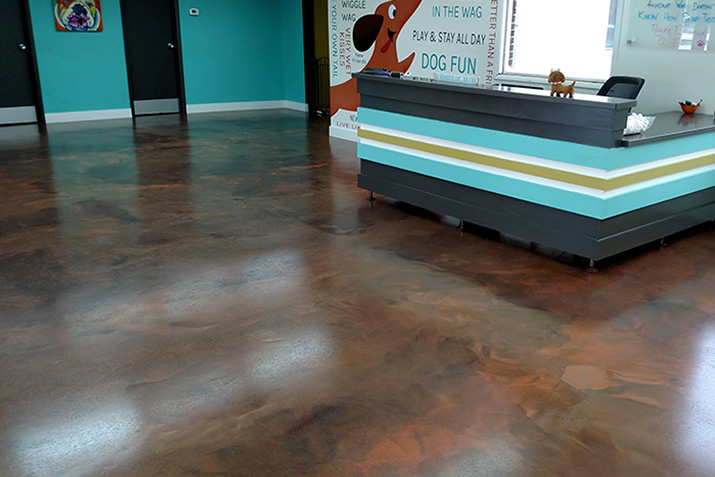 The REFLECTOR™ Enhancer Flooring System is a specialty, high build, self-leveling, fluid-applied floor coating. Engineered for commercial, industrial and residential applications where a durable, long-lasting, aesthetically unique, easy to maintain and completely custom floor is required. Due to the unique and unrepeatable nature of these flooring systems, consult with a technical representative before installing or specifying.
---
January 14, 2019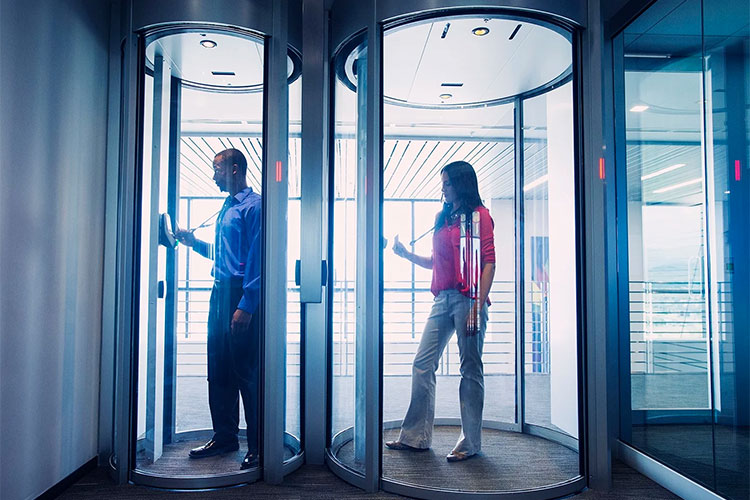 Your physical security system must comply with regulations specific to your industry. A regulation that is of major concern to security managers is the requirement to restrict physical access to a building. A failure to comply with this regulation could result in a number of associated liabilities, ranging from physical harm to an employee or guest, to hefty fines and bad press. Managing the entry to the best of your ability is key to compliance regulations.
---
January 11, 2019
Since the LARC was designed as a state-of-the-art facility, the Lindenwood team was looking for the latest and greatest screen technology for these rooms. One major challenge, however, was that they had to contend with all the bright, natural light in the building.
---
January 9, 2019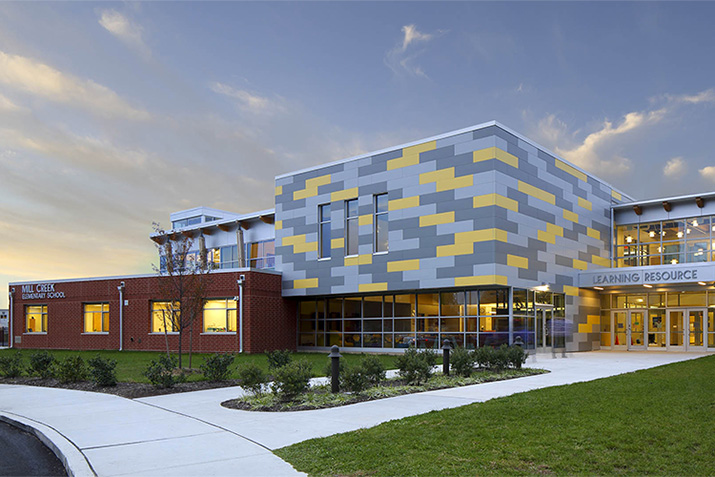 This colorful educational facility was designed from the ground up to provide a fresh start for an entire school district in Pennsylvania.
---
January 7, 2019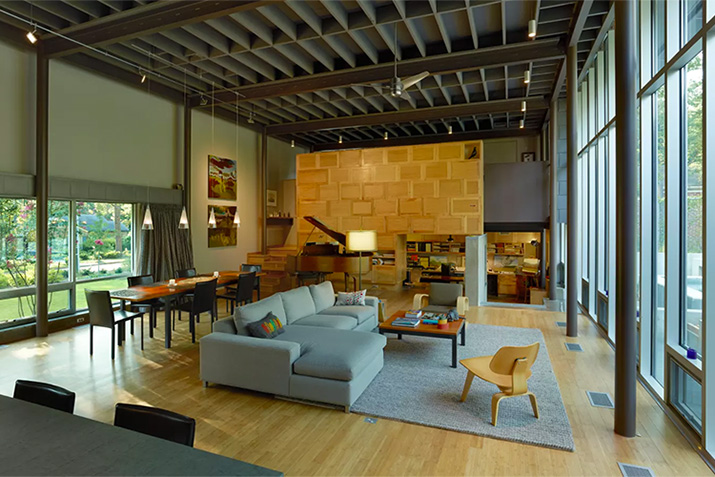 In the past, homeowner advice focused more on resale value than livability. Families looked for ways to sell their "for now" homes in the shortest amount of time for the most amount of money. The growing desire to age in place, however, means families are trading in their somewhat nomadic lifestyles and searching for a long-term living space. With that in mind, it's time to rethink and rearrange our houses so that they function as facilitators for spending quality time with family and friends.
---
January 4, 2019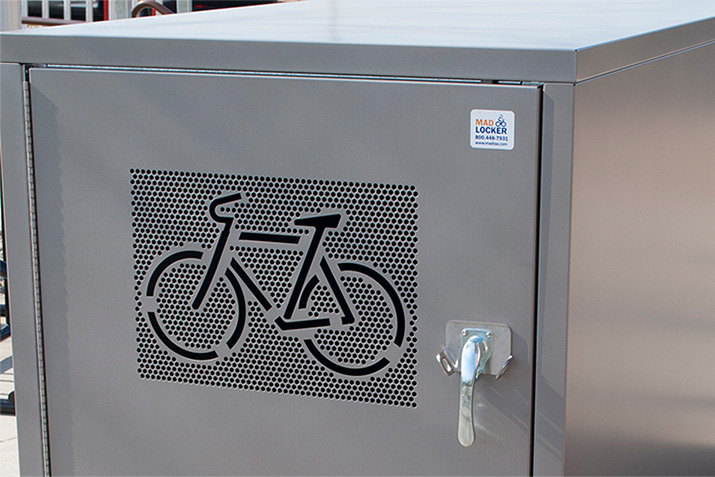 A bike locker will be one of the best bike security options for bike storage, as these units provide a completely enclosed, individual area to store bicycles. To select the best bike locker for your situation, there are a variety of options and decisions to consider.
---
January 2, 2019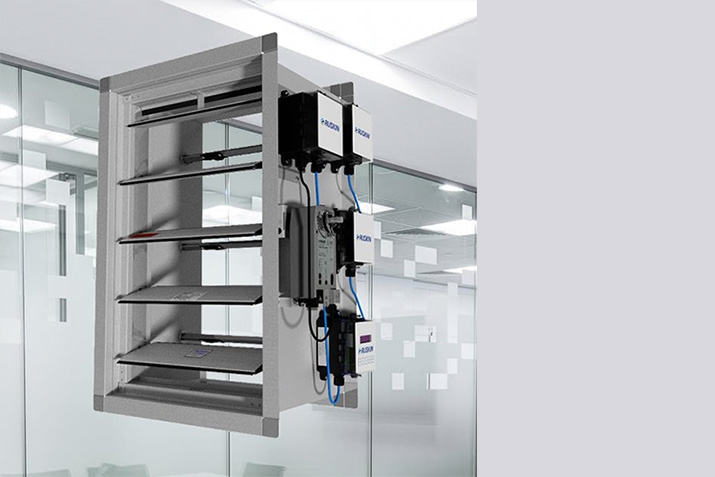 The AIRFLOW-IQ is a turn-key solution that combines the features of Ruskin's TDP05K air flow and temperature measuring probe(s) with Ruskin's CD50 control damper and Ruskin's VAFB24-BAC RAMS Air Measurement BACnet actuator.