architecture - engineering - construction

Software
---
February 16, 2023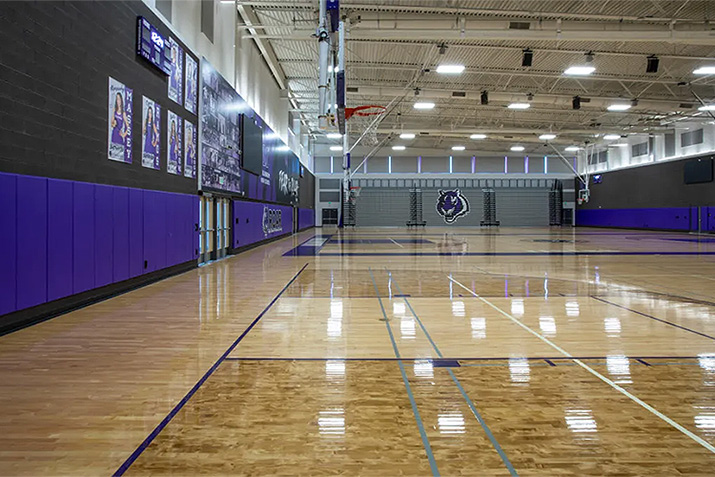 For nearly 15 years, the Draper EZ-Spec online tool for specifying gym equipment has provided complete specifications, drawings, layout details, weights, and point loads in an easy-to-use electronic format delivered to your email inbox. It's all ready to be dropped into your project files. How convenient is that? Draper introduces the most significant update to this tool since its launch. This update makes specifying gym equipment even easier!
---
October 3, 2016

As Total Security Solutions CEO Jim Richards recently noted, "data is where the value is," making data centers an attractive target for a wide variety of bad actors—from teams of criminal hackers to the Kremlin and other foreign agencies. Even seemingly non-critical services—like Twitter—have become vital resources during disasters and emergencies.
---
September 16, 2016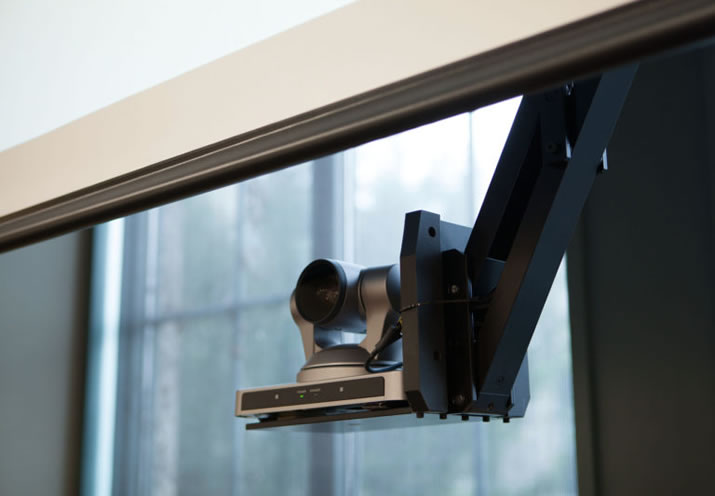 Is someone watching through your videoconferencing camera? That possibility is out there. In this white paper Draper offers a solution to the problem.
---
August 15, 2016

The American Institute of Architects (AIA) announce the release of a new feature – developed in collaboration with Autodesk – that will automate the AIA 2030 Commitment data reporting from energy analysis software directly to the Design Data Exchange (DDx). This collaboration has resulted in an open Automated Program Interface (API) to the DDx, available to any energy modeling software vendor, reducing the duplication of effort using the existing process.