architecture - engineering - construction

Pavers
---
June 20, 2022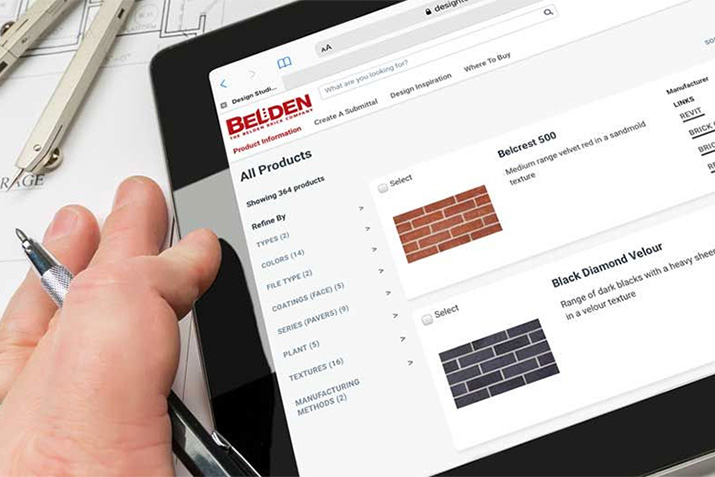 Our goal is to help you on your journey to finding the perfect Belden brick for your project and offer inspiration with a variety of distinctive colors, adaptable sizes, and exclusive textures. With this new digital resource, we've laid out our product catalog in a way that is planned for convenience with essential technical details like 3-part specs and Revit files. Get started on your next project now!
---
May 16, 2022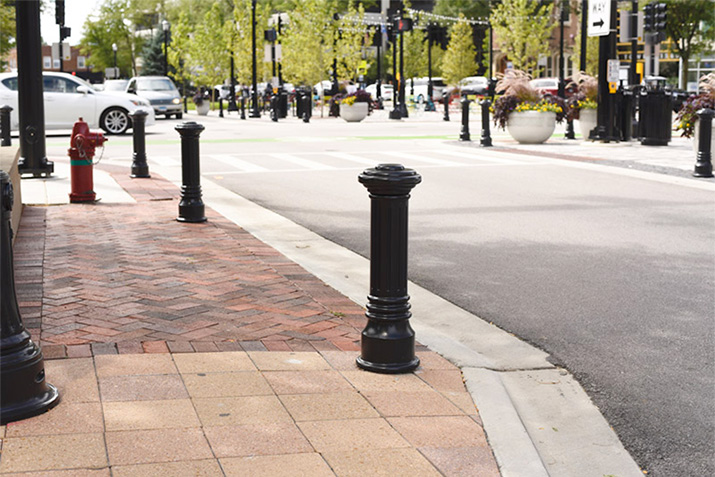 How to seamlessly place bollards on stone or brick. A few simple steps help put bollards on landscape pavers. Check out our how-tos for: Crash-rated bollards, Security bollards, Retractable bollards, Removable bollards and Bolt-down bollards. It's common for decorative bollards to be installed with stone or concrete pavers for a fully finished site look. The fine finish of cast iron or stainless steel is a natural complement to the beauty of stone. Iron and stainless—like stone—are durable, low maintenance outdoor materials.
---
May 6, 2022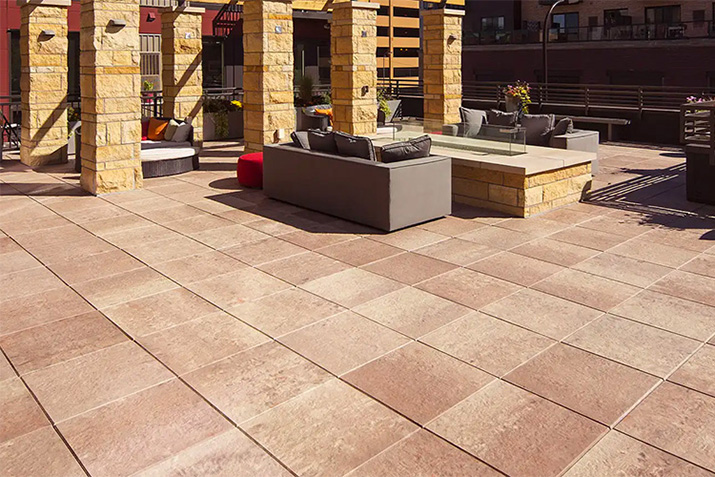 Beautify walkways, decks, pool areas and more with our elegant, on-grade and rooftop pavers. Choose from stunning, symmetrical designs or captivating, modular compositions available in a variety of textures and looks.