architecture - engineering - construction

2021 November
---
November 29, 2021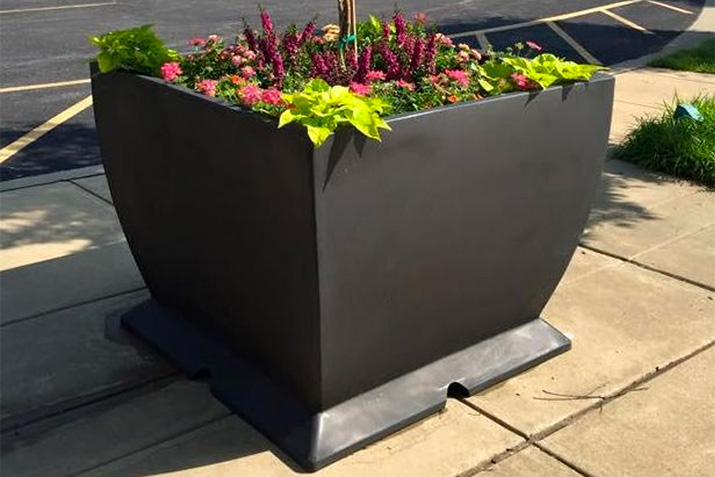 TerraCast® planters, PolySteel™ light poles, and light pole base covers are all manufactured using #4 linear-low density polyethylene (LLDPE) with up to 100% post-consumer recycled content. As we like to say, "our black is green," the standard black color we use contains a minimum of 90% post-consumer recycled content. In addition, the manufacturing process we use for these products, rotational molding (rotomolding), has an environmental advantage because it produces no scrap as all the materials can be 100% recycled.
---
November 26, 2021
When designing a new building or retrofitting an older building to meet current codes, it's important to understand that though smoke barriers and smoke partitions sound similar, they are unique installations that serve specific purposes. Both barriers and partitions can be used to help stop the spread of smoke in the event of a fire, giving occupants time to exit while preventing potential smoke damage. Smoke barriers and smoke partitions are critical elements of an effective smoke and fire mitigation strategy. By understanding what each of these installations specializes in and where they should be installed, you can make sure that your building is optimally protected from smoke.
---
November 24, 2021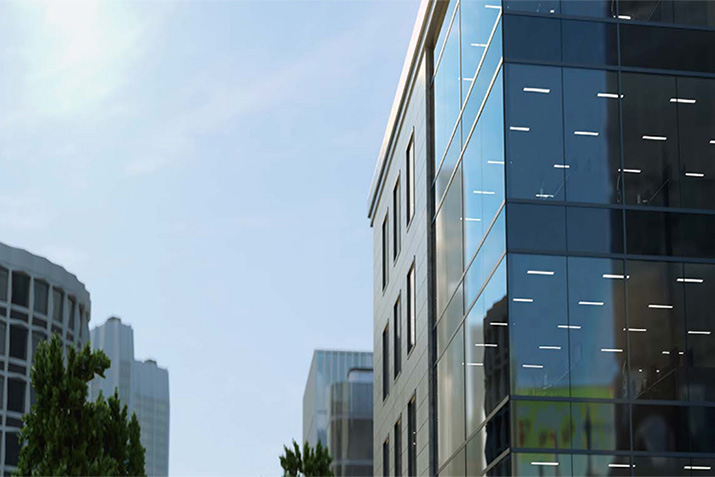 Merging a slim, sleek sightline with advanced thermal performance and seismic testing, the 1620UT/1620UT SSG Curtain Wall System touts a powerful combination of features. Built on the success of the 1600UT Curtain Wall, the 1620UT/1620UT SSG Curtain Wall System delivers versatility and reliability, making it an excellent choice for low- to mid-rise applications in climates where high thermal or seismic performing façades are needed.
---
November 22, 2021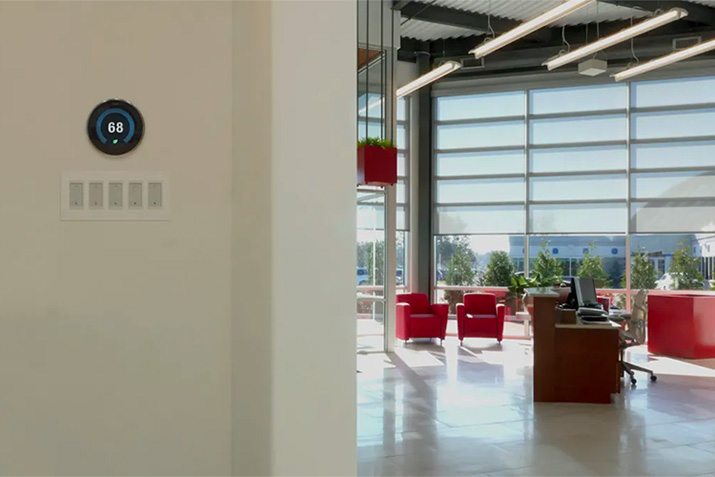 In both commercial and residential construction sustainability is a big part of the conversation. Customers want their buildings to have a reduced environmental impact during construction and throughout their life cycle. Window shades can contribute to this effort in several ways; Here are four of them:
---
November 19, 2021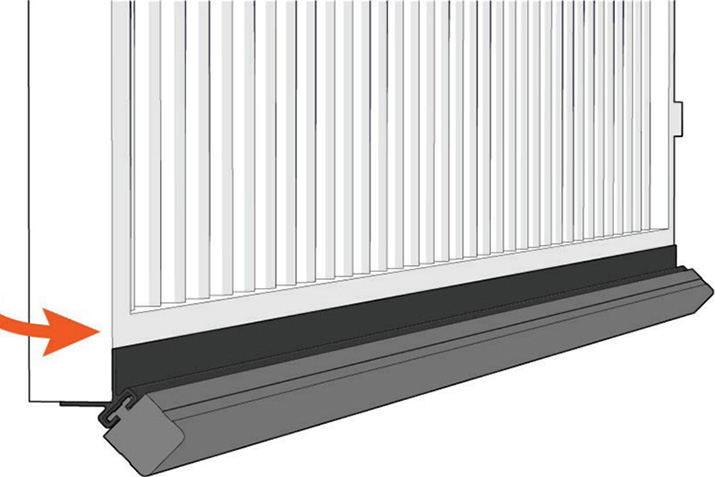 ME120 is ideal for a wide variety of applications, from motorized doors and gates to industrial safeguarding on manufacturing equipment. Applications include: along conveyor systems to detect operator reach in, below lifts to protect from pinch points, and on a wide variety of plant equipment where touch-sensitive detection is desired.
---
November 17, 2021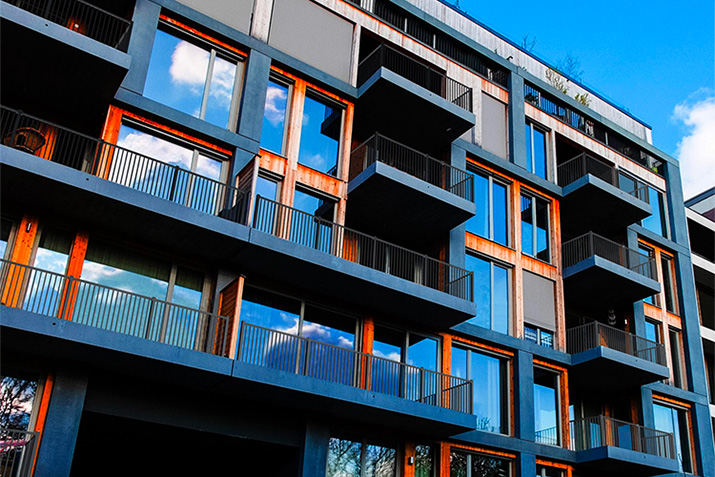 In the wake of COVID-19, multifamily housing developers are emphasizing outdoor amenity space more than ever with private balconies now at the top of many tenants' must-have lists. In a recent white paper published by Newmark in conjunction with Hartman Design Group, a major developer reported that 70% of its units are now being designed with balconies, compared to 40%-50% pre-pandemic. Furthermore, they anticipate raising rent premiums for this in-demand amenity.
---
November 15, 2021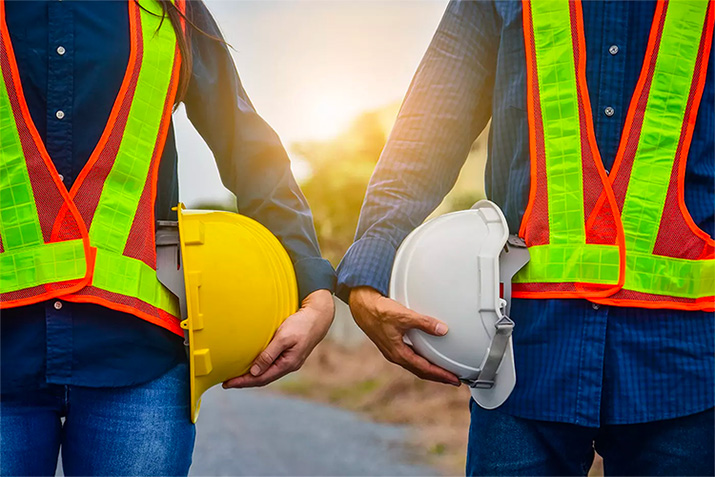 The COVID-19 pandemic has brought significant disruption to the manufacturing sector, and the long-term effects are still unfolding. Many facilities that experienced slowdowns or complete shutdowns are now seeing increased activity and expanded operations. If you're in the manufacturing business, you should expect this return to regular business to also signal an increase in OSHA inspection frequency.
---
November 12, 2021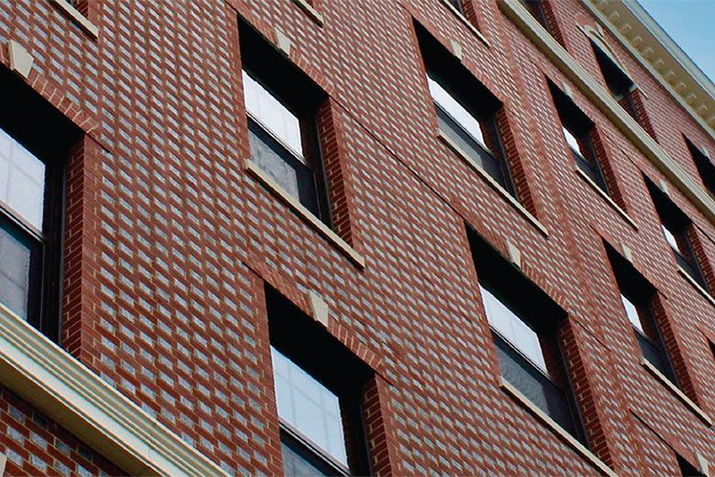 Designing the new senior living community required Antunovich Associates to navigate multiple national, state, and local building and health codes, as well as U.S. Green Building Council's LEED program. The exterior of the new architecture was designed to resemble the historic Nellie Black building that previously resided on the site, but trying to match the original building's Flemish bond created challenges. The traditional way to construct this pattern of bricks would be to layer red stretchers and black headers alternately in each course.
---
November 10, 2021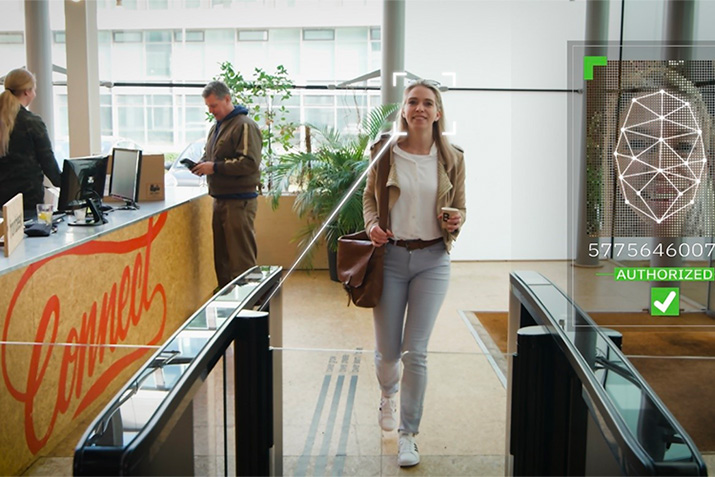 Due to the global outbreak of COVID-19, business executives are thinking about future changes to their buildings for increased employee safety. Aside from social distancing, staggered operating shifts and temperature readers, facility managers are being told to make every door at the building envelope and within "touchless." Not only do these entrances need to be hands-free, but they must also operate safely. We see this shift to contactless entry as a two-step process. The initial step fulfills the need for touchless entry, while the second addresses a new issue as a result – compromised security.
---
November 8, 2021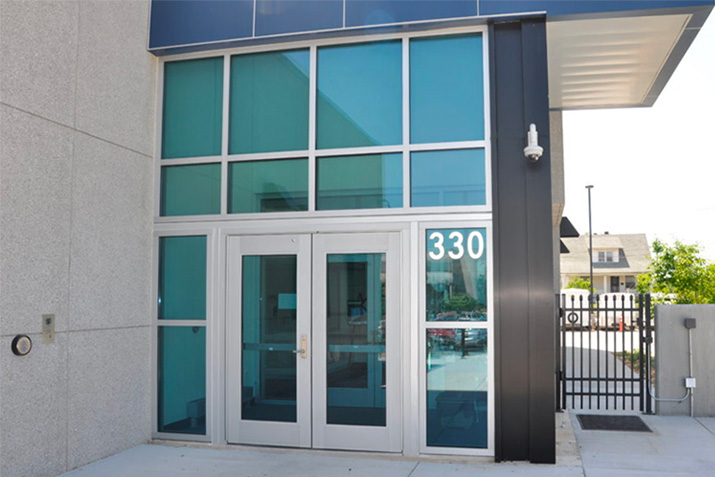 Adding materials for ballistic resistance serves as an extra level of defense for government security, protecting the people inside the buildings. This blog post by Armortex will serve as an insight into how ballistic resistance is used to enhance government security.
---
November 6, 2021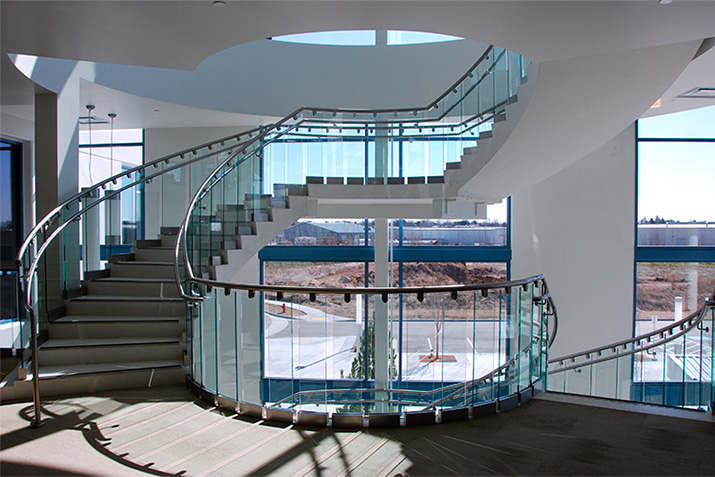 ---
November 3, 2021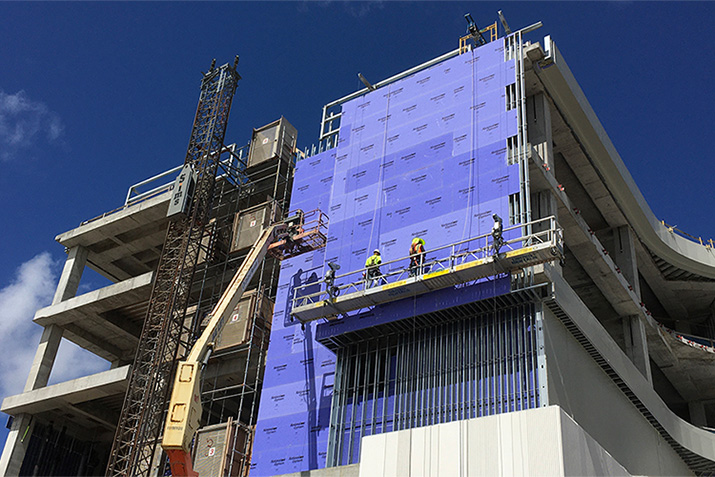 Good acoustics, access to natural light, pleasing aesthetics, and sustainable materials all play a role in adding wellness to your designs. Yet in any business or residential environment, indoor air quality (IAQ) may have the most important effect on an individual's productivity and health.
---
November 1, 2021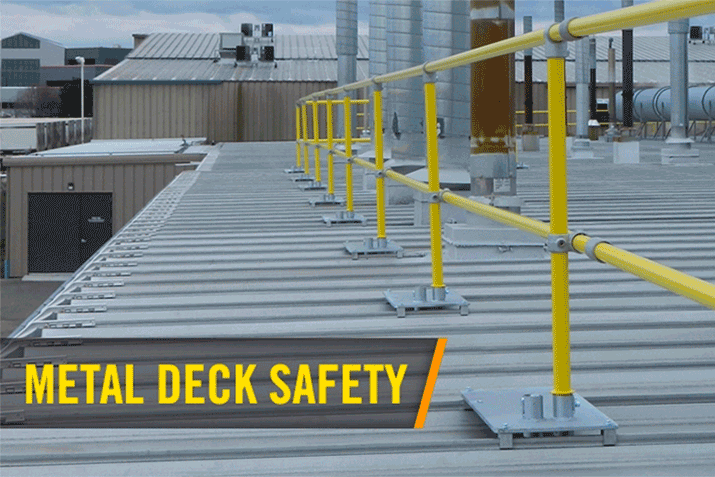 Metal standing-seam roofs, once thought nearly impossible to protect, can now be fitted with SRC's Accu-Fit Standing Seam railing system. Installation is simple and non-penetrating, with a clamp securing to the metal ribs of the panel without piercing the roof itself – ensuring your workers stay safe and your facility stays intact.