architecture - engineering - construction

2018 April
---
April 30, 2018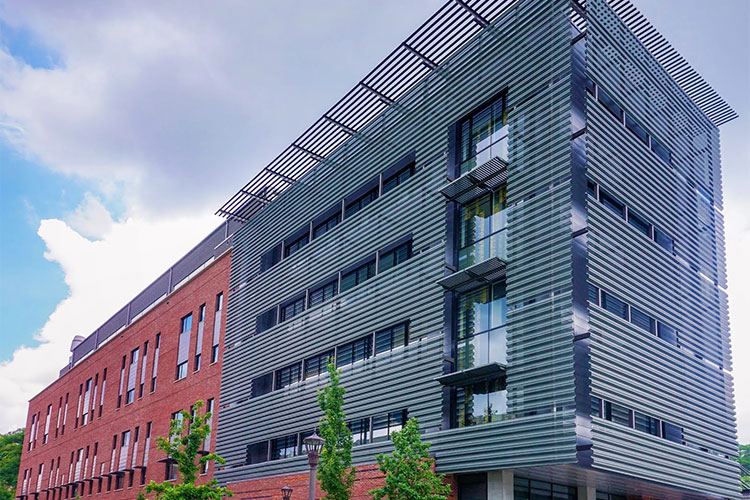 The Roger A. and Helen B. Krone Engineered Biosystems Building (EBB Krone) opened in 2015. It was built with the intention of creating a space where Georgia Tech engineers and scientists can work together on new medical technologies and curing diseases. Much like bees - or Yellow Jackets - the mascot of Georgia Tech, work together in a hive. It is possible that design architect, Lake Flato, and local architect Cooper Carry considered this when creating the building design.
---
April 27, 2018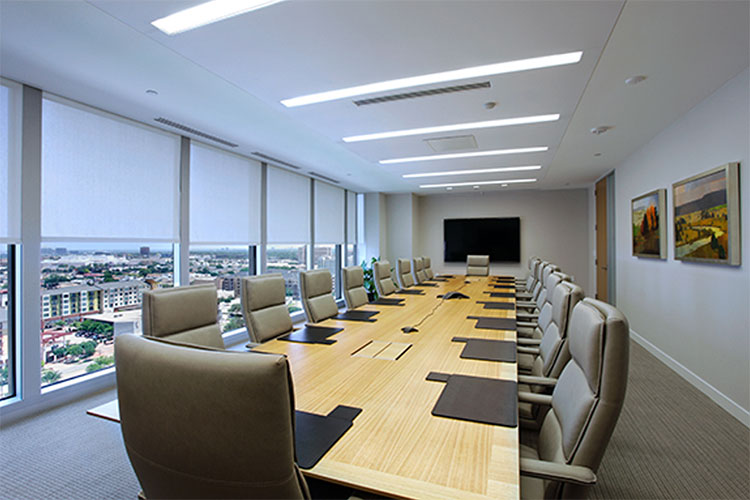 Window shades have been the preferred daylighting control system of choice for several reasons. Shades allow natural light to enter the room while controlling unwanted, uncomfortable glare. They can provide a view to the outside world – even when the shades are down. Heating and cooling cost savings can be substantial and employee productivity improved with the right daylighting control strategy. And to get the most out of solar control shading, motorization and automation are key.
---
April 26, 2018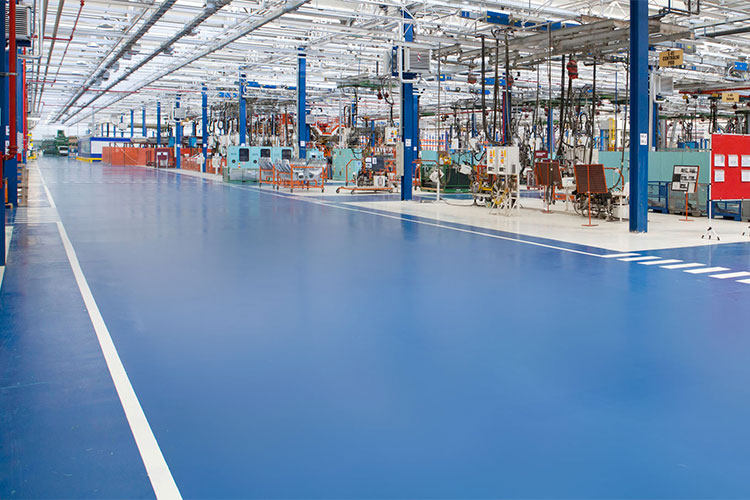 Unless you are a resinous flooring professional or a chemist, it can be hard to differentiate between Polyaspartic, Epoxy or Polyurethane coatings. In many resinous flooring projects they are combined in a flooring system. Each one of these resins serves a purpose.
---
April 20, 2018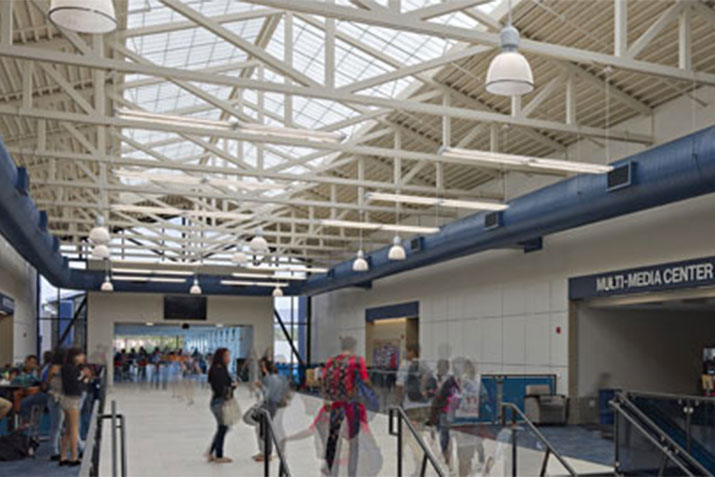 When Las Cruces High School, the oldest high school in Las Cruces, New Mexico, needed an update and expansion, emphasis was placed on carving out new classroom space, more administrative space, a new library, a performing arts center, and a pedestrian bridge connecting the old and new sides of the facility.
---
April 15, 2018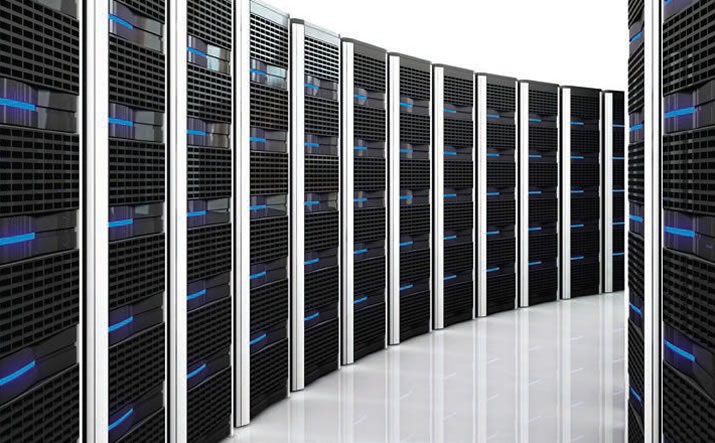 The Natural Resources Defense Council states that Data centers can be regarded as the back bone of a modern economy serving businesses and communications. Defending data means not only protecting it from Mother Nature but also giving back to her with sustainable designs. A question that must be considered during the design of a data center, is 'How likely could the facility be compromised in extreme weather conditions such as tornadoes and hurricanes?'
When evaluating potential HVAC equipment it is advisable to use FEMA rated louvers and grilles. FEMA rated grilles and hurricane-resistant louvers have been tested against high windloads and large missile impacts. Outside air control dampers can seal up the center when necessary to reduce humidity and heat.
---
April 13, 2018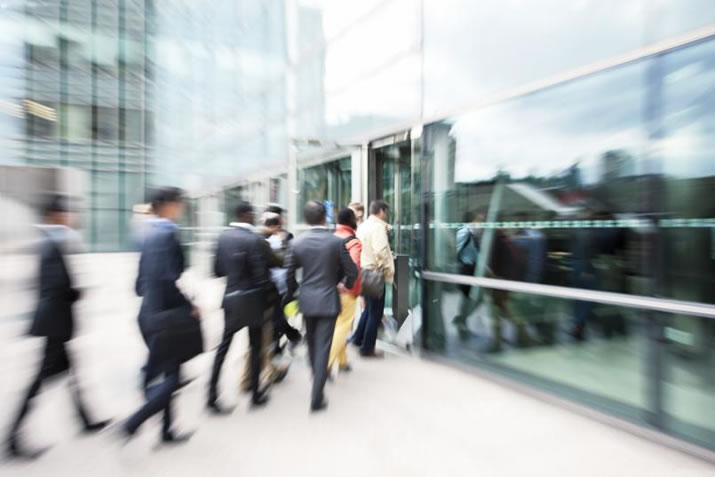 Many organizations spend a great deal of time and financial resources in making the entrances to their buildings artistic and beautiful, with designs and materials that inspire awe. They may work with an architect, engineer, or building contractor and ensure compliance to NFPA safety and fire guidelines regarding egress, along with the desire for user convenience and an overall aesthetic design. Often, they select standard swinging doors to make it more convenient for employees, visitors and vendors to enter. For security, they employ security officers to stand guard.
---
April 10, 2018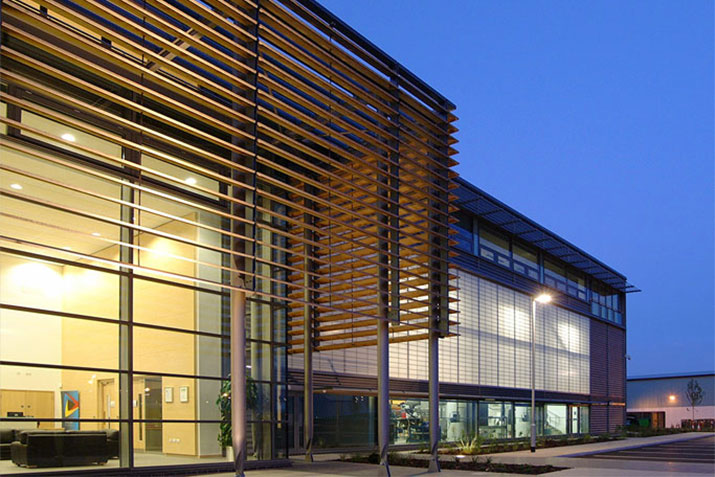 Daylighting is essential to any modern manufacturing facility as a proven way to increase productivity. Incorporating diffused natural daylight challenges architects to find creative ways to design aesthetically pleasing, yet functional and, in many cases, secure and protected spaces. Kalwall allows that creativity while meeting the most demanding manufacturing requirements for areas that need high visual acuity and visual privacy, in addition to reducing maintenance and energy costs.
---
April 6, 2018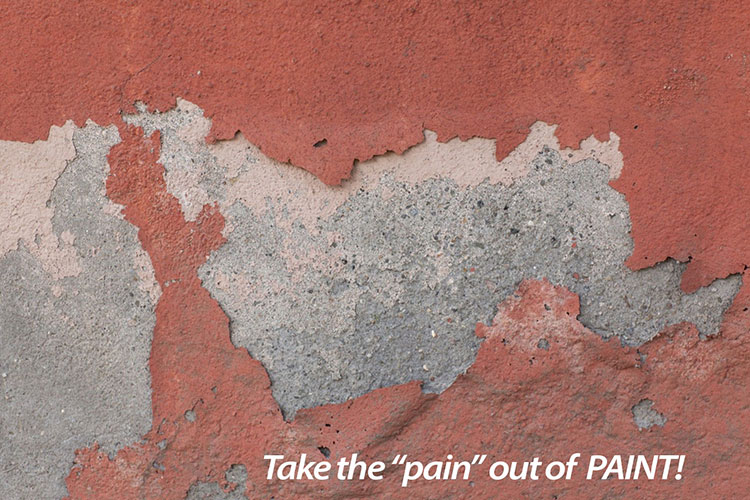 Stains penetrate and bond to surfaces, while remaining aspiratory - allowing moisture vapors to escape. Paints, however, rest on top of the surface, trapping moisture between the paint and the surface. In cooler climates, freeze/thaw cycles cause moisture to expand and contract, making paint blister and delaminate - ultimately leading to paint failure or what we call 'paintenance.'
---
April 4, 2018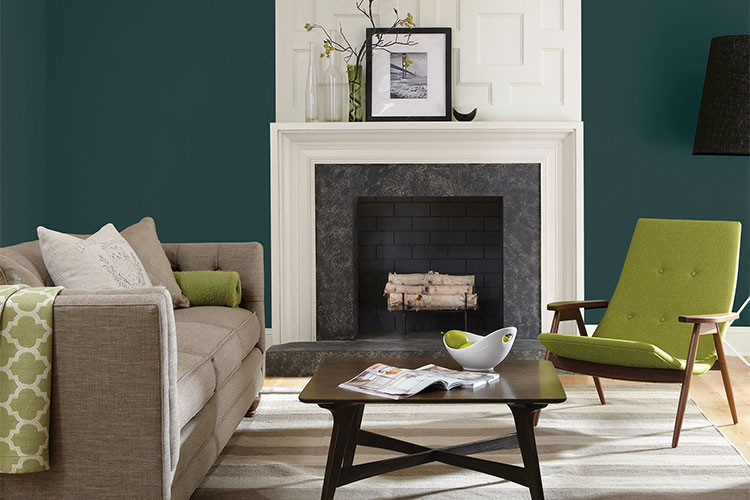 How designing with colors that resist definition will add a new depth of intrigue to any project.
---
April 2, 2018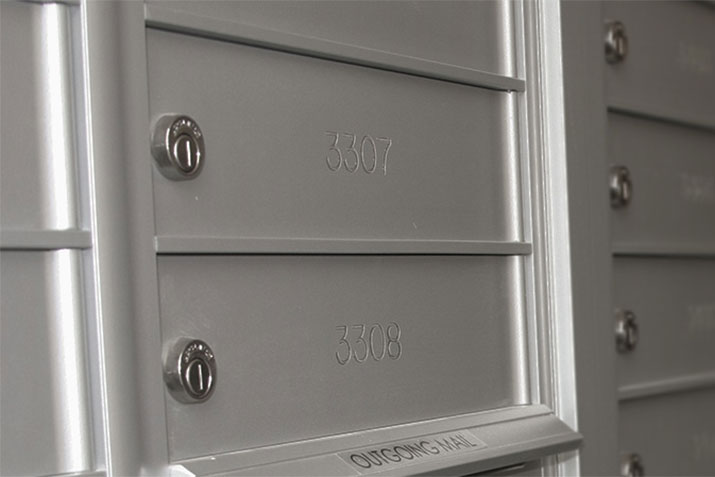 There are many reasons to repair or replace your mailbox system... Maybe it has sustained some damage; maybe you are remodeling the area where it is located; or maybe the next generation mailboxes have security that is far superior to what you are currently using. Regardless of your reason, it is important to understand when it is acceptable to simply replace the existing mailbox with the same type of box, and when you are required to upgrade your mailbox system altogether.