architecture - engineering - construction

2017 December
---
December 28, 2017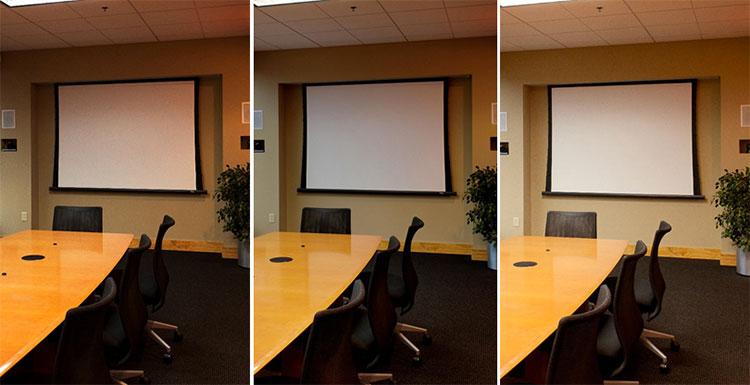 Over the past few years, the science of projection screens has made several major advances. Research and development of new methods and solutions have made the process of choosing a projection screen much different than it was just a few years ago. To help architects and AV consultants keep up, Draper has released an updated version of our class on projection screen technology. Projection Screens 301: Updated Science of Projection Screens (PS301) contains the latest information on specifying the right screen solution.
---
December 20, 2017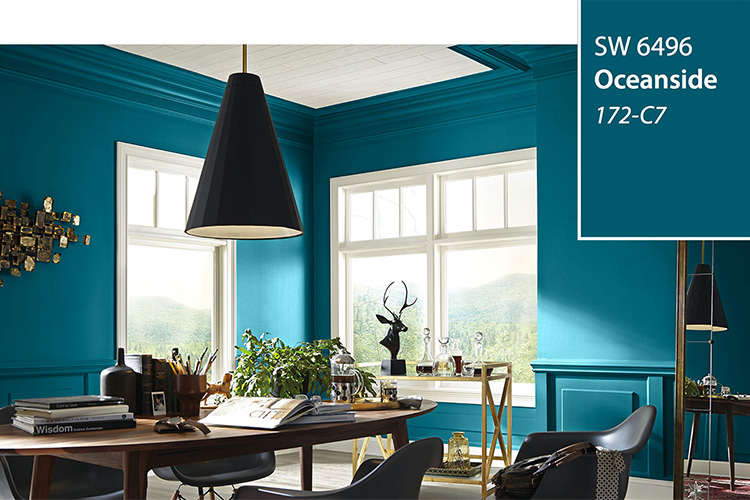 It's a blue unlike any other — Oceanside SW 6496 (172-C7) offers all the intrigue of blue, but with added depth. Imagine the possibilities.
---
December 18, 2017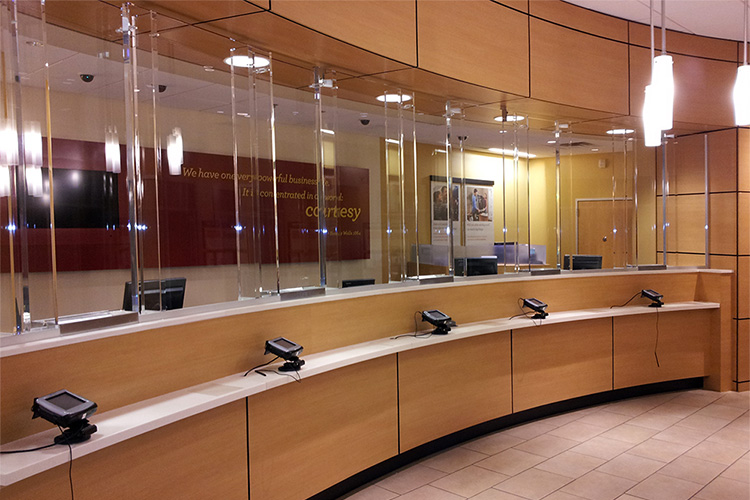 As 2017 draws to a close and we look forward to the promise of a new year, we thought it might be a perfect time to pause and reflect on something very important to us – the do's and don'ts of cleaning your bulletproof glass. While that might not make the top three on most people's list of resolutions for 2018, here's why it should.
---
December 15, 2017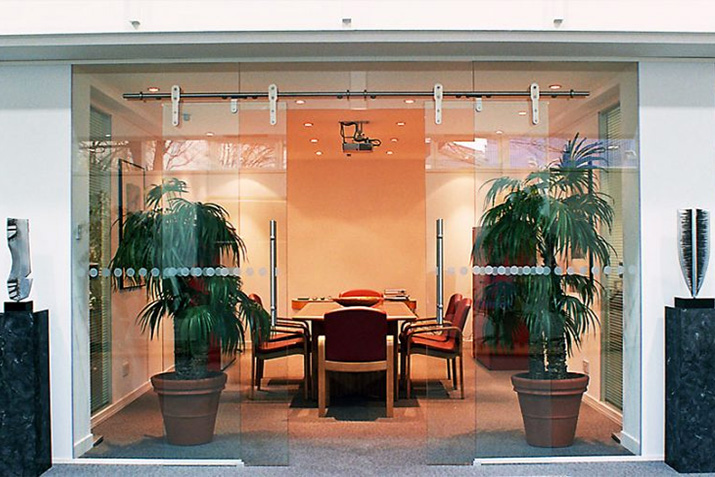 The typical point of entry into an interior environment tends to be simple, boring, and often mediocre. The primary purpose is to allow access, paying no attention to any crucial design attributes Avanti Eclipse sliding glass doors are a collection of quality Sliding Glass Door Systems that provide a contemporary solution to applying design and seamless flexibility.
---
December 13, 2017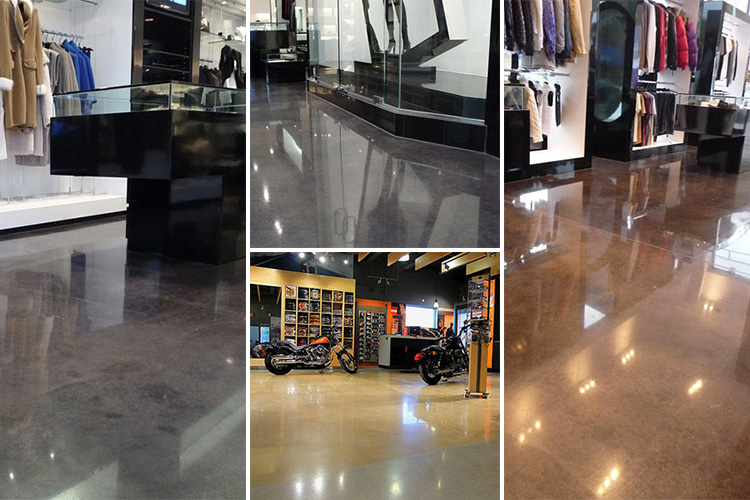 Polished concrete flooring is one of the hottest trends for homeowners and business owners alike. Thanks to recent advancements in equipment and technology, the process of polishing concrete is more efficient and economical than ever. Concrete surfaces, both old and new, can be polished to a high-luster finish. When compared to other types of flooring: marble, tile, linoleum, wood and coated concrete, polished concrete is more durable and better performing. Polished concrete never needs waxing and is therefore low maintenance as well.
---
December 5, 2017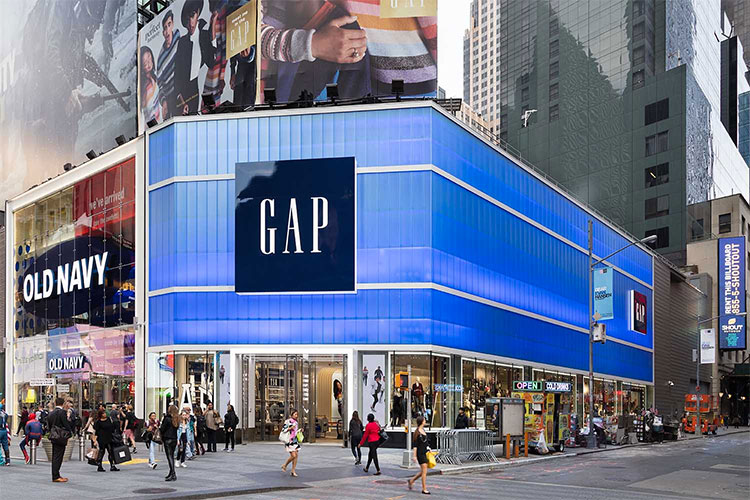 The new Gap store in Times Square, NYC is clad in EXTECH's LIGHTWALL 3440. Nearly 5,000 square feet, the blue polycarbonate panels are a custom hue that matches Gap's color palette.
---
December 2, 2017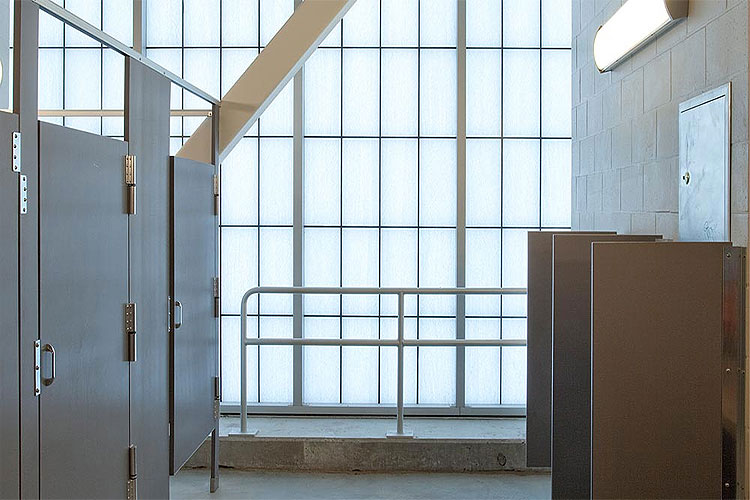 When we talk about daylighting, the first thing that comes to mind is often the image of natural light pouring into a space... but what happens when you need to bring light to a area that also demands privacy?