architecture - engineering - construction

Privacy
---
October 21, 2022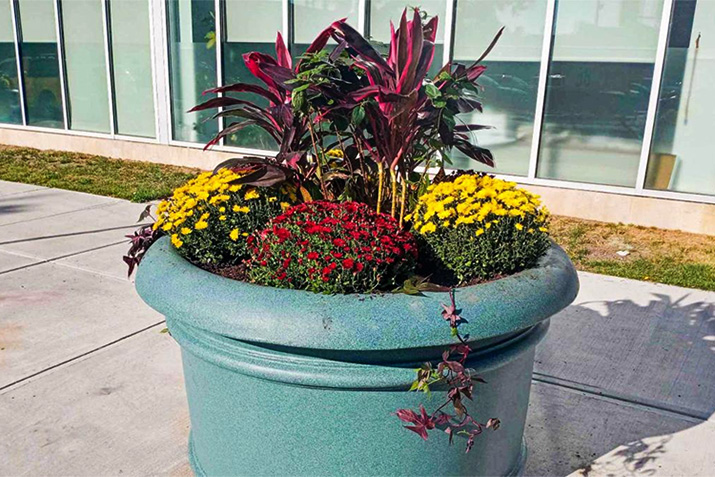 Cooler temperature means less watering and less plant maintenance. Take advantage of the fall season to design a unique container garden. Colors and textures are crucial in creating a striking fall container display. Adding edible plants like ornamental peppers, cabbage, and kale can add colors and textures to elevate the overall aesthetic. Selecting the appropriate material container is crucial in designing a fall and winter container garden. Although ceramic and terracotta can create a unique aesthetic, they will not survive in colder climates. The resin planters by TerraCast® Products are a reliable choice for colder climates because they are made to withstand harsh outdoor conditions.
---
July 6, 2022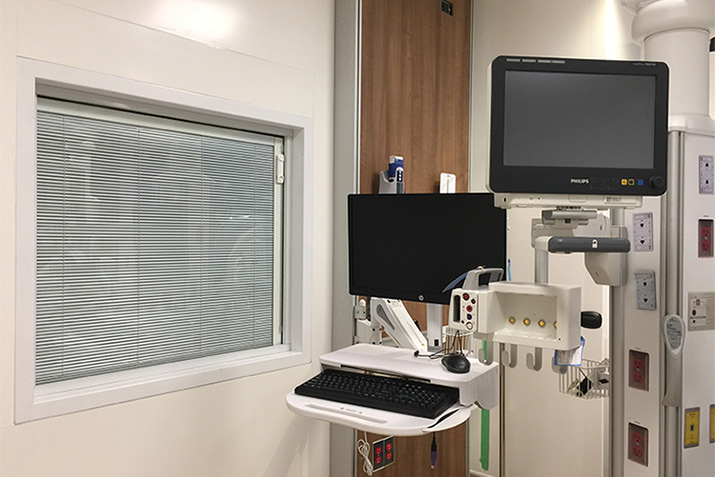 If you love the look and utility of Venetian blinds but can't stand cleaning them or dealing with damaged slats, check out Unicel Architectural's ViuLite® integrated blinds. ViuLite® is a system of ScreenLine® integrated blinds permanently and hermetically sealed within a double- or triple-glazed insulating glass unit. ViuLite® ensures protection against dirt, germs, weather conditions, and damage, while offering an aesthetically pleasing design element that provides enhanced solar shading and variable vision control.
---
July 1, 2022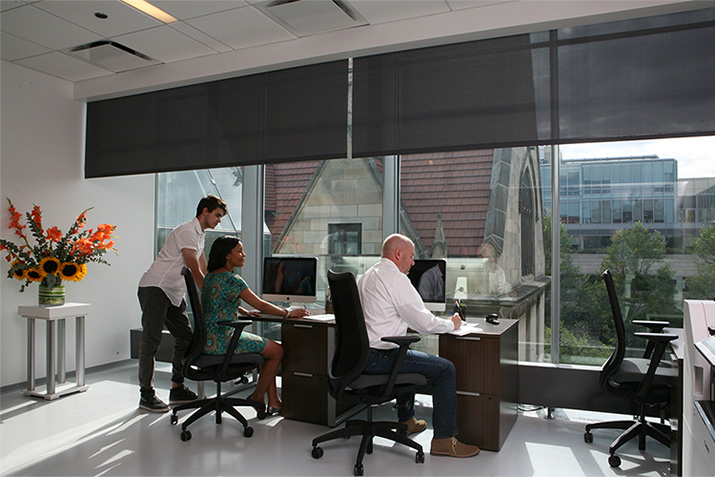 The human body needs natural light to create enzymes and proteins for a healthy life. Without enough natural light, our circadian system gets out of sync and can no longer properly regulate sleep, alertness, and concentration. We become less productive. But too much...
---
May 18, 2022
Privacy, room darkening, opaque, and blackout are terms that are sometimes used interchangeably when talking about window shades. But did you know these terms refer to different shade characteristics and levels of privacy? Knowing those differences before you install shades in your home will help you select the best solution for your space.