architecture - engineering - construction

Waterproofing
---
March 26, 2021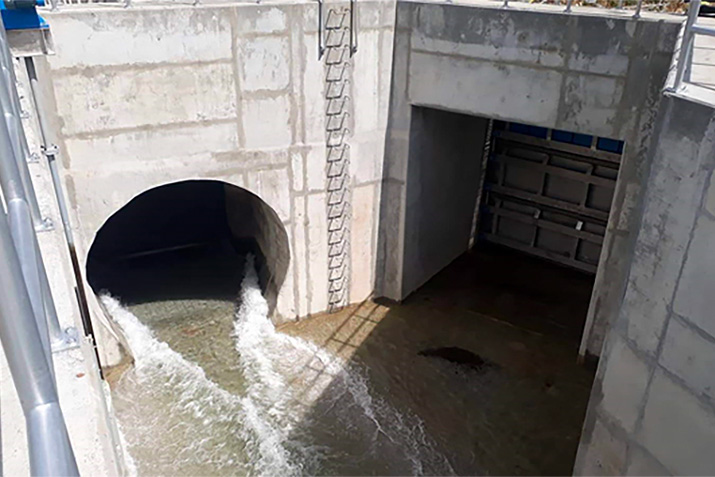 Water is our planet's most precious resource. However, due to climate change more volatile weather patterns, ensuring a reliable water supply is becoming increasingly difficult in many regions around the world. Therefore, preventing further loss of water in the global water infrastructure is of utmost importance.
---
March 3, 2021
Deflection. Drainage. Drying. These are the basics of water management. Deflect water wherever possible and ensure any water that is present can drain. It is important to make provisions to dry out the areas that get wet. The techniques are simple, and with Kingspan GreenGuard products and support, the tools are readily available.
---
February 12, 2021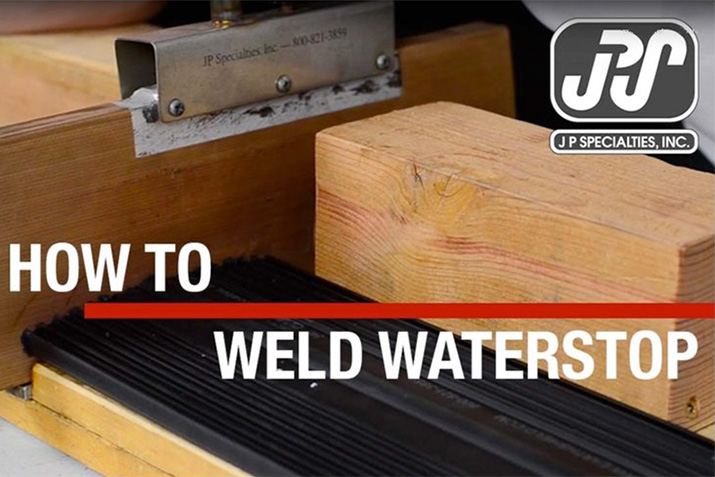 Today we're going to cover how to weld PVC and TPV waterstops. Before we can show you how to weld waterstop we need to go over waterstop welding safety as well as some of the tools you'll need.
---
December 2, 2020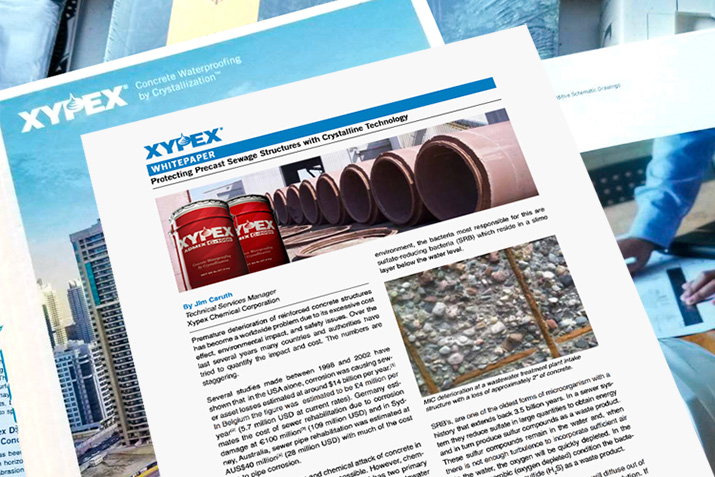 Premature deterioration of reinforced concrete structures has become a worldwide problem due to its excessive cost effect, environmental impact, and safety issues. Over the last several years many countries and authorities have tried to quantify the impact and cost. The numbers are staggering.
---
September 30, 2020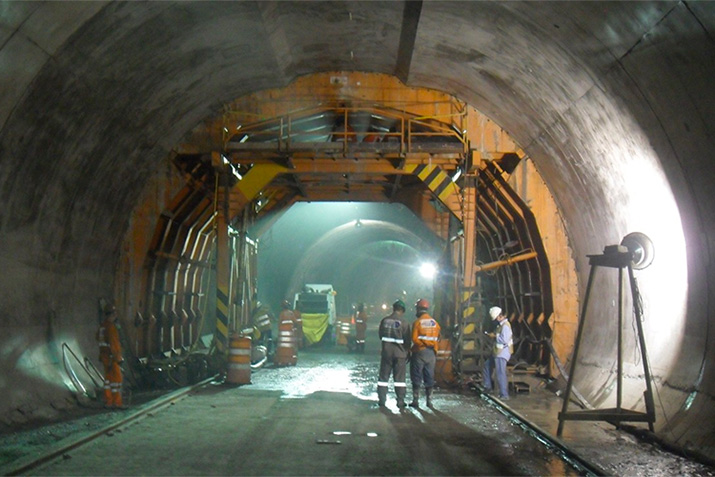 A brief overview of how the PENETRON range of products can be adopted in metro and tunnel projects.
---
September 28, 2020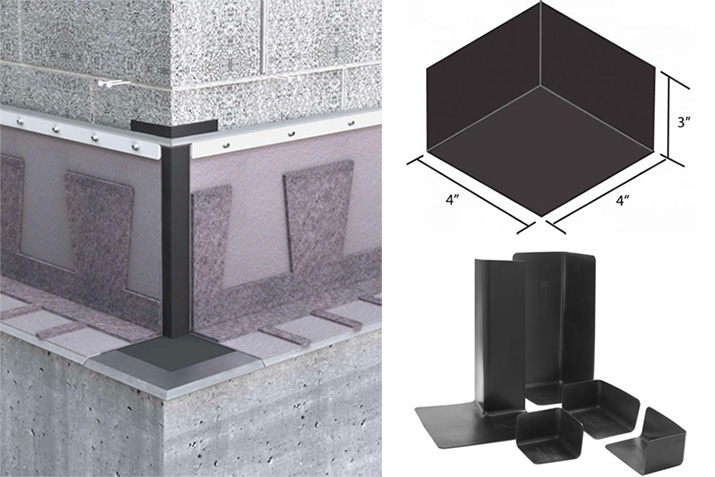 Flashing components are as important to the flashing system as the selection of membrane when it comes to keeping the building dry. Flashing is not something that can be installed somewhat correctly. It has to be correct. The money and time required to "re-do" flashing comes straight out of your pocket as a contractor. Here is an informal discussion about components and opinions that are based from learning things in this trade- in some cases, the hard, expensive way.
---
September 4, 2020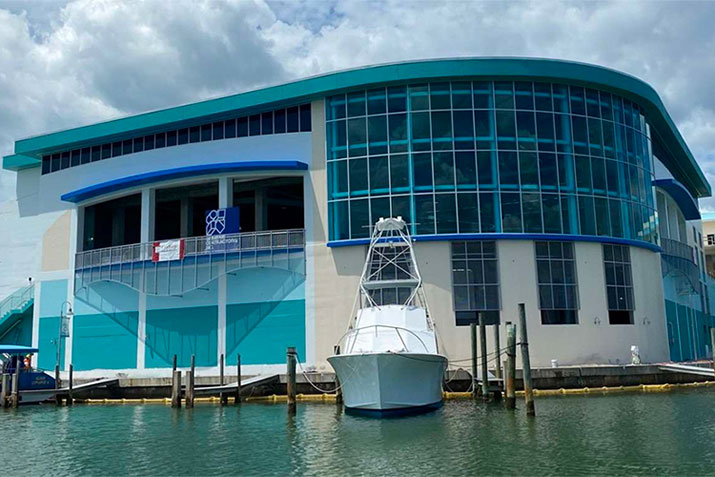 Officially completed in August 2020, the expansion project for the Clearwater Marine Aquarium in Clearwater, Florida needed a reliable waterproofing solution to protect the new concrete structures from the saltwater environment. Penetron crystalline technology provided the durability the architect was looking for.
---
July 27, 2020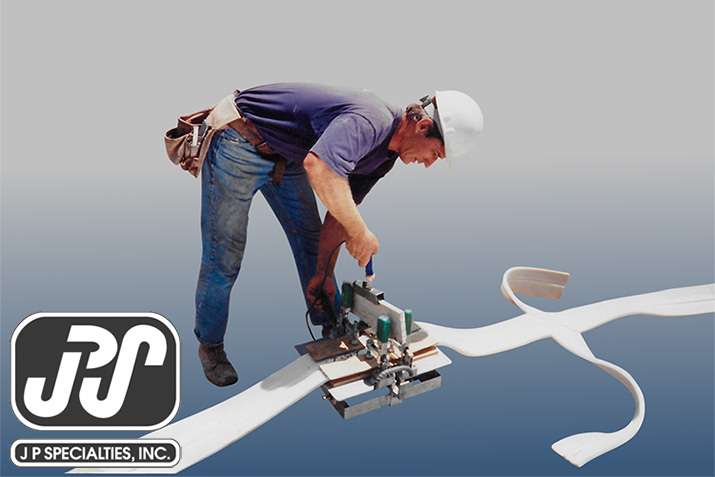 Do you need PDH/CEU credits for your license? J P Specialties, Inc. is proud to offer our popular waterstop webinar on-demand. Click HERE to schedule a date and time for the requested webinar.
---
May 11, 2020
Reinforced concrete marine structures are constantly under attack by the destructive effects of moisture and chloride-induced corrosion. Without proper protection, the structural integrity of a marine structure is soon compromised, leading to expensive remediation efforts and a shortened life span. Once the moisture and chlorides have reached the reinforcing steel, an expansive oxidation process begins to take place causing the formation of cracks and spalling in the concrete. When cracking takes place and is combined with weathering effects such as freeze/thaw damage or accelerated corrosion in hot weather climates, this deterioration takes place at a faster pace.
---
December 16, 2019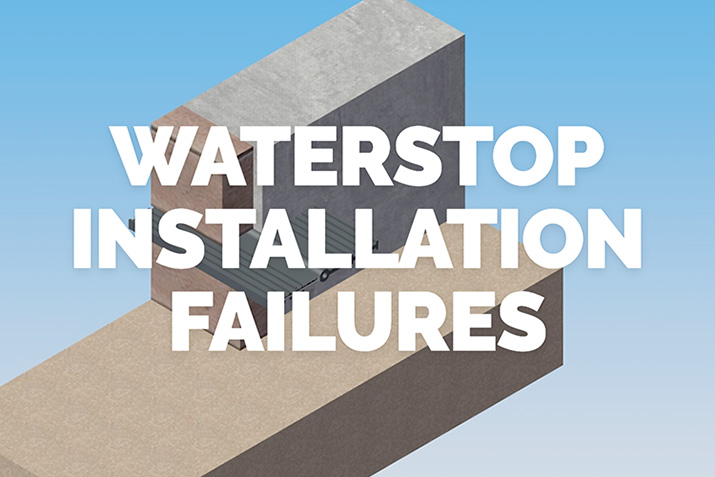 Waterstop quality assurance specification should contain the following: Edge welding will not be permitted. Centerbulbs shall be compressed or closed when welding to non-centerbulb type. Waterstop splicing defects which are unacceptable include, but are not limited to the following...
---
April 19, 2019
It's no secret that color provokes emotion. Warm colors, such as those that are bold in appearance like red or yellow, promote positive emotions and are often found in the signage of retail brands. Cool colors, like green and blue are meant to calm and are said to make a space feel larger.
The use of color is viewed quite differently by many in the world of architecture. Some consider it secondary to building form and structure, with architecture critics referring to color decisions as personal in nature, difficult to discuss, and hence inconsequential.
To read the full article by Sto Corp. on Exploring Color in Architecture, please visit: http://blog.stocorp.com/2019/03/exploring-color-in-architecture/.
---
February 4, 2019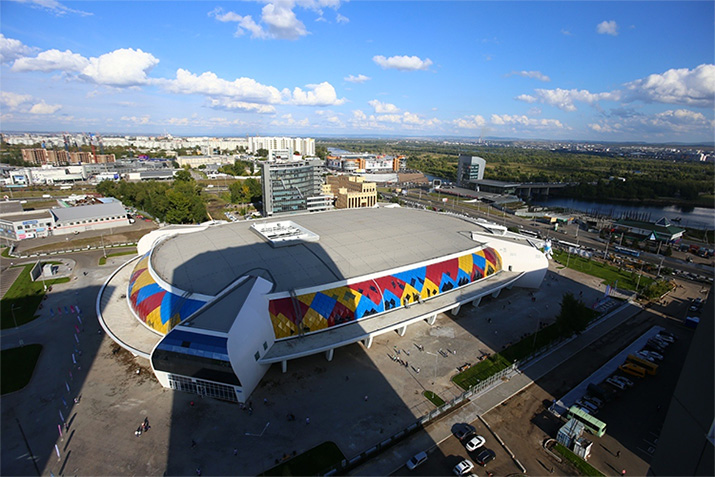 When plans were made in Krasnoyarsk, Russia, to host the 2019 Winter Universiade sports event, the local Penetron team ensured that all new concrete structures, especially in the Central Stadium, would withstand the aggressive, sub-arctic climate. Construction work on the stadium was completed in December 2018.
---
January 23, 2019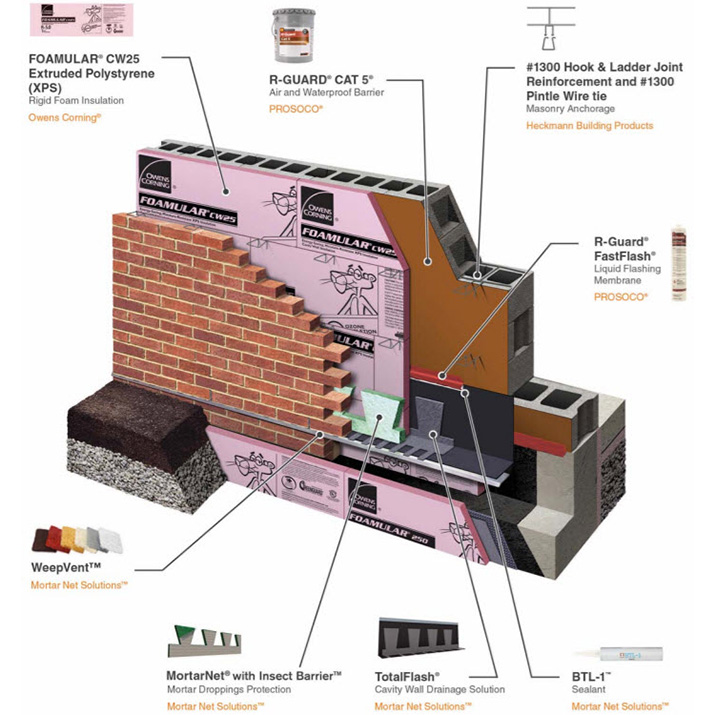 Why moisture management matters in a complete masonry veneer wall system. Benefits include a much faster design and specification process, proven component compatibility, faster component installation and better performance, plus the peace of mind that comes from knowing all components are proven compatible and will perform as specified.
---
November 30, 2018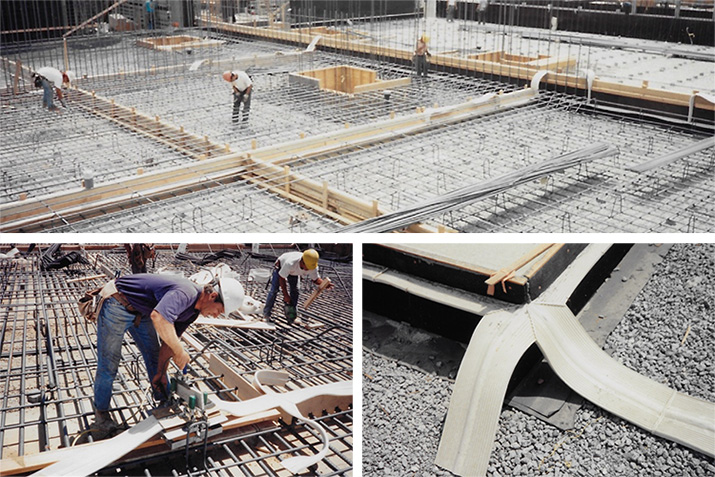 Earth Shield® Polyvinyl Chloride (PVC) Waterstop is used as a fluid-tight diaphragm, embedded in concrete, across and along the joint, for environmental engineered concrete structures. Earth Shield® Flexible PVC Waterstops are resistant to a wide range of water and wastewater treatment chemicals and are certified to meet or exceed the performance requirements of CRD C572-74.
---
November 1, 2018
No masonry is truly waterproof, whether the result of capillary action, absorption or construction error. During the multi-decade life spans of typical high-quality structures, drainage in the cavity of a masonry veneer wall is necessary to minimize moisture damage and create a long-lasting, low-maintenance wall. Drying of the wall by promoting ventilation within the cavity is of increased importance, most recently due to the application of continuous insulation close to the exterior of the structure.
---
October 22, 2018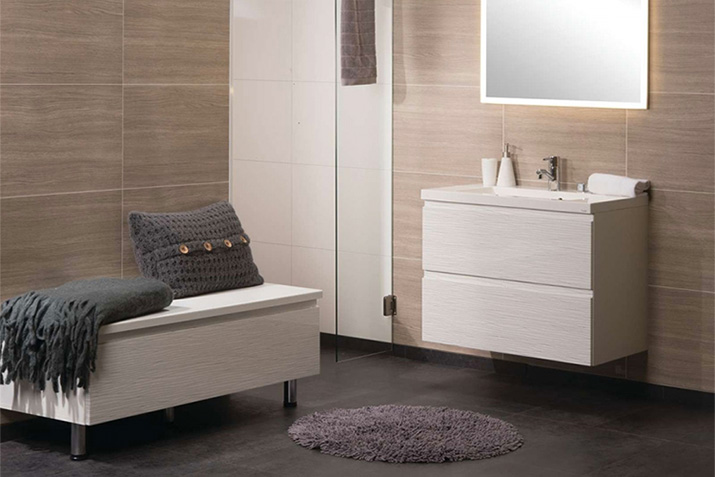 Eliminate the hassle of tile grout joints once and for all. These 100% waterproof laminated wall panels not only come in high-fashion styles like transitional, contemporary, modern farmhouse and shabby chic designs – but they are simple enough for a DIY homeowner or contractor to install who has never worked with the material before.
---
September 22, 2018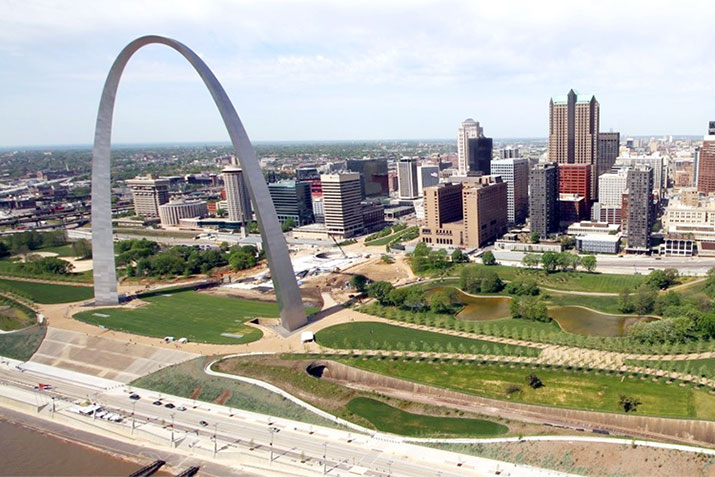 Soaring 630 feet above the mighty Mississippi River and its St Louis, Missouri, home, the gleaming stainless steel Gateway Arch is the centerpiece of the Gateway Arch National Park and a popular attraction that draws more than three million visitors each year.
---
July 18, 2018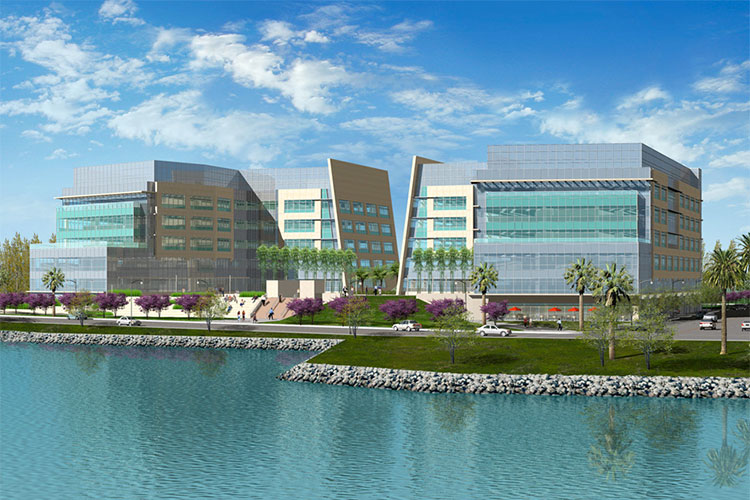 409 and 499 Illinois, San Francisco, California, USA - With an especially high water table at 8 feet below grade, the possibility of saltwater attack, and a garage design calling for two parking levels at 30-ft below grade, Xypex Admix C-1000 NF was specified to waterproof and protect the below-grade slabs and perimeter walls.
---
June 11, 2018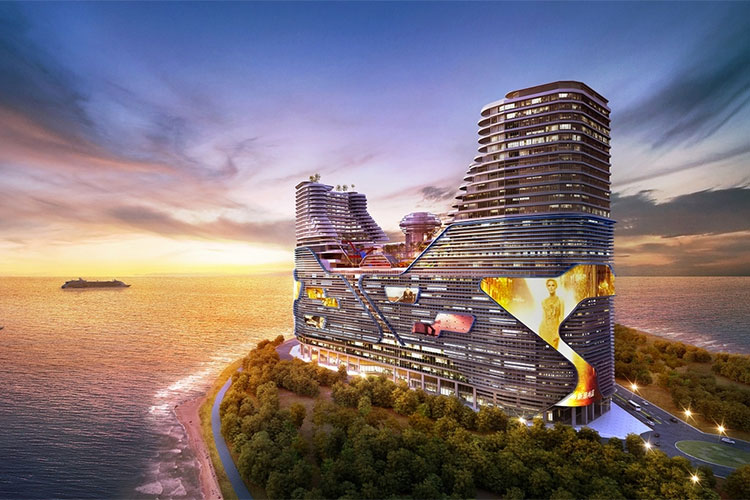 Located on Pulau Malacca, a tropical man-made island at the gates of Malacca, Malaysia, Harbour City brings together a theme park, shopping mall and hotel, making it a unique holiday destination for the entire family.
---
March 26, 2018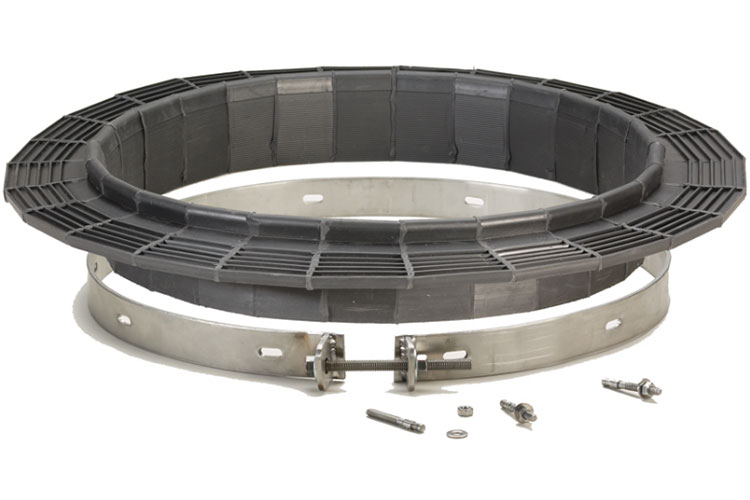 Earth Shield® has solved a long-standing problem for engineered concrete structures with circular protrusions, such as columns, pipes, piers, and pilasters. The problem: how to permanently seal the concrete joint when cast-in-place concrete is formed against an existing circular member.