architecture - engineering - construction

Green Building
---
March 29, 2023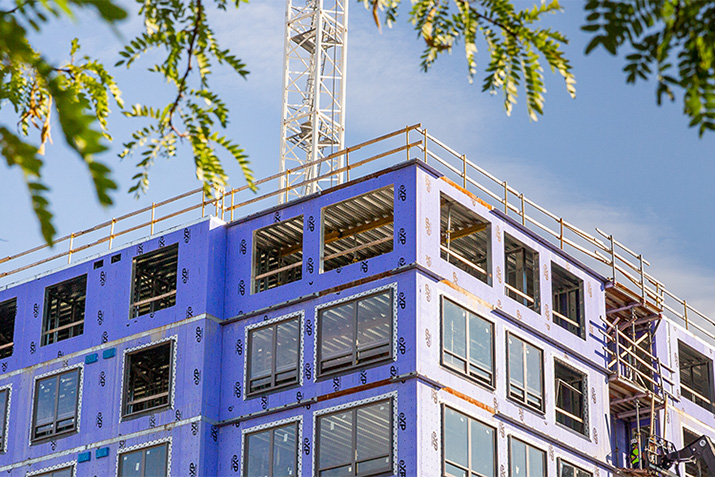 National Gypsum provides products and product disclosure documents that help architects design sustainable buildings
---
October 10, 2022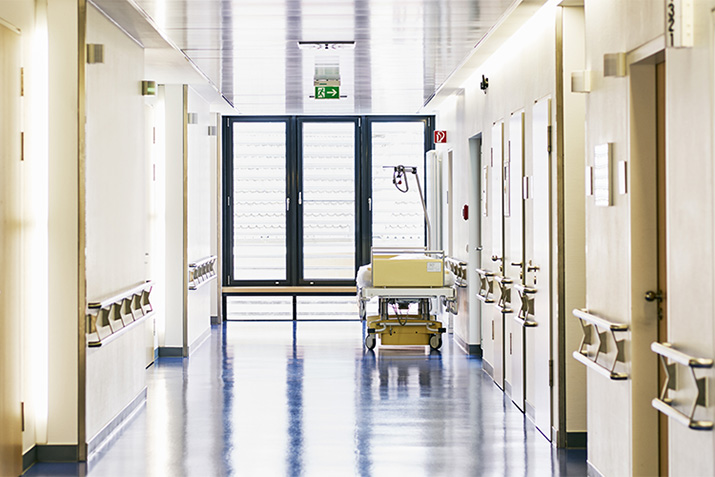 Acoustics are crucial to Indoor Environmental Quality (IEQ). When a surgeon is operating or a doctor is delivering important news to a patient, sound control is essential. And in certain areas of hospitals and urgent care centers, the Sound Transmission Class (STC) rating between rooms must be higher to produce quieter results.
---
November 3, 2021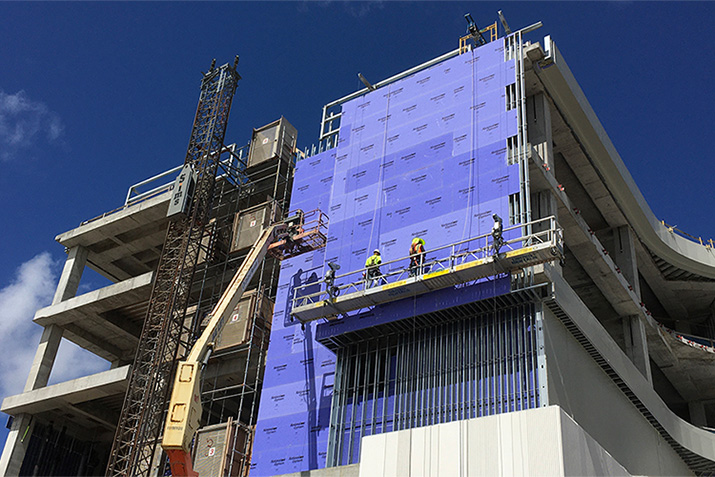 Good acoustics, access to natural light, pleasing aesthetics, and sustainable materials all play a role in adding wellness to your designs. Yet in any business or residential environment, indoor air quality (IAQ) may have the most important effect on an individual's productivity and health.
---
March 17, 2021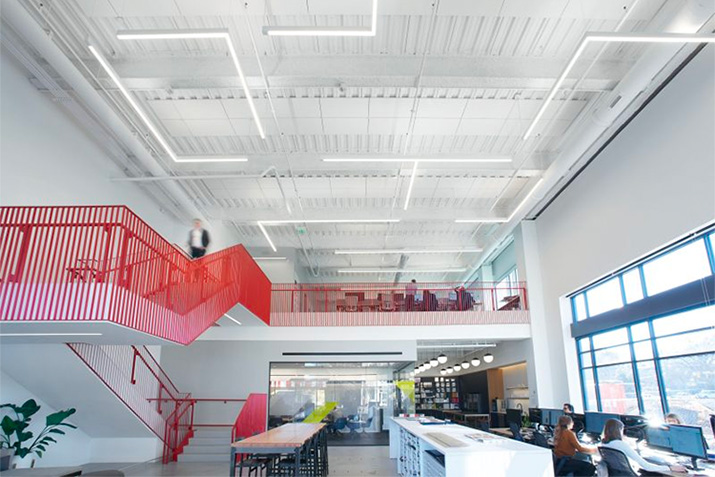 LYRA PB Direct-Apply Acoustical Ceiling and Wall Panels provide sustainable and acoustical options for a wide variety of applications and install direct-to-structure using adhesive.
---
March 6, 2020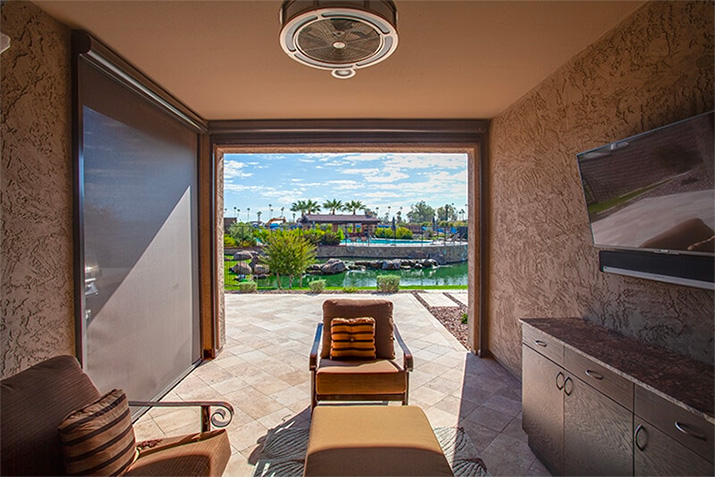 We humans spend more than 70% of our time inside a building. Yet we have a deep connection with the natural world. This dichotomy is the root of two recent design trends. One trend is biophilic design, where an effort is made to connect the indoors and outdoors. This is done by opening up buildings to natural views while also physically bringing elements of nature inside.