architecture - engineering - construction

Bamboo
---
December 20, 2019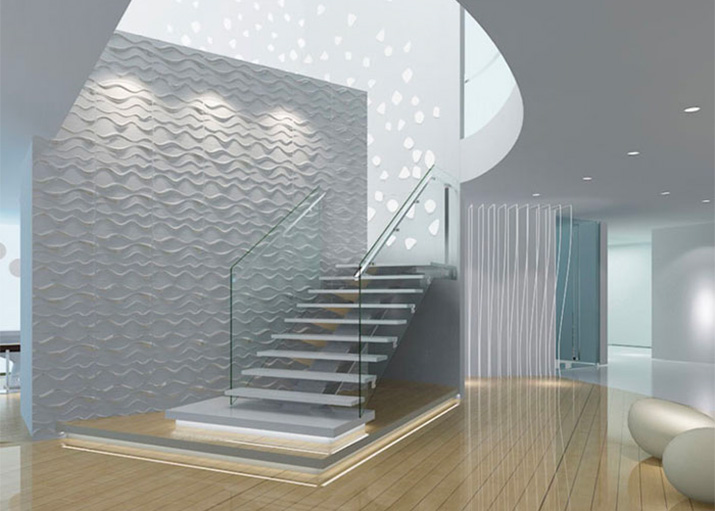 Over the past few years, 3D wall panels have become a fashionable trend in interior home decorating. With 3D wall tiles, you can completely transform the look of a room with a contemporary product that is affordable, easy to install, and eco-friendly.
Whether you want to completely cover a wall or simply add a few wall tiles as more of an accent piece, 3D wall paneling refreshes the look of a room.
As people become more environmentally conscious, the appeal of an environmentally-friendly home renovation product grows. These panels are made of renewable and degradable natural bamboo pulp. They're eco-friendly and safe to work with.
These high quality tiles come in a wide variety of styles and have a textured appearance that transforms the appearance of any space and helps make your walls stand out.