architecture - engineering - construction

Mailboxes
---
September 2, 2020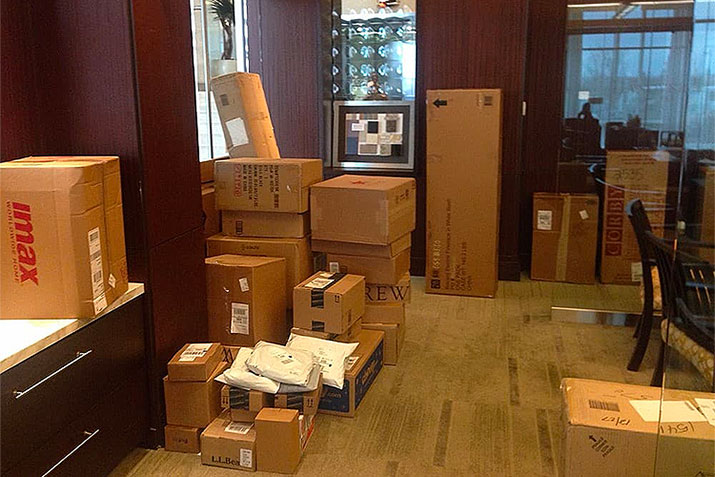 Residential deliveries have been on the uptick for several years, but the COVID-19 pandemic has blown the lid off the box. An analysis of April Package Concierge transaction data shows an increase of nearly 28% YOY and is rivaling that of the past holiday season.
---
July 13, 2020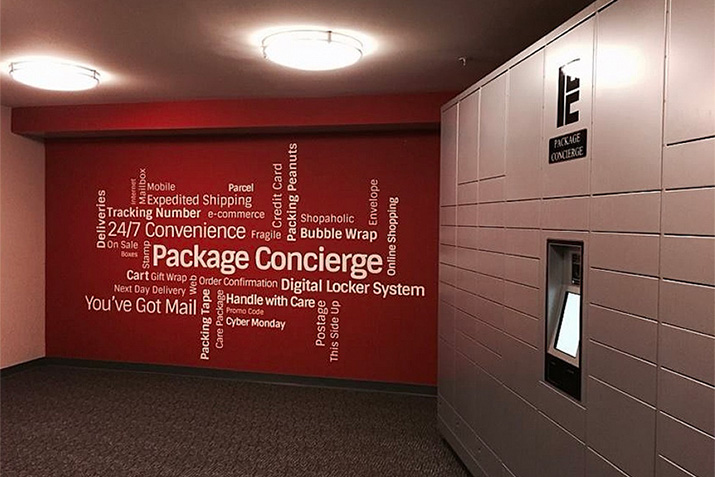 Supporting property management by providing automated package management solutions with flexible features that enhance convenience and efficiency is Package Concierge's primary focus. Just like you are doing right now, we continually assess our systems and processes to ensure our products and services make a positive difference in property management operations each and every day. So, in light of these "challenging times", we wanted to make sure you are aware of a few Package Concierge system features designed to help your operations.
---
June 15, 2020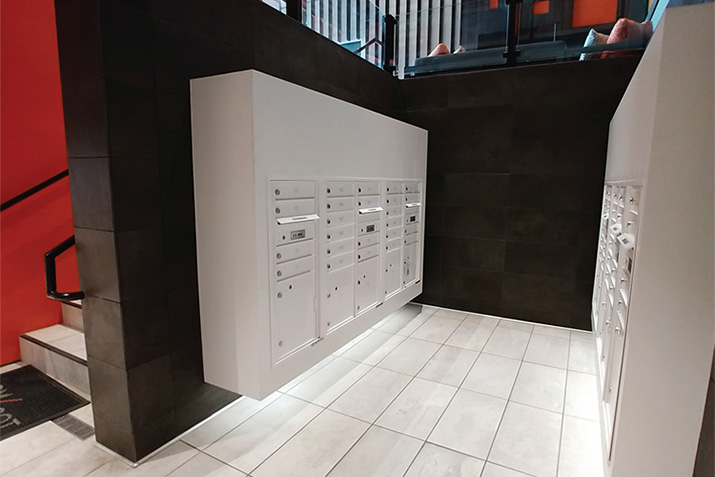 Section 10 Postal Specialties may not be the highest priority for architects when they are in design mode... but statistics show the mail and package delivery room is visited more often than the fitness room in multifamily housing. So why not give the mailroom more love?
---
July 23, 2019
Whether you are a retailer who ships orders to customers, or a multi-family property receiving those packages for your residents, you can attest to the continued increase in the amount of packages being sent. Both retailers and multi-family property owners are meeting this challenge head on by utilizing automated locker systems as part of their solution. With a secure location for packages that can be accessed 24/7, automated locker users appreciate the convenience of retrieving their packages on their own schedule. But how do you determine how many automated lockers are needed per delivery?
---
August 8, 2018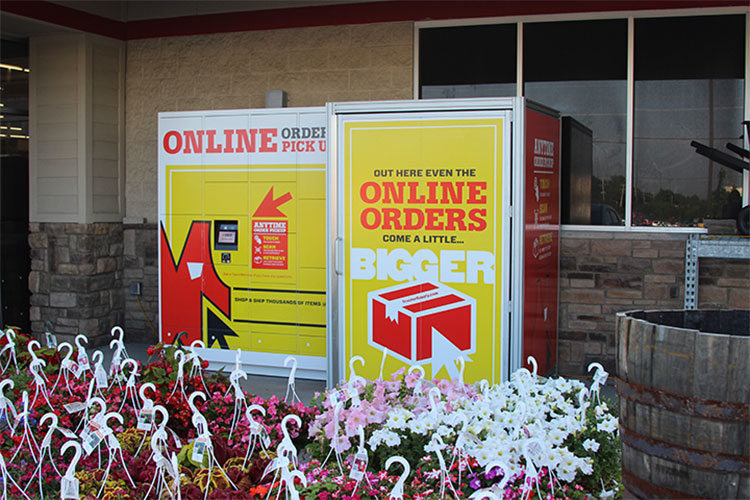 The back to school shopping season drives over $27 billion in retail sales, according to a new Deloitte report. And while the online channel continues to grow, consumers are exploring new ways to make shopping even more convenient. Research shows the Buy Online Pickup In-Store (BOPIS) option is now responsible for nearly 30 percent of online retail revenue. That's why today, Package Concierge, the innovator of the automated locker system, is revealing its top tips to help retailers maximize this movement and propel back to school sales this season and beyond.
---
July 30, 2018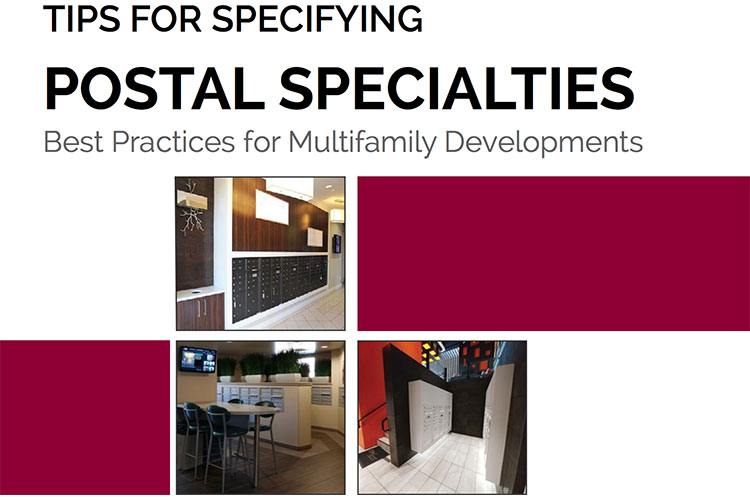 Florence Corporation has launched its new 20-page eBook with tips for specifying Postal Specialties and best practices for multifamily developments. This is a top resource for architects who are new to this line of work or long-time architects who want to ensure they are on track with current trends and requirements.
---
April 2, 2018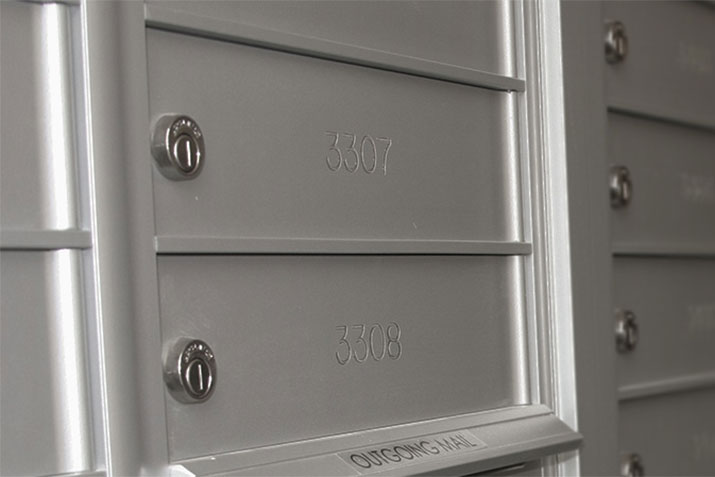 There are many reasons to repair or replace your mailbox system... Maybe it has sustained some damage; maybe you are remodeling the area where it is located; or maybe the next generation mailboxes have security that is far superior to what you are currently using. Regardless of your reason, it is important to understand when it is acceptable to simply replace the existing mailbox with the same type of box, and when you are required to upgrade your mailbox system altogether.