architecture - engineering - construction

Hurricane
---
May 18, 2020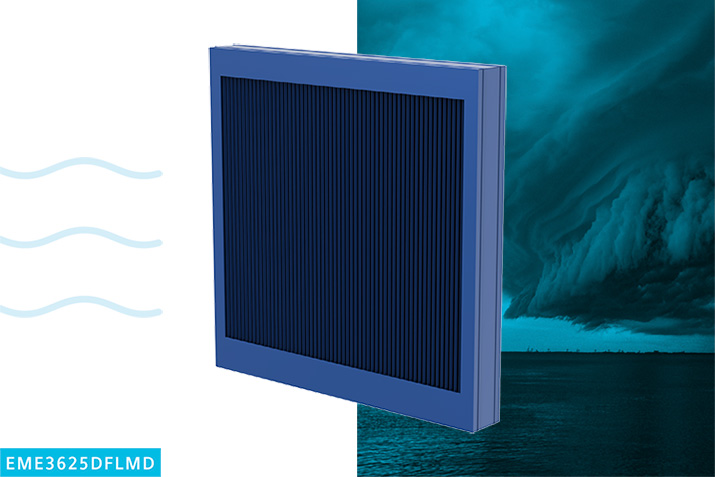 The EME3625DFLMD is the only 3-inch louver to be listed to Air Movement and Control Association (AMCA) standards 540 for impact testing and 550 for high velocity, wind-driven rain. In compliance with Miami-Dade standards, the EME3625DFLMD is constructed of extruded aluminum for low maintenance and high resistance to corrosion. Ruskin® brings you the EME3625DFLMD louver, which is the thinnest and lightest wind-driven rain louver on the market, earning a Class A efficiency rating at 29 mph and 50 mph.
---
November 4, 2019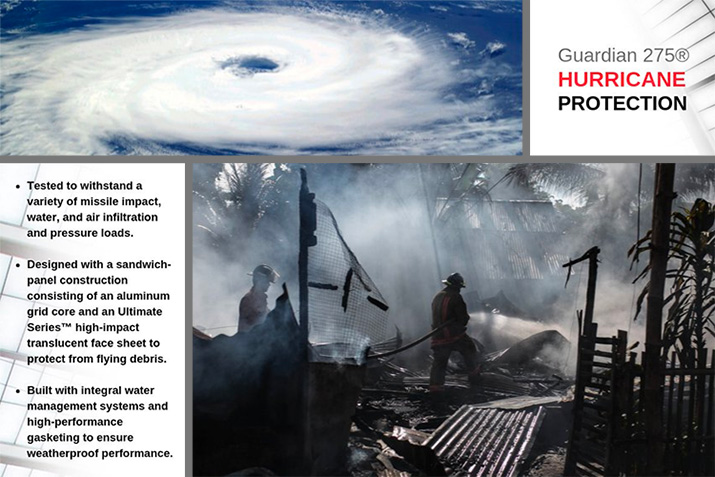 Major's Guardian 275® Hurricane Systems make it possible to protect your building from the damage of natural disasters without sacrificing the benefits of natural daylight.
---
December 3, 2018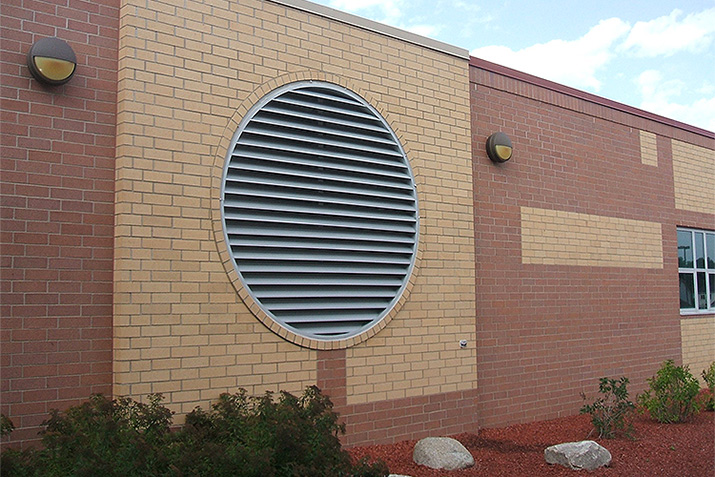 Specialty Shape Louvers are available for stationary drainable and non-drainable, wind-driven rain and hurricane Miami-Dade louver models. If desired, architectural or hidden mullions are also available.
---
April 15, 2018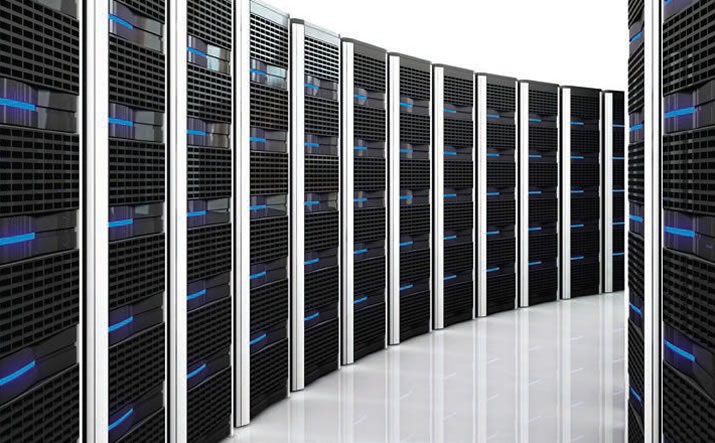 The Natural Resources Defense Council states that Data centers can be regarded as the back bone of a modern economy serving businesses and communications. Defending data means not only protecting it from Mother Nature but also giving back to her with sustainable designs. A question that must be considered during the design of a data center, is 'How likely could the facility be compromised in extreme weather conditions such as tornadoes and hurricanes?'
When evaluating potential HVAC equipment it is advisable to use FEMA rated louvers and grilles. FEMA rated grilles and hurricane-resistant louvers have been tested against high windloads and large missile impacts. Outside air control dampers can seal up the center when necessary to reduce humidity and heat.
---
September 4, 2017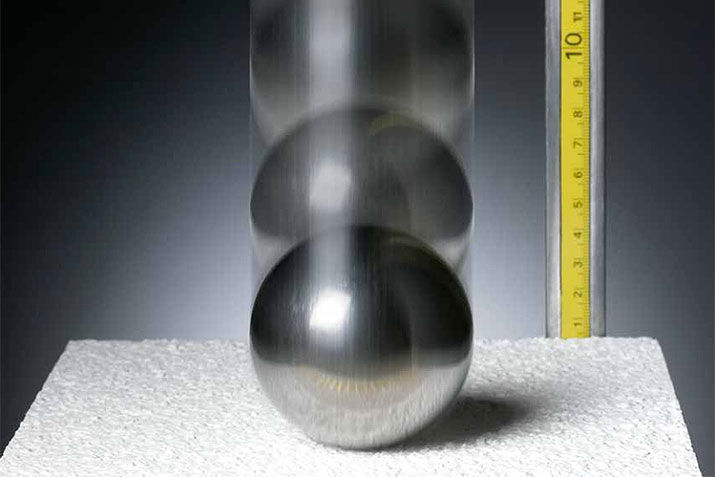 Sto is pleased to announce the formal launch of its Impact Resistance Program designed to provide information about its leading impact- and hurricane-resistant, continuous insulation wall systems.
---
August 30, 2017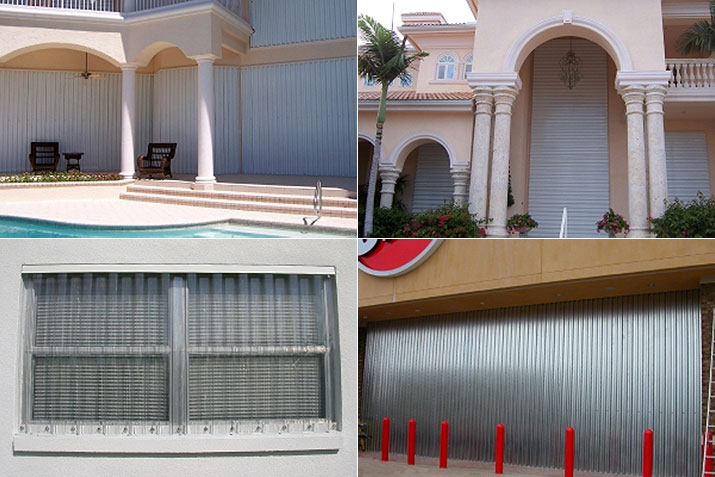 Removable storm shutters and panels are designed to be 'put up' in the event of a hurricane or storm by placing them into a pre-installed panel mounting system over a window, door, or other area to be protected. The mounting system may incorporate a 'direct mount' hardware combination, or a more convenient, header and sill track.