architecture - engineering - construction

Air Control
---
January 31, 2023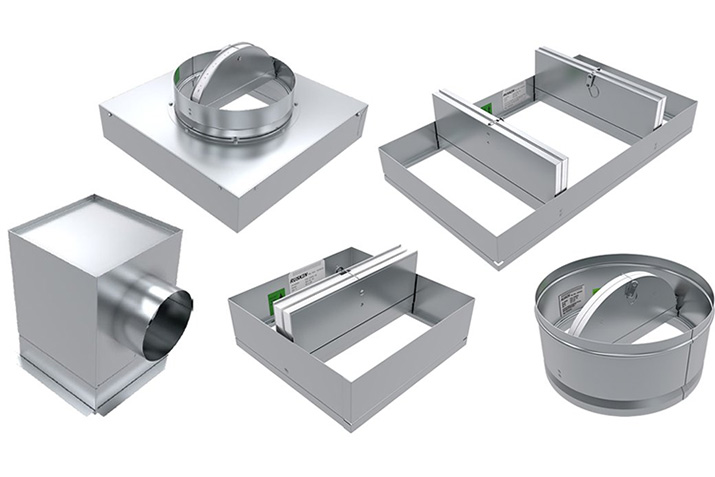 From light duty commercial applications to heavy duty industrial and process applications, Ruskin's comprehensive product portfolio includes high performance quality for every application. The commercial dampers provide low pressure openings with exceptional pressure drop performance, while the industrial line includes heavier gauge materials to withstand the high velocities and back pressures associated with these applications.
---
August 3, 2022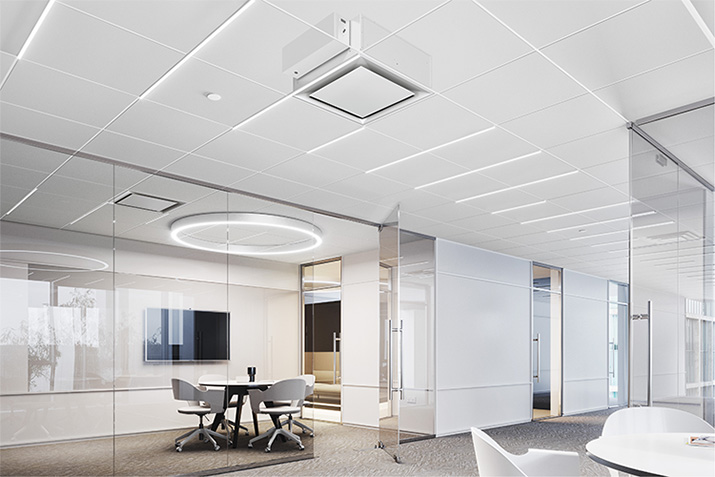 Introducing StrataClean IQ, an in-ceiling MERV 13 filtration system that is quiet, energy-efficient and meets new EPA Clean Air in Buildings challenge recommendations for increased ventilation. It's the easy way to specify for clean air!
---
July 15, 2022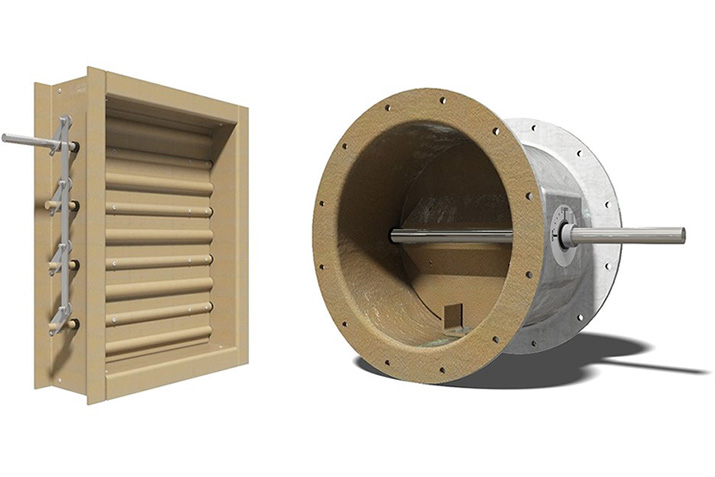 Constructed of premium vinyl ester resins, Ruskin's fiberglass airflow control products are ideal for installations in corrosive environments.
---
September 20, 2021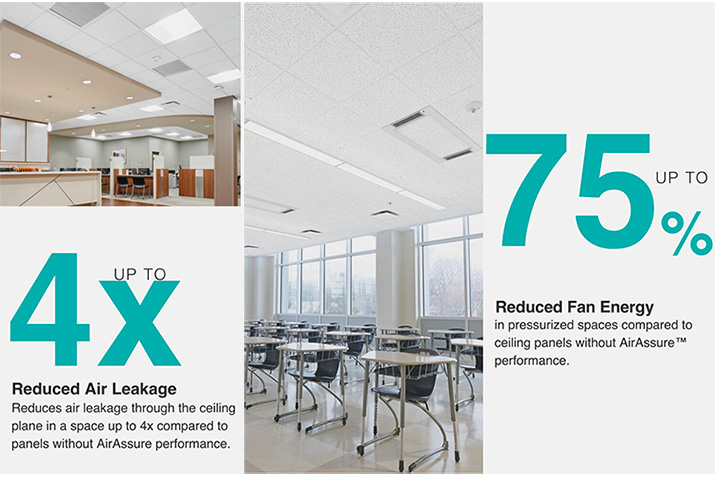 People in every indoor space benefit from cleaner air. Discover how Armstrong Ceilings helps contribute to cleaner, healthier spaces for offices, schools, manufacturing, healthcare, nursing homes, and more:
---
January 15, 2021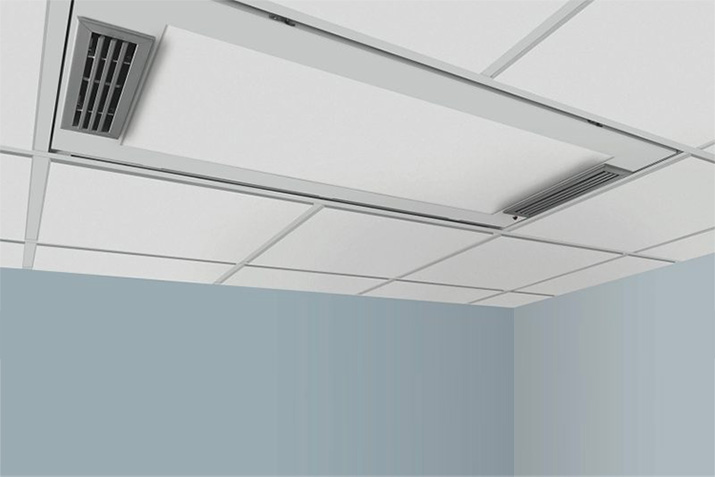 The Armstrong VidaShield UV24 System pairs a UV-C Air Purifier with ULTIMA Health Zone or SCHOOL ZONE Fine Fissured ceiling panels to offer safe, unobtrusive in-room air purification for cleaner air.
---
January 10, 2020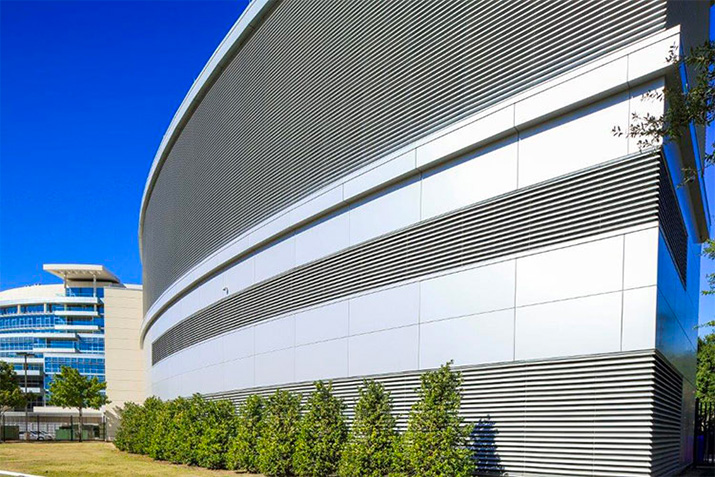 Designed to provide superior performance and great aesthetic appearance, Ruskin® louvers are backed by experienced engineers and reflect Ruskin's commitment to high quality product standards.
---
November 20, 2019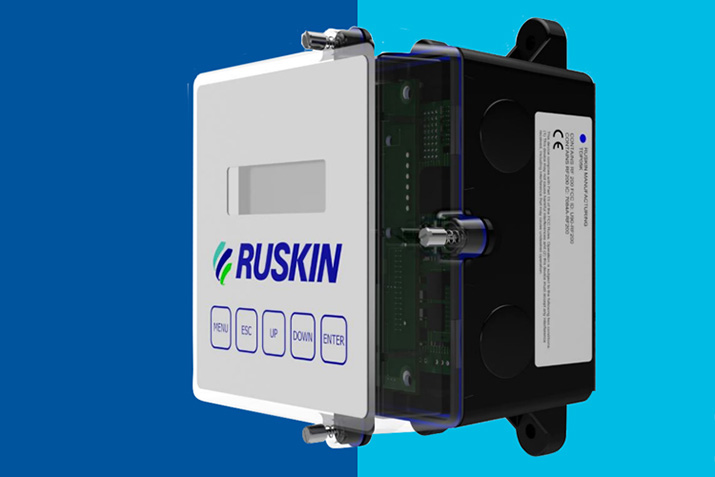 Take a Look at the New Advanced Thermal Dispersion Airflow Measurement System Flyer- Showing the TDP05K and AIRFLOW-IQ. The TDP05K Advanced Thermal Dispersion air measurement system is changing the way air measurement is delivered.
---
January 23, 2019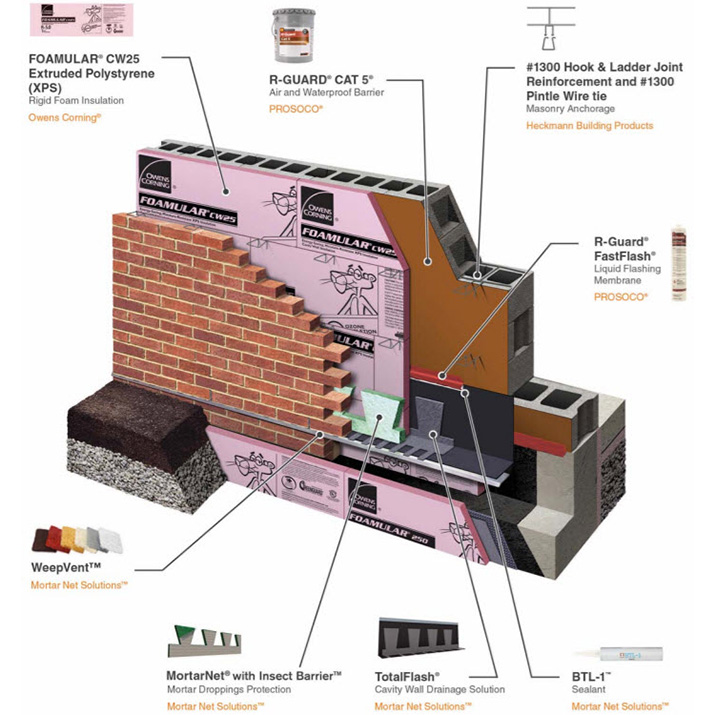 Why moisture management matters in a complete masonry veneer wall system. Benefits include a much faster design and specification process, proven component compatibility, faster component installation and better performance, plus the peace of mind that comes from knowing all components are proven compatible and will perform as specified.
---
January 2, 2019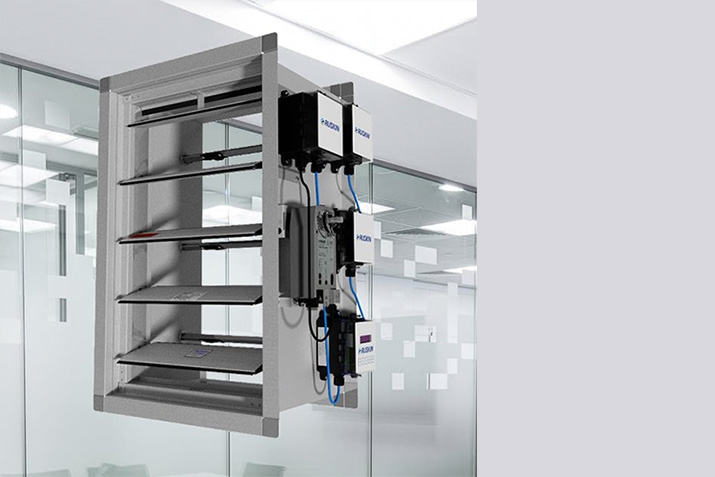 The AIRFLOW-IQ is a turn-key solution that combines the features of Ruskin's TDP05K air flow and temperature measuring probe(s) with Ruskin's CD50 control damper and Ruskin's VAFB24-BAC RAMS Air Measurement BACnet actuator.