architecture - engineering - construction

Finishes
---
April 28, 2021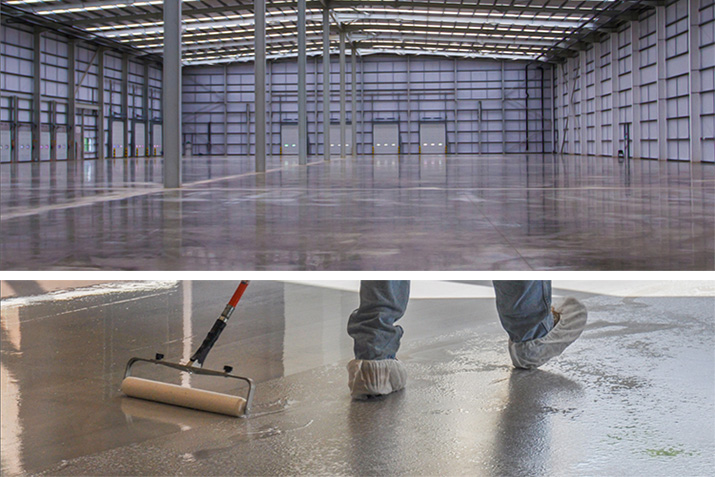 Maxxon® Commercial MVP One Primer is a ready-to-use, zero VOC moisture barrier and primer. When applied to concrete substrates, Maxxon® Commercial MVP One Primer addresses moisture-related issues (high MVER, RH, and pH) and primes the surface for an underlayment or patch. It has a typical re-coat time of less than one hour, allowing for rapid turnaround on fast-track projects.
---
April 16, 2021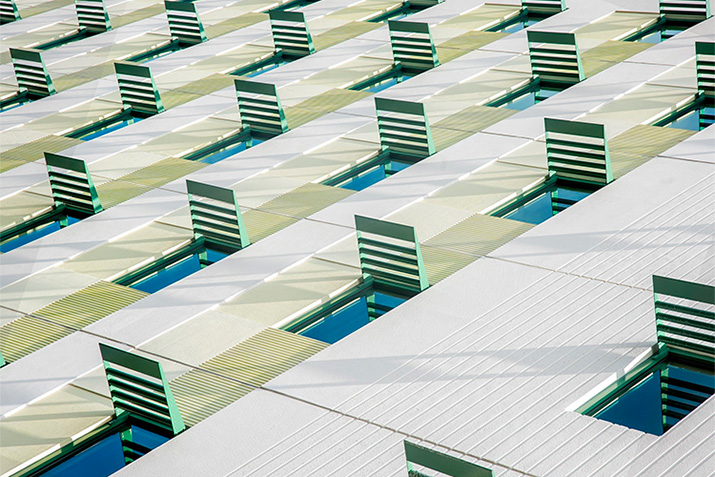 Compared to different building materials, concrete is known for its durability, easy use, and longevity. These are all of the reasons why it's become so popular in the construction industry. Often, architects must create buildings with a life span of over 100 years. Concrete structures will easily achieve this when maintenance is done correctly. Yet, architects yearn for beautiful, stunning buildings. After all, those buildings represent each architect individually. Naturally, they want to be able to be proud of what they have created. For that particular reason, architectural concrete finishes come in handy.
---
October 5, 2020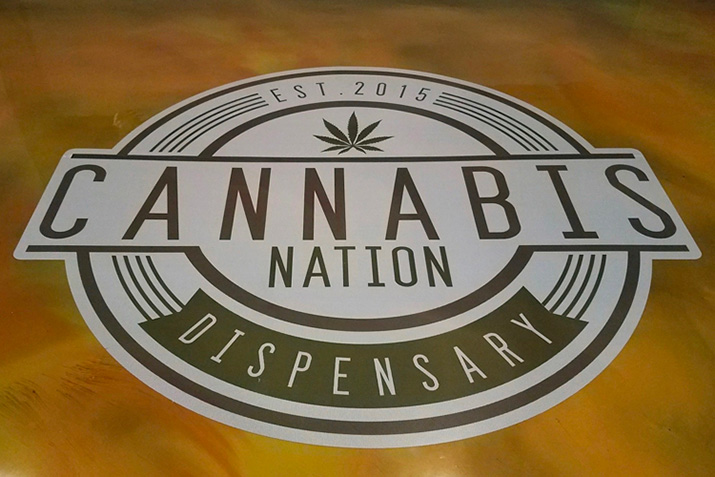 These flooring systems are resinous finishes engineered for various applications in the medical cannabis industry. These applications include cosmetically appealing floors for retail medical dispensaries, ultra-durable surfaces for indoor cultivation areas and laboratory-clean flooring for processing and extraction facilities as well as testing labs.
---
August 7, 2020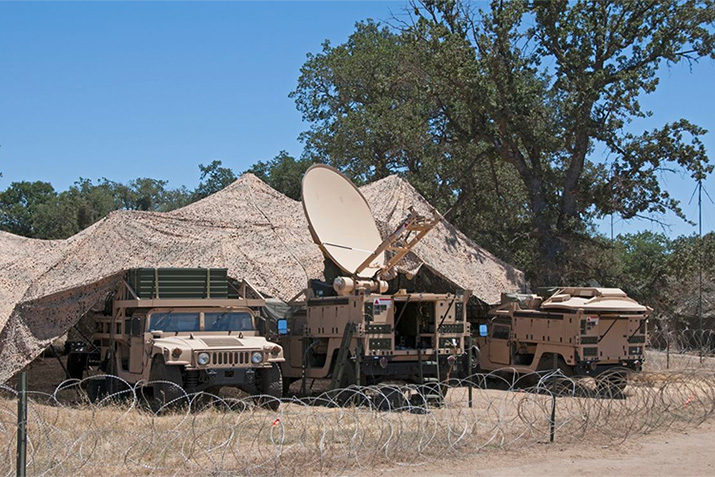 The U.S military has many demanding specifications to fulfill when it comes to the finish of their products. Color and gloss are very important aspects - from concealing equipment in the desert to camouflage patterns that reduce detection in the field. However, in order to sustain certifications these color finishes must also protect the equipment from the harsh environmental aspects. Therefore, in 1985, most military vehicles and equipment required a topcoat applied with camouflaged CARCs. These topcoats produced a non-porous finish that acted as a protectant against radioactive, biological and chemical contamination. CARC repelled the chemical by preventing absorption, with chemicals beading up on the finish surface where they could be easily washed away.
---
July 15, 2020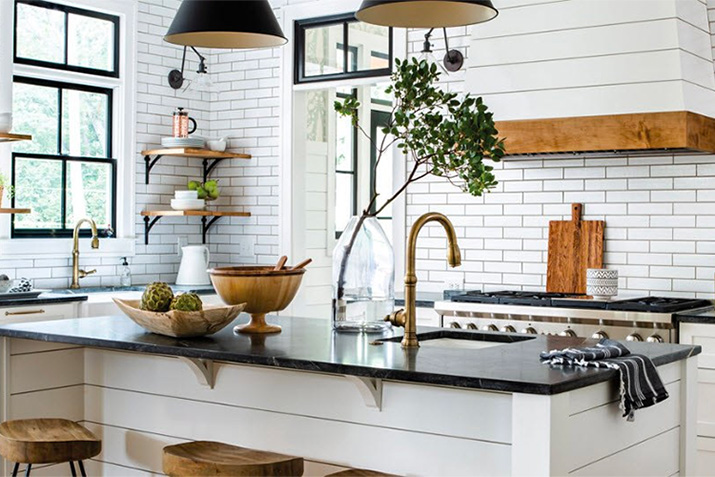 Colorful moments - from a dining room painted Still Water SW 6223 (219-C7) to a bedroom with an accept stripe of Arugula SW 6446 (157-C6) - give the modern farmhouse style a fun update.
---
July 8, 2020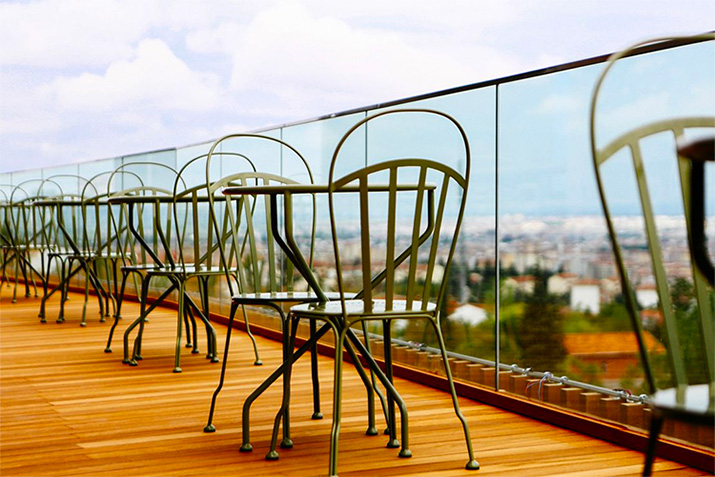 Did you know that TIGER Drylac® Super Durable products are ideal for patio furniture finishes that require long-term protection? Patio furniture is often exposed to harsh weather conditions such as rain, sun, dust, pollen, sand, salt, and especially the sun, which means that your investment in comfort can fade away quickly. Although your metal patio furniture was once in pristine condition, over time it can start to deteriorate. Chips in the finish, rust, and faded colors are good indicators that it is time to consider the benefits of TIGER Drylac® Super Durable powder coating products.
---
September 20, 2019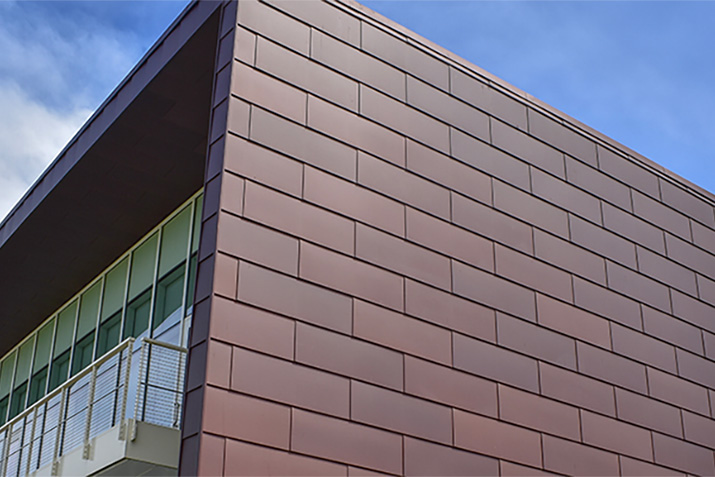 Linetec continues to grow its expansive palette with the introduction of Bordeaux Anodize. This new color is available as another of Linetec's proprietary finishes for architectural aluminum products. As the name describes, the hue leans toward rich burgundy tones and is created using organic tin and copper metals in the anodizing process. "Architects appreciate this unique, bold, earthy finish for a wide range of projects: from eye-catching modern designs to historic restoration projects," said Linetec's marketing manager Tammy Schroeder, LEED® Green Associate.
---
August 30, 2019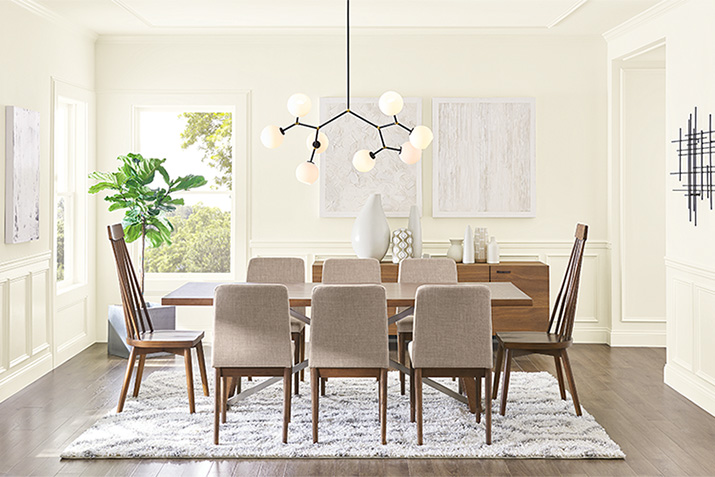 Lay the foundation for refined design by using the right paint for your project. As a design professional, you are particular about every aspect of your project. The space speaks to you, and you develop just the right combination of form, texture and light by choosing the right furniture, linens and light fixtures. Color comes into play as you create a symphony of sorts, directing all of the elements in your design to work together.
---
August 14, 2019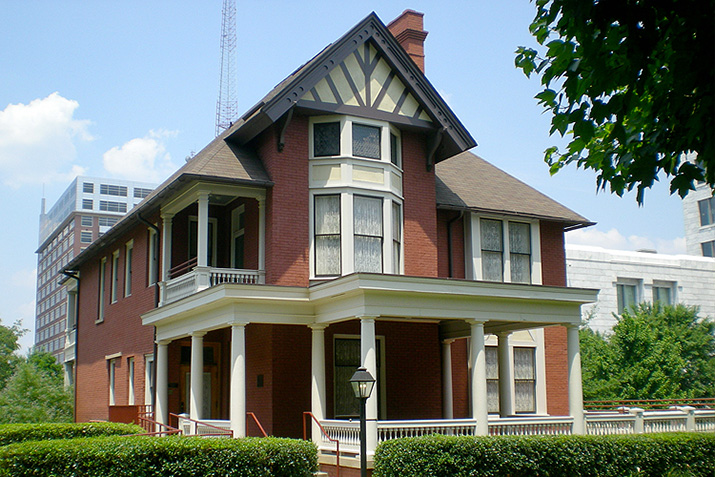 Stains specifically engineered to enhance the textures of brick and stone. Wide range of solutions from translucent stains allowing surface textures to show, to opaque stains covering flaws beautifully. Ideal for blending new additions, covering graffiti, even restoring historic buildings.
---
August 9, 2019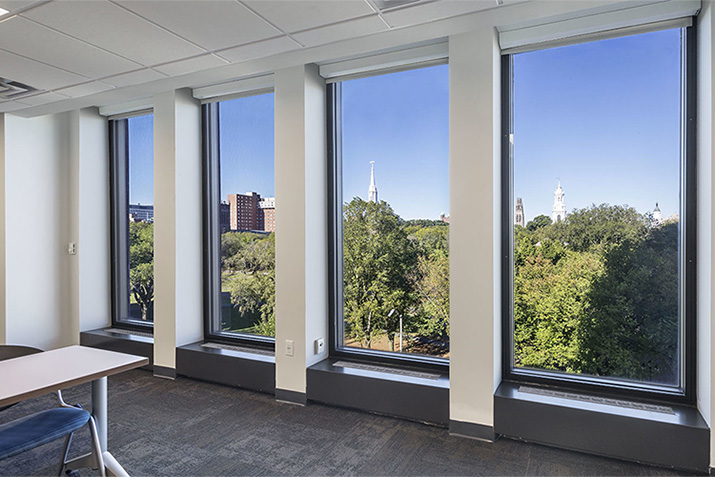 While many are aware of the wide selection of finishing choices available for architectural aluminum products installed on buildings' exteriors, some may not know that they have the same creative freedom and performance reliability for interior finishing options. With Linetec as your single-source solution for finishing, not only is the color selection practically unlimited, so are the combinations of shades, textures and patterns for distinctive exterior and interior applications. Interior applications for finished architectural aluminum products go beyond the inside surfaces of curtainwall, storefront, window, entrance and skylight systems. Aluminum also is a top material of choice for interior wall cladding, framing systems, doors, column covers, handrails and light shelves.
---
July 3, 2019
When it comes to finishing any home ceiling or room remodeling project, nothing beats crown molding. But many homeowners avoid crown molding because it is expensive and difficult to work with. Decorative Ceiling Tiles has a line of ceiling moldings that will solve the problem of expensive and difficult crown molding. Our decorative foam products look just like the real thing, but they make installation and maintenance very easy.
---
June 25, 2019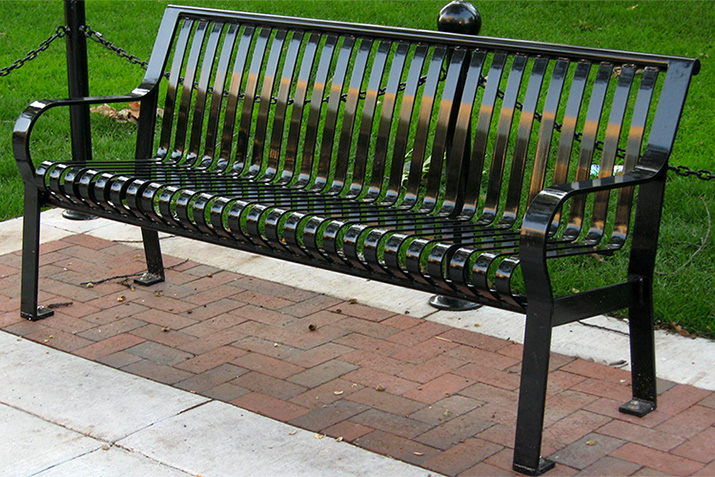 When it comes to ensuring the long-lasting beauty and durability of your commercial site furnishings, the e-Steele™ metal finishing process used on Thomas Steele products stands apart from others. The process used on almost every single piece of steel used by Thomas Steele produces a finish that resists corrosion for a longer period of time and improves the overall appearance. The result is Thomas Steele's ability to produce outdoor commercial benches, tables, litter receptacles and planters with smooth, uniform finishes that are able to withstand scratching, impact, chemicals, humidity and high levels of corrosion from salt.
---
June 10, 2019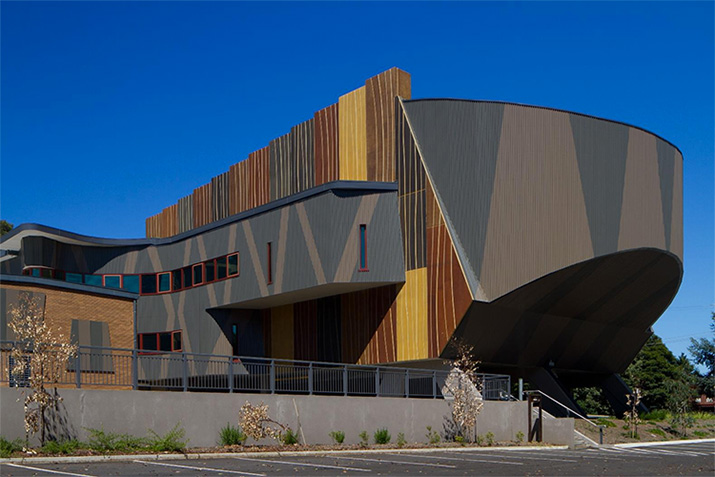 Unlimited colors and expert application transforms and beautifies concrete...
---
May 31, 2019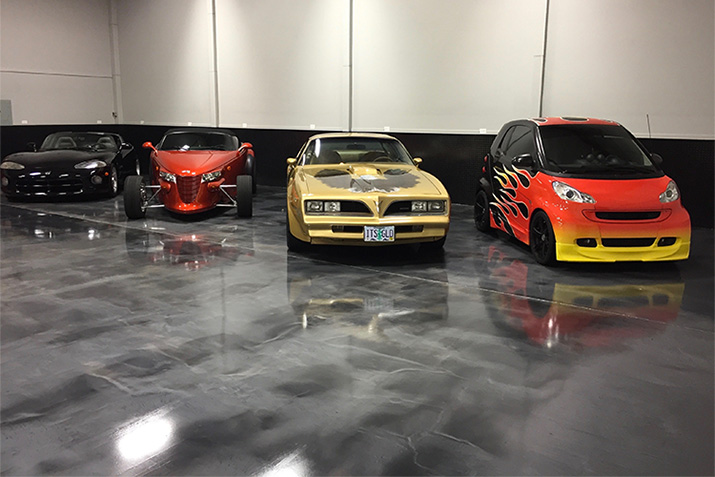 People are choosing Reflector™ Enhancer Flooring Systems because they are a completely custom floor that add a unique design element to your space. These specialty floors will be sure to catch someone's attention. With or without a high-gloss finish, these floors create a feel of movement that mimics water because they are seamless and fluid-applied in place.
---
May 2, 2019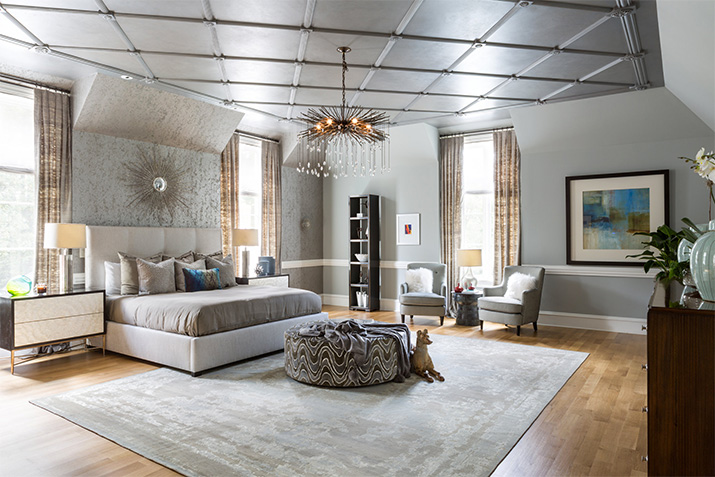 Burnished metallics wrap a cavernous master bedroom into a warm, cozy embrace.
---
April 24, 2019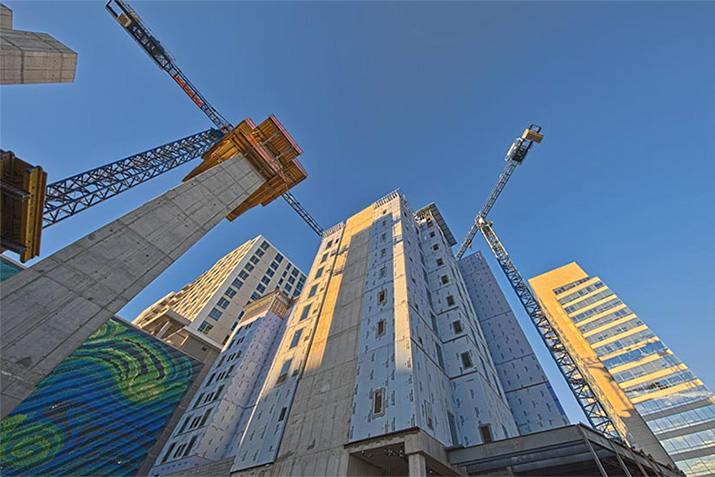 Extended Exposure Meets Its Match.
---
April 19, 2019
It's no secret that color provokes emotion. Warm colors, such as those that are bold in appearance like red or yellow, promote positive emotions and are often found in the signage of retail brands. Cool colors, like green and blue are meant to calm and are said to make a space feel larger.
The use of color is viewed quite differently by many in the world of architecture. Some consider it secondary to building form and structure, with architecture critics referring to color decisions as personal in nature, difficult to discuss, and hence inconsequential.
To read the full article by Sto Corp. on Exploring Color in Architecture, please visit: http://blog.stocorp.com/2019/03/exploring-color-in-architecture/.
---
April 1, 2019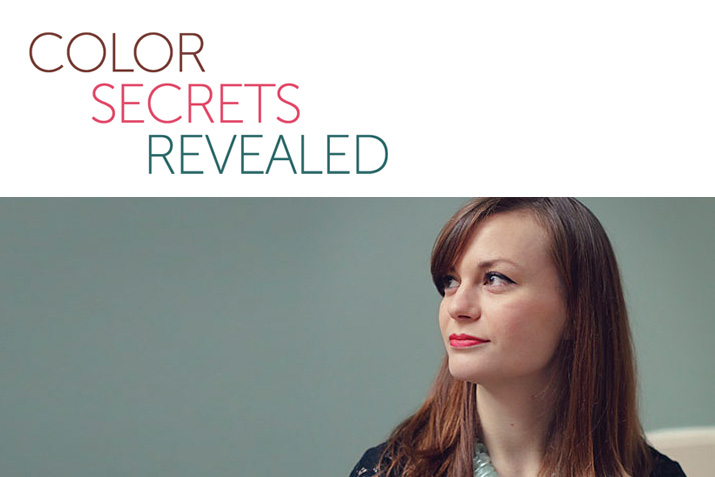 What is it about purple that signifies power and royalty? How did white help our ancestors fight the plague — and how does that dramatic history continue to define the ways we design with it? Kassia St. Clair explores the hidden stories of 75 different colors in her captivating The Secret Lives of Color. We caught up with the author and Elle Decoration color columnist in her London office.
---
March 6, 2019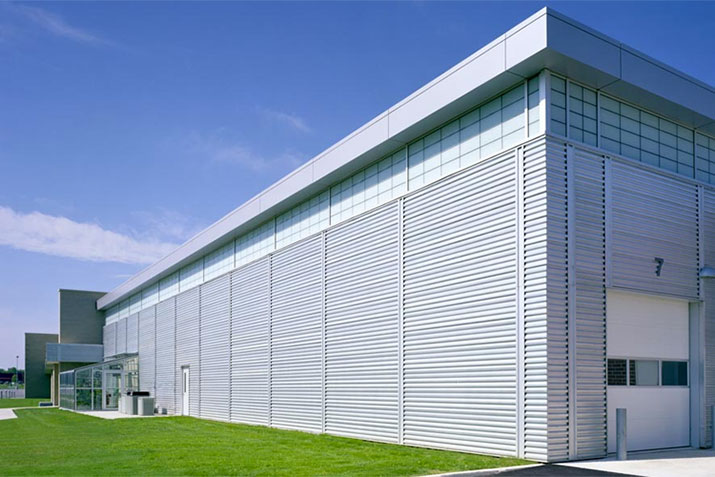 Whether you're in an extreme weather location where the sun's UV can cause significant degradation and damage, or in highly corrosive locations like coastal areas or aquatic facilities, the aluminum finish you choose can have a huge impact on the longevity of your daylighting system.
---
February 15, 2019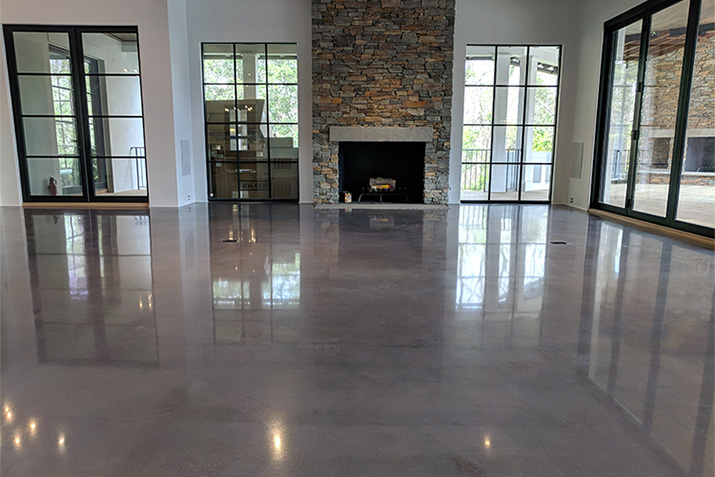 Polished Concrete Floors are extremely popular. Many property managers are replacing their VCT, Ceramic Tile, and Linoleum floor coverings with polished concrete flooring. Polishable concrete overlays add LEED points to a project making them appealing for architects and green builders. Architects also appreciate polished concrete's reflectance because it decreases the need for artificial light.