architecture - engineering - construction

Gates
---
July 16, 2021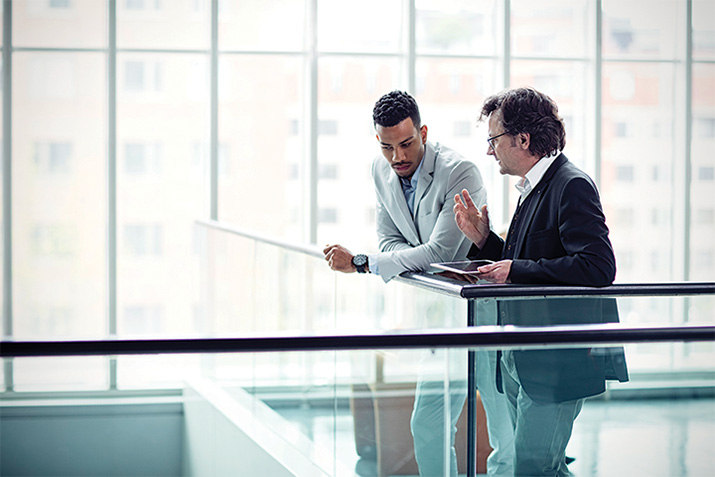 Boon Edam Inc., a global leader in security entrances and architectural revolving doors, today announced a new solution mapping tool, BoonSelect, that breaks down the complex entry selection process and helps decision makers choose the right entrance solutions for their unique goals. BoonSelect features seven factors to consider prior to making an entrance decision. Boon Edam entry experts are trained on the right questions to ask as they walk a decision maker through each of the factors – all with the goal of helping their clients make the most well-rounded entrance choice.
---
June 4, 2021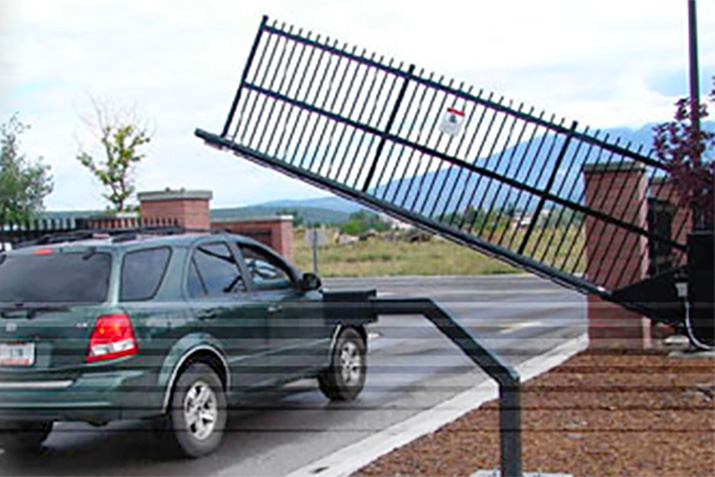 Miller Edge manufactures Sensing Solutions to keep your clients safe from damage or injury from motorized pivot gates. While convenient, gates can be potentially dangerous to people and objects in their paths. Entrapment protection should be specified to comply with codes and to provide safe gate systems for your clients.
---
May 10, 2021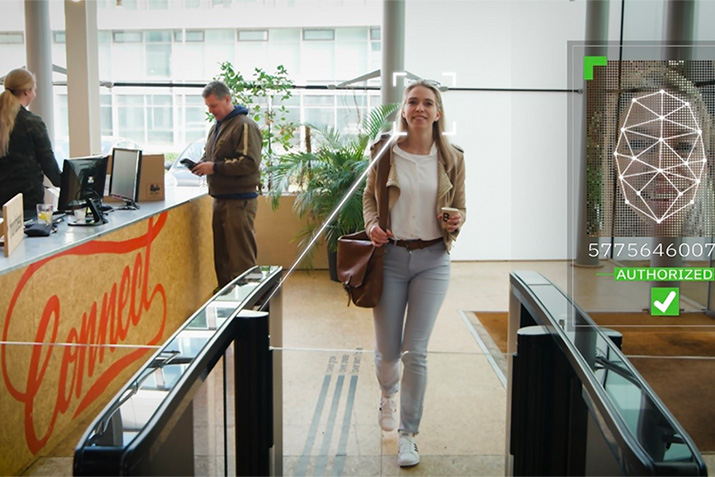 'Access Control Integration with Turnstiles and Security Doors' outlines the five basic components of an access control system and explores its inherent weaknesses related to working with different types of entrances in controlling unauthorized entry. The whitepaper then reveals the benefits and best practices around integrating access control systems with security entrances, including high security revolving doors and portals; medium security optical turnstiles, and low security tripod and full height turnstiles.
---
February 26, 2021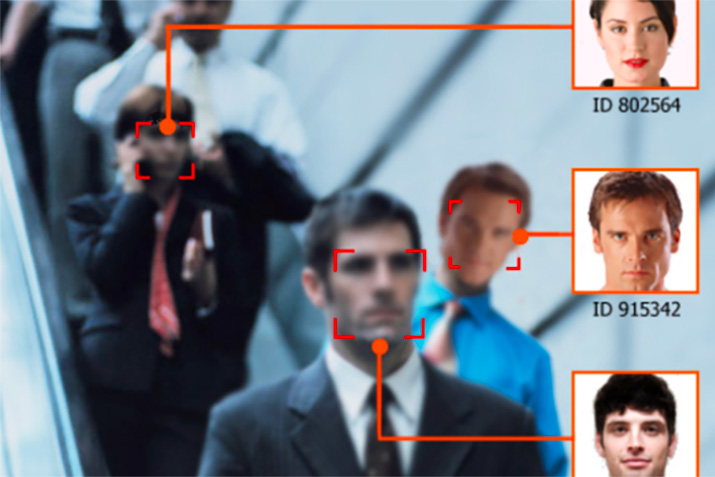 With the evolving dynamics of cloud storage and the ability to harness and proactively employ an ever-increasing pool of big data, artificial intelligence (AI) has significantly impacted video surveillance, which has been among the biggest beneficiaries of faster processing and impactful analytics. Even building automation, fire systems, intrusion detection, and physical and network access control have AI built into many core competencies.
---
May 27, 2020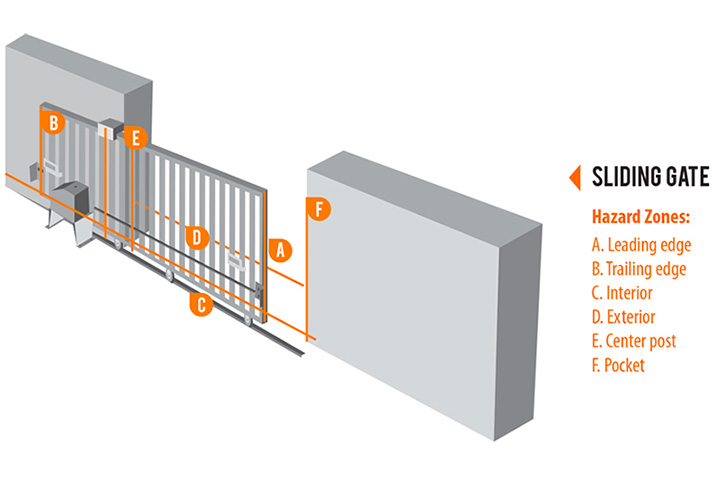 Why specify sensing edges for automatic gates? The 2009 International Building Code (IBC) and the 2009 International Fire Code (IFC) require automated vehicular gates comply with the provisions of UL325 and ASTM F2200.