architecture - engineering - construction

Walls
---
March 3, 2021
Deflection. Drainage. Drying. These are the basics of water management. Deflect water wherever possible and ensure any water that is present can drain. It is important to make provisions to dry out the areas that get wet. The techniques are simple, and with Kingspan GreenGuard products and support, the tools are readily available.
---
December 9, 2020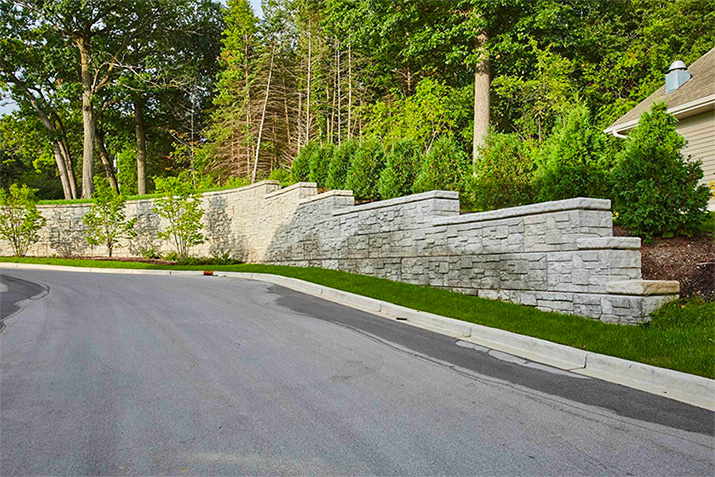 County Materials' Rib Rock Landscape Block covers more square footage with less material, providing strong structural integrity to meet tight construction schedules.
---
November 16, 2020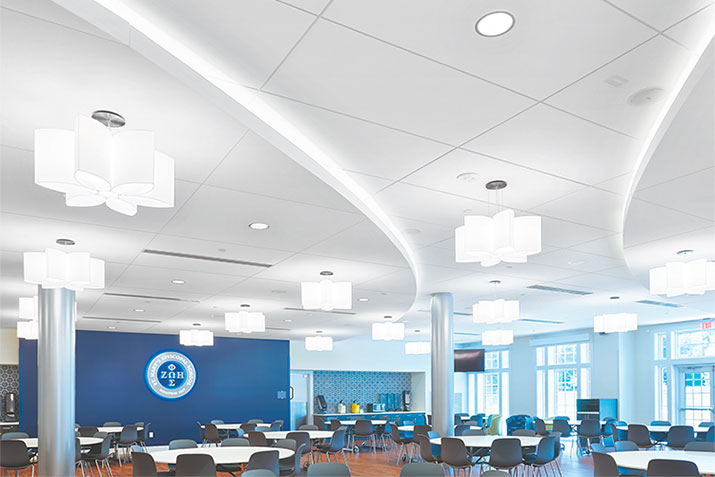 Ceilings, walls, and installation systems identified to meet CDC recommendations for cleaning and disinfecting.
---
November 9, 2020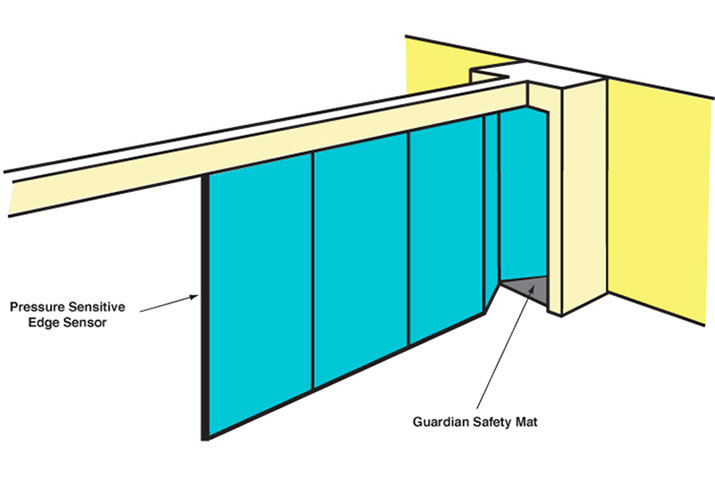 Safe Buildings Begin with Safe Designs. Sliding doors and moveable partition walls are found in a variety of projects ranging from school gymnasiums to conference center facilities. Miller Edge products help you comply with relevant safety standards and building codes for such installations. Partition walls create a potential hazard point along the leading edge as the door is closing and a potential entrapment area in the pocket as the door is opening. Miller Edge manufactures products to guard against injury in both areas.
---
November 1, 2018
No masonry is truly waterproof, whether the result of capillary action, absorption or construction error. During the multi-decade life spans of typical high-quality structures, drainage in the cavity of a masonry veneer wall is necessary to minimize moisture damage and create a long-lasting, low-maintenance wall. Drying of the wall by promoting ventilation within the cavity is of increased importance, most recently due to the application of continuous insulation close to the exterior of the structure.
---
October 19, 2018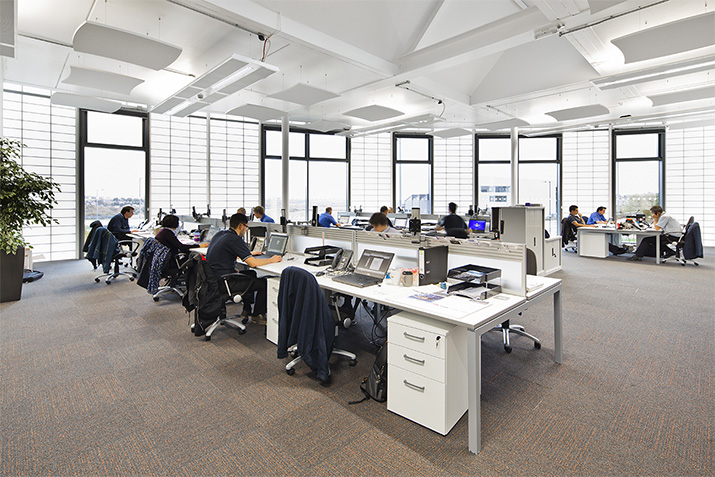 Designing the look and feel of a building's daylighting is a delicate balance of considerations. Primary among them is how solar heat gain coefficient (SHGC) affects a fenestration system, including wall systems and skylights. Deciding how much solar radiation to allow through glazing or translucent sandwich panels requires answering the following questions:
---
May 1, 2018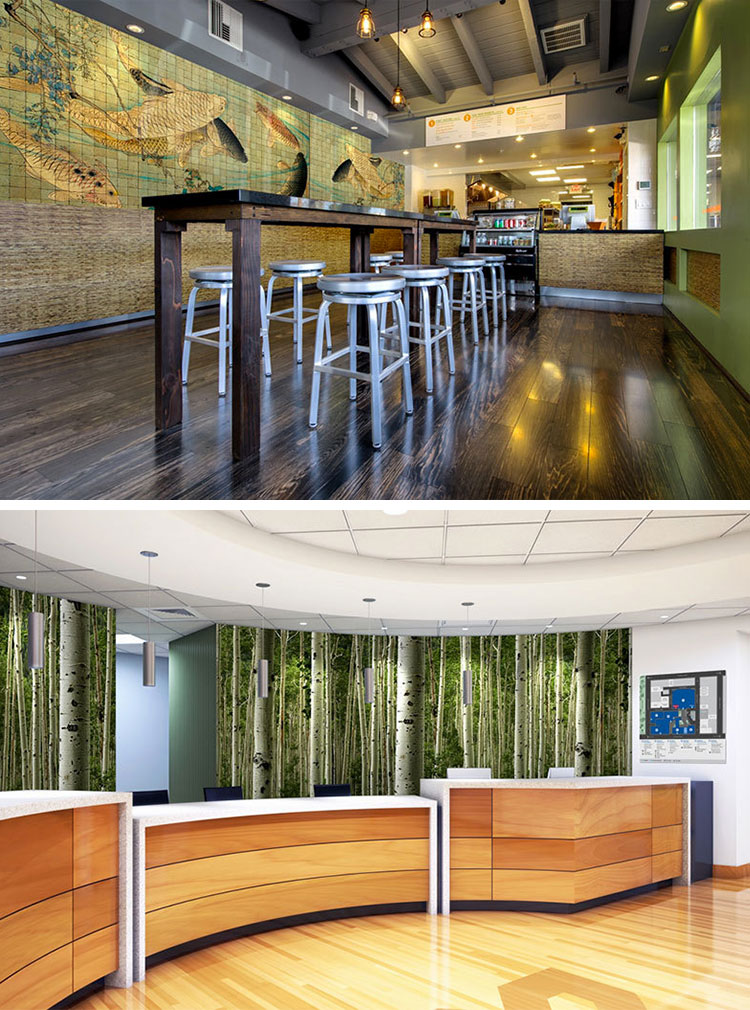 LuxCore are translucent panels that pass sanitary codes and are easy to clean. Therefore, it is suitable for wet environments such as commercial kitchens and baths. LuxCore resists scratching and is highly durable, making it perfect Wall protection in high traffic areas.
---
November 22, 2017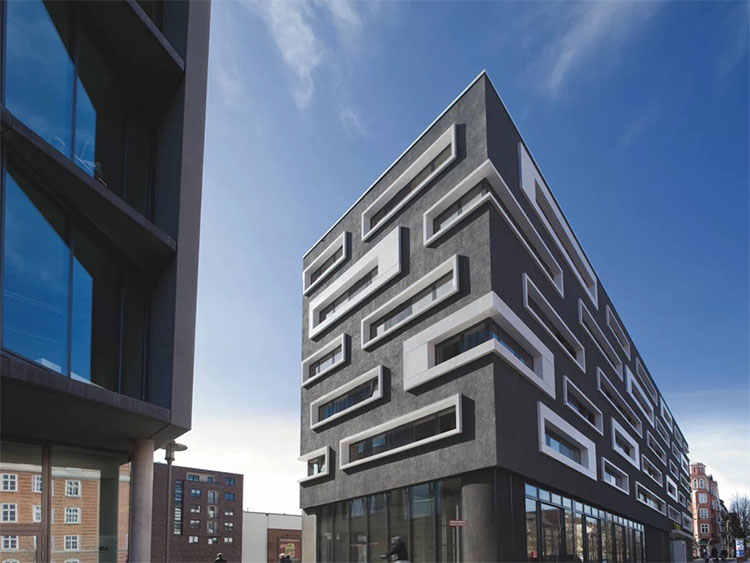 High performance insulated wall systems like the innovative StoTherm® ci XPS provide the air, weather and thermal tightness required for today's most energy-efficient architecture, but are also cost-effective and provide designers with a wide range of aesthetic options.
---
November 15, 2017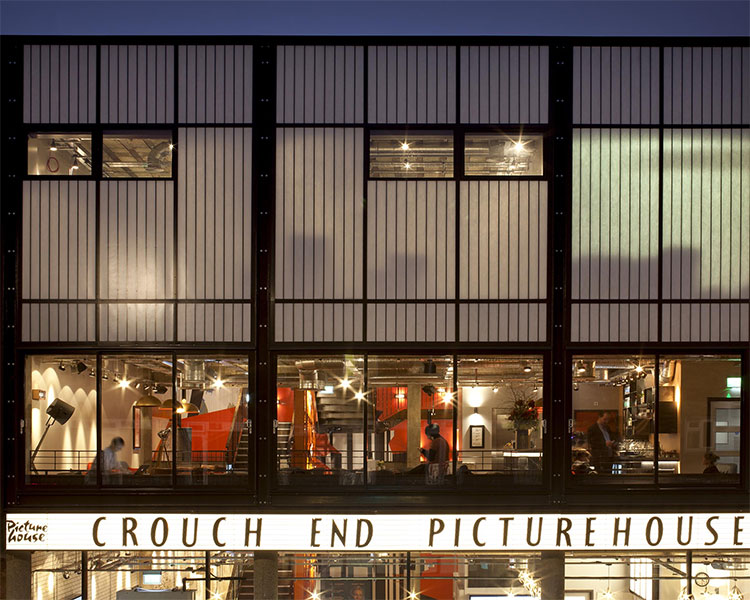 The design challenges facing architects and builders when renovating older buildings are considerable from increasing energy efficiency, to navigating inherited structural and building code changes. Here are five projects highlighting how such issues were solved, and illustrate some incredible transformations.
---
October 2, 2017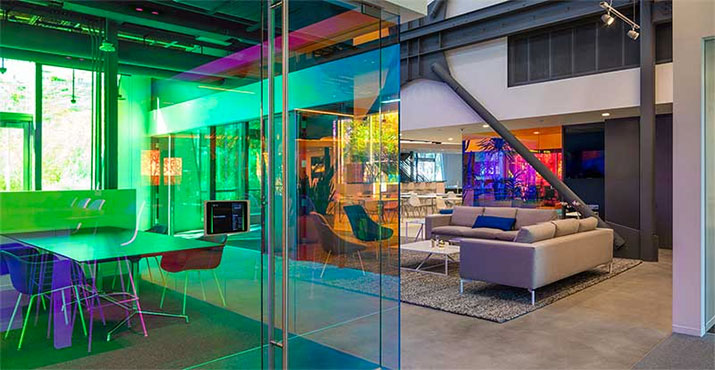 As the use of glass in offices and workspaces grows in popularity the world over, its many uses are being discovered and put to use in the most modern buildings and retail locations everywhere from Beijing to London, Barcelona to Zurich, and of course Los Angeles to New York City. From colored glass to sliding glass, textured glass to ceiling glass and much more, one thing is clear: glass interiors are on-trend and have the stylish staying power that will keep your office from needing a facelift forever.
---
September 19, 2017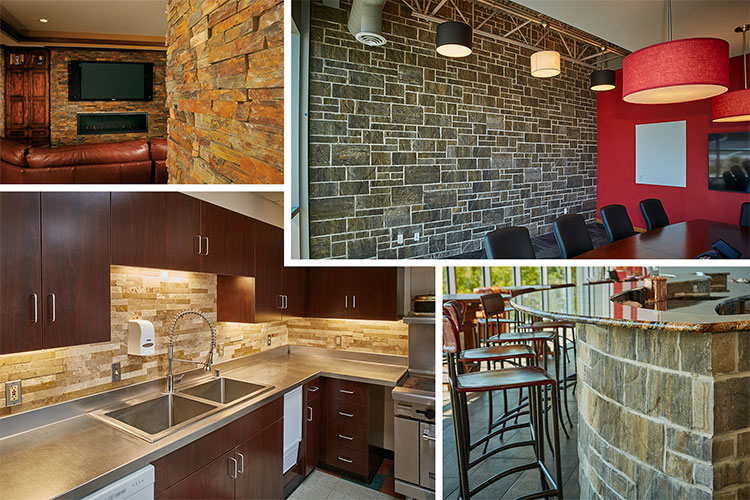 As manufacturers offer a variety of full and thin veneer masonry product options, it's easier than ever to create stunning features for new home and business construction or remodels, all at an affordable price. In addition, masonry veneer applications can increase home and property values, all while reducing insurance costs due to their high fire and moisture resistance.
---
September 15, 2017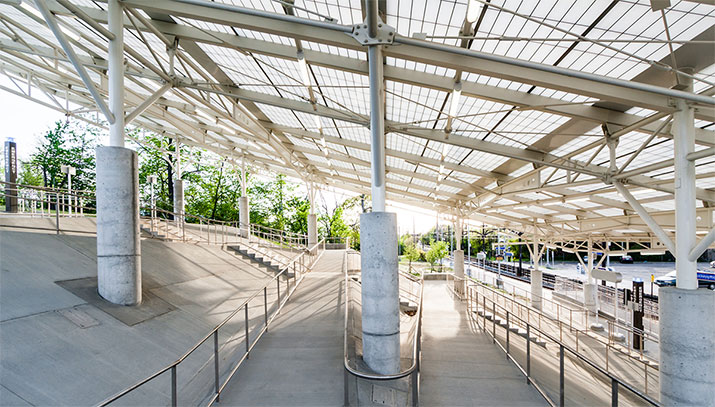 This visual blog highlights how architects incorporate Kalwall® as a centerpiece in projects across a wide range of industries.
---
September 9, 2017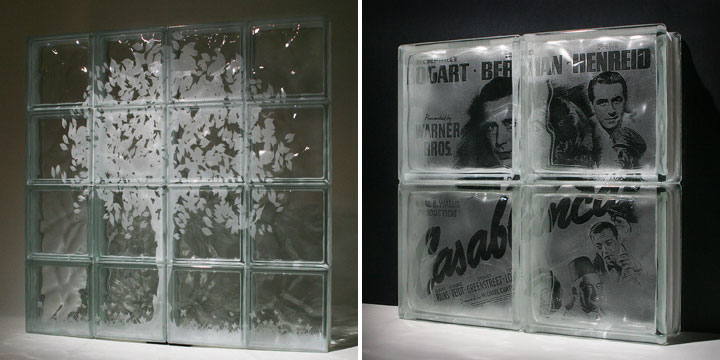 Laser etched glass block can turn an ordinary window or wall into a one of a kind work of art. Our sealed beam laser process can etch up to 256 different shades of gray and 600 dots per inch of resolution. Not only does this process surpass standard lasers, engraving, and sandblasting – it is available at cost effective prices on a block building material that is also a structural window or wall. You can even personalize a gift of a vase, bank, or glass block light.
---
September 4, 2017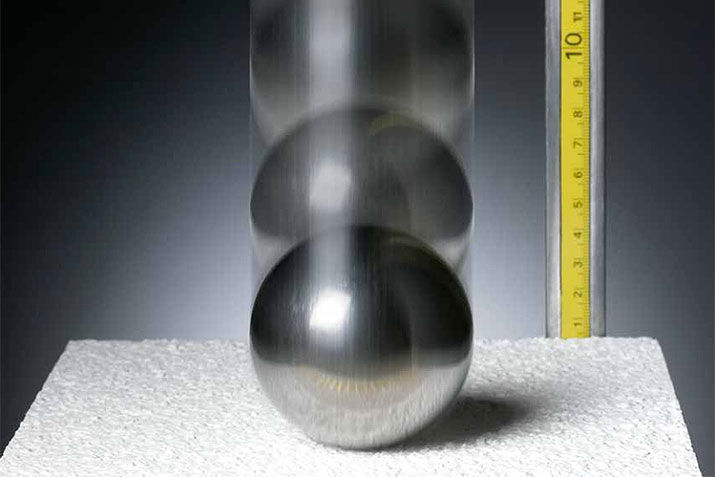 Sto is pleased to announce the formal launch of its Impact Resistance Program designed to provide information about its leading impact- and hurricane-resistant, continuous insulation wall systems.