architecture - engineering - construction

2020 September
---
September 30, 2020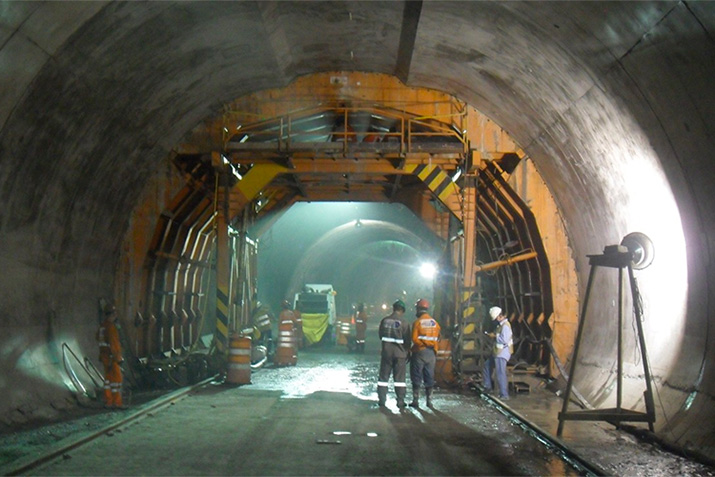 A brief overview of how the PENETRON range of products can be adopted in metro and tunnel projects.
---
September 28, 2020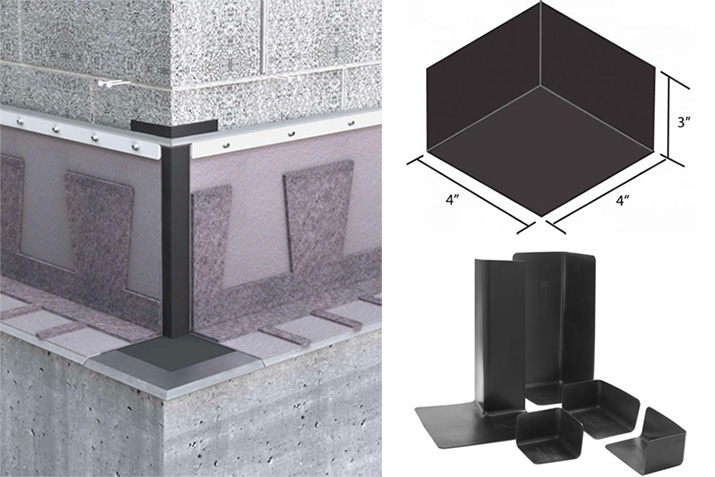 Flashing components are as important to the flashing system as the selection of membrane when it comes to keeping the building dry. Flashing is not something that can be installed somewhat correctly. It has to be correct. The money and time required to "re-do" flashing comes straight out of your pocket as a contractor. Here is an informal discussion about components and opinions that are based from learning things in this trade- in some cases, the hard, expensive way.
---
September 25, 2020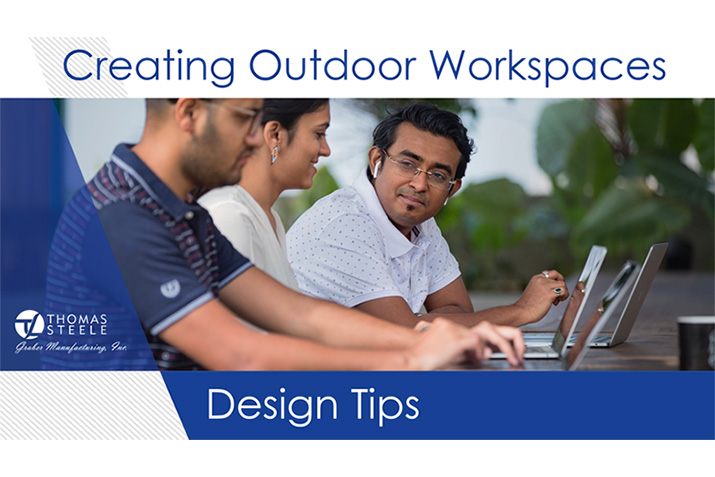 A better office environment exists on your property. It has better lighting. Better décor. Better health benefits for workers.
---
September 23, 2020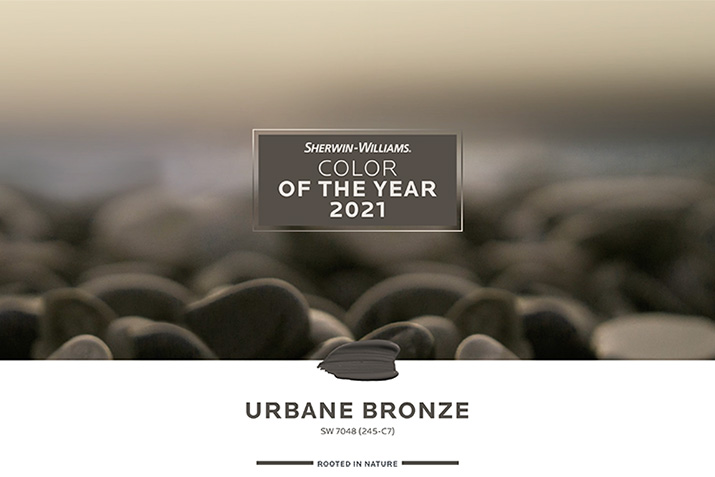 Nature at its simplest inspires a feeling that's grounded and serene. Announcing the 2021 Sherwin-Williams Color of the Year, Urbane Bronze SW 7048 (245-C7). Let a color rooted in nature create calm and bring all you cherish together.
---
September 21, 2020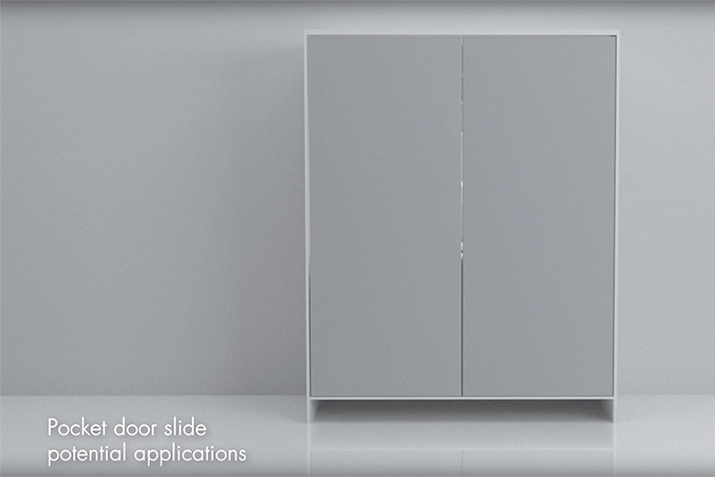 Searching for a solution to household clutter? #Accuride pocket doors can help create a more peaceful, organized home with clean, concealed storage for kitchen cabinets, media centers and so much more. Find the right #pocketdoor for your next project:
---
September 18, 2020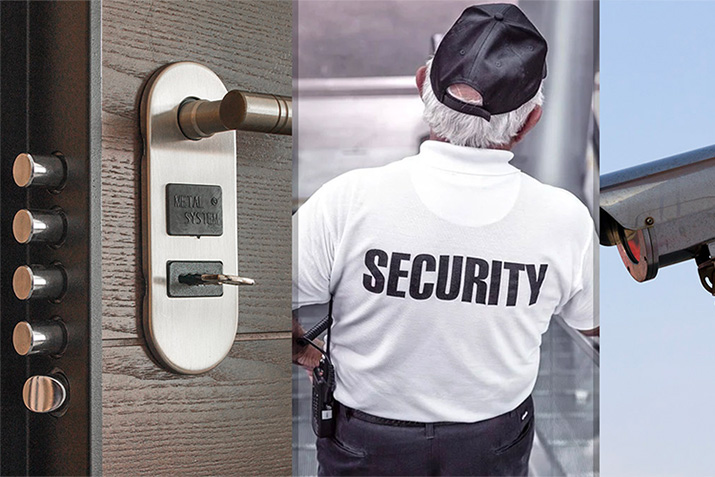 Jim Richards, CEO of Total Security Solutions, has been evaluating and improving corporate security measures in workplaces for a long time. "Too often," he notes, "big organizations, their facility managers, and even the security integrators they hire look at security as a fix that can be dropped in place. Like swapping out a leaky valve or adding a skylight. They don't see this as a system of components. A bullet-resistant barrier is a component of security. Cameras are a component. Access control systems. Fire suppression. The security guards. Their security protocols. All of this goes into creating a system."
---
September 16, 2020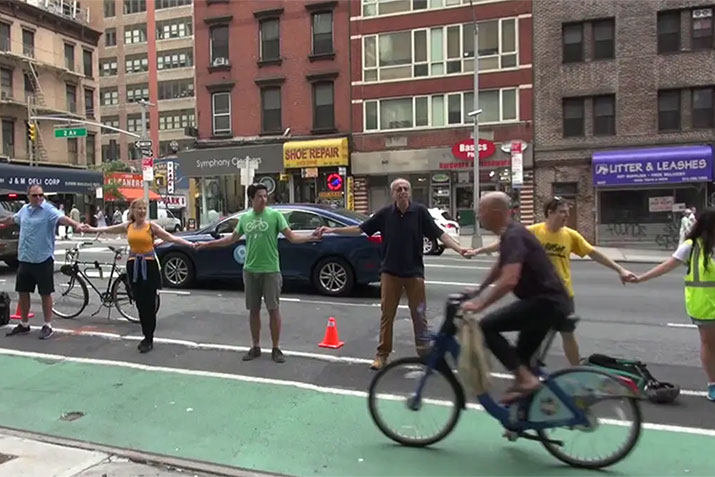 Tactical Urbanism seeks to make changes to municipal policy with proof-of-concept installations. Check out these 'human bollard campaigns' to show how separated bike lanes benefit drivers and riders alike.
---
September 14, 2020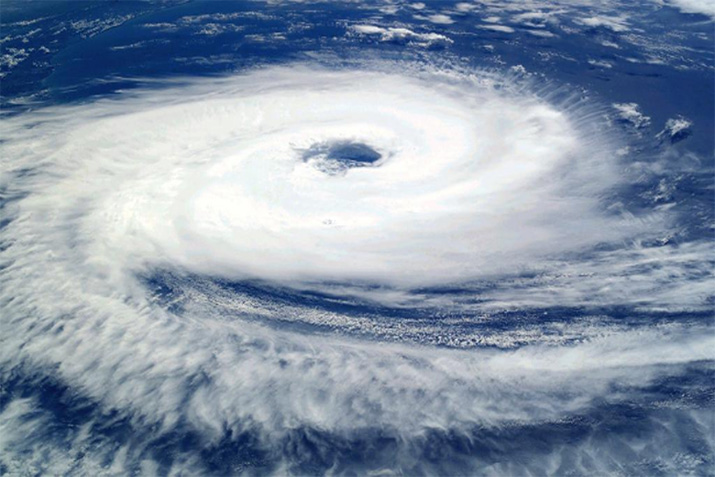 Every September, National Preparedness Month reminds us that disaster can strike at any time and how important it is to be prepared for when it does. And that means having a strong, dependable structure able to withstand damaging winds, flying debris, and other destructive forces. The built environment is often a community's first line of defense against natural disasters, and is not only relied upon for protection, but also for preservation.
For additional protection on your next project, Major Industries' Guardian 275® Translucent Systems - approved for use in most Florida counties, the Texas Gulf Coast and more than 95% of the hurricane zones in North America - can be configured to provide unmatched protection from the elements while allowing glare-free natural light to illuminate building interiors.
---
September 11, 2020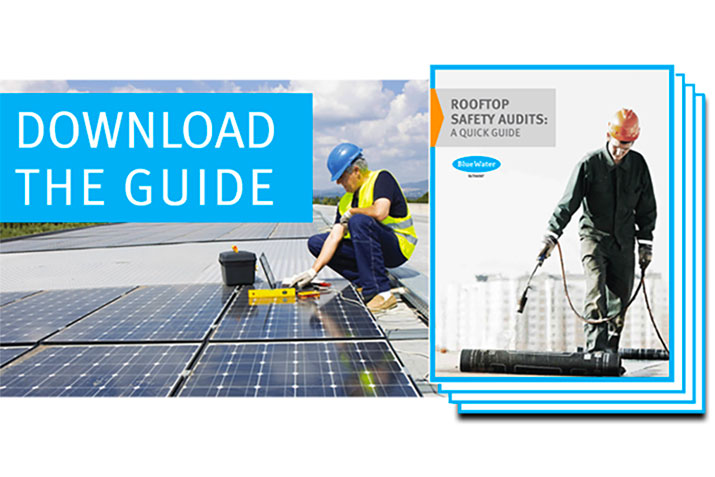 Now more than ever, it is important to protect employees, contractors, and anyone else who accesses your facility's roof. Making rooftop safety a priority at your facility can help reduce the risk of injurious or fatal falls – a major goal for all safety and facility managers in 2019 and beyond. A comprehensive rooftop safety audit can address many of these safety concerns, as well as overall compliance and other OSHA regulatory issues. Download this guide to learn about the Five Areas of Concern for Rooftop Safety:
---
September 9, 2020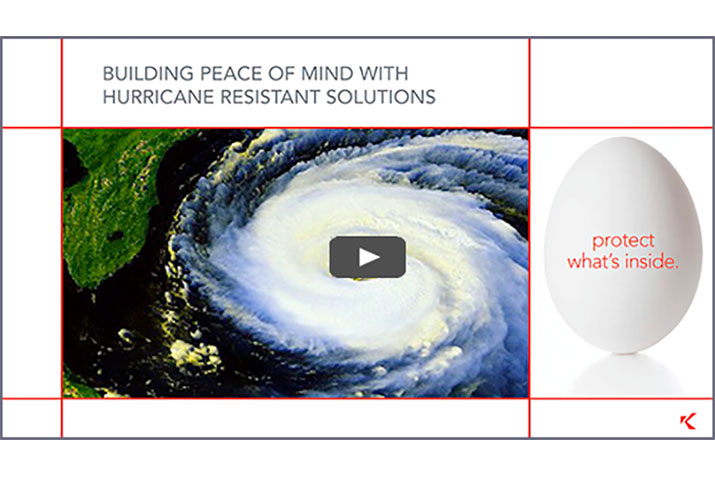 Nature can create high-impact damage that poses a threat to a facility's integrity and occupants' wellbeing; that's why we've developed a range of products designed to withstand the wrath of hurricanes and help provide increased protection throughout the year. Whether new construction or retrofit applications, Kawneer helps build a legacy around defending against damage and devastation, helping protect what's inside. After all, it's what's on the inside that matters the most.
---
September 7, 2020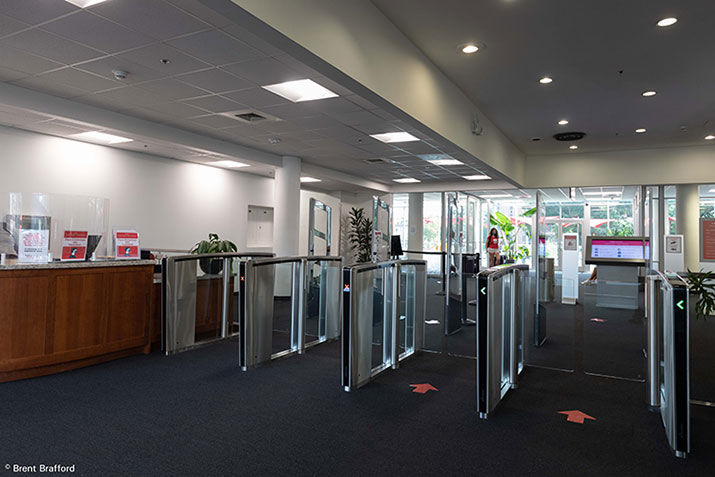 Boon Edam Inc., a global leader in security entrances and architectural revolving doors, announced that NC State University in Raleigh, NC, has installed new turnstiles as part of a major renovation of their D. H. Hill Library.
---
September 4, 2020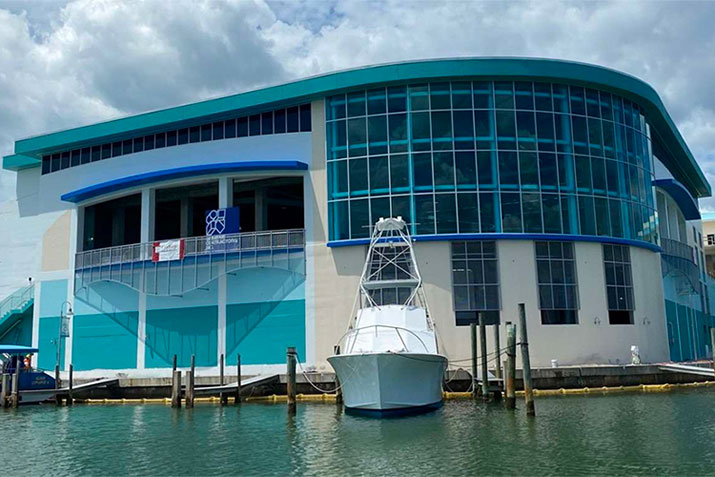 Officially completed in August 2020, the expansion project for the Clearwater Marine Aquarium in Clearwater, Florida needed a reliable waterproofing solution to protect the new concrete structures from the saltwater environment. Penetron crystalline technology provided the durability the architect was looking for.
---
September 2, 2020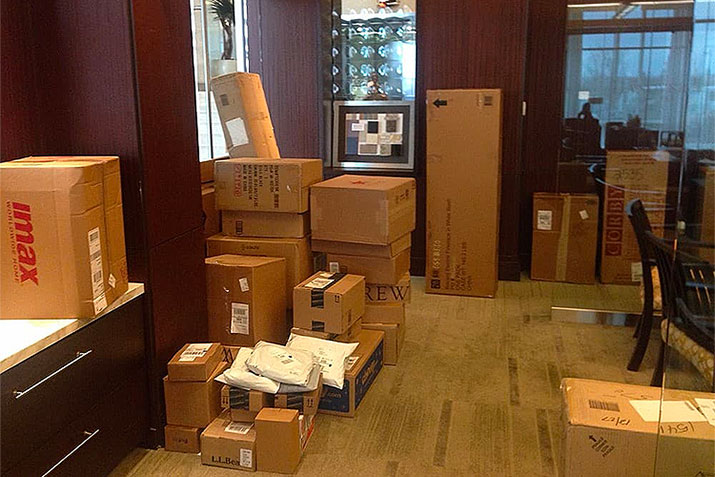 Residential deliveries have been on the uptick for several years, but the COVID-19 pandemic has blown the lid off the box. An analysis of April Package Concierge transaction data shows an increase of nearly 28% YOY and is rivaling that of the past holiday season.