architecture - engineering - construction

Brick
---
December 9, 2020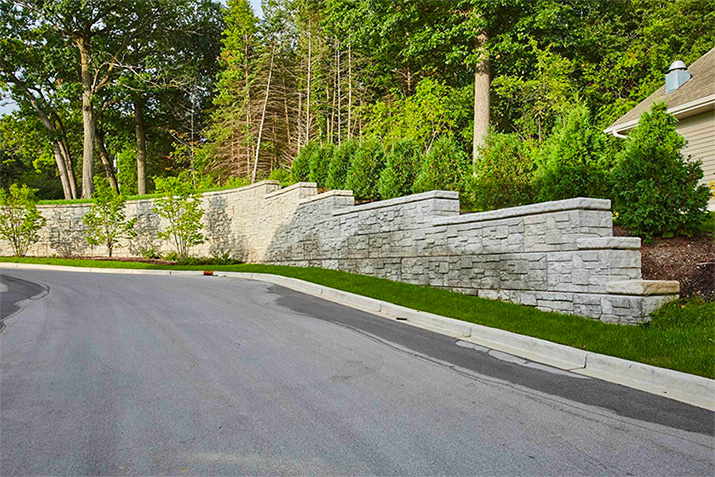 County Materials' Rib Rock Landscape Block covers more square footage with less material, providing strong structural integrity to meet tight construction schedules.
---
June 5, 2020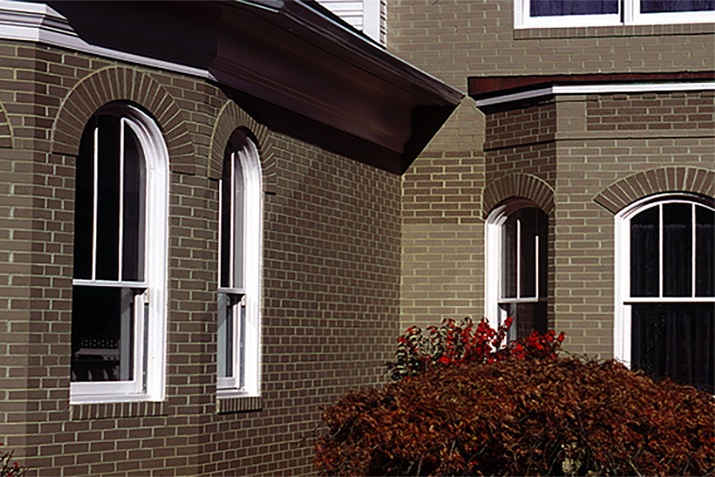 Give your windows a wake up call by using Belden Brick to accent the features of your architectural design. Our unique brick applications can turn any plain window into a work of art. Use Belden Brick to enhance the graceful lines of an arch or shape an attractive frame or windowsill. The addition of a brick window treatment gives the eye a focal point and will banish boring windows forever by adding sophisticated artistic detail. Choose from a standard design or let us custom design your window treatment based on your builder's specifications. Belden Brick adds the crowning touch that gives your project character and creates instant curb appeal. On this page you will find several different ways we have used brick to add detail to different shapes and sizes of windows. No matter which designs you eventually choose we are confident that you will find the right window treatment that expresses your personal vision and transforms your project into one you will be proud of.
---
May 25, 2020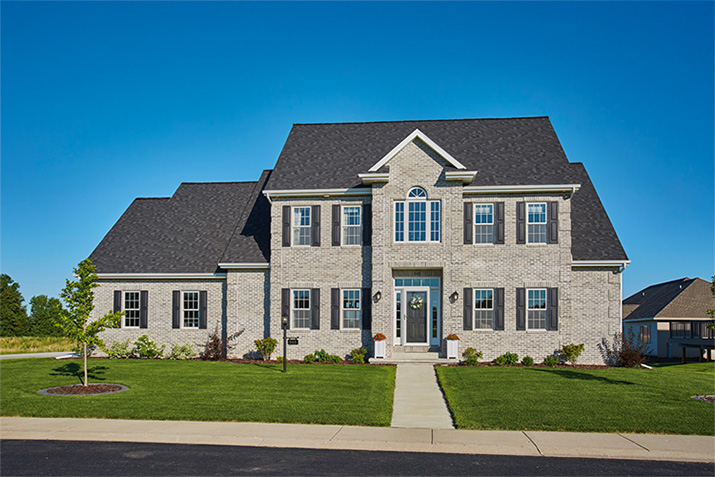 Heritage Collection™ Designer Concrete Brick from County Materials was specified for this Wrightstown, WI home because of its proven service life and added value when compared to alternative materials. Higher resale and property values are additional reasons why concrete masonry construction is an excellent investment. Read the Case Study today.
---
February 3, 2020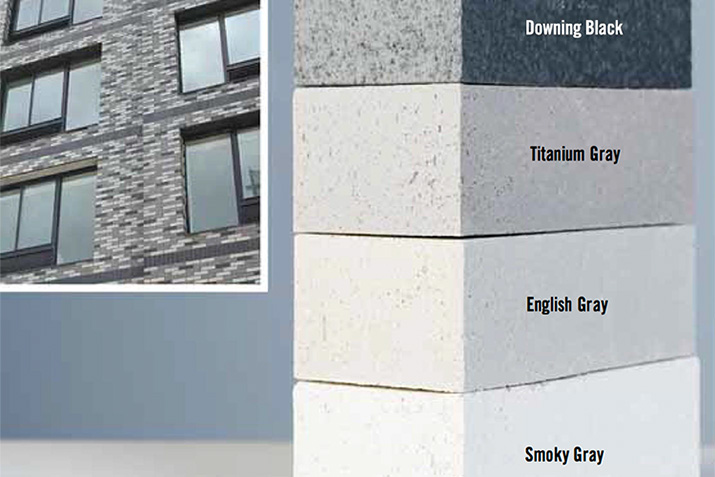 The Belden Brick Company is again expanding its offering of product lines. Belden has increased its production of coated brick products. Along with its recently expanded Glazed Brick line, offering a core of 30 standard colors and a multitude of custom colors, Belden Brick has increased its clay coated offerings in a variety of new grays. These complement our ever-popular Alaska White and Spectrum Series, such as Black Diamond.Current trends in color selection tend to draw towards coated brick. We are happy to provide these new styles and provide options to designers for the desired look with the permanence expected of brick masonry.
---
December 23, 2019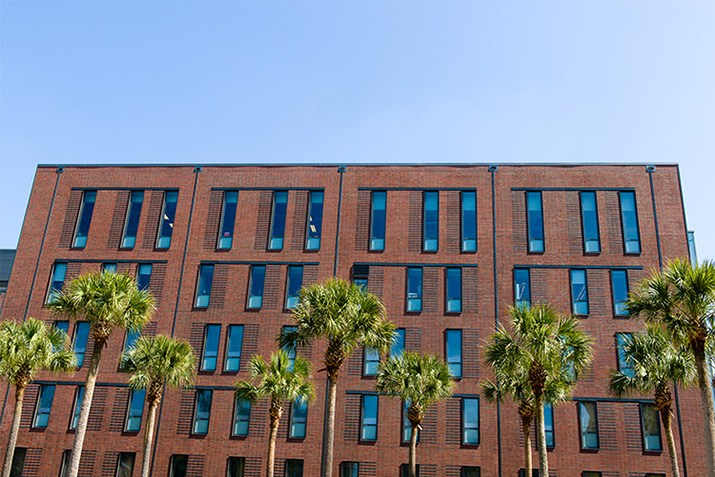 Combining the beauty and simplicity of terracotta with the strength and durability of brick you'll find Corium, a fully engineered rear ventilated brick rainscreen system designed for mid to high rise buildings, new construction and recladding. Corium is a unique and versatile brick cladding system that combines the natural beauty of high quality genuine bricks with a simple and cost-effective installation. An innovative and versatile solution, Corium brings exciting new design flexibility to brick veneers including bond patterns, trim features, color and texture combinations. Corium combines strength, speed and simplicity into a modern facade system.
---
December 26, 2018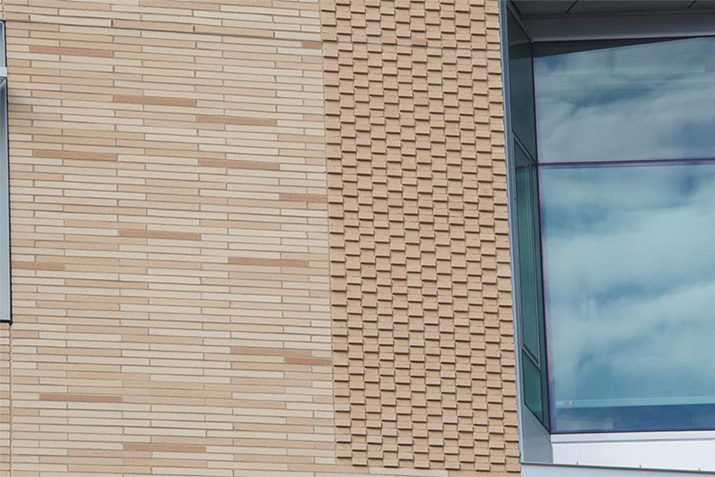 Roman Brick is ideal for creating a distinct and different look to any structure. It characteristically has longer and more linear dimensions than those of standard modern brick. For architects and homeowners aspiring for a unique look.
---
September 3, 2018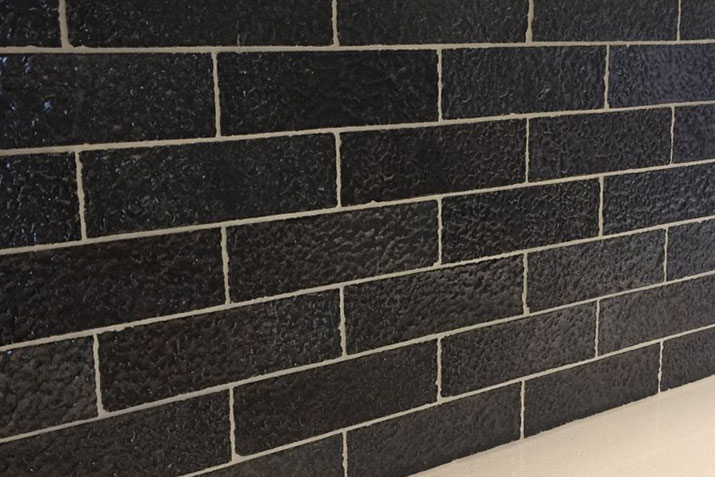 The Belden Brick Company is making news once again with an exciting new addition to their brick family. This gorgeous brick is available in eight different textures.
---
April 6, 2018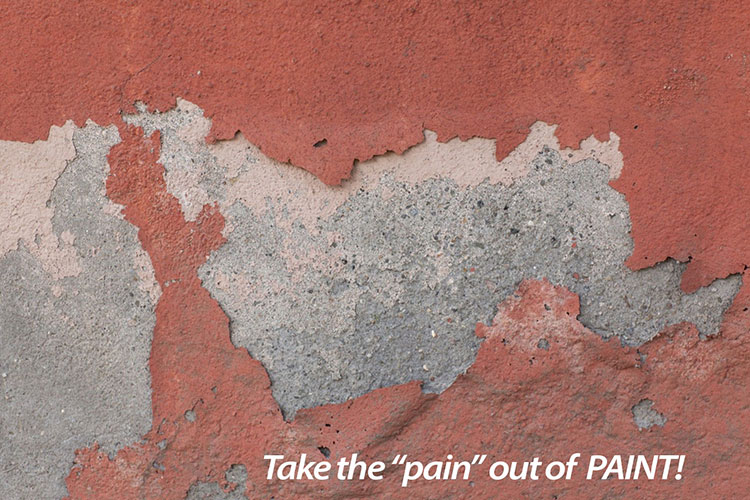 Stains penetrate and bond to surfaces, while remaining aspiratory - allowing moisture vapors to escape. Paints, however, rest on top of the surface, trapping moisture between the paint and the surface. In cooler climates, freeze/thaw cycles cause moisture to expand and contract, making paint blister and delaminate - ultimately leading to paint failure or what we call 'paintenance.'
---
November 20, 2017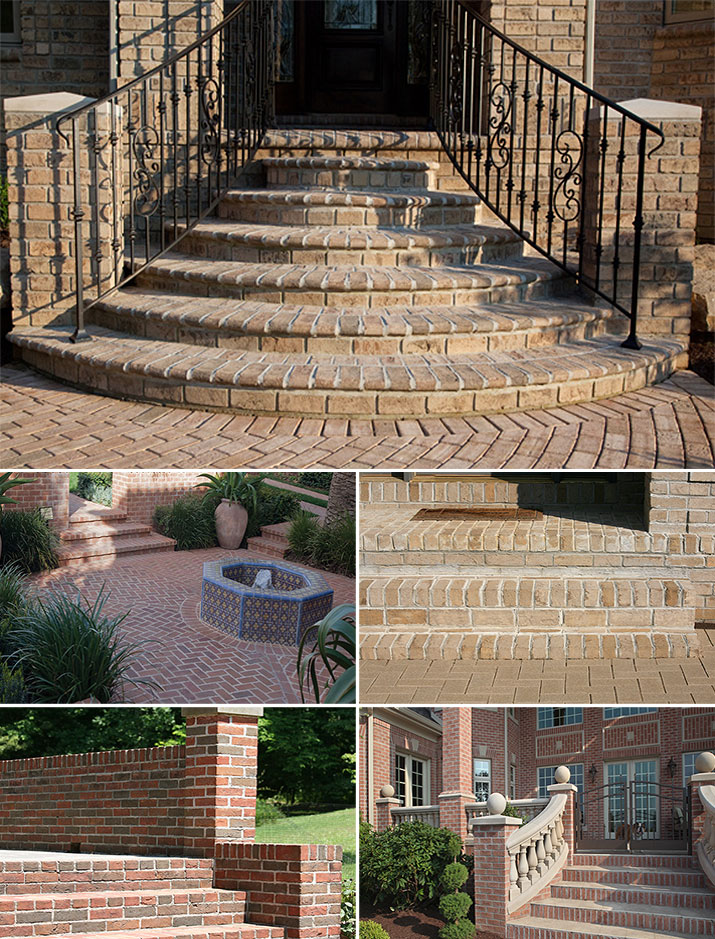 It is a well-known fact that first impressions are lasting. Belden Brick adds an elegant touch to your project's entryway and represents a classic look of beauty and grace.