architecture - engineering - construction

Brick
---
December 23, 2019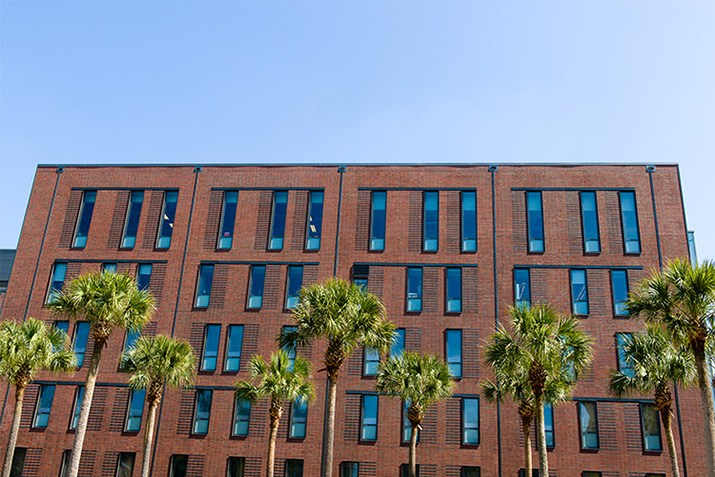 Combining the beauty and simplicity of terracotta with the strength and durability of brick you'll find Corium, a fully engineered rear ventilated brick rainscreen system designed for mid to high rise buildings, new construction and recladding. Corium is a unique and versatile brick cladding system that combines the natural beauty of high quality genuine bricks with a simple and cost-effective installation. An innovative and versatile solution, Corium brings exciting new design flexibility to brick veneers including bond patterns, trim features, color and texture combinations. Corium combines strength, speed and simplicity into a modern facade system.
---
December 26, 2018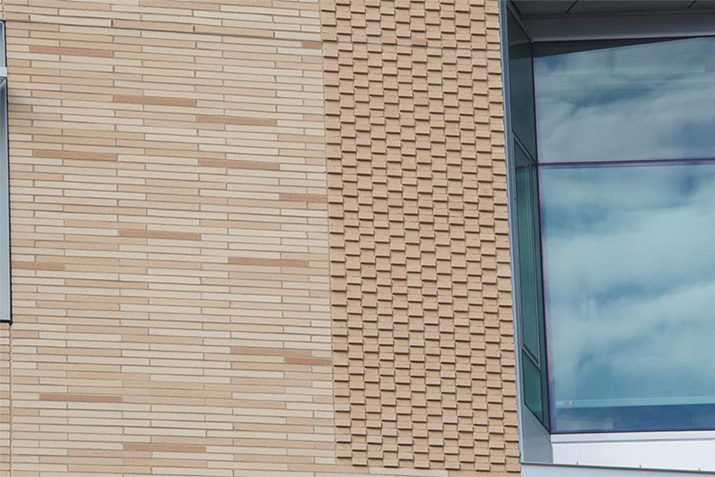 Roman Brick is ideal for creating a distinct and different look to any structure. It characteristically has longer and more linear dimensions than those of standard modern brick. For architects and homeowners aspiring for a unique look.
---
September 3, 2018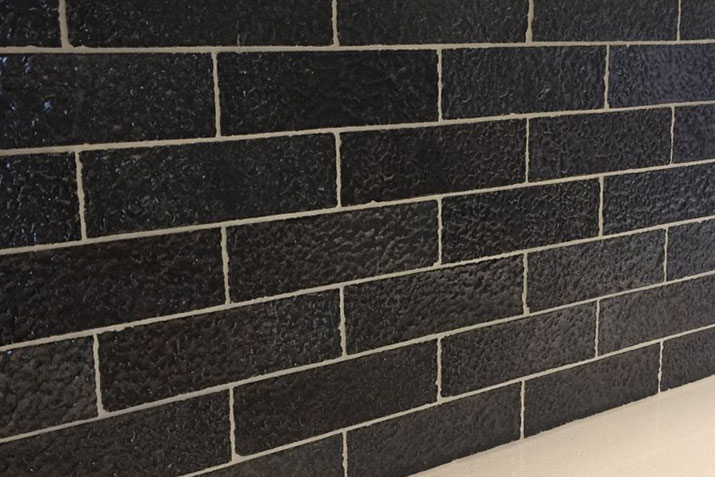 The Belden Brick Company is making news once again with an exciting new addition to their brick family. This gorgeous brick is available in eight different textures.
---
April 6, 2018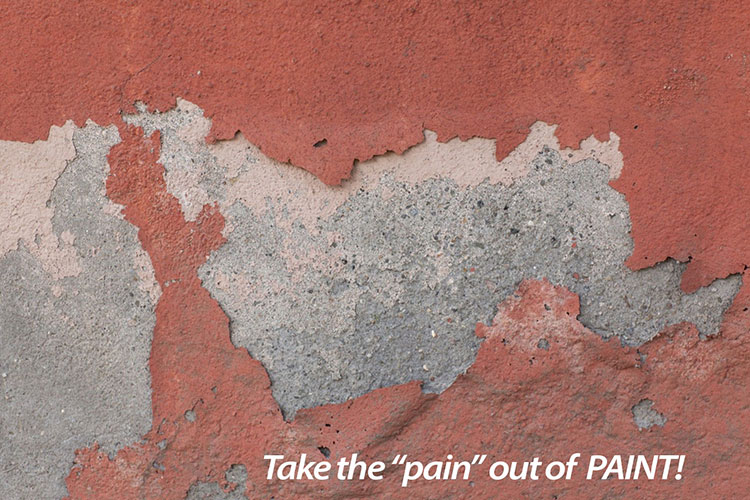 Stains penetrate and bond to surfaces, while remaining aspiratory - allowing moisture vapors to escape. Paints, however, rest on top of the surface, trapping moisture between the paint and the surface. In cooler climates, freeze/thaw cycles cause moisture to expand and contract, making paint blister and delaminate - ultimately leading to paint failure or what we call 'paintenance.'
---
November 20, 2017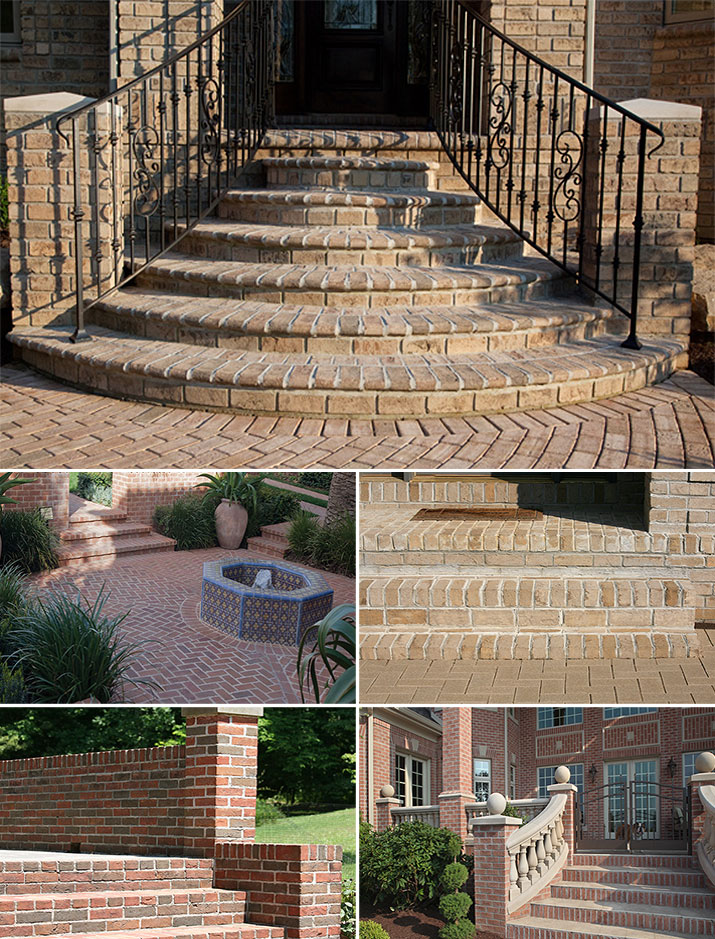 It is a well-known fact that first impressions are lasting. Belden Brick adds an elegant touch to your project's entryway and represents a classic look of beauty and grace.