architecture - engineering - construction

Hardware
---
March 29, 2021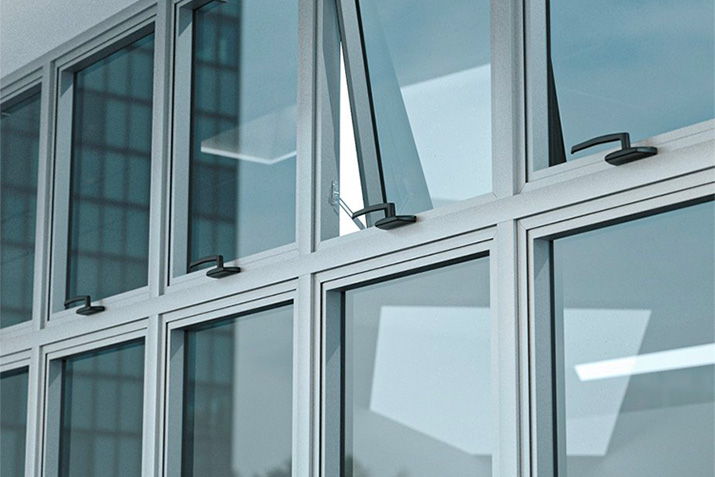 The Kawneer ADA-compliant GLASSvent® UT Window features a sleek Omni Drive™ handle option. Its stylish ergonomic design results in improved usability/visibility. Choose from a 12" handle for ADA compliance or 8" handle for other applications. Learn more:
---
October 23, 2020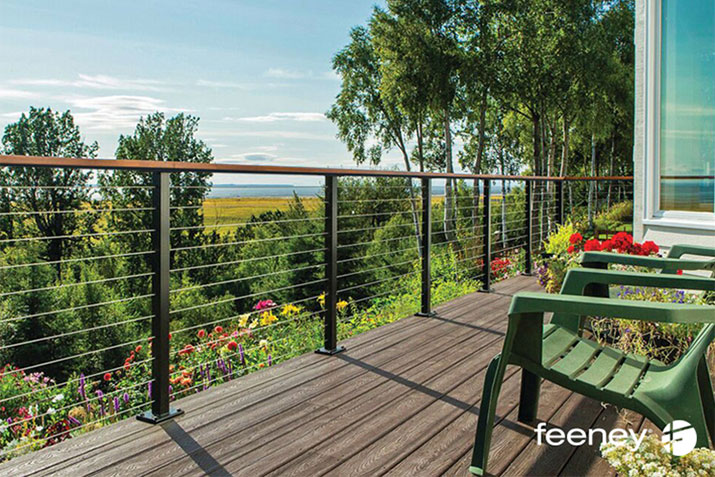 Cable railing can turn an ordinary deck into a statement-making space that enhances the view. Following are some things to keep in mind when incorporating cable rail in an exterior setting.
---
July 30, 2020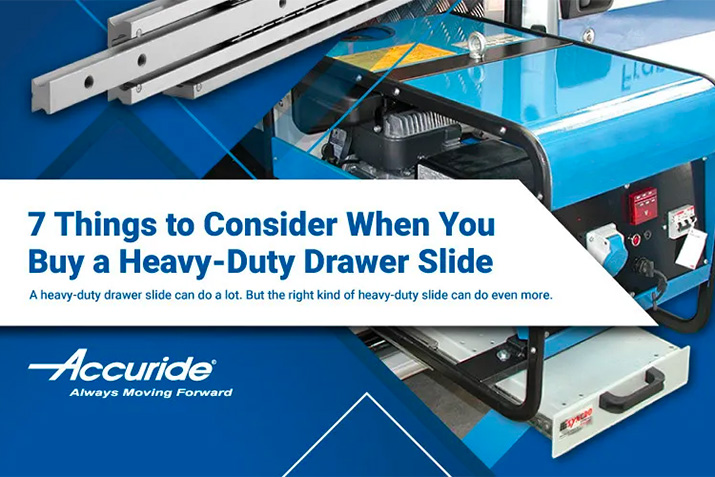 A heavy-duty slide can do a lot. But using the right one can save you time, money, and headaches with your project. People often underestimate the scale of a project. When it comes to movement, a slide that's not up to the task can have long-term consequences. An overloaded drawer will shorten the life of the slides that underpin it. Worse, that stress can even damage the drawer and cabinet–multiplying the cost of underestimation. That's why we have helpful tips to make sure you choose the right heavy-duty solution for your project.
---
January 31, 2020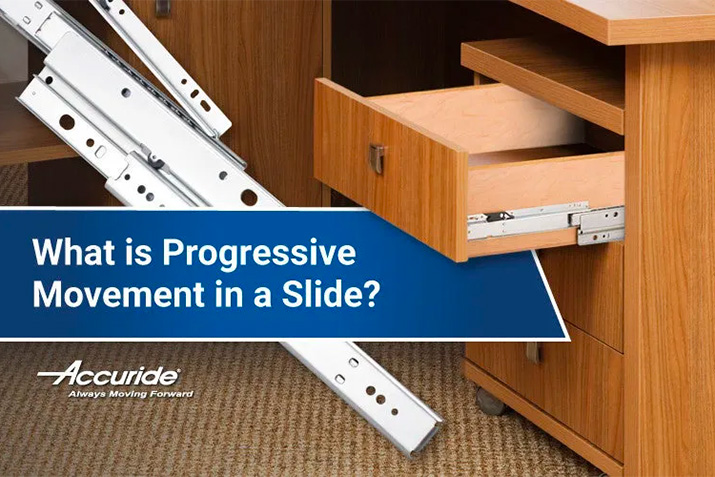 The ball bearing telescopic slide was a step forward in drawer movement. 'Progressive movement' is a step forward from that. Even the telescopic drawer slide has room for progress.
---
December 27, 2019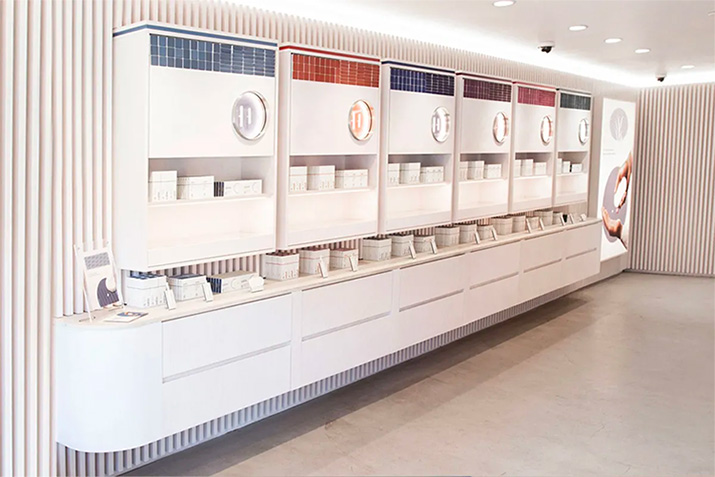 As cannabis retail spaces and dispensaries become increasingly common, their aesthetic is changing. Gone are the days in which every dispensary was either a shabby, chill "hangout" or a clinical, doctor's office-like space. Now, sophisticated and contemporary cannabis retail design spaces are becoming the norm. Clean lines, brightly lit spaces, and tastefully displayed products are what consumers want in the new world of widespread cannabis acceptance—but achieving this aesthetic comes with its own challenges.
---
December 6, 2019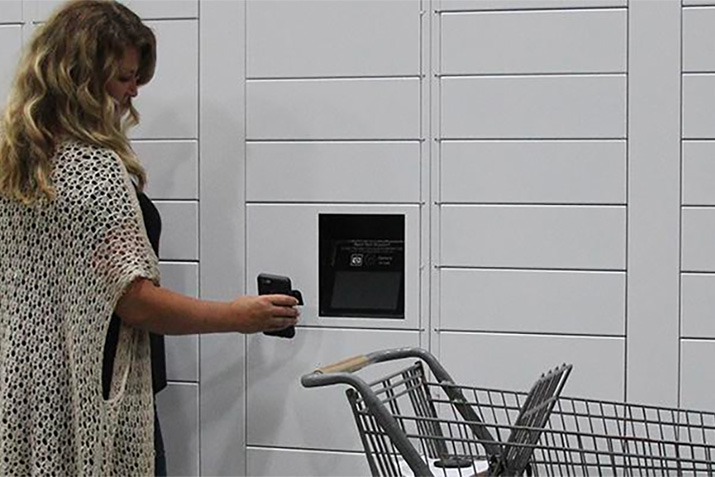 Package Concierge®, the trusted provider of automated locker solutions, unveiled new findings about the shopping behaviors of adults aged 18-25 years old. Among the findings, nearly 60 percent of the 1,000 people polled say they've visited a mall within the last week and almost 90 percent have made an in-store purchase during their visit. While Generation Z shoppers may be using traditional shopping methods, they're leveraging non-traditional retrieval methods - more than half (58 percent) have used Buy Online Pickup In-Store (BOPIS) with nearly two-thirds using it within the last month.
---
October 19, 2019
In this blog post, we want to inspire you with projects that offer more than meets the eye: secret drawers and surprise compartments, to name a few. Whether you're looking to increase security or expand storage space in your home, Accuride has a solution for your needs. Here are six hidden designs that transform everyday furniture into extraordinary opportunities for extra space. What might you spy with your little eye?
---
May 8, 2019
Family-owned and operated, Sichert is a Berlin-based company that specializes in solutions for fiber, copper, and multi-functional broadband communication networks. Established in 1923, Sichert has spent the last three decades gaining a reputation as the market leader for engineering sustainable and secure structures for intricate technological systems, such as their outdoor polycarbonate enclosures.
---
March 30, 2019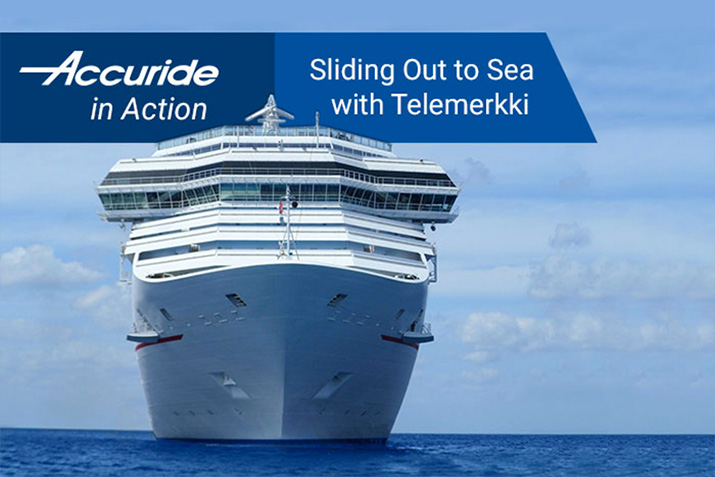 Telemerkki Keeps Seas, Roads, and Hospitals Humming with Accuride Hardware. Finland's Telemerkki Oy delivers critical hardware for high-stakes fields. That's why Telemerkki counts on Accuride solutions to keep its hardware moving. When manufacturing bridge consoles for ships, Telemerkki uses Accuride's 9301E Heavy-Duty Slides. The 9301E has a full-extension design and a 600 lb. load capacity. Exhaustively tested, the 9301E is a trusted solution for commercial and industrial markets.
---
February 7, 2019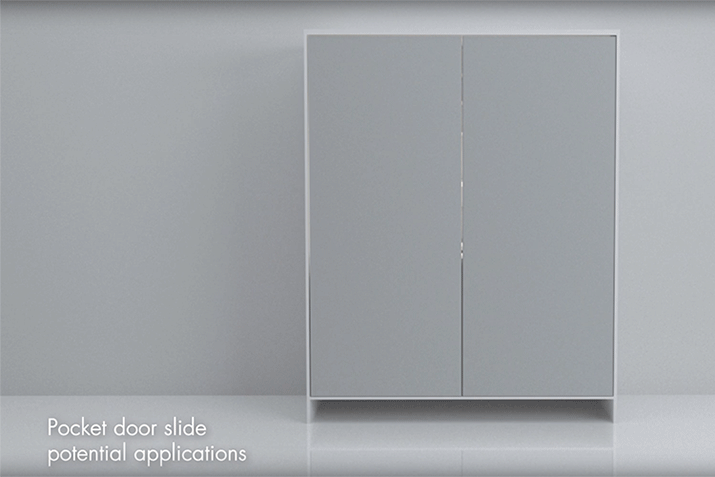 Pocket and flipper doors are a great solution to saving space while maintaining clean esthetics. These innovative openings have pull-out doors that fold into the cabinet structure. This feature keeps open cabinet doors concealed and safely out of the way.